In Dubai and my little faithful iPhone recorded some of the sights.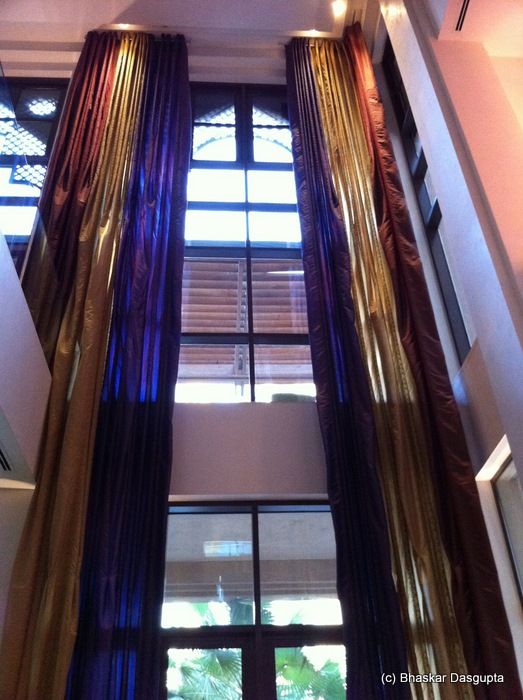 Sitting in the breakfast corner, very tall curtains there.


Bit surprised at the cover of this magazine at the hotel.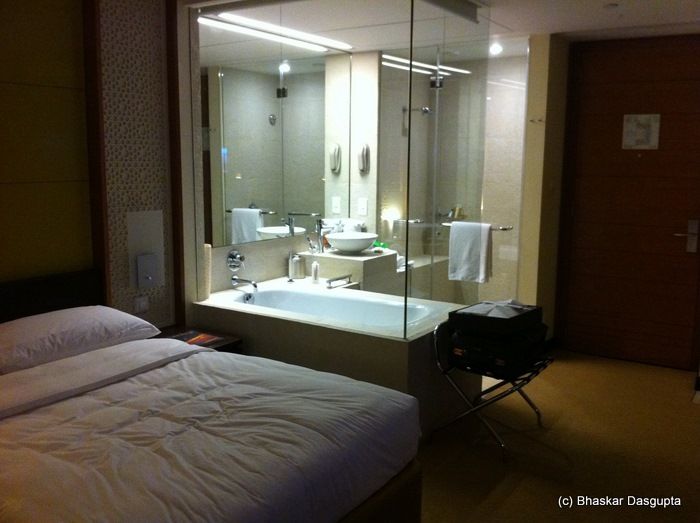 The hotel room with transparent glass walls of the loo. Hmmm. Dont think I will be here with family, lol.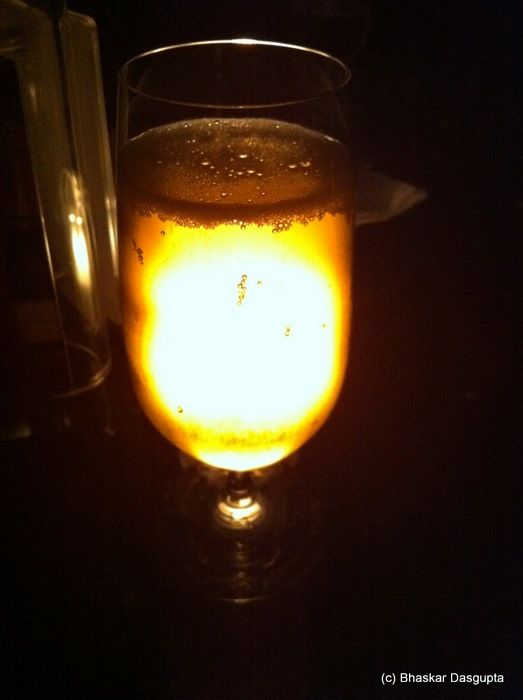 I popped into a pub for a beer…
The next few photographs are of the Burj al Khalifa Fountain, you might find it better to see it in a slideshow. please click here.