We popped out to take some photographs early morning. These are the ones in Times Square, NY.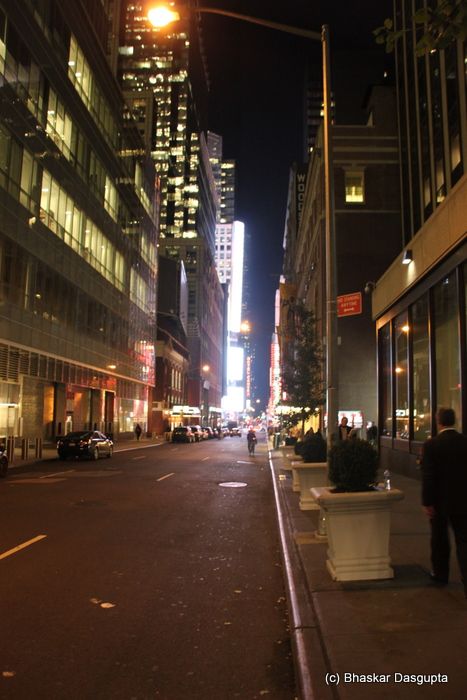 Empty streets but slowly filling up.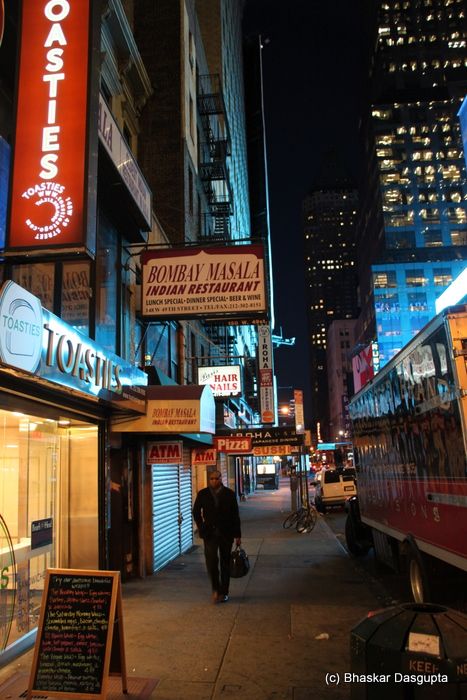 A gentlemen's club, eh? what about boring old farts club?


M&M's, mmmmm. With a giant screen on top which shows zillions of giant M&M's, I could have sat there all night.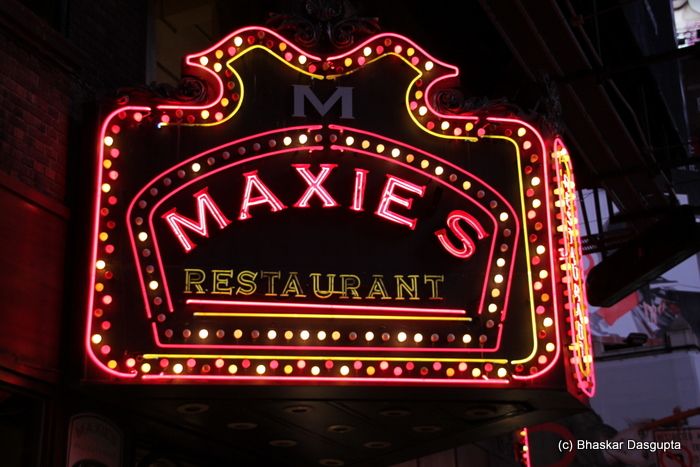 Hmmm, i wonder how that would be.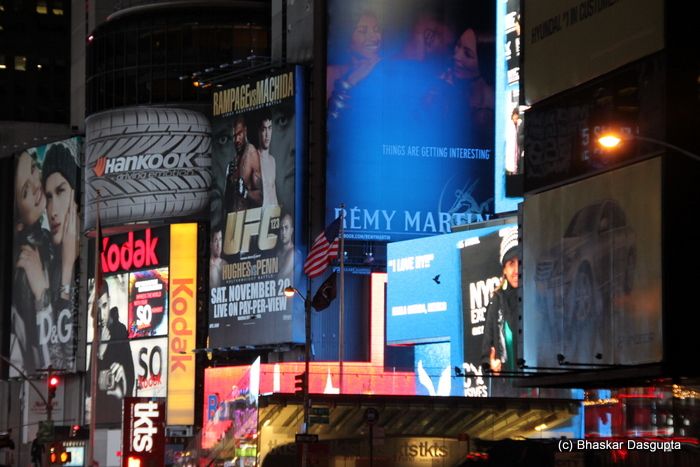 A riot of boards? A collection of billboards? A mess?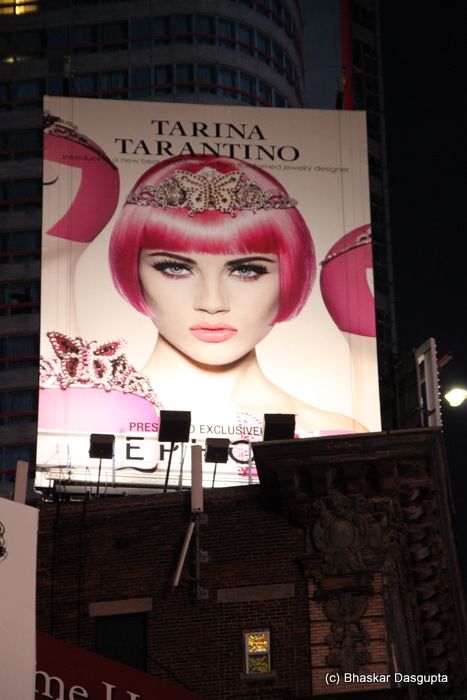 Now that's an awesome looking bird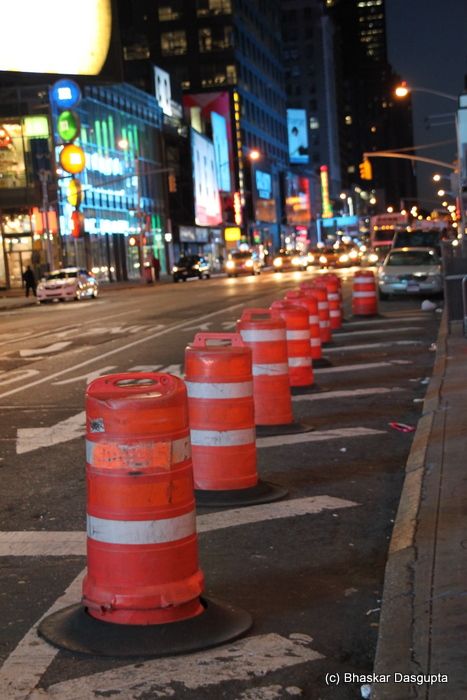 Not really sure what these are, road dividers and markers? The traffic cones?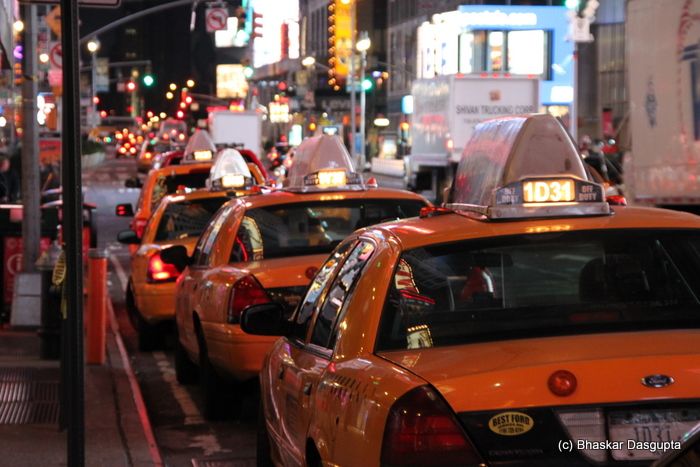 Even the fire department was in presence.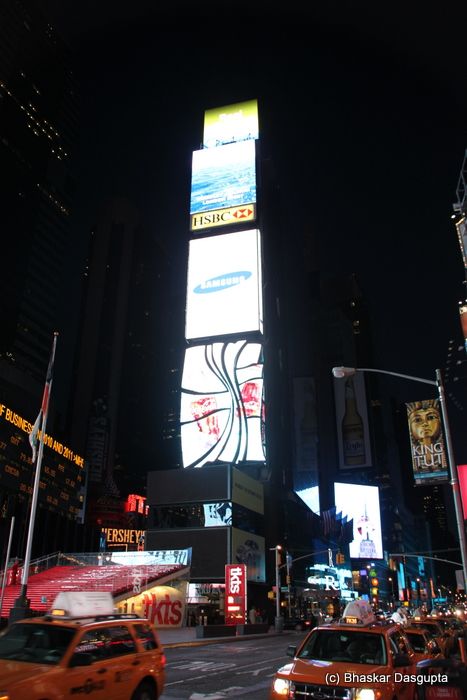 Strange serrated tops of buildings, eh? Looks like it will topple over any time.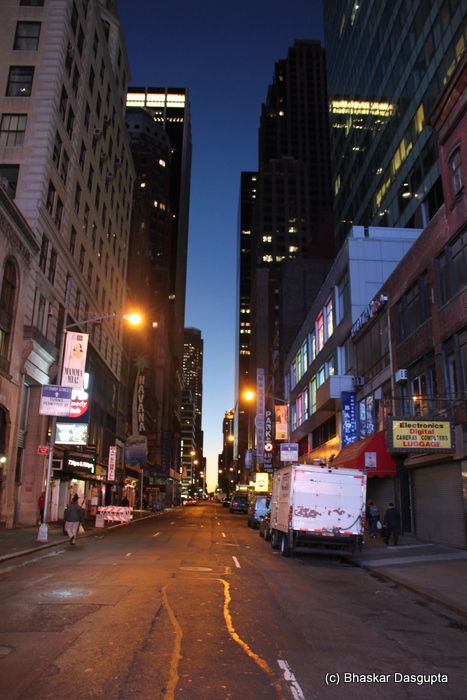 The dawn has started to break over NY's streets.


Buildings disappearing into the night


A news board.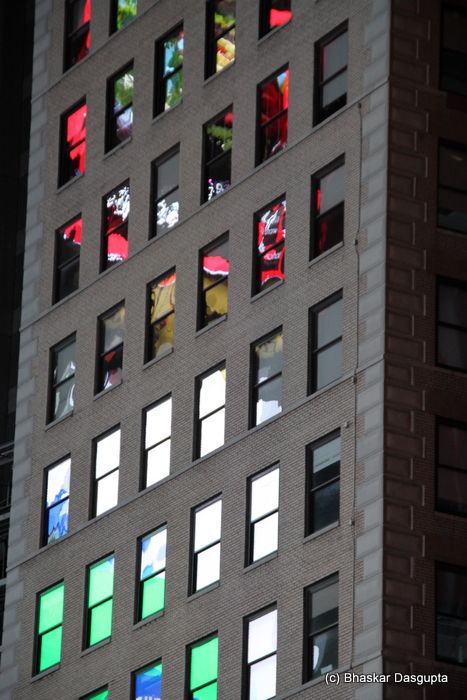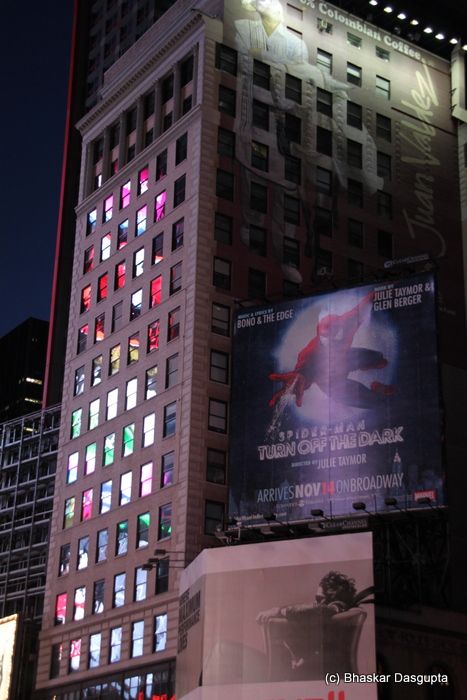 Reflections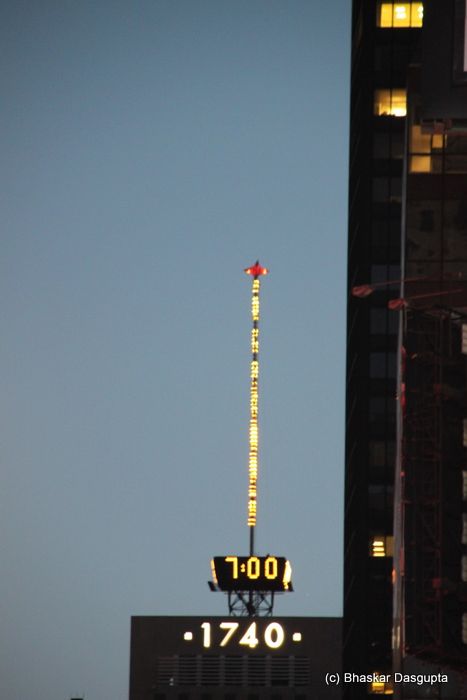 It was zero degrees at 7AM in the morning. We are mad!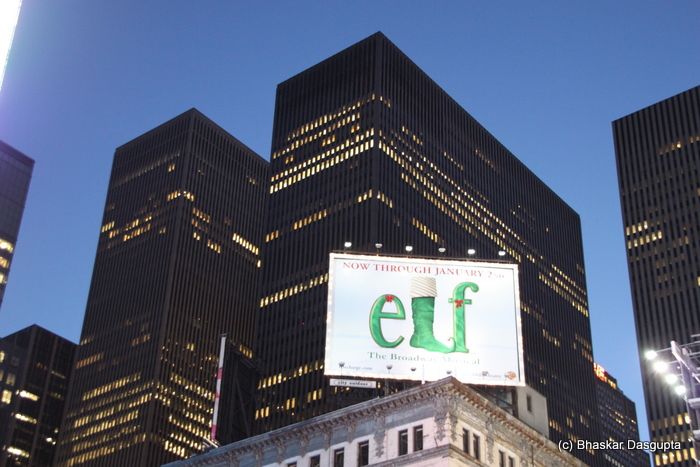 Mmmmmm, lovely cakes and desserts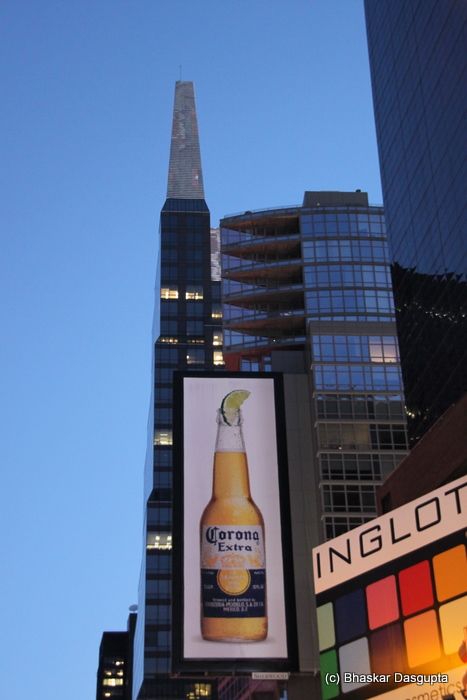 Funny now the building spire and the Corona bottle resemble each other, eh?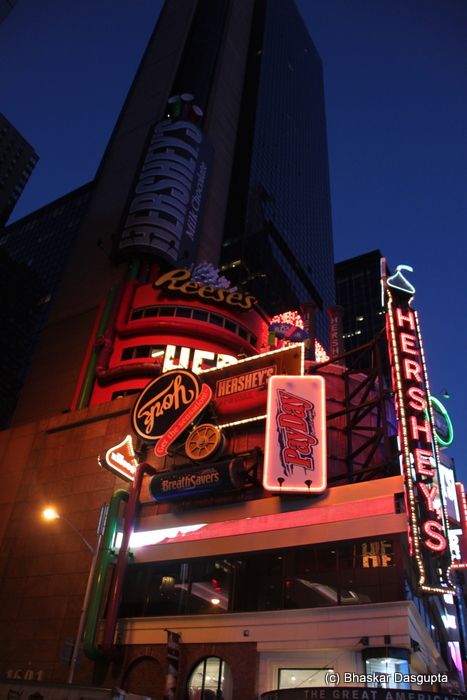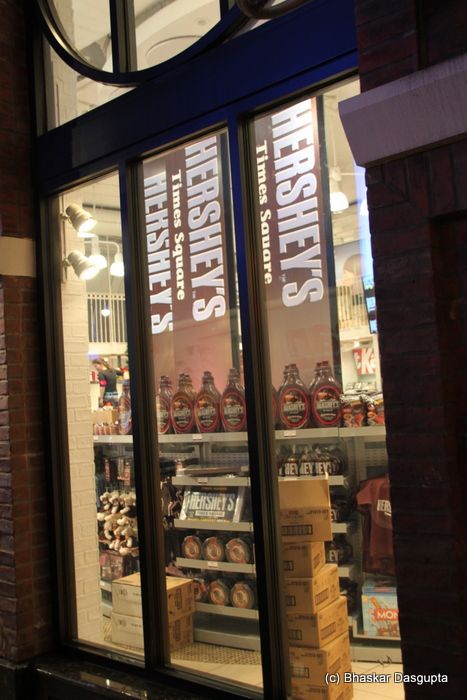 The Hershey Store with a very startled employee wondering what the heck is this fat mustacioed bloke doing pointing cameras at 7AM in the morning.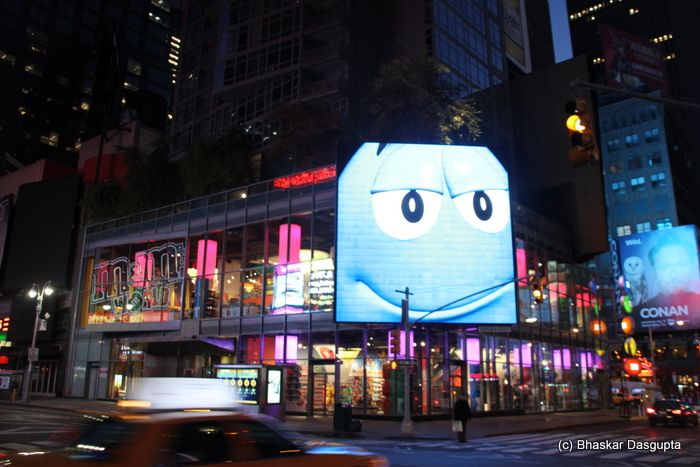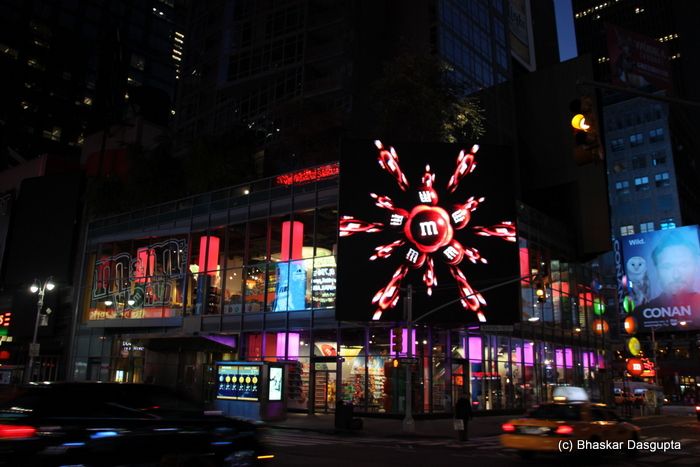 The MM store from the other side.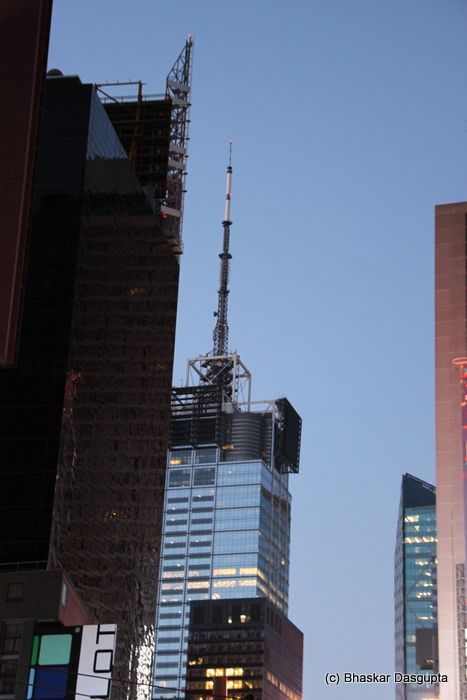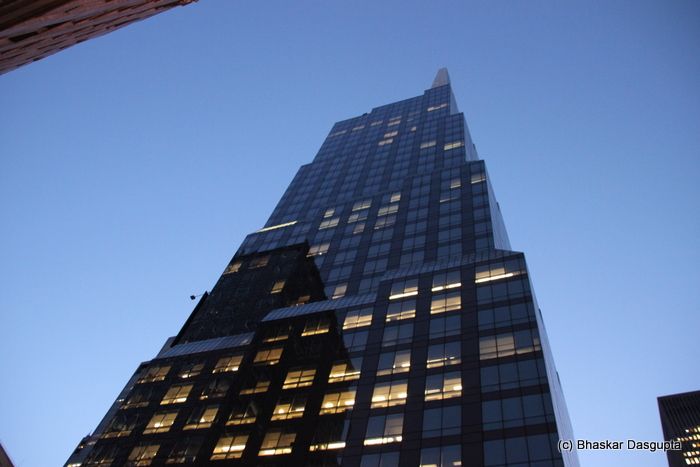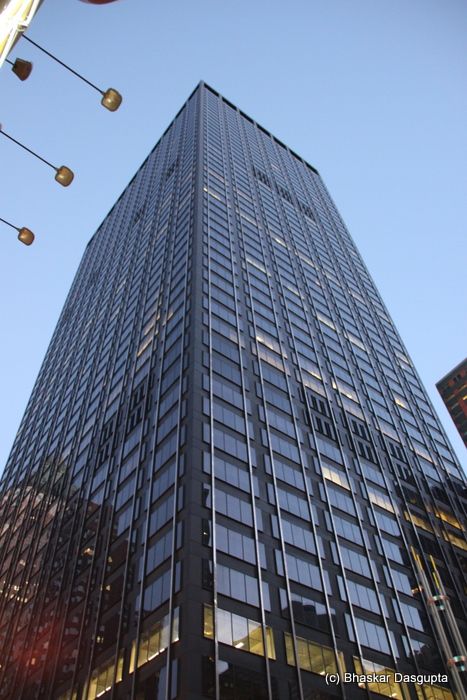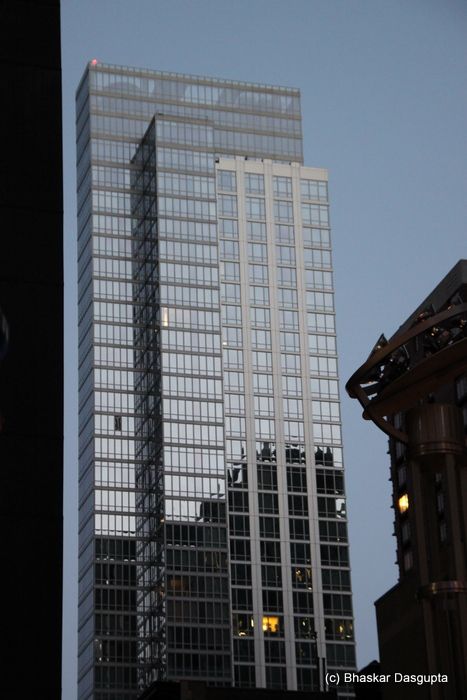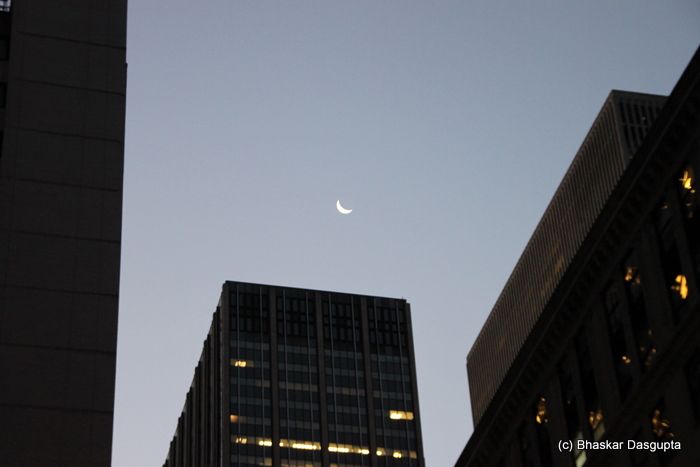 Letterman's place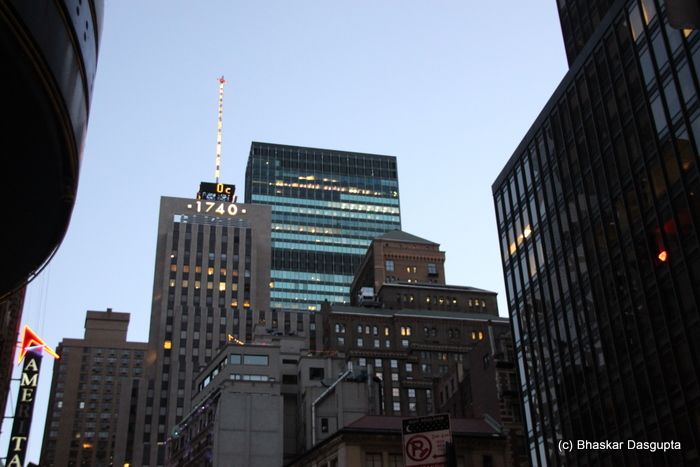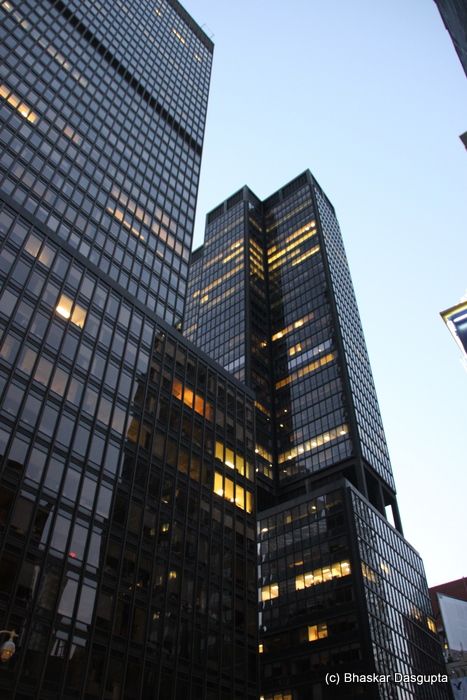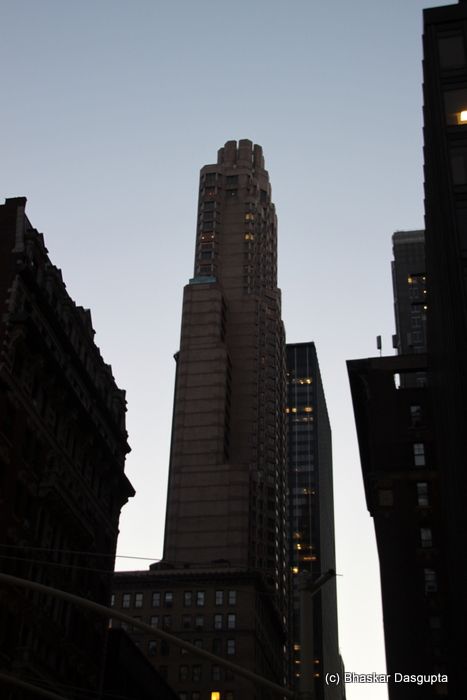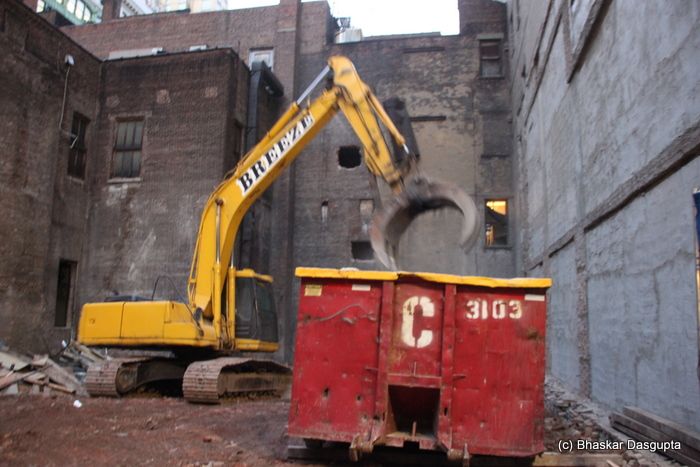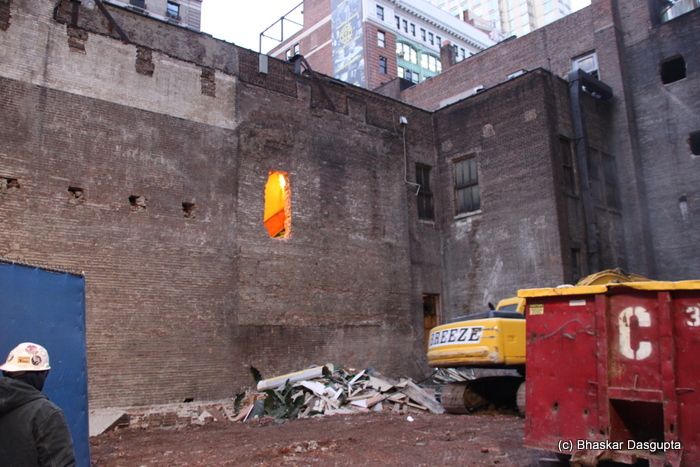 Construction goes on, with a great view of a tiny lighted window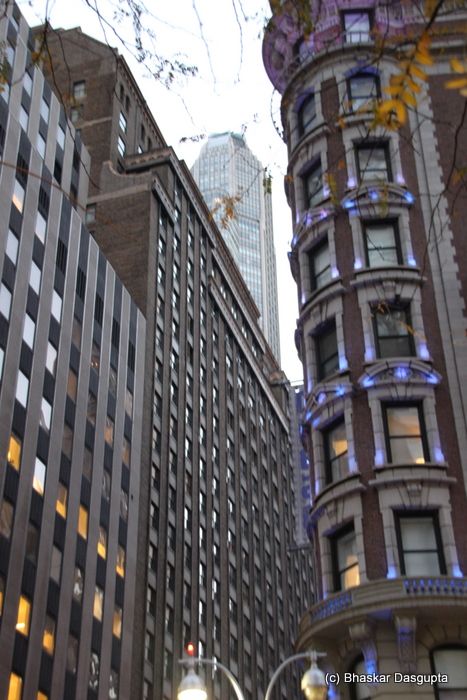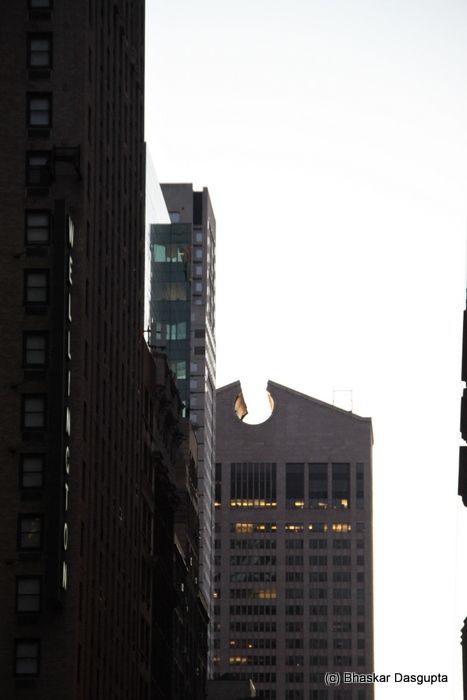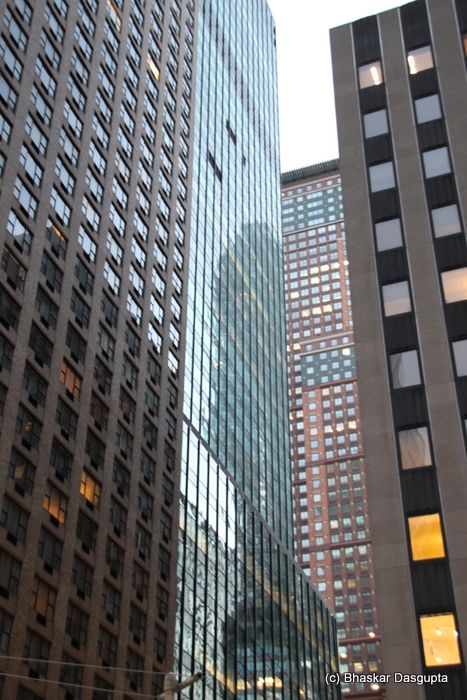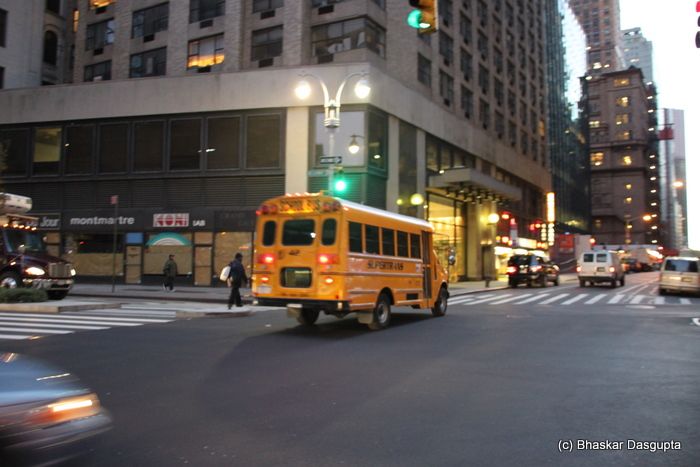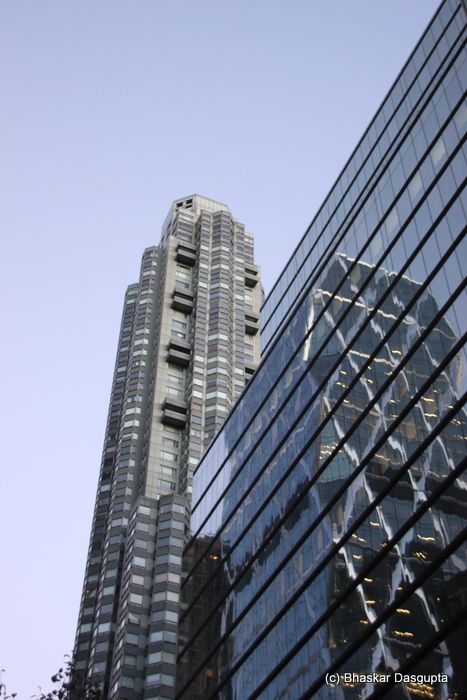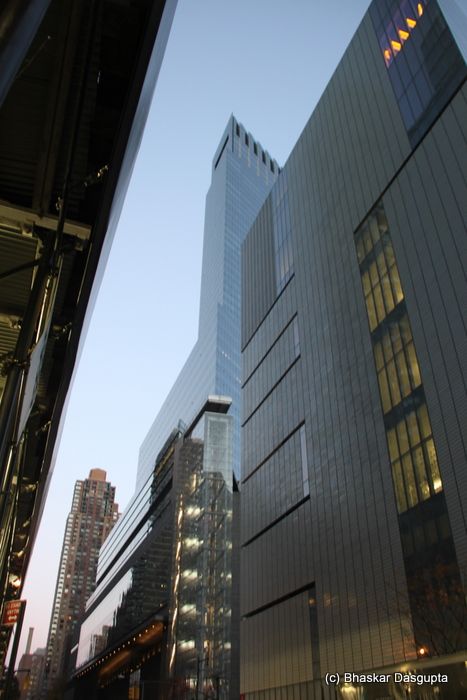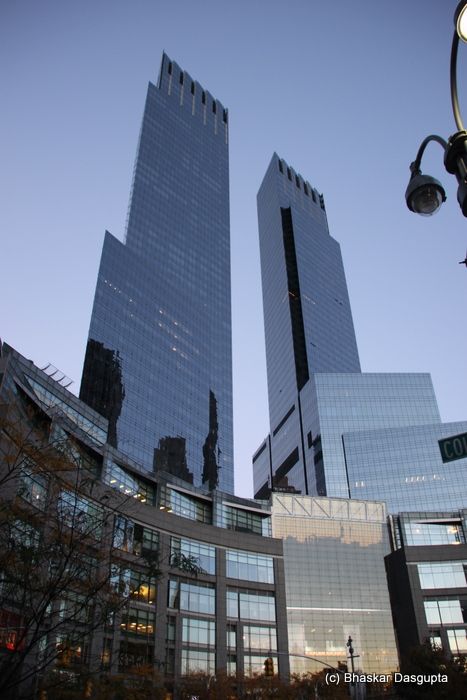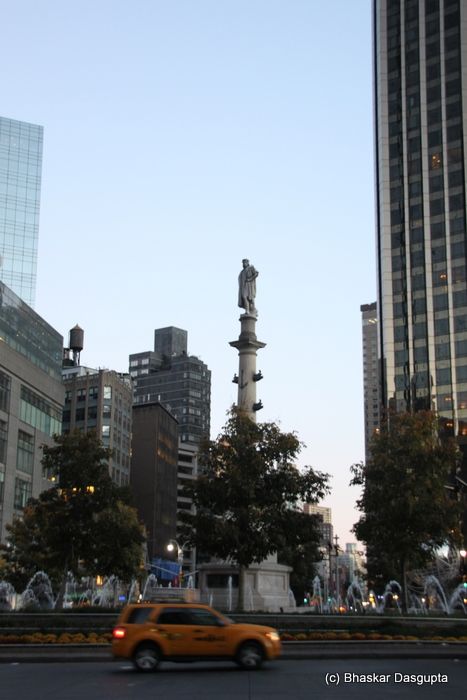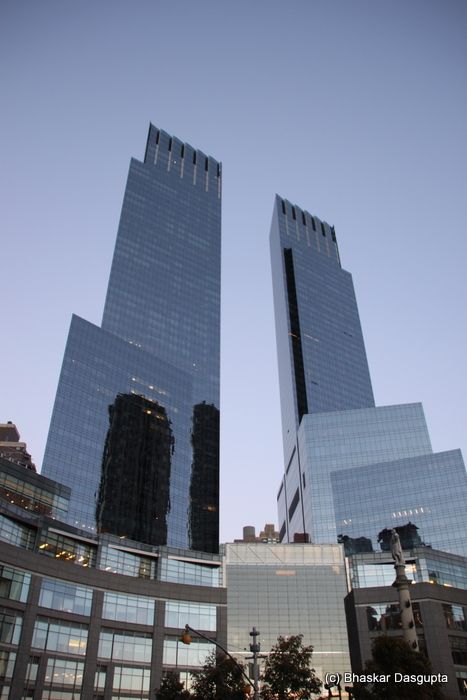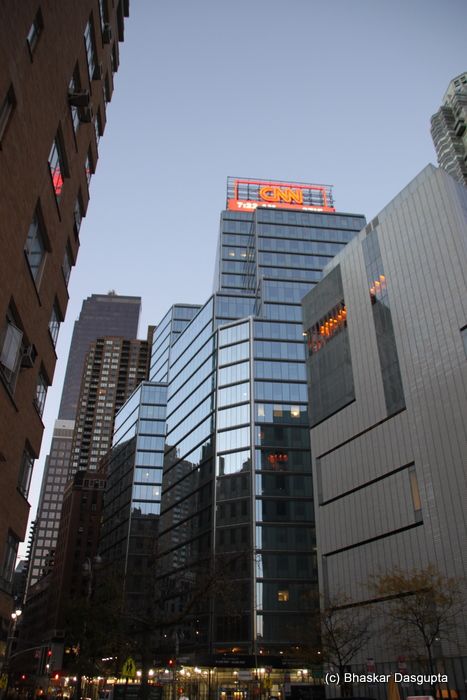 The slideshow is here with more photographs.