These are some of the photographs I took from the room and in/around the Hotel in Hong Kong. This time, i was there for almost a week.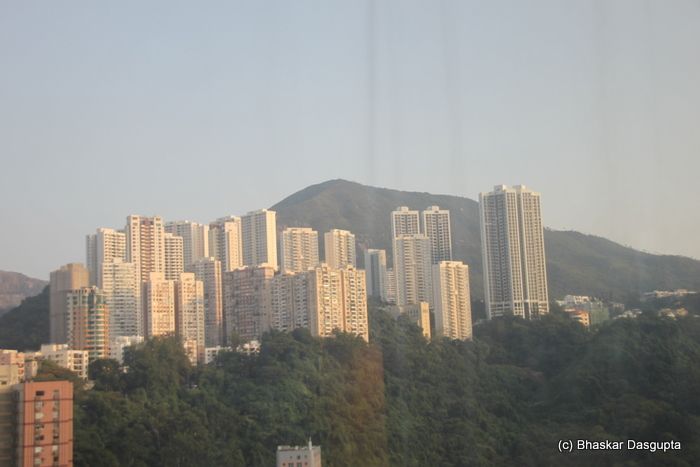 The entire land is full of skyscrapers.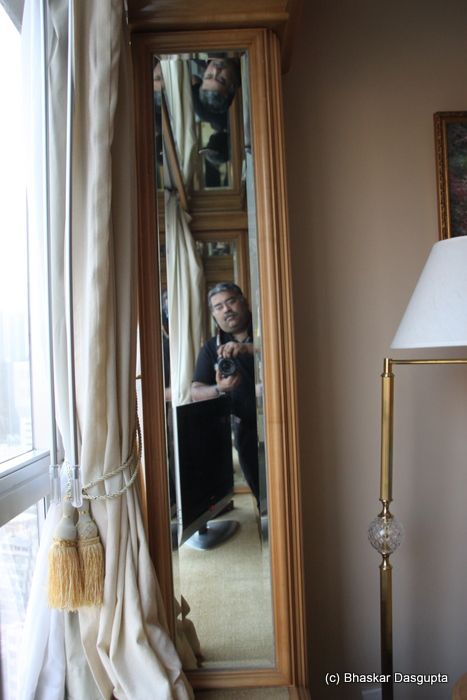 That's Victoria Park on the left.




The hotel lobby hung with fairy lights.


Late night and HK is still working and hopping.


A shop for hobbies next to a Pawn Shop, only in HK
Ladies Market. Notice the Luxurious Hotel Facilities available for 1 hour each. Guess what for?


Scaffolding. That's bamboo btw. Takes a brave man to climb up but apparently this is safer than iron and steel scaffolding..



Pee Living. And here is the slideshow.