So I got a new Canon 50mm fixed lens for Christmas and my little pea princess was my model to test it out. Here are some of the photographs I took of her.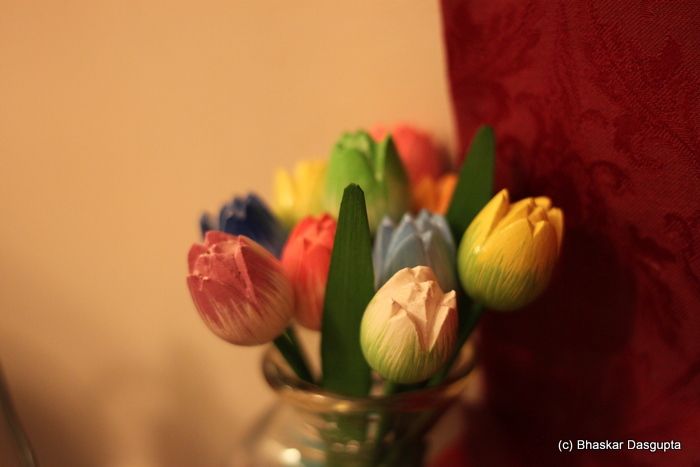 First test on a bunch of Dutch wooden tulips.


I wonder how they turn out in BW? Hmmm, avoidable.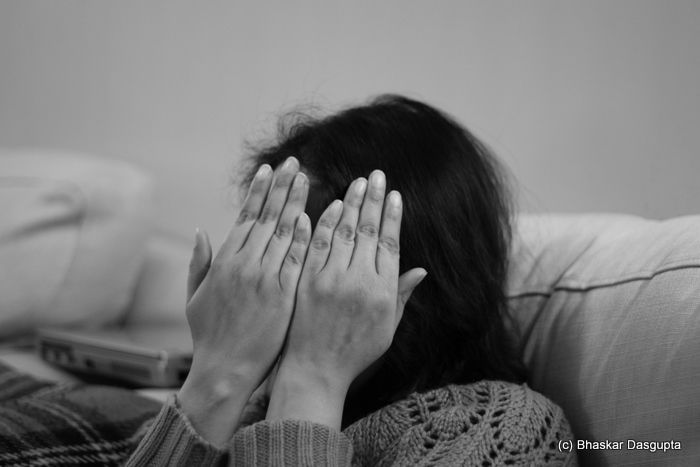 Sangeeta totally refused to let me take her photographs.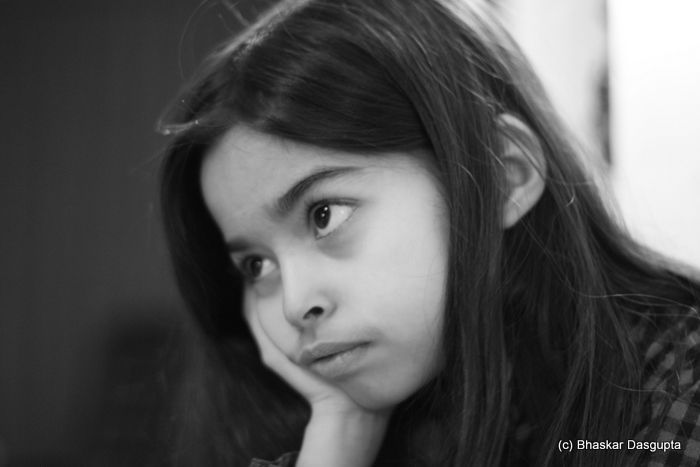 So I asked somebody who was so totally not interested in me taking her photographs.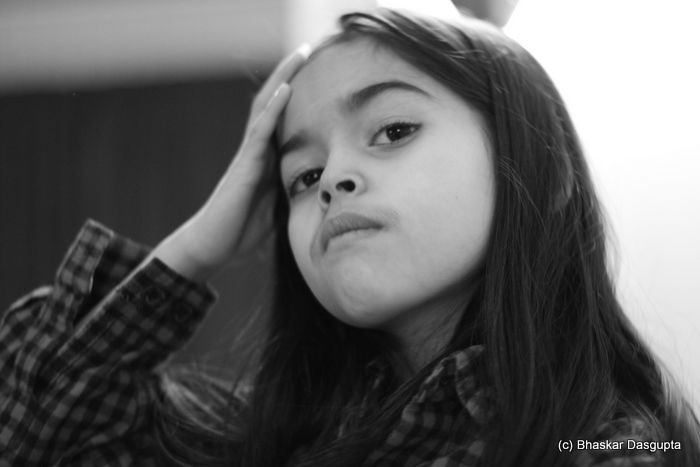 She isnt happy, with flipping her hair back.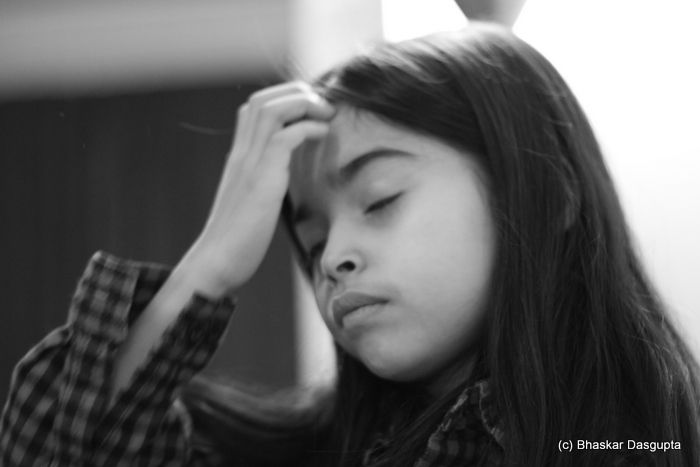 Whistling in resignation. Baba is such a pain.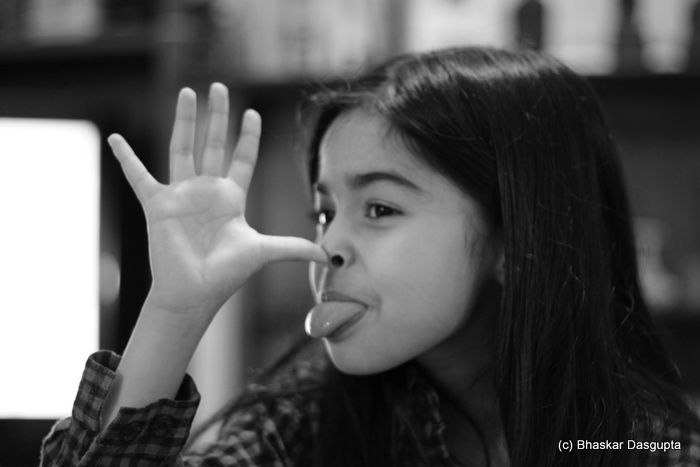 And stuck out my tongue at him.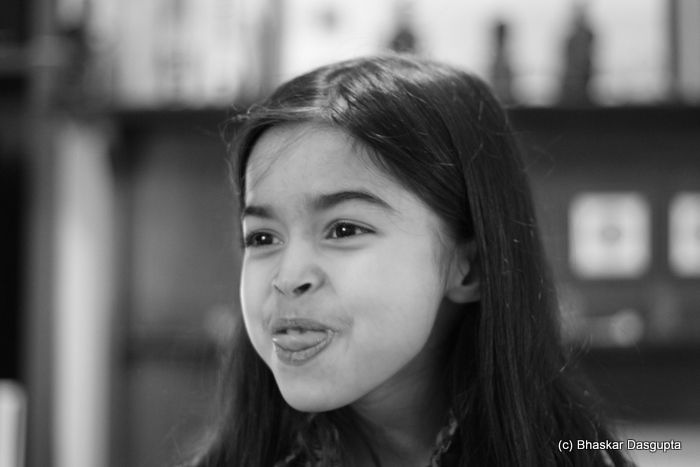 Glinting naughty eyes and sticking out a tiny tongue.


Giggling away with a toothless smile.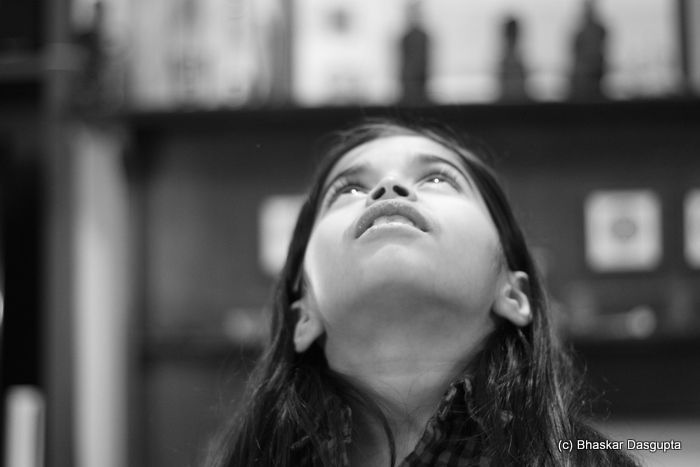 Looking up to the heavens, when will Baba release me?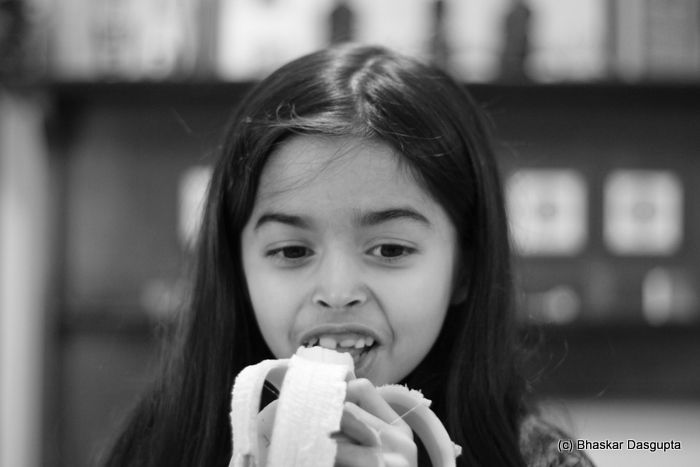 Ok, i am going to have a banana in the meantime while he clicks away.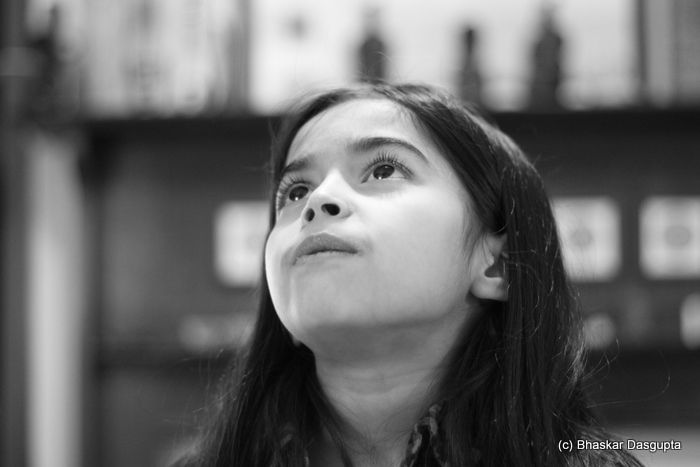 How long will this go on?