So I grabbed my camera and went off at 6AM to take some photographs of the Victoria Park in Hong Kong. One of the advantages as I understand is to take pictures early in the morning when the light provides some interesting shadows.
Here's your park. Night is still coating the town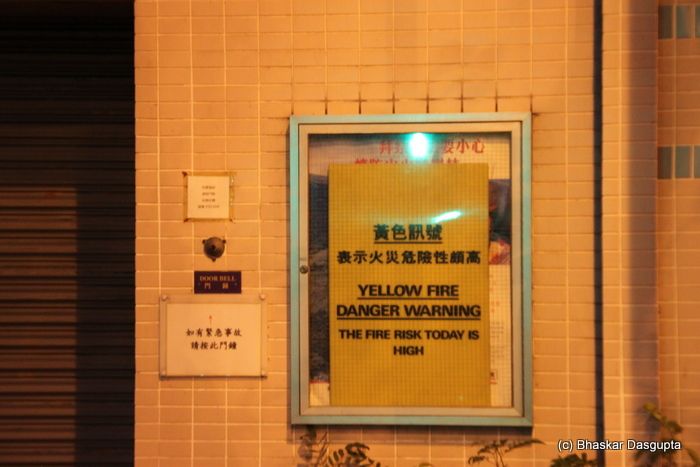 Patterns on the right but on the left, nature is rebelling against it. Pushing up the bricks via rebellious roots.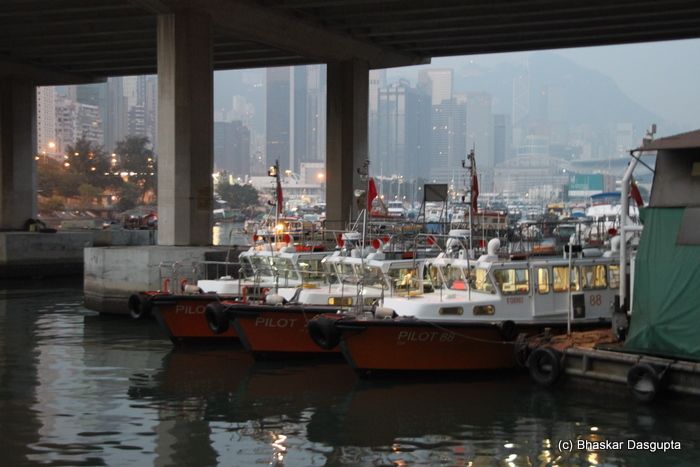 Well, hmmm, you have been warned.


Roads coming down to meet each other.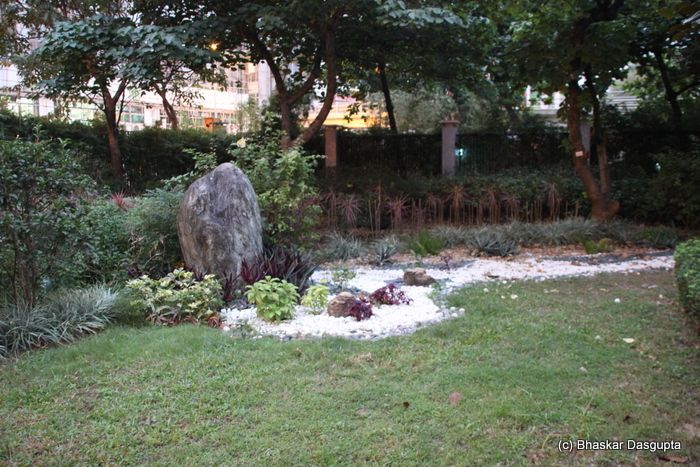 A quiet little corner of Victoria Park. It was seriously full of people exercising and jogging and walking.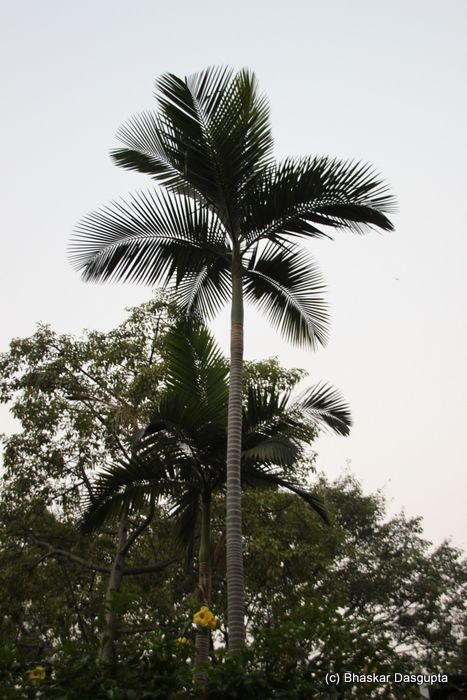 A candlenut tree. You can use the nuts as candles.


A tortured tree. Just look at the tree trunk, looks like its old hoary and tortured.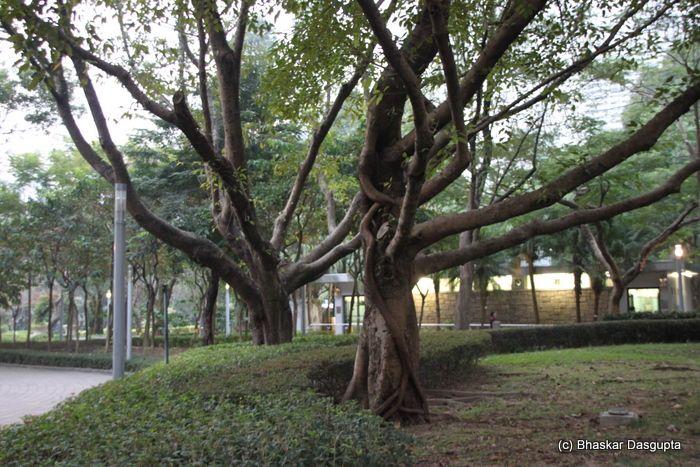 Ancient trees spreading their branches.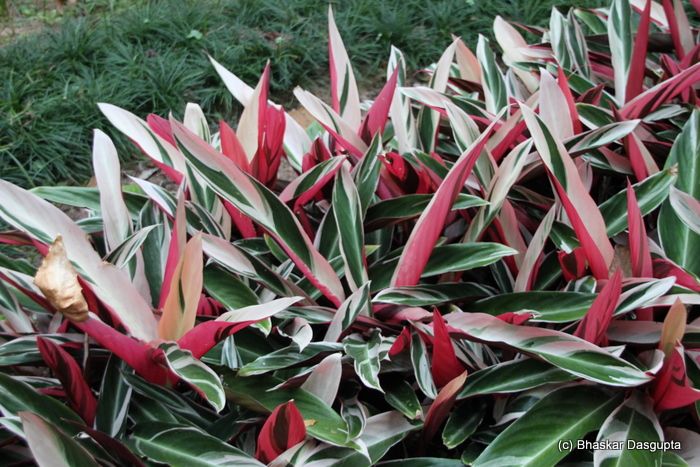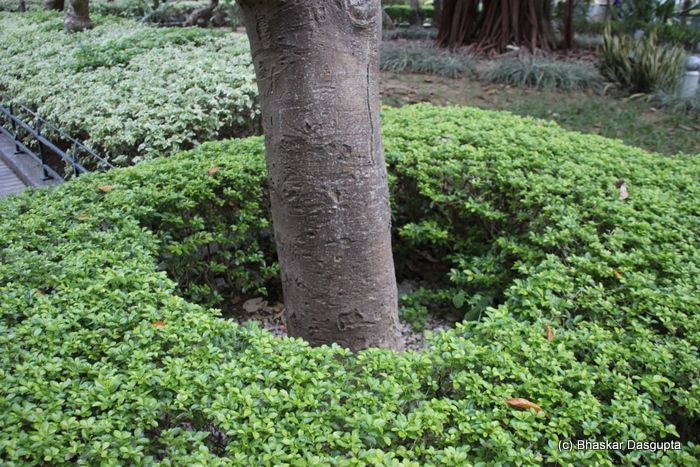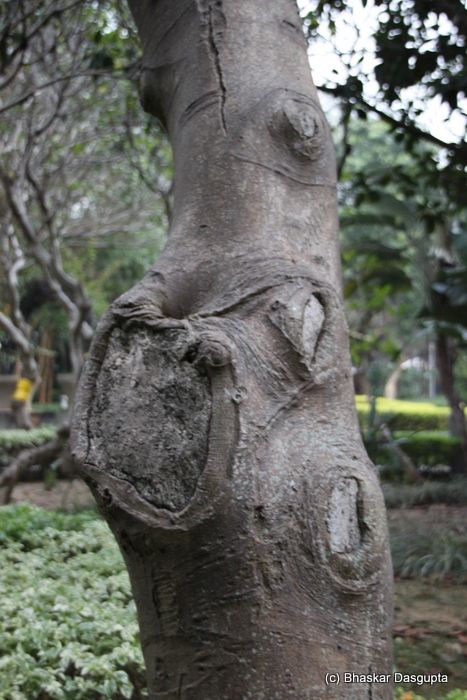 The buildings surrounding the park.


The number of old people who were exercising was amazing. Very impressive, they like to keep fit, dont they?


The building with the golden corner is our hotel.


The park had a statue of the Empress at the entrance.


Lovely sculptures on the pillars at the entrance.


Apparently the Indonesian housemaids and nannies and amah's and drivers and servants congregate here every weekend and smoke the heck out of the place. Hence this sign with a reiteration in Bhasha Indonesia.


Almost every window has an air conditioner.


Stick no bills, but no problems with graffiti.


Tree roots coming down on Causeway Road.


An Indian Shop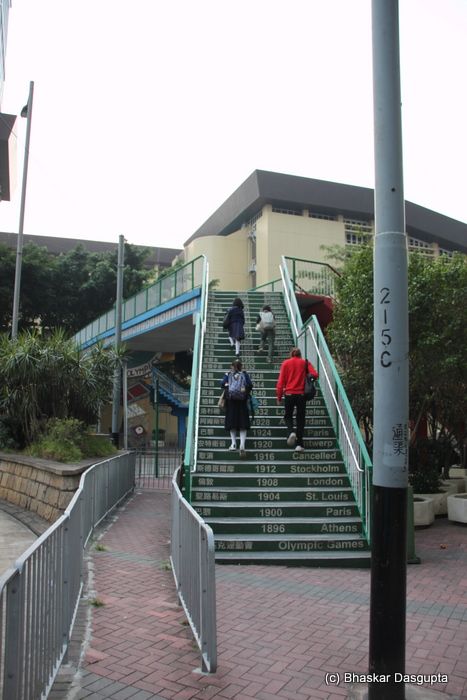 The Olympic Bridge. Here is the slideshow with more photographs. I love Hong Kong, it has a buzz about it. Lovely place.