The next morning in Dubai, Shane and I went off to take photographs of the beach. I downloaded a little app for my iPhone and then found out when the sunrise was, (0647) and then decided to take off at 6:15 from the hotel. We reached there about 15 minutes before the sunrise and Shane unfortunately got a call almost immediately from work back in HK. Anyway, I didn't have the problem as I had unfortunately left my BB back at the hotel : D
Anyway, here are some of the photographs of the beach. We didn't want to go into the hotel as that was already photographed to hell and beyond, but this promises to be more fun. It sort of worked out. I did wave to Iran from the beach.
Here's the view from the hotel room.


That's the pool. Hmmm, its supposed to be like an oasis.


That's where I had my breakfast :) nice. Then we jumped into a taxi


Got to the beach. It was predawn.


Damn crows. Crapping all over it.


Birds up and about over the palm trees.


Somebody has been playing making castles.


See the umbrellas on the right hand side? They slowly opened as we spent time there.


Lamp Posts, Minarets and Burj Khalifa.


She sells sea shells on the sea shore.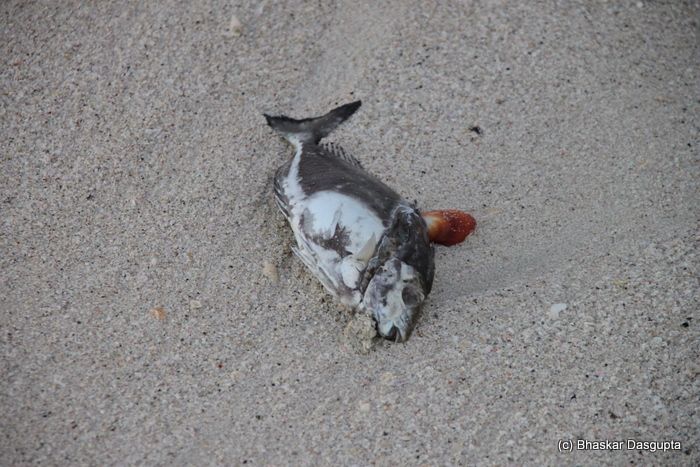 A wide angle view of the beach.


Restricted area but not for the birds.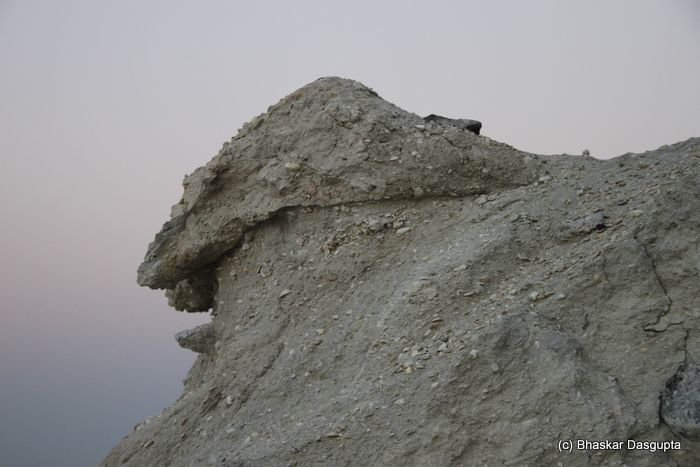 Piles of strange grey coloured soil.


The beach was cordoned off by some kind of netting. To stop the jelly fish and sharks?


Rich Man's toys, boats and skyscrapers.


See? it drags in sand, cleans it and then soothes the sand back.


Traffic already started in the pre dawn.


Clint Abdulla, brother of Clint Eastwood?


A beach facing house getting constructed?


The netting out to sea held up with buoys.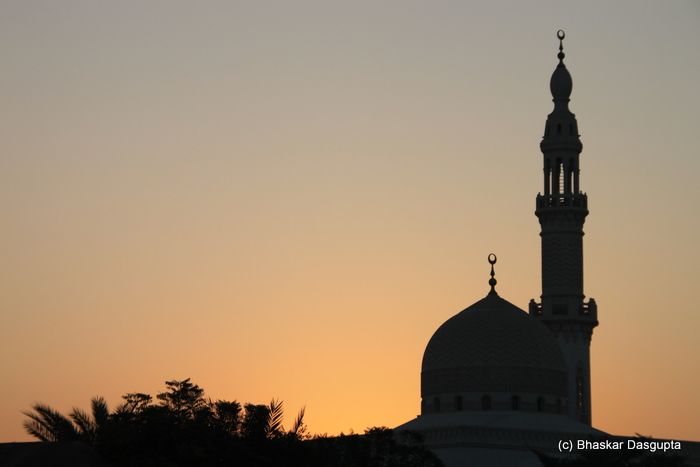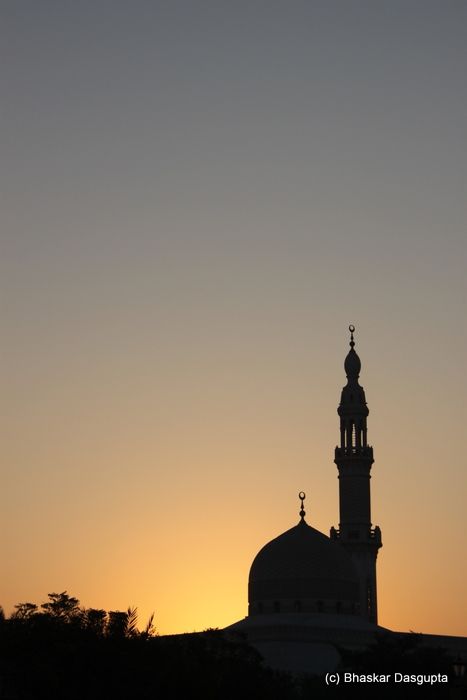 The sun starting to come up behind the Mosque
And painting the hotel with a delicate shade of pink.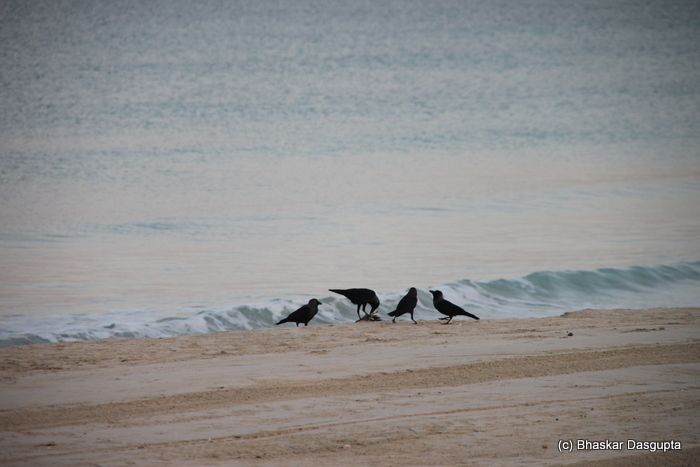 The crows have found the dead fish.


Nice boats, one side you have powerful cruisers and then wooden boats and huge overboard motors.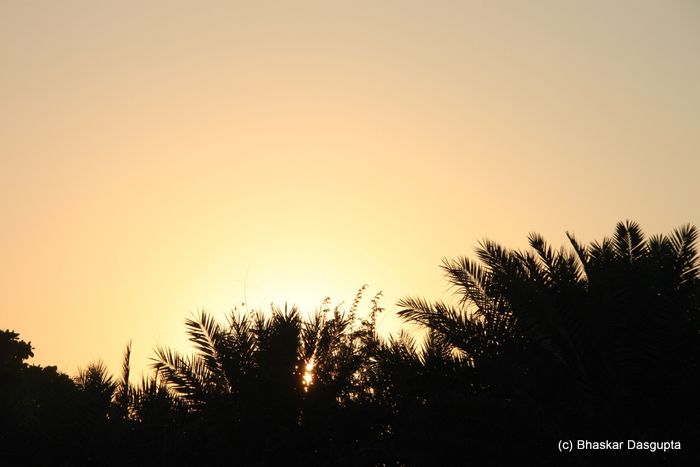 The sun is definitely coming up now.


The umbrellas are unfolding on the balconies.


London and Paris International Nursery. WTF?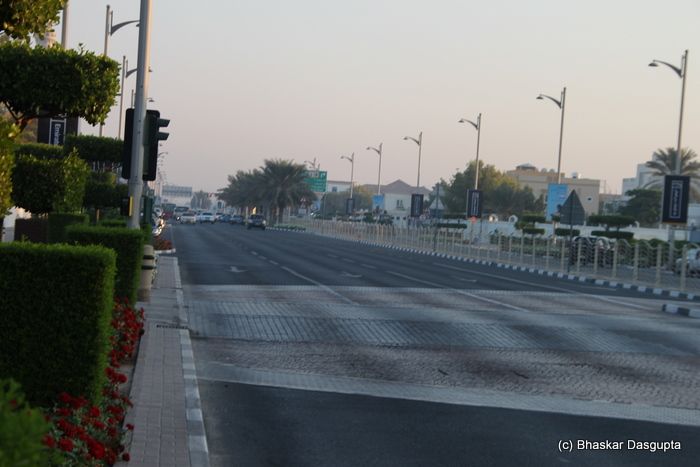 Then reached the main road where we tried to flag down a taxi.


The Dubai Police Academy. heh.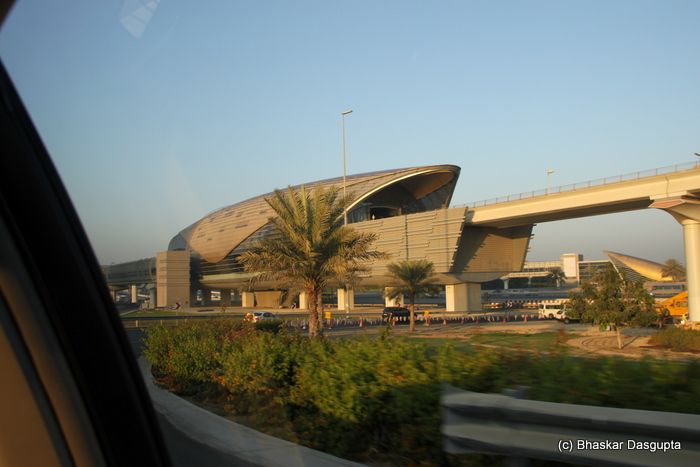 And the Times Square here in DUbai.




The Burj casting a shadow




Here is the slideshow with some more photographs.