We had a nice treasure hunt around Hong Kong and this is just the photographs from Harbour area.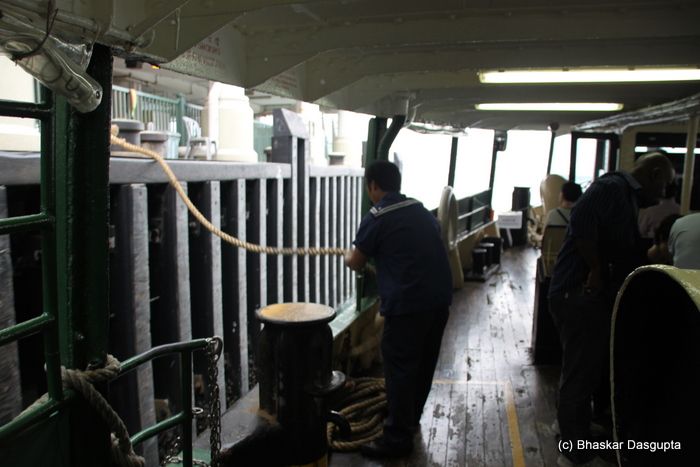 Casting off on the ferry on the central side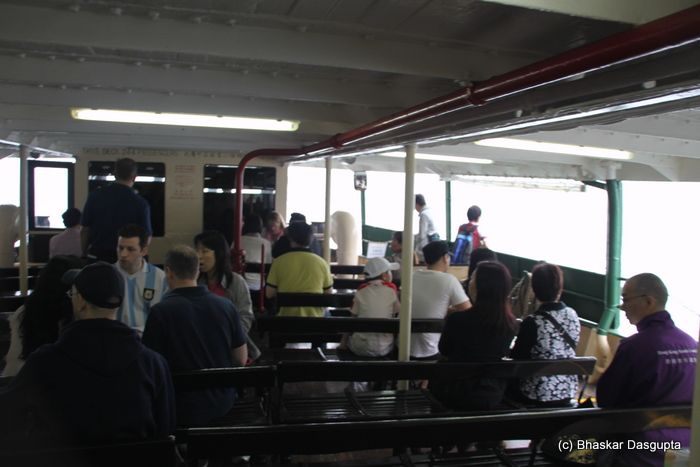 Sitting around on highly polished wooden seats


A colleague asking one of the ferrymen a question.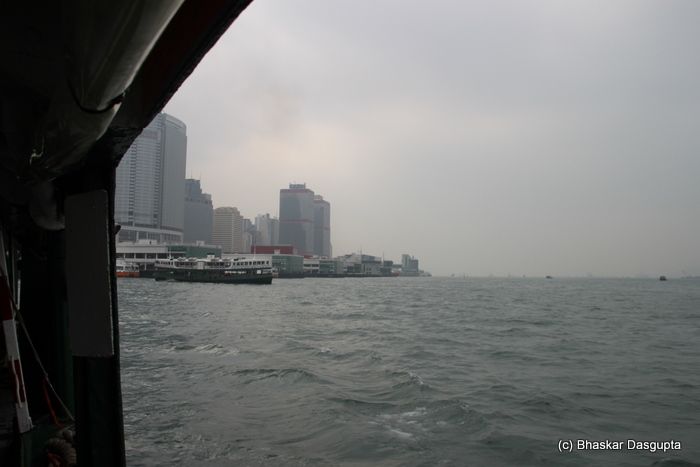 Hazy skyscrapers. Check out the egg on the left.


Its a misty kind of day. Perfect time for a cuppa tea and samosas / bhajiyas. But no, BD had to go gallivanting around bloody HK Harbour totting his poxy camera.


Strange building there. Looks like one side has sort of sagged into itself. But I am sure they paid a ton of money to an architect to come up with that strange design.


Now that is something I can use for many blowhards as well, feel like smothering them.


That's one pretty building, no?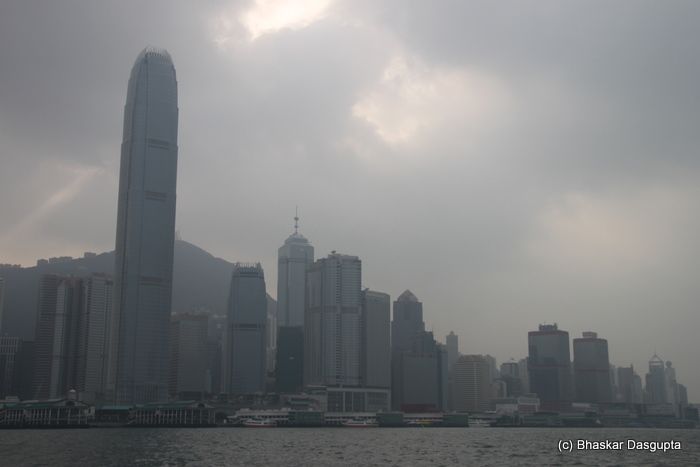 Looking back at the central side.


A row of skyscrapers. What's a group of skyscrapers called?


Bloody hell, they keep on going!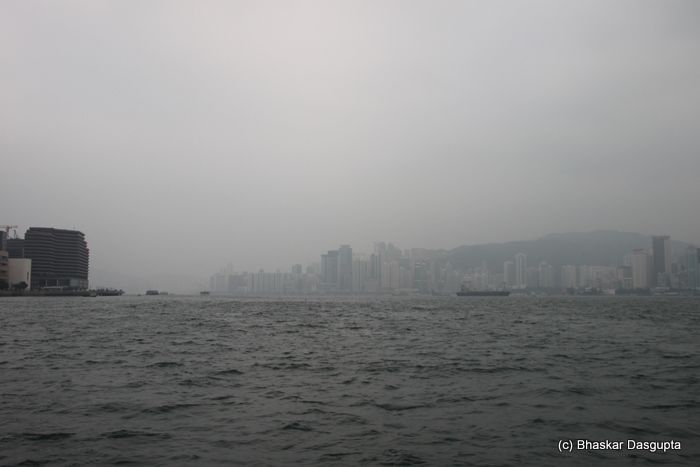 Till you start heading into the other side. What's that? looks like Jantar Mantar.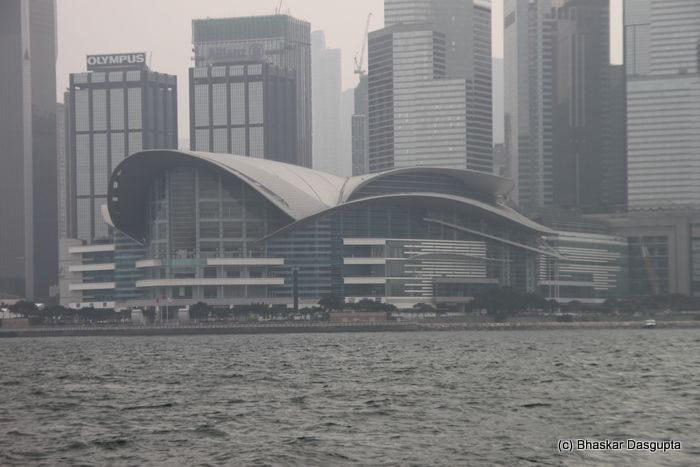 Nice scalloped roof. Looks very nice.


Ferries read for the return trip.


Another view of the skyscrapers.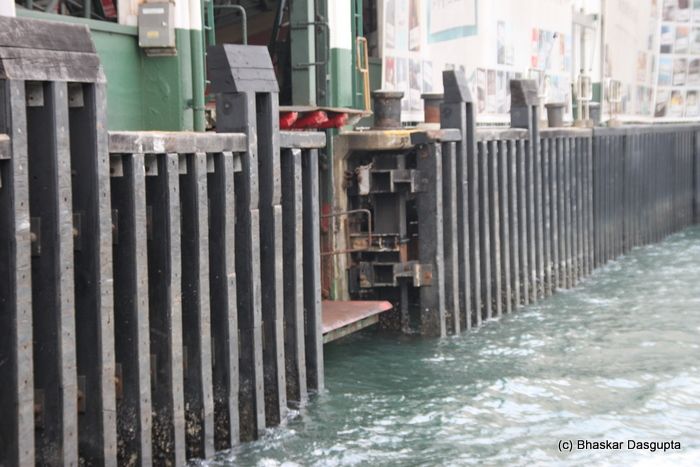 Getting up and close to the jetty.


Billions of blue blistering barnacles.


The building is missing Sauron's eye.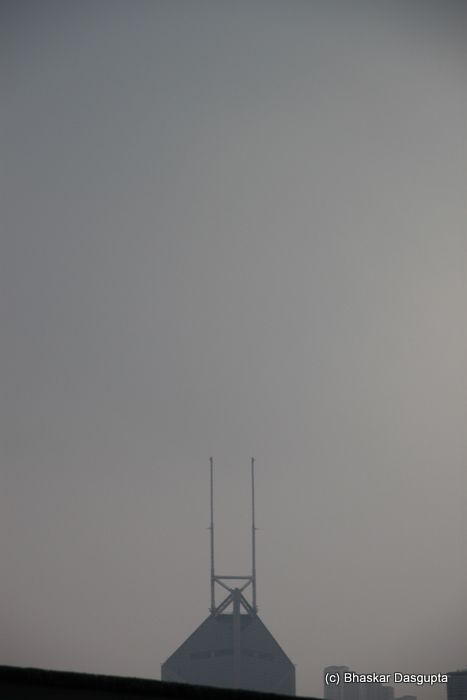 Then on the Kowloon side, looking at the clock tower plaque.


Did anybody forget their shoes?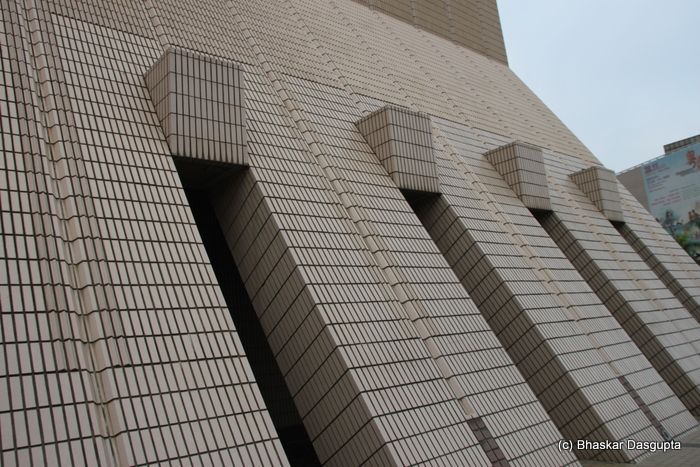 See what I mean by sauron's eye? Looks too scary to me, what's with those damn prongs on the top of the building?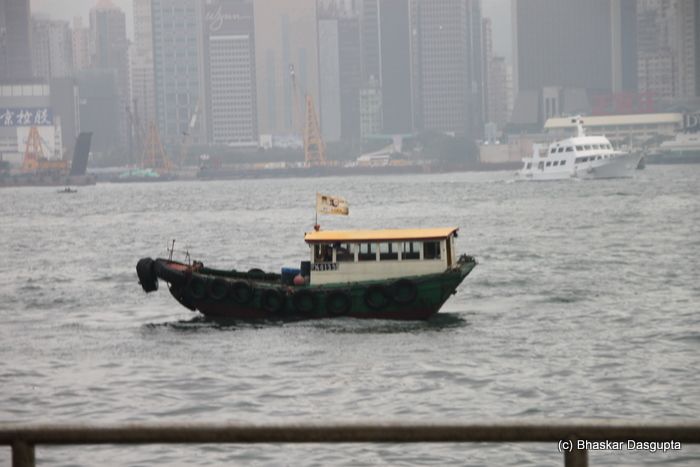 Lovely little chuggabout boat.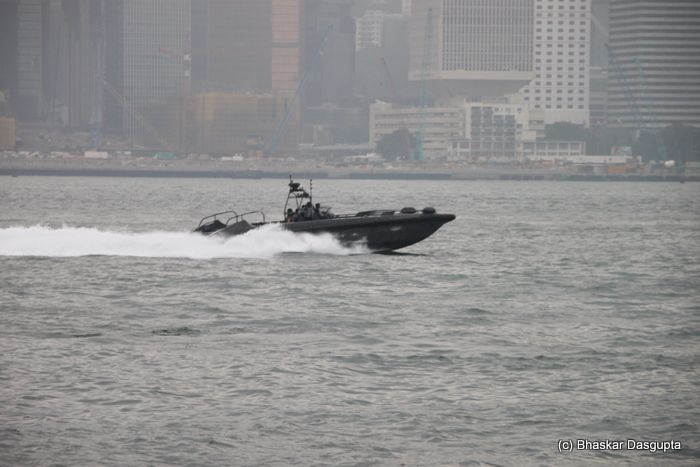 Looks like a police boat to me, was really going fast.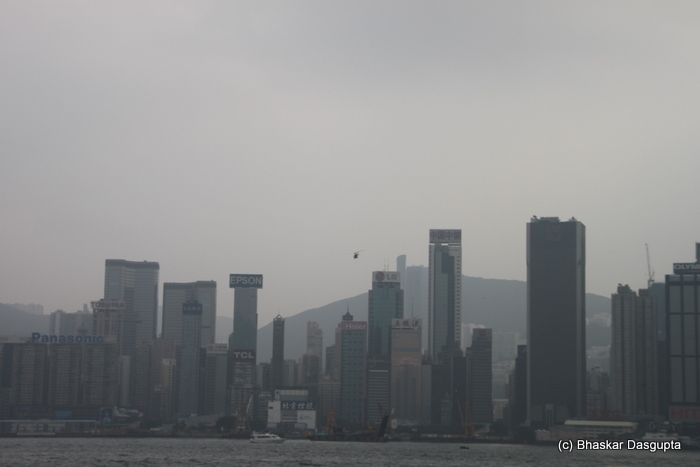 Ah! one of my hero's, long live Bruce Lee.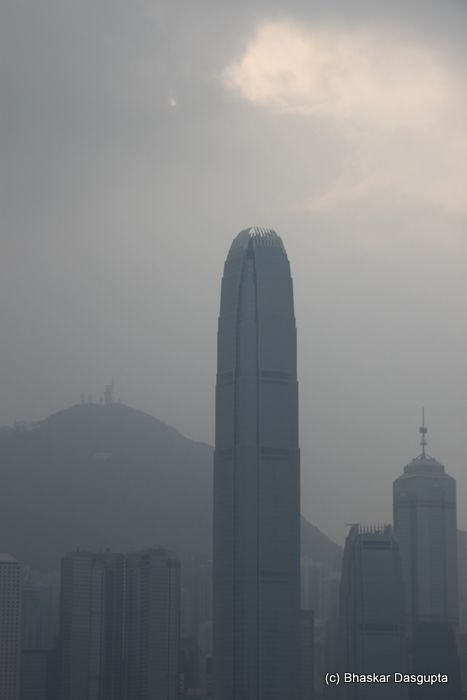 Now doesn't that building remind you of this scene? Look at the top of building and see how it resembles the Barad Dur, the Fortress of Sauron, with the tower with the prongs on top with Sauron's eye up there in flames. This vaguely phallic looking building with the prongs. Ok, so dont like it.