Me and my little princess had a trip to the Office to do the Office Christmas Party, here are some of the photographs.
Baba takes way too many photographs of me.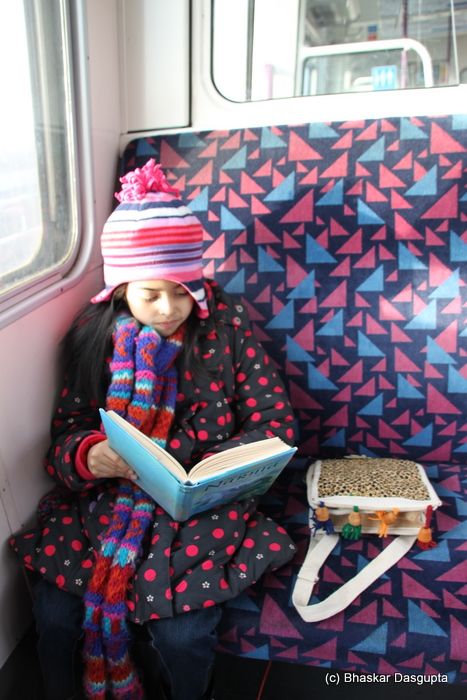 We sat in the tube and read the Narnia Book.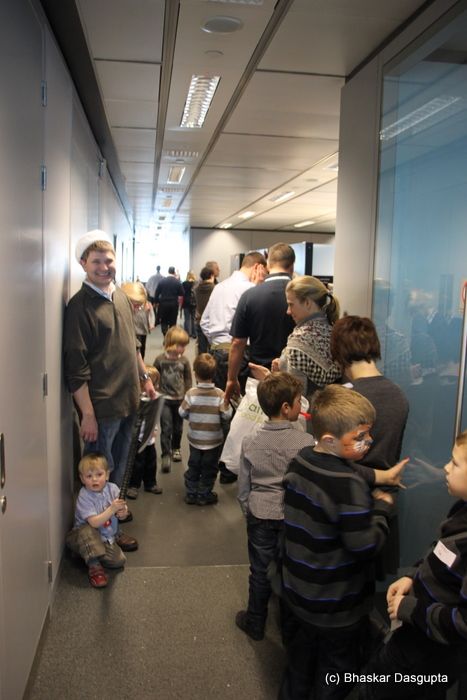 Santa had a nice chat with me.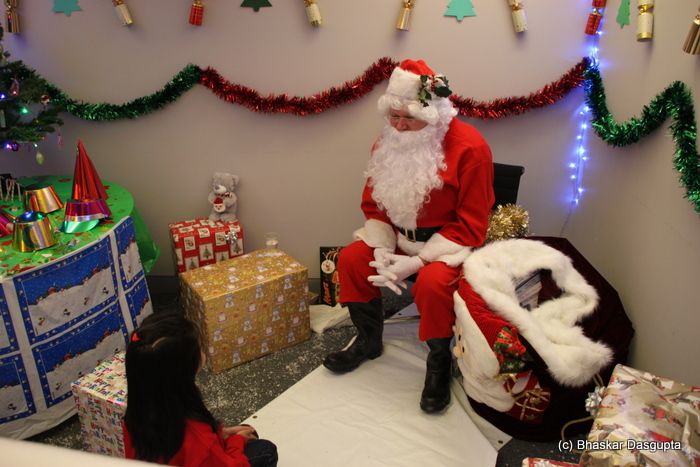 He asked me if I was a good girl.




Santa's grotto looked too much like an office meeting room, lol.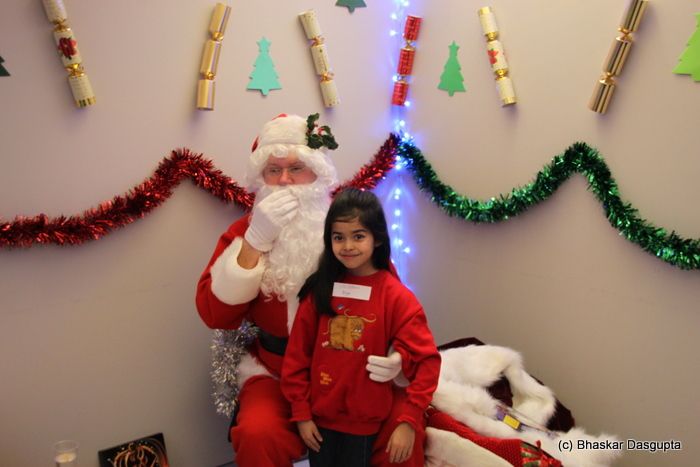 And I got a hug with Santa even.