I took these photographs with my iPhone of the Mexican trip. Apologies for the quality.


Sitting at the Terminal 5 BA Lounge seeing a misty day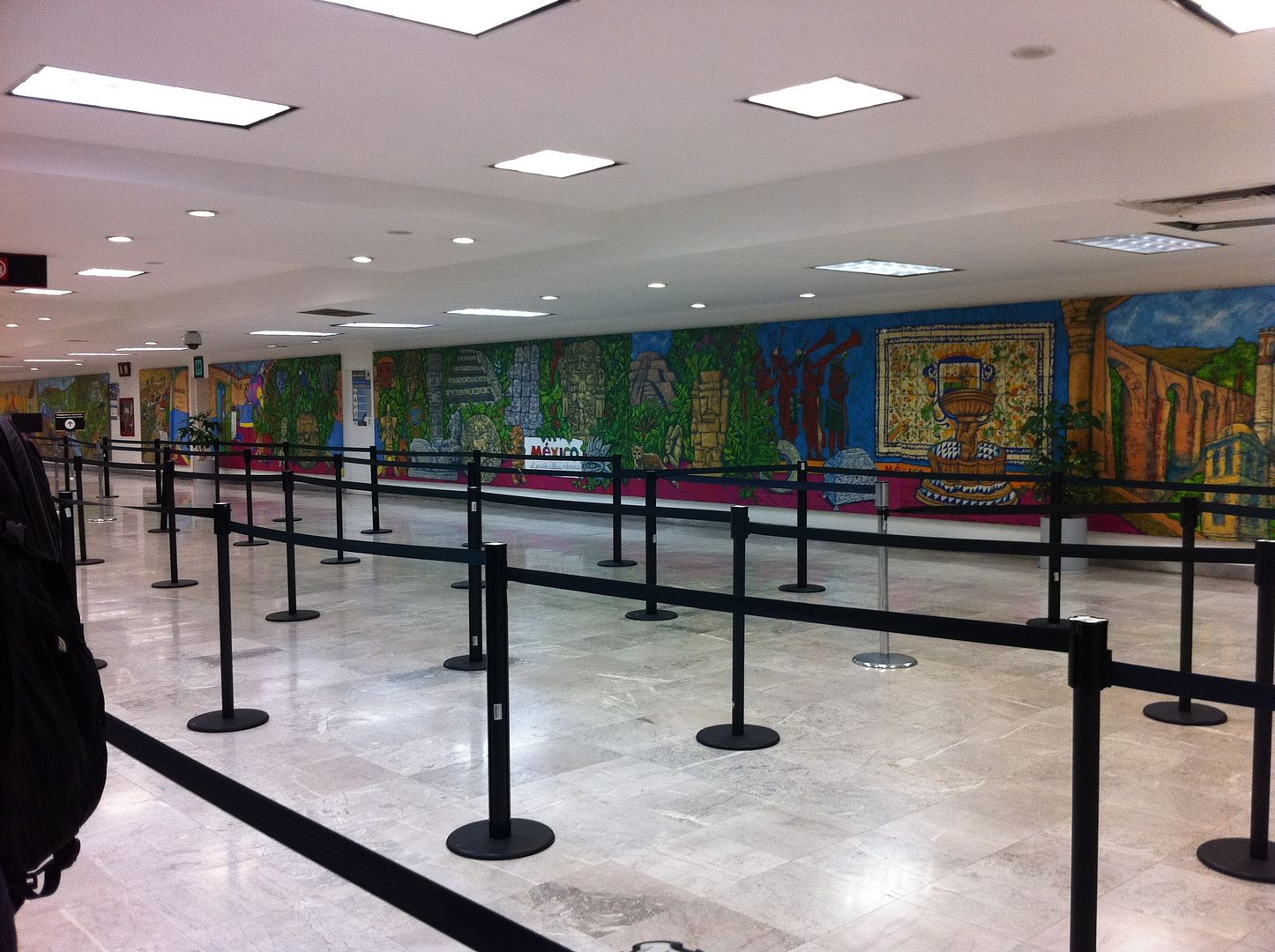 Queuing up at Mexico Immigration. nice murals on the walls.


Shiny floors in the hotel and on the right, can you see the green juice? that's cactus juice. Very nice, very invigorating indeed. Lovely.
Sort of worried me. Do not use taxi's in the street? Frikking hellski
Views from the hotel room. Nice skyline, a parking lot with 2 cars and the office building. Looks nice, eh?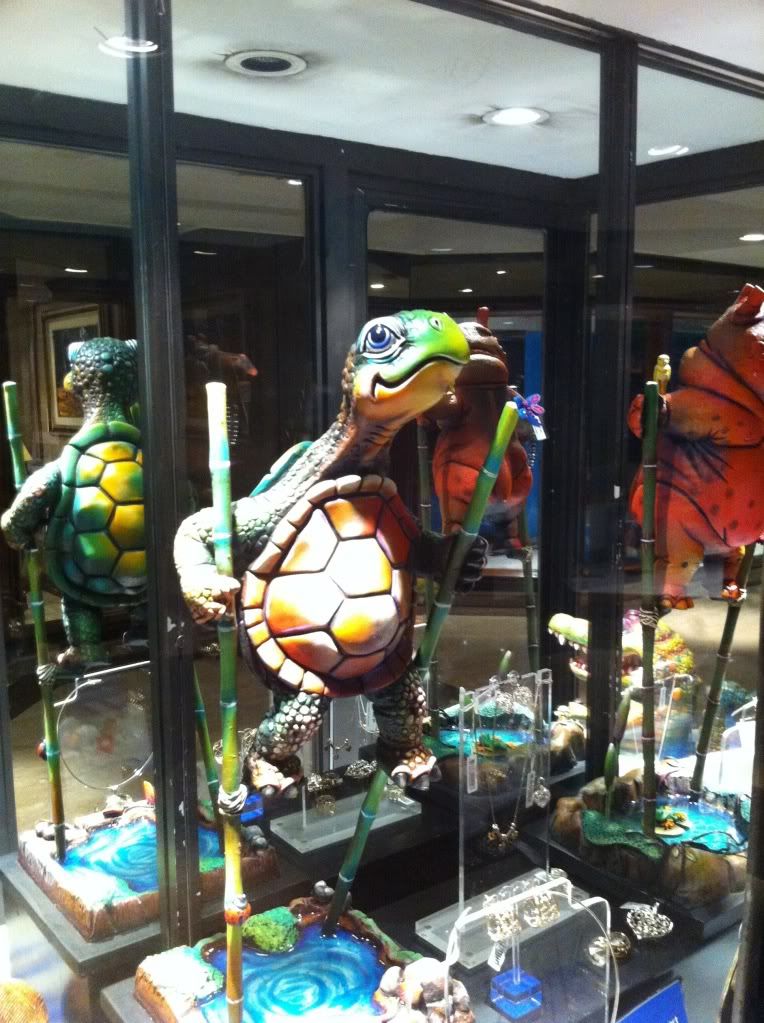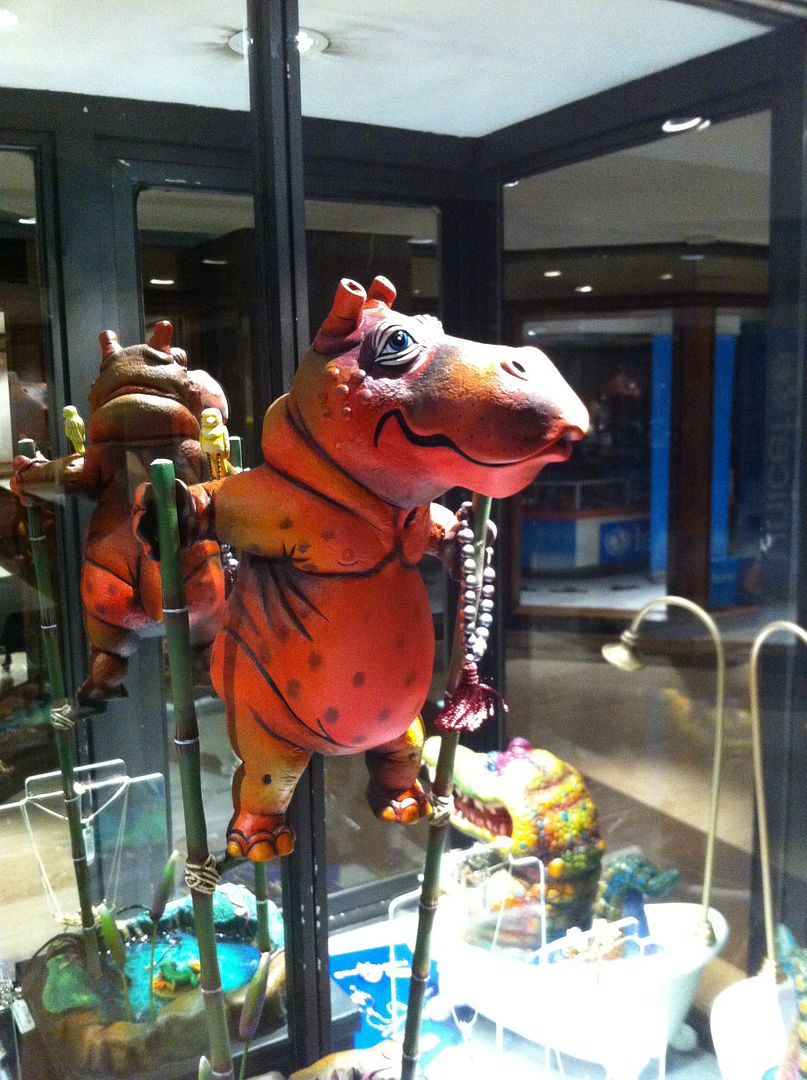 These were taken of a shop window display in the hotel. I could understand the cayman, i can also understand the turtle as a Mexican fauna example display, but a hippo and an elephant? surely not.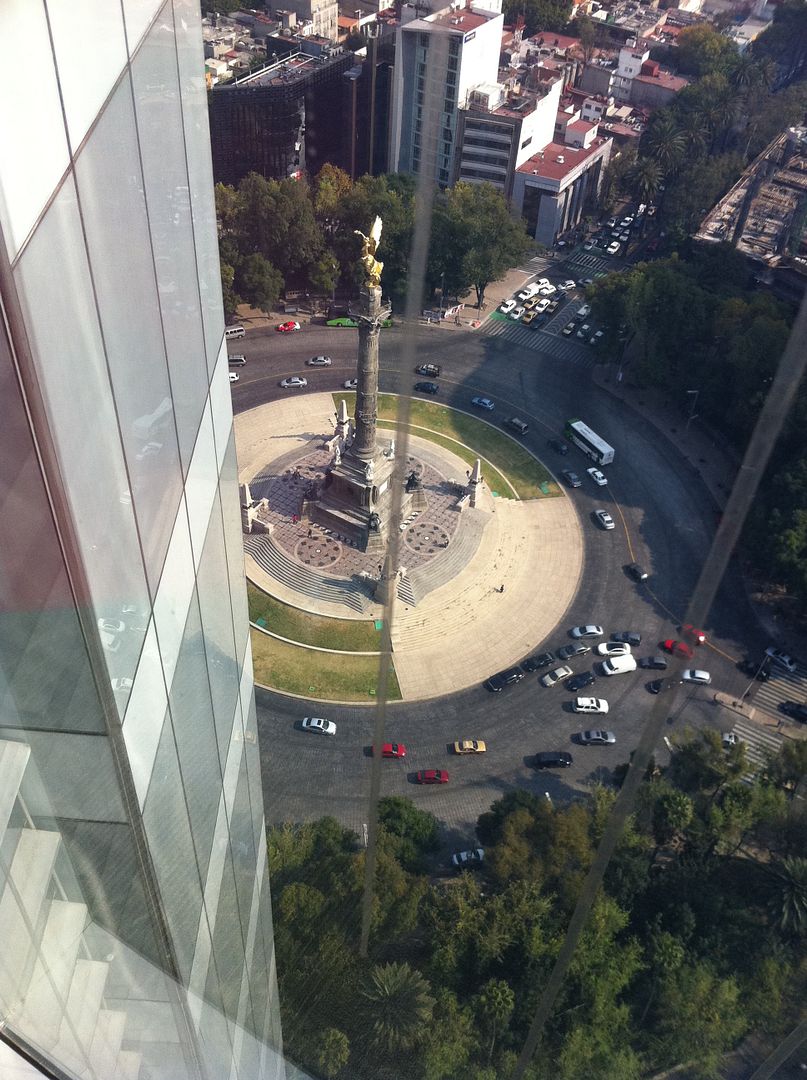 This is a view of the Angel of the Independence statue from up in the office.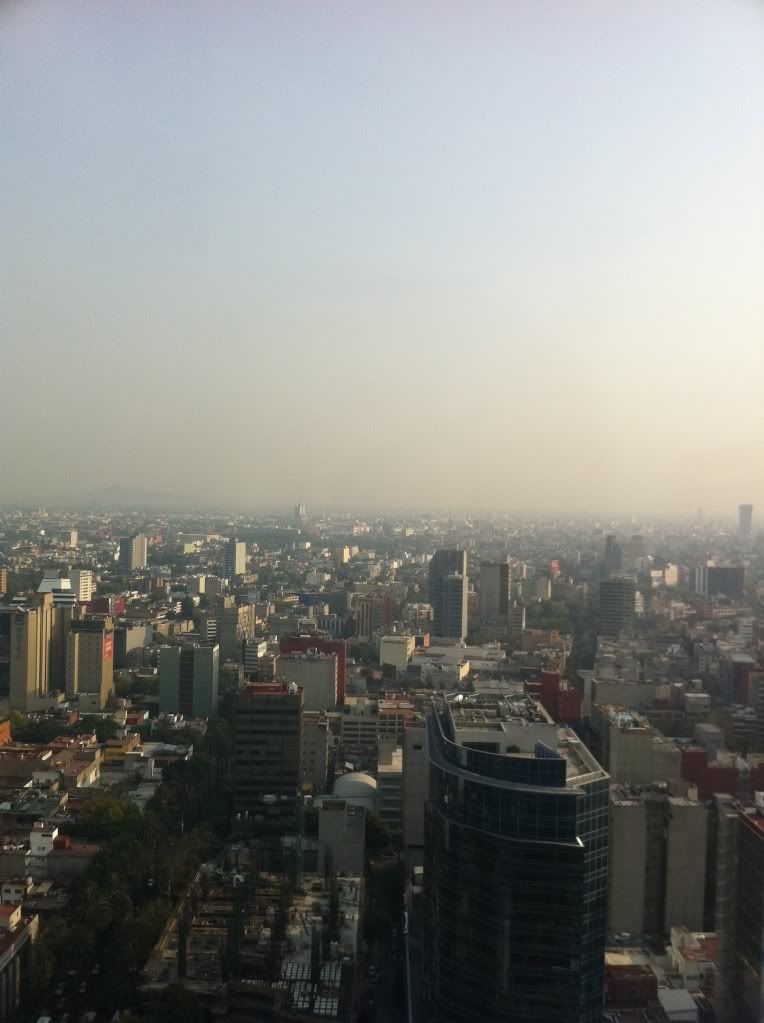 Views of the skyline from the office.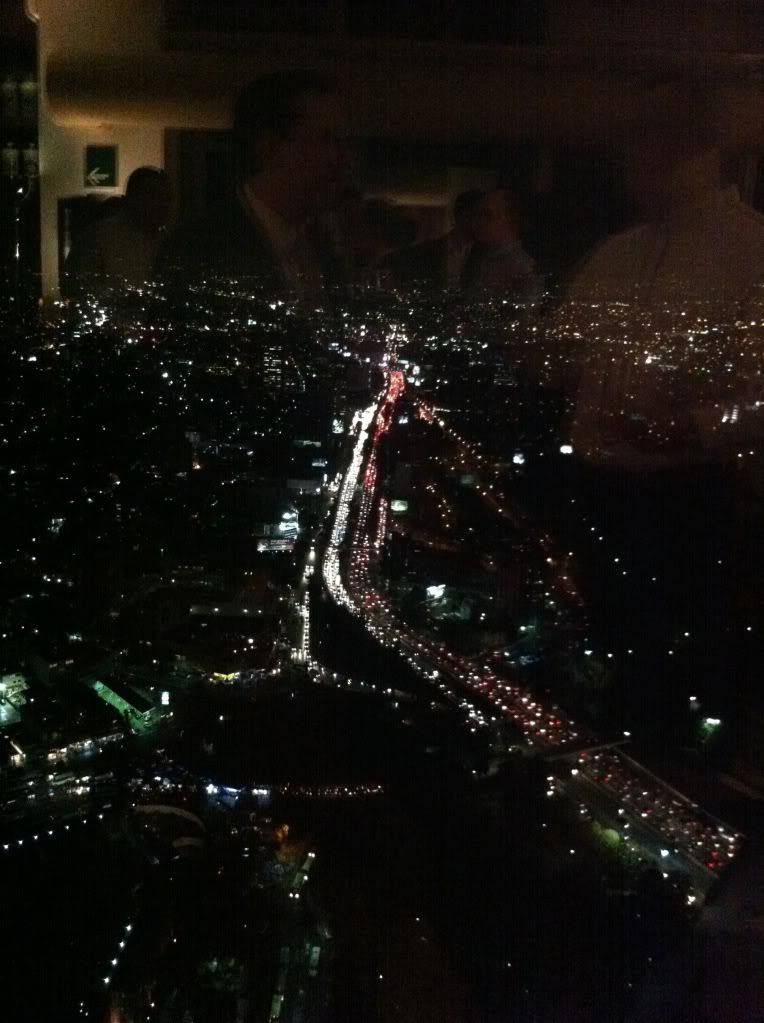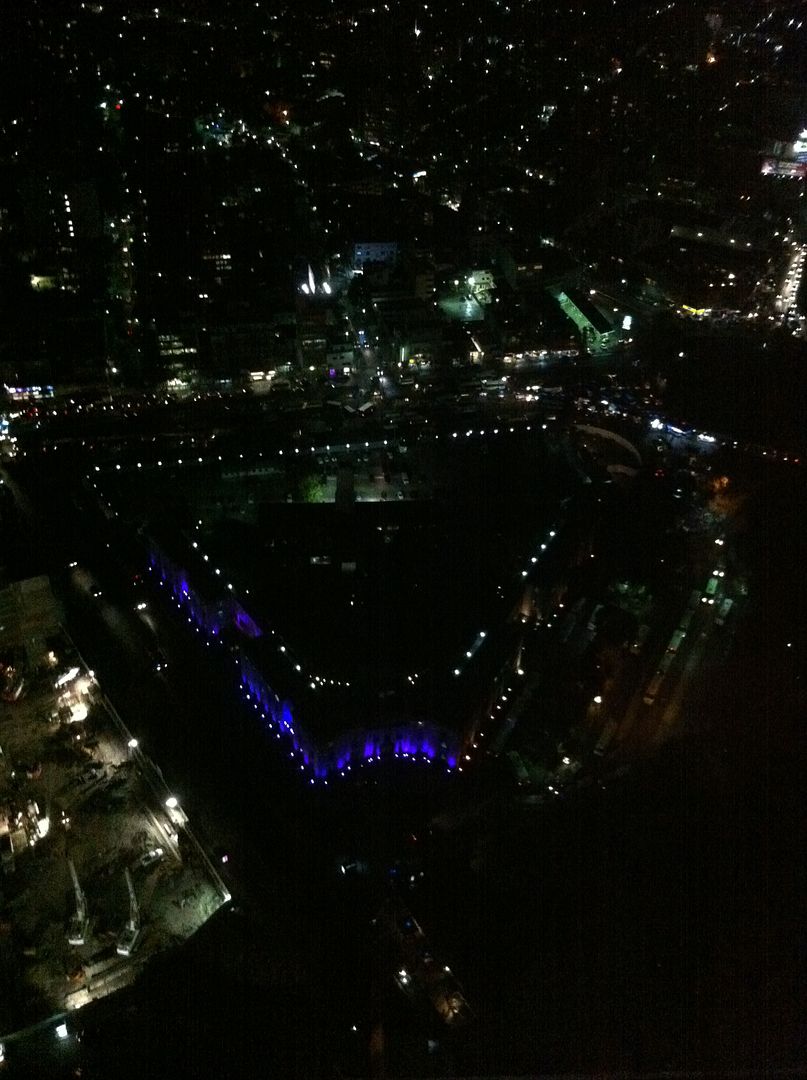 We went to a club on the highest skyscraper in Mexico city, some of the streets.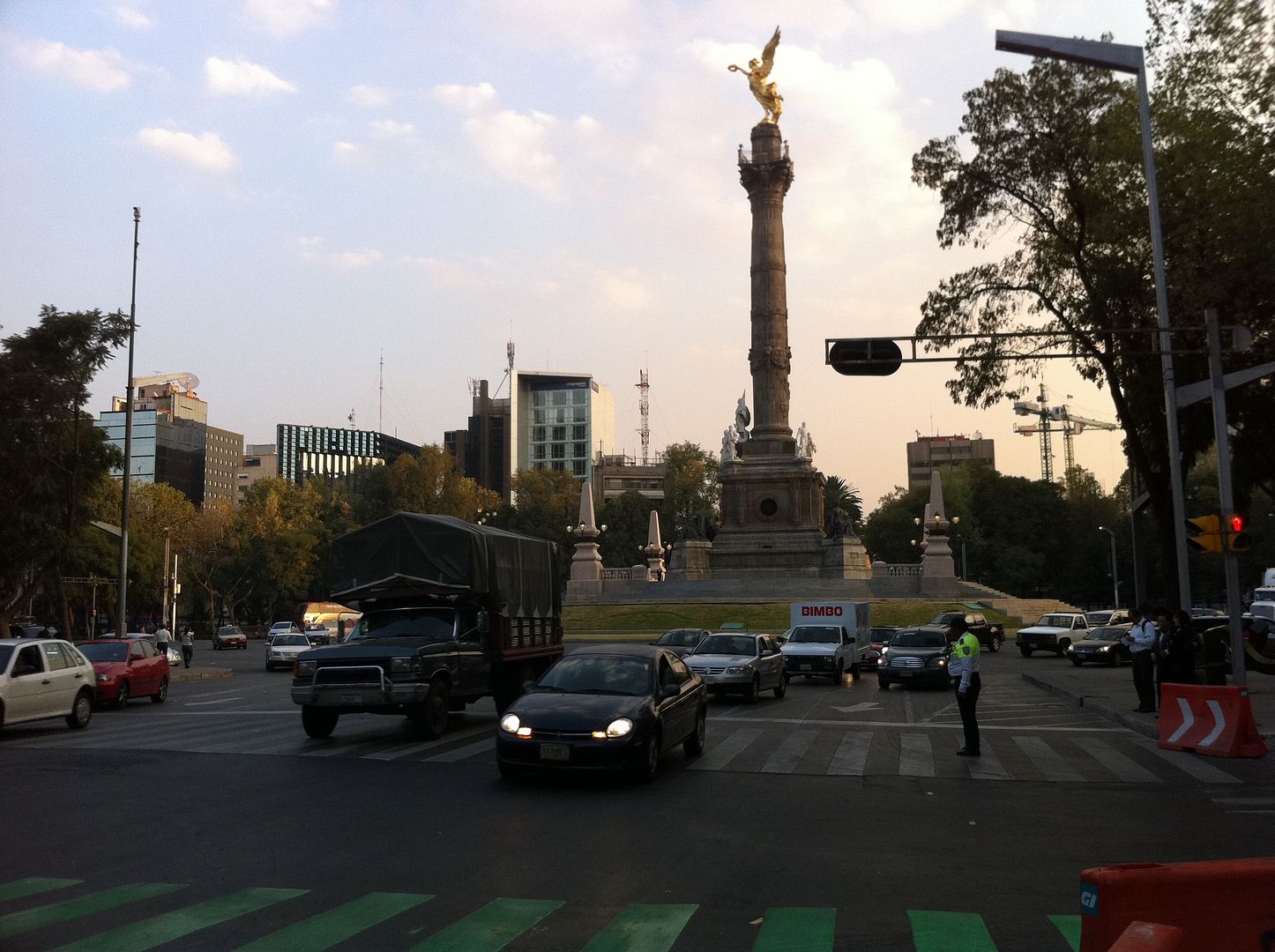 The Angel of the independence.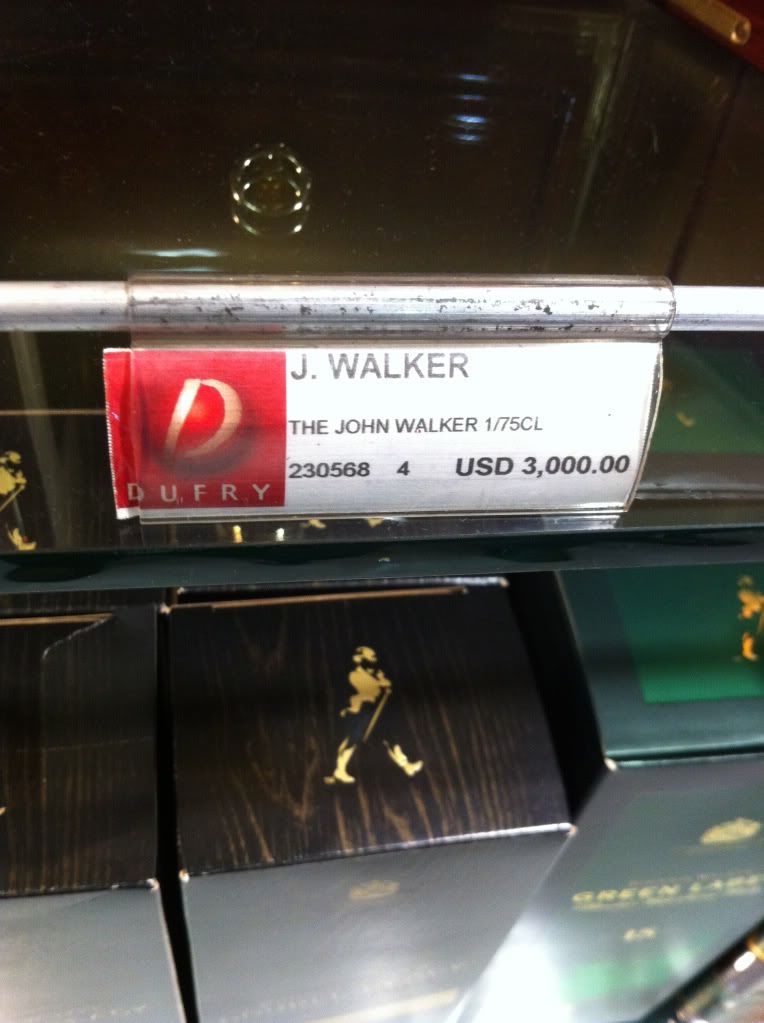 Ahem, that's a tad expensive, eh?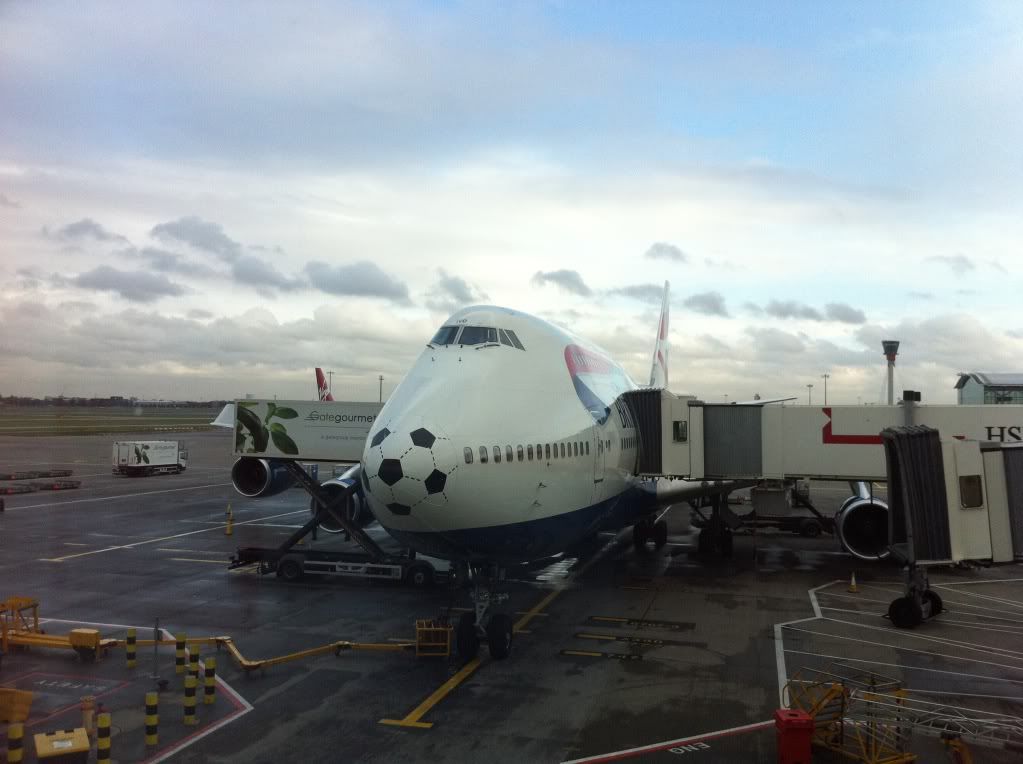 Glad to see the plane, heading back home with a clutch of presents.




Don Karn on the left and Donna Diya on the right. Wearing a poncho and t-shirt respectively.