This is the sixth photo essay of our trip to the Falconry and this is the bird who stole my heart.


This little lady is a kestrel.


Hello? that tilted head, how adorable


You can see the signs of ferocious intelligence in those bright eyes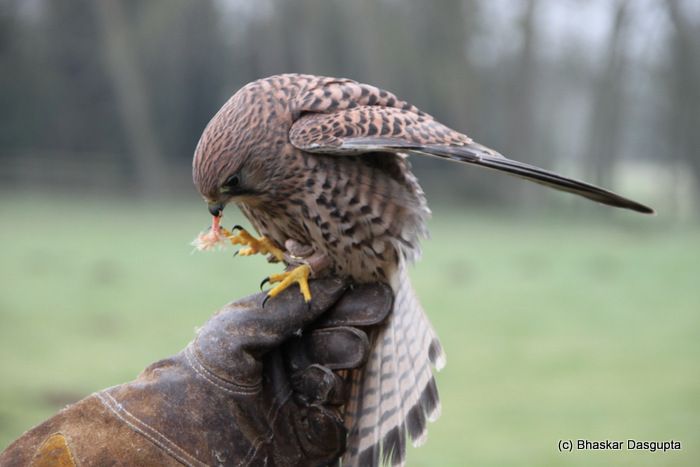 She is still under training and hence has that long cord attached to her leg.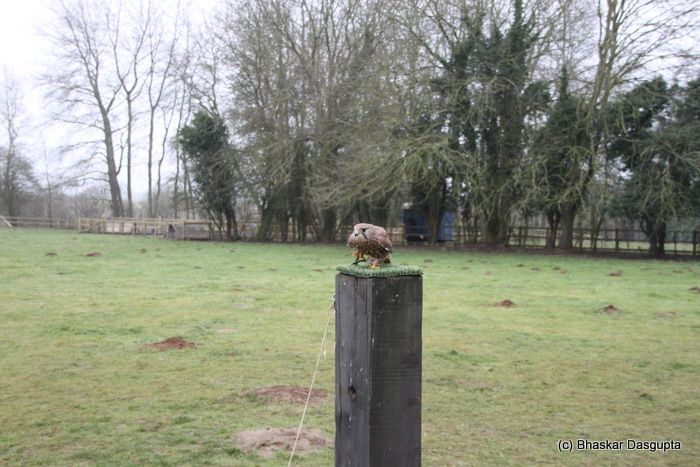 She can hover for long periods of time, silently, watching her prey.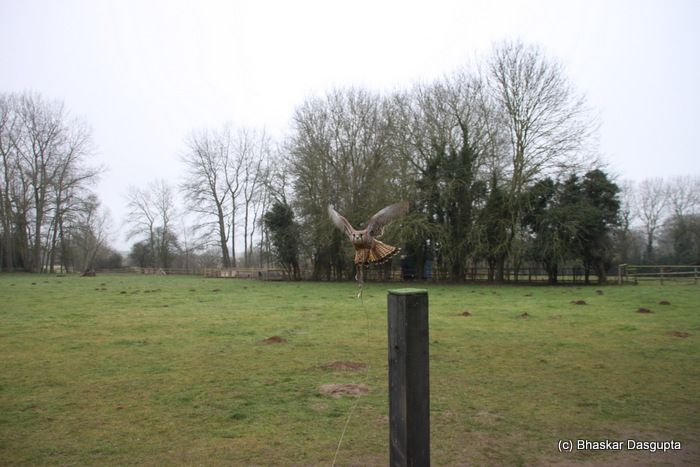 See those spread out fan shaped tail? That helps her hover.

Now for a flight series.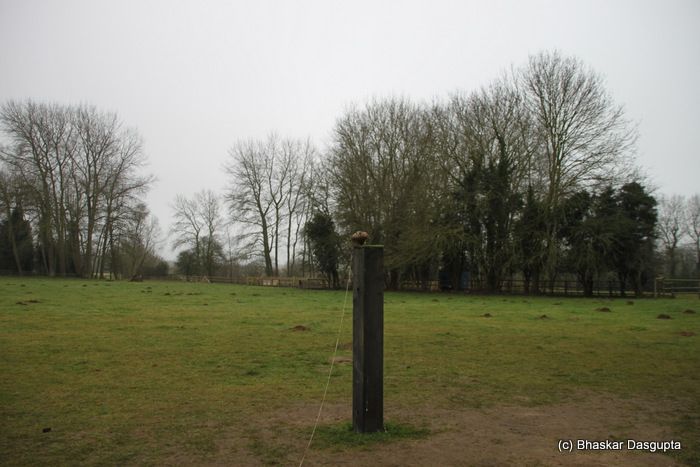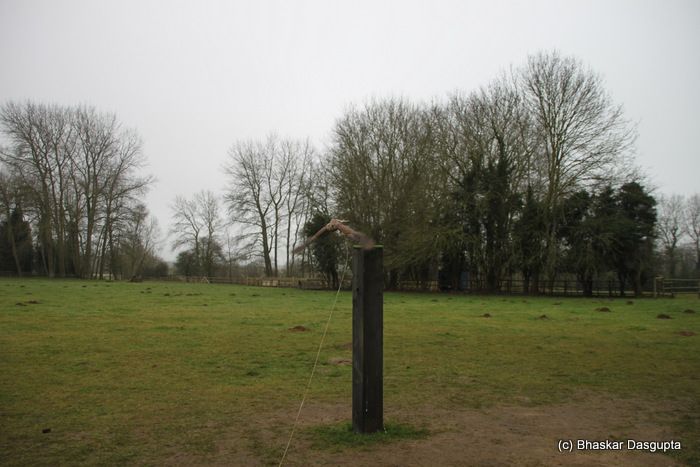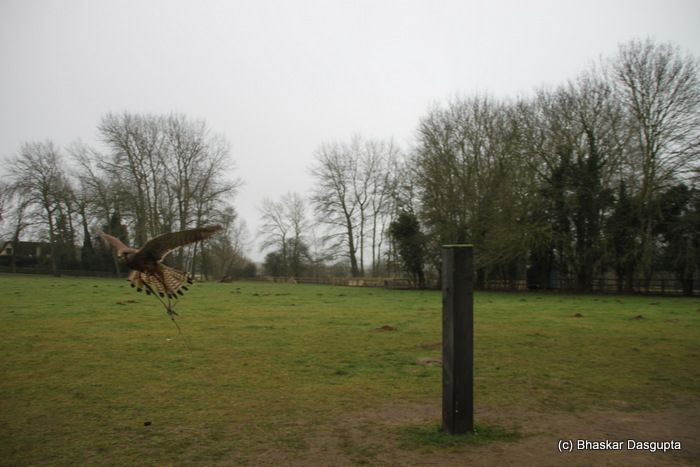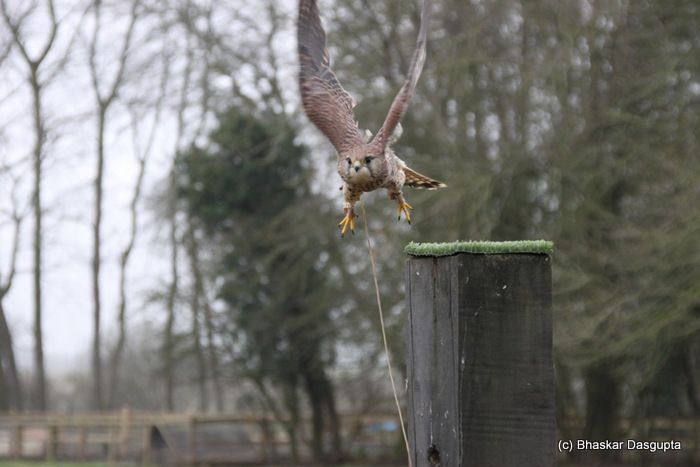 Her wings are a blur, she flaps them so quickly.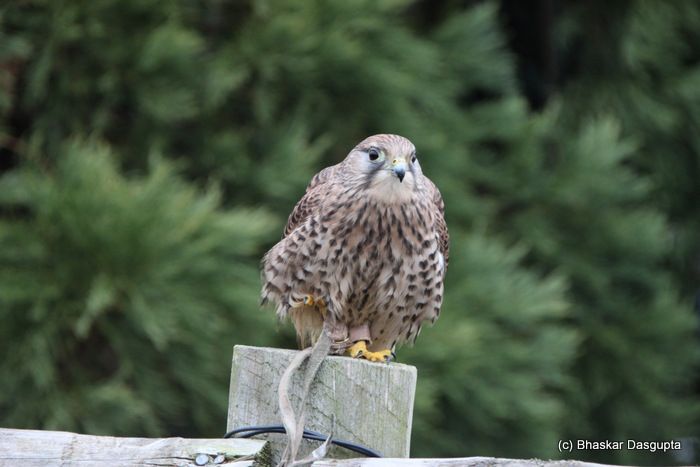 Just look at her aloof but alert expression.


Perhaps a bit shy?
What a lovely lovely bird, I really fell in love with it. What is not to love? Ferocity, beauty, intelligence, lady like behaviour, highly developed senses, beautiful plumage, very neat and tidy features, very very agile and alert. Captured but still has huge amounts of spirit. What a girl. Muaaahhh, she even allowed me to stroke the back of her one time..