This is the fourth photo essay of our falconry trip. This time its Ronnie and Reggie, two turkey vultures.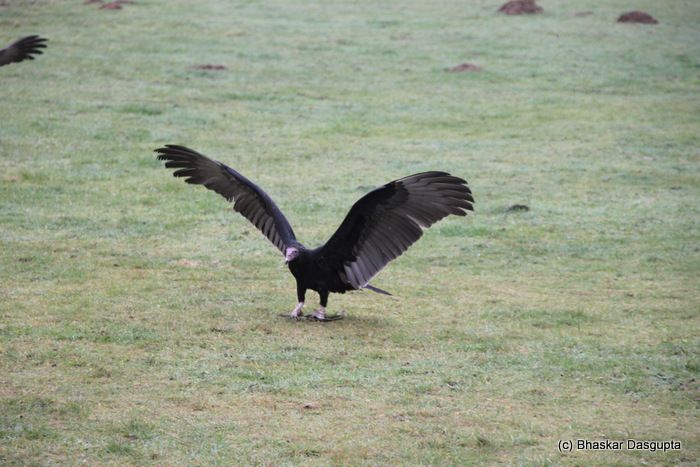 And then one of them go off to the perch.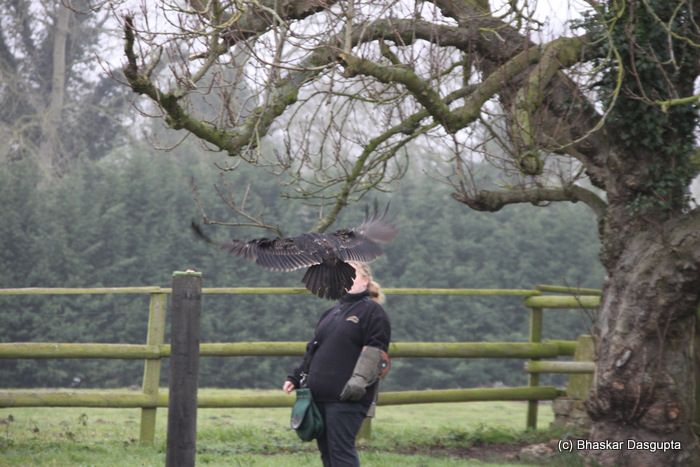 Looks like a WW2 Stuka diver bomber, eh?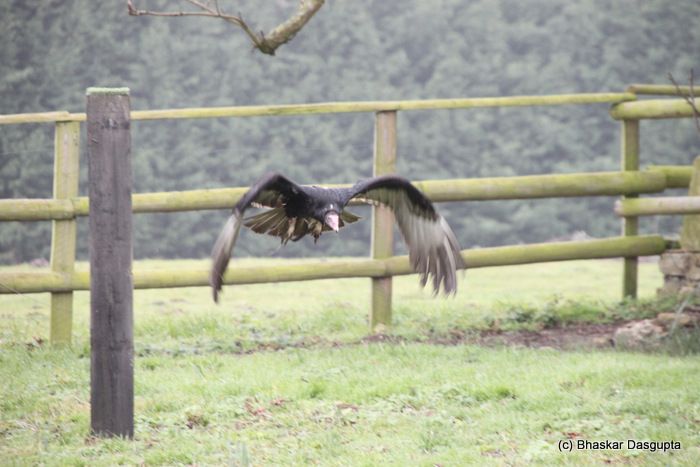 Being transferred to the perch


Hmmm. Not very good looking are they? lol


Kannu waiting for the vulture to come in to land.
Check out how the vulture looks head on. Scary, eh? Specially check out the wingtips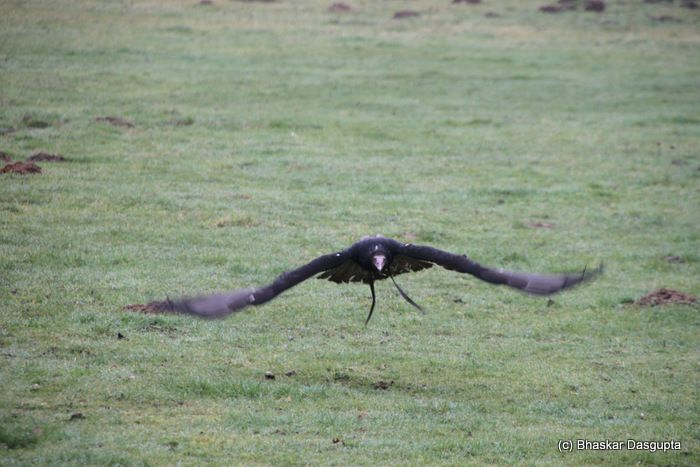 On the glove


Im afraid while these lovely birds looked beautiful from the distance and their wingspans were amazing, their heads really dont make them into the most attractive creatures, do they?