We had a snow day in February so the kids went out to play in the garden. Here are some of the photographs of that hour.
Diya helping him out or doing something of her own?


She is making a snowman while Kannu is making a wall?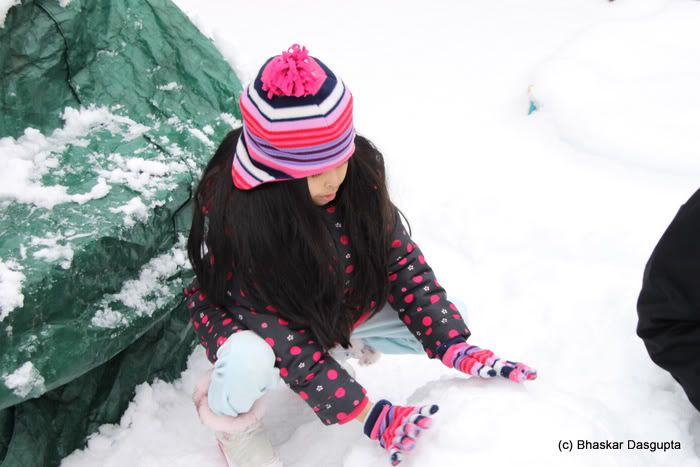 The meerkats are freezing..
The pine tree in the back is loaded in some places with snow.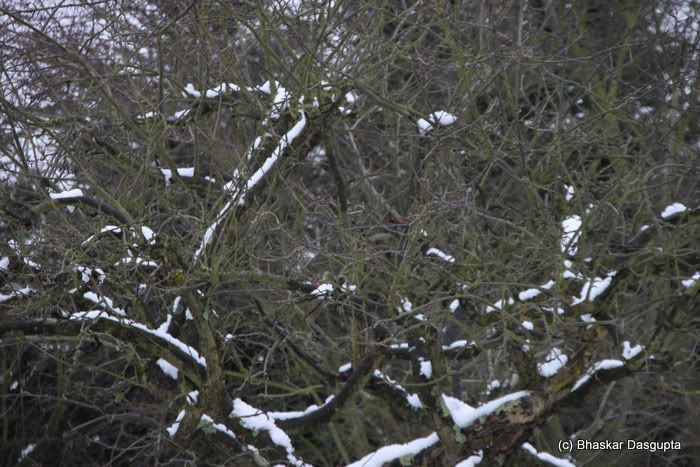 The neighbours tree has branches outlined with snow as well.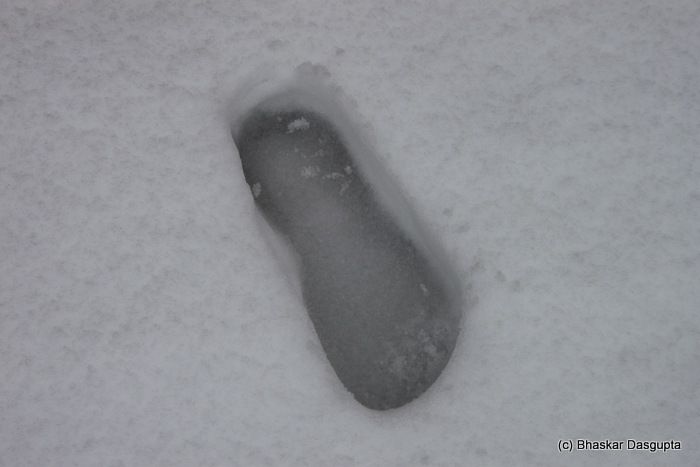 Slippers in the snow. I was freezing, lol.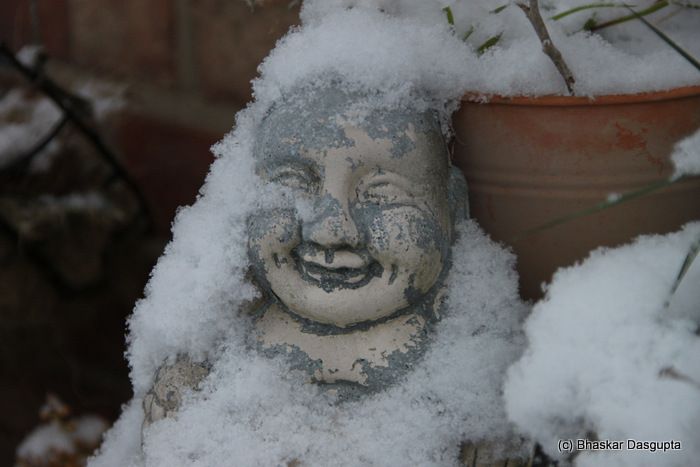 Laughing buddha is still laughing despite having a dump of snow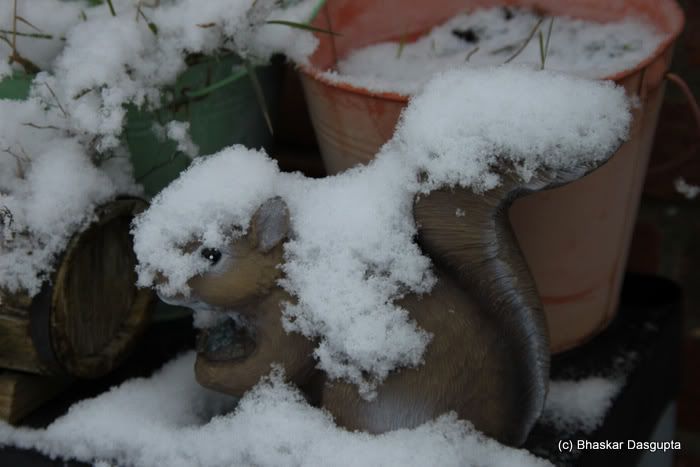 Little squirrel is protecting its baby from the snow.


The rabbits got snowed Im afraid.


The roofs were dusted with snow


Even the bamboo plant wasnt safe.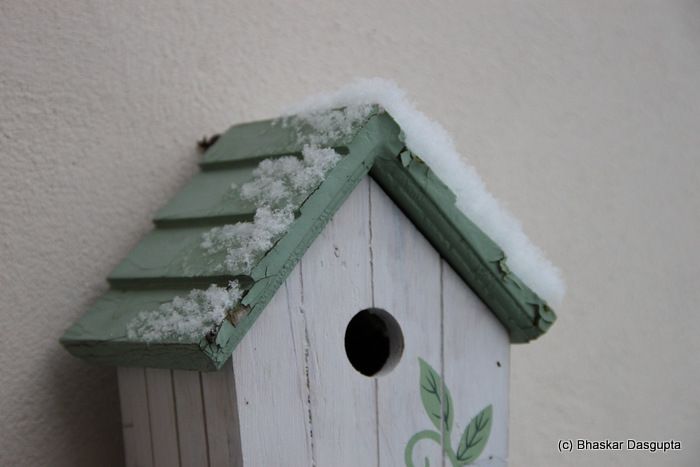 The birds nests were cold as well, nobody has taken up residence yet.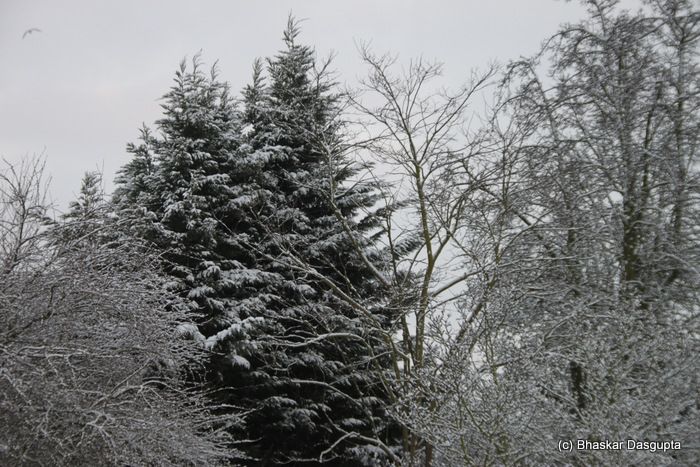 The trees were more white than green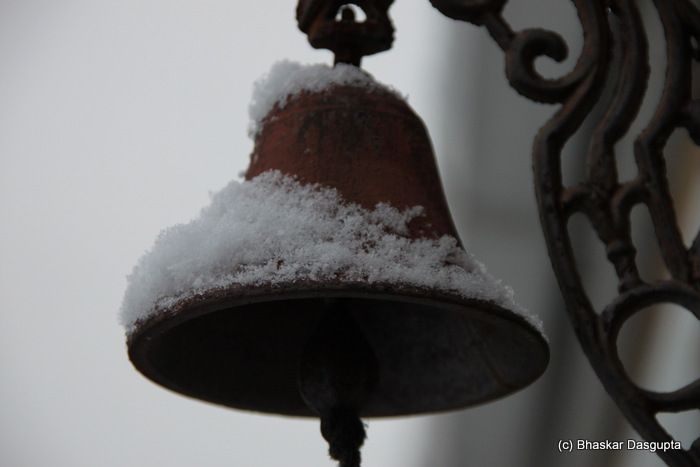 The bell was cold and silent…