So I wake up on a weekend early morning to go swimming, peek out of the window and grab my camera


Its whisper quiet. Get ready quietly and take off to swim. On the way, I stop at the Old Redding lookout point and then take the following photographs.


The lights of Harrow are muted…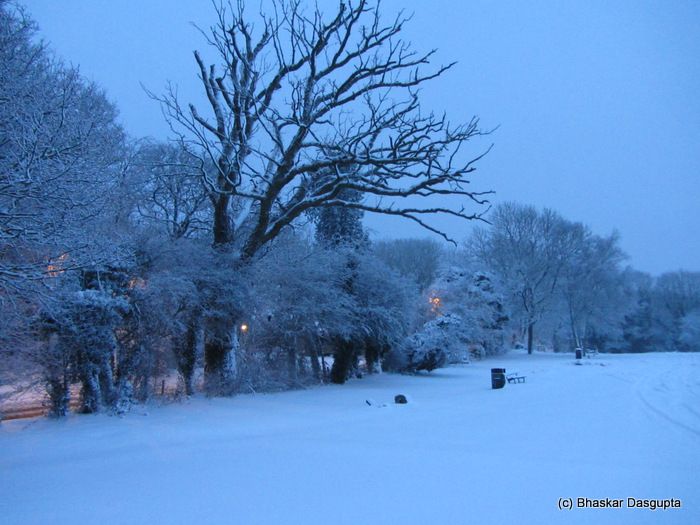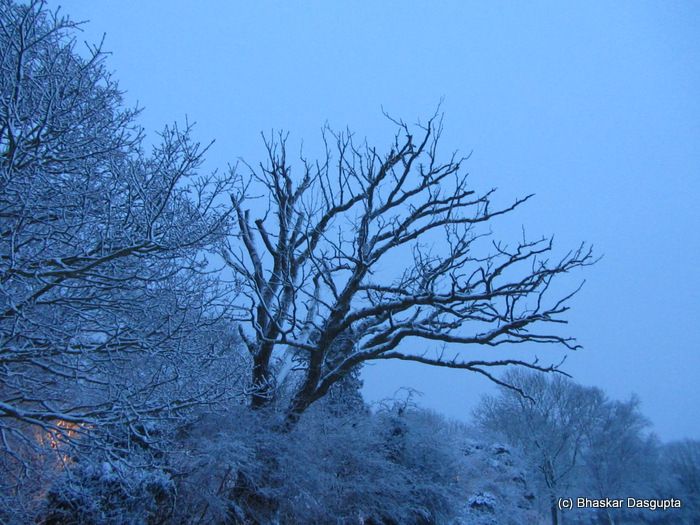 There is still quite a lot traffic…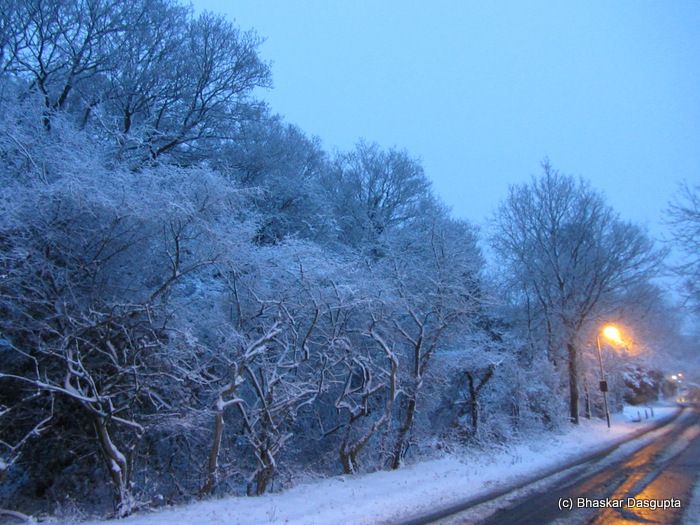 The trees are dusted with snow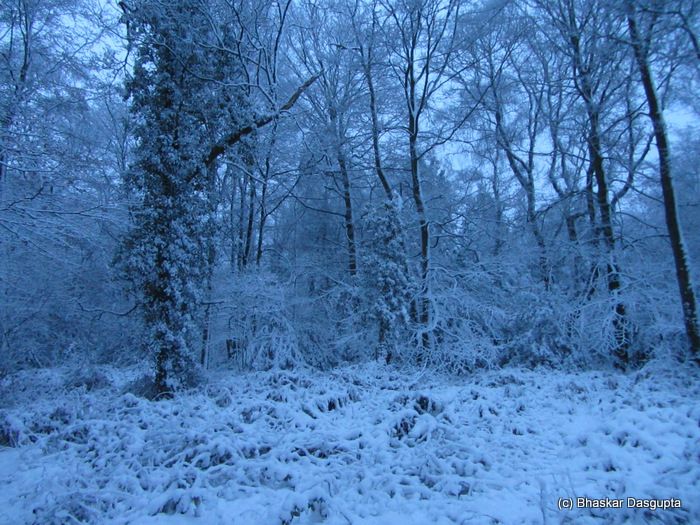 Ok, I am now officially freezing. Come back down the forest.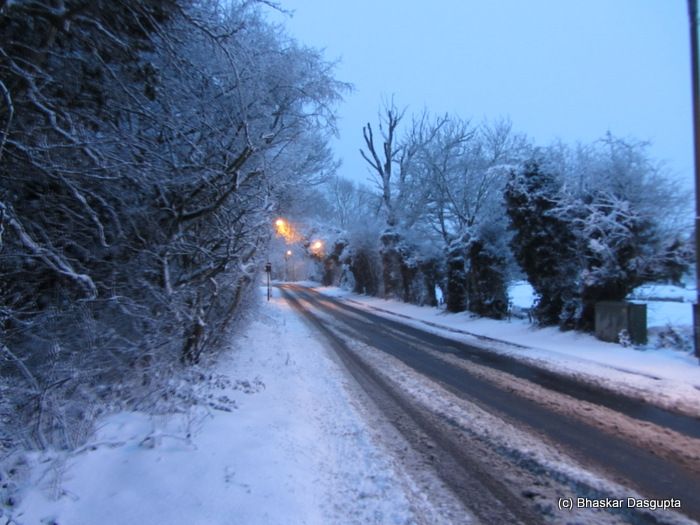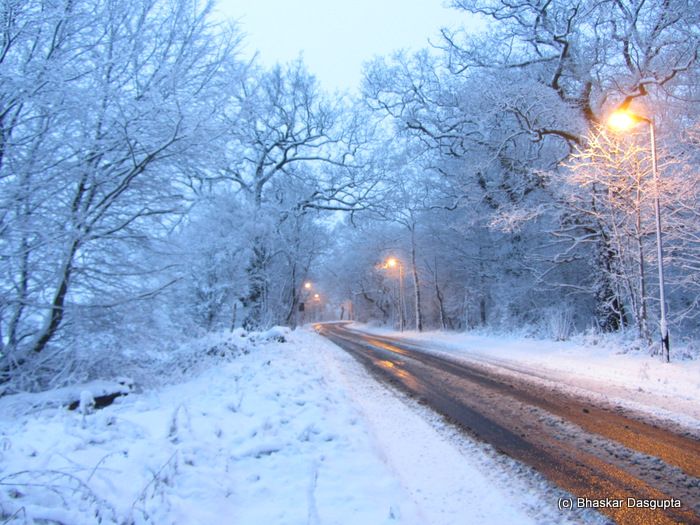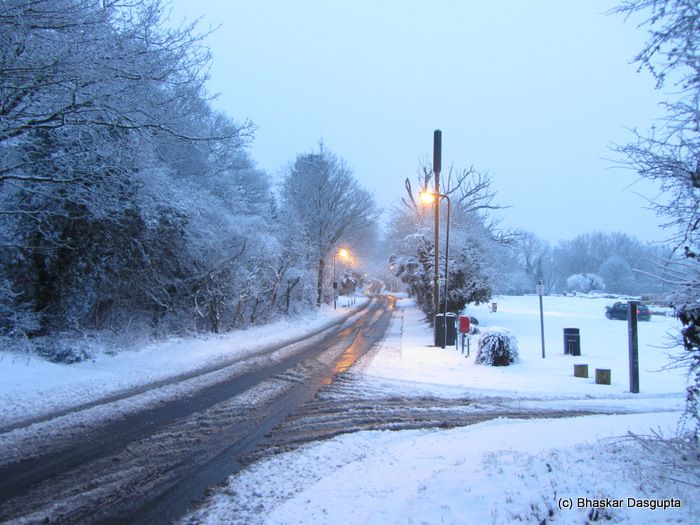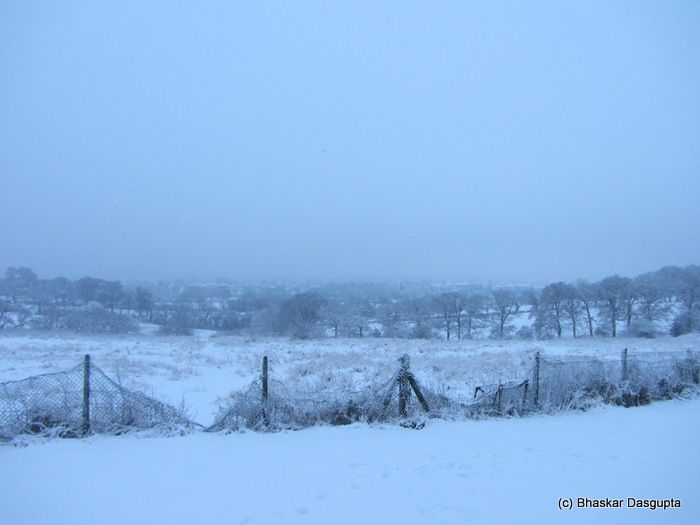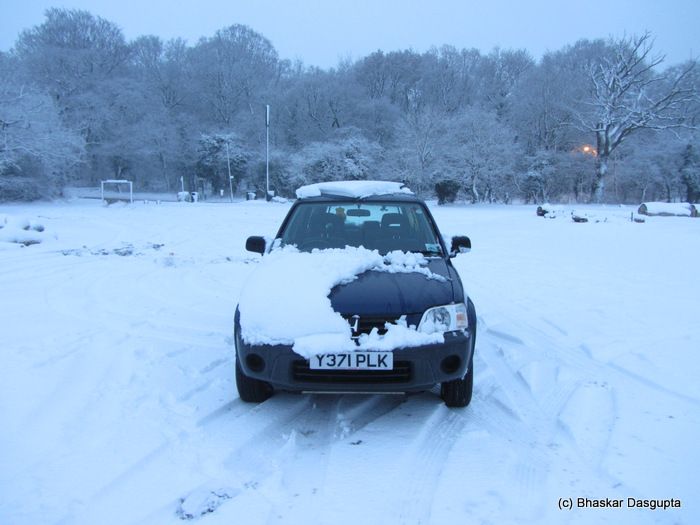 The car is covered with snow as well.