The Sepia Set group of photographers went to do a spot of falconry. This is the first photo essay of that visit. While I was waiting for the others to arrive, I took the following photographs of the spot.
I wouldnt want to meet this tree in a dark night now…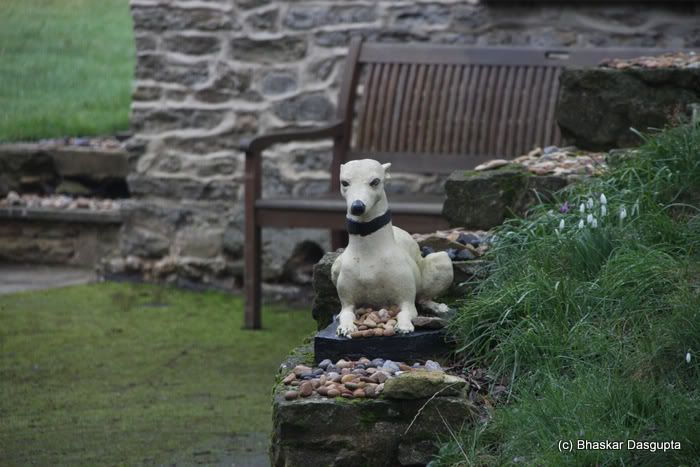 Two rather strange and creepy statues of dogs (whippets?)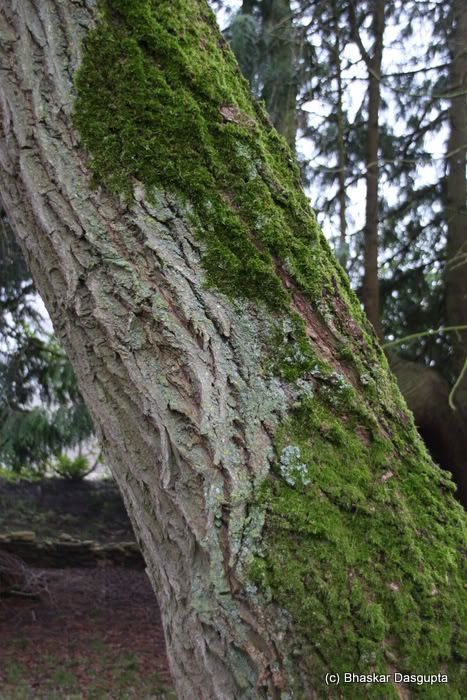 Moss growing on the tree trunk.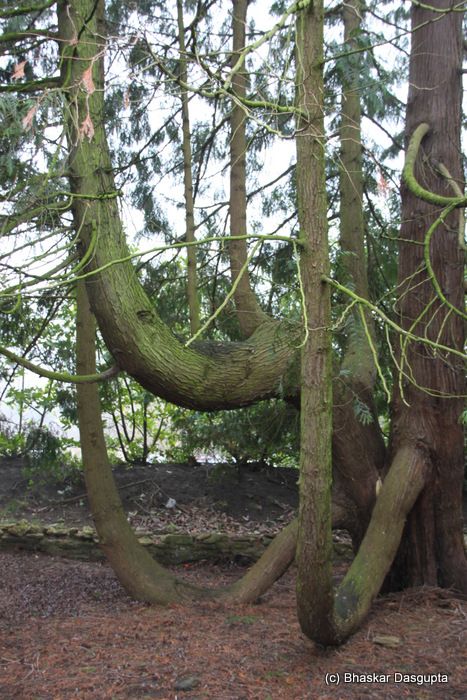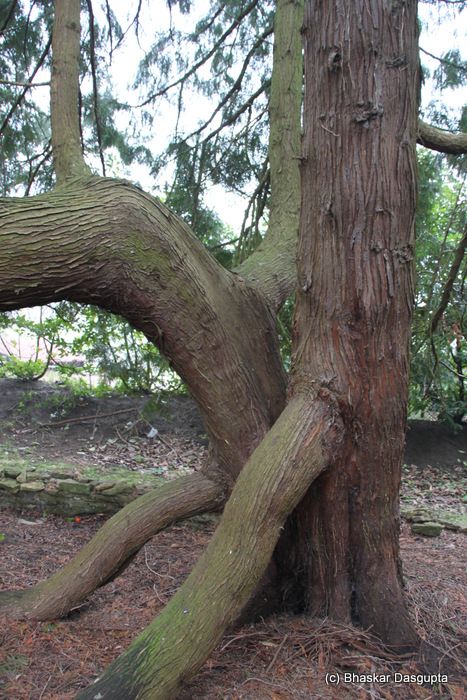 I think these tree trunks look very rude, dont you? lol.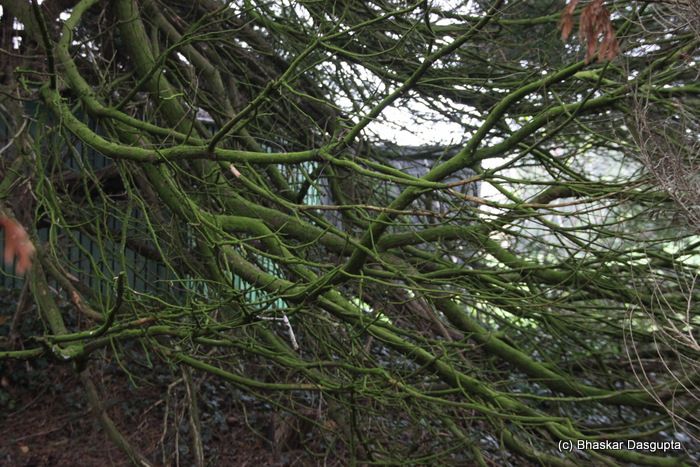 These mossy branches reminded me of sea weed, flowing in the current…


Some lovely snow drops, peeking their shy little heads above the ground…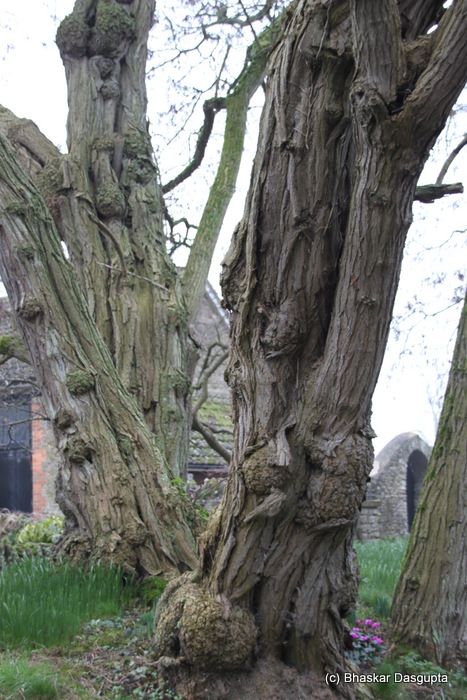 A fantastically complex tree trunk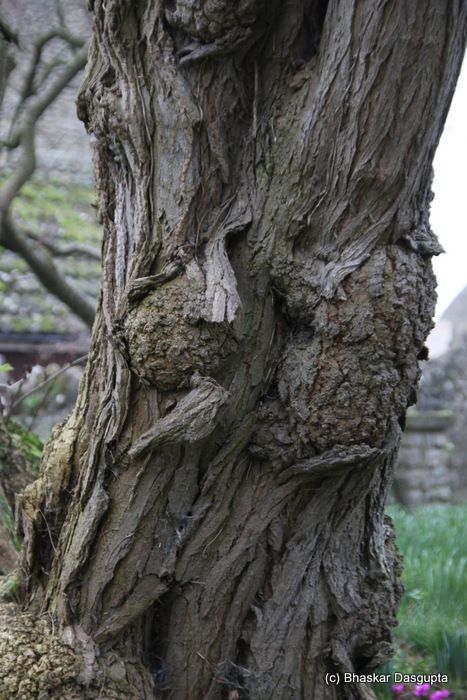 A closer view made me think of a very old man, with wrinkly skin


No leaves yet..bare naked trees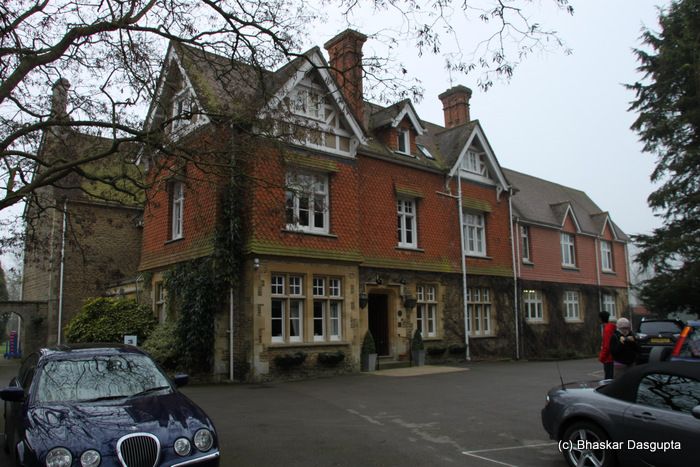 Here's the hotel…we didnt go in there, the falconry place is behind here.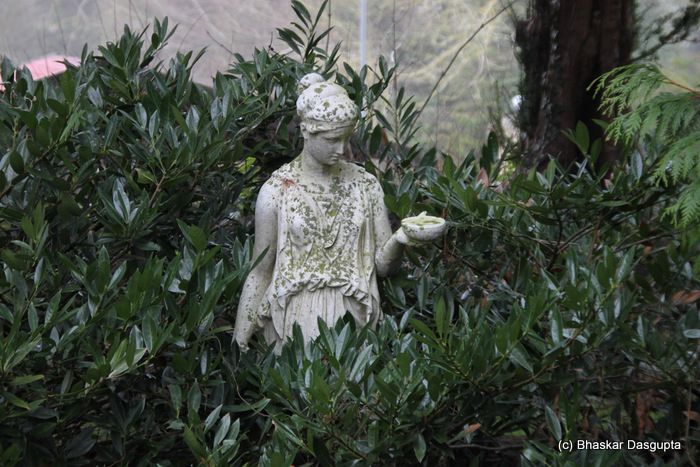 A statue nestling in the bushes.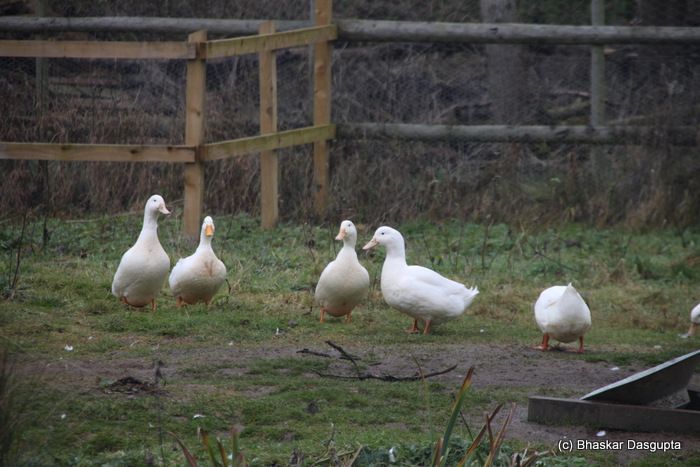 Now all the chaps are in place, we are now walking towards the birdhouse. Curious structure, that arch. On researching this, this is a buttress, obviously there was a subsistence or a leaning problem with the wall so this structure was built to support the wall. Fascinating.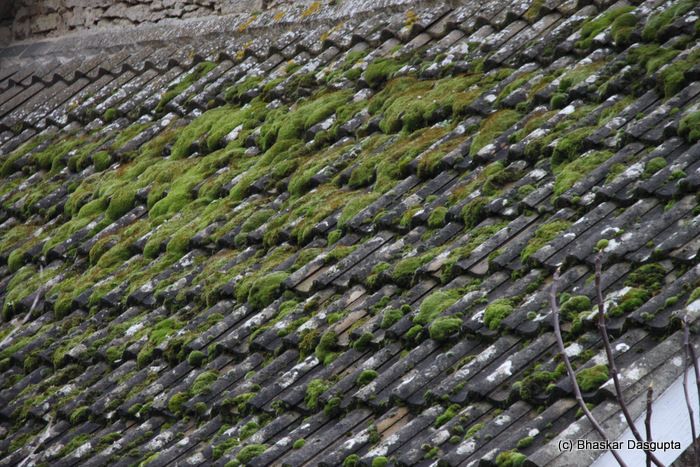 The roof is covered with green velvety looking moss




And a stone wall, it must have been back breaking labour to make this wall. But we cross the wall and enter into the birdhouse.