So after visiting the Secret Nuclear Bunker, I took Ma Baba to St. Albans. This one is about when we saw an extraordinarily beautiful roman mosaic.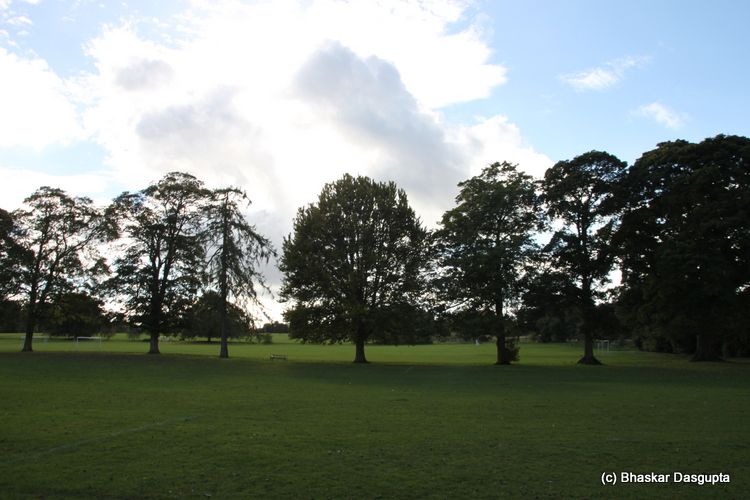 Parked the car and went for a walk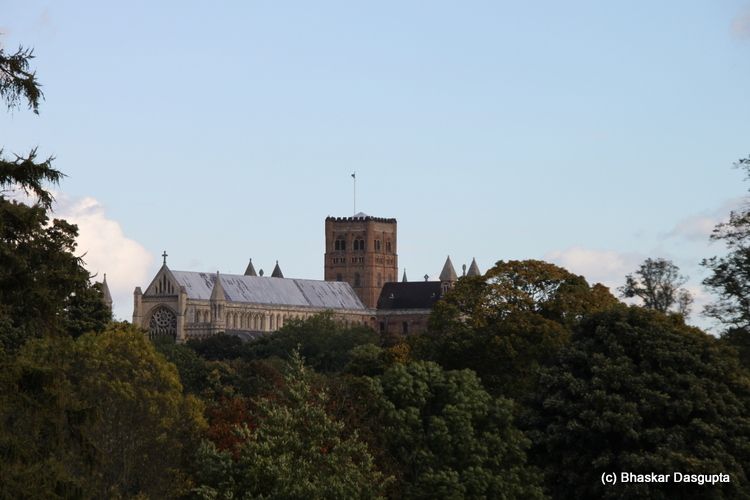 we could see the cathedral in the distance
lovely day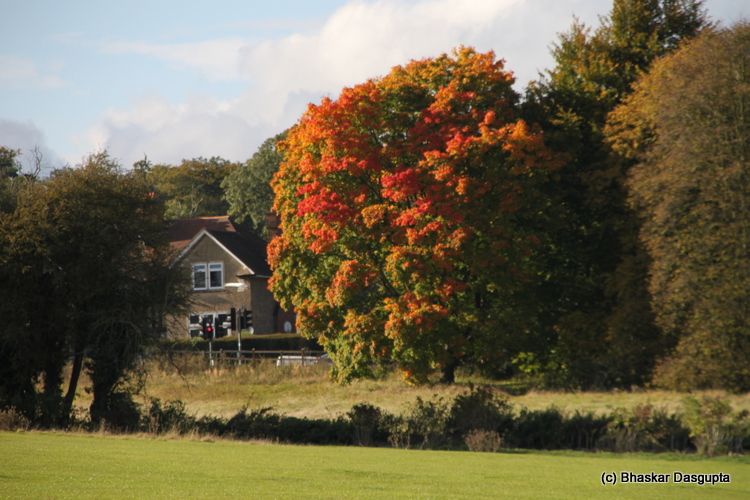 and a blaze of red.., we moved into the roman mosaic display building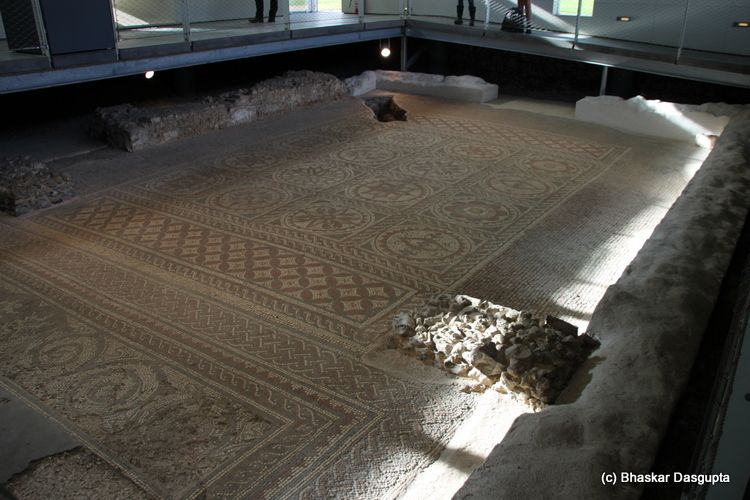 St. Albans was previously a roman settlement, this mosaic was unearthed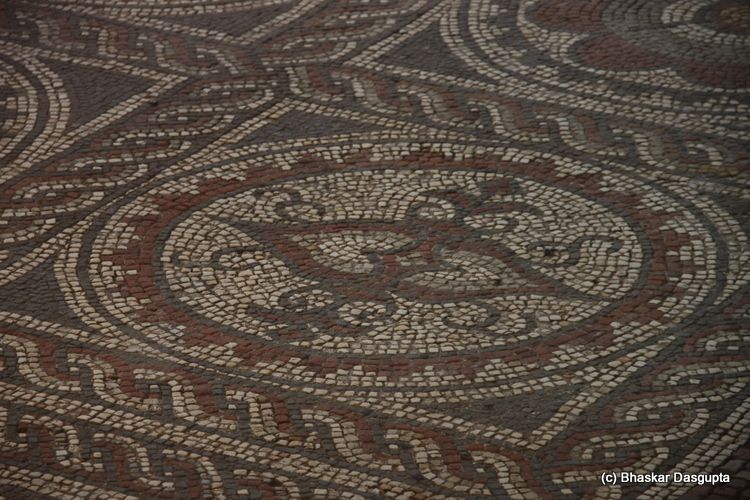 extraordinarily beautiful, it took 2 seasons to fully lay these cubes down in the geometric patterns…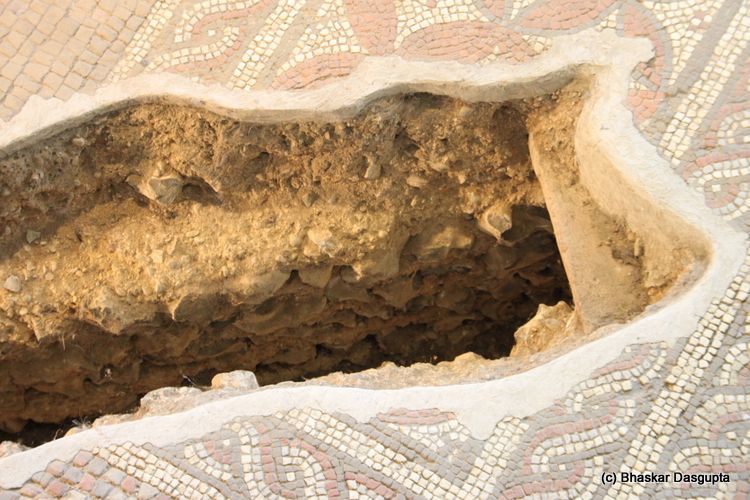 this was built over a hypoclaust, the roman internal underfloor heating system
what they found out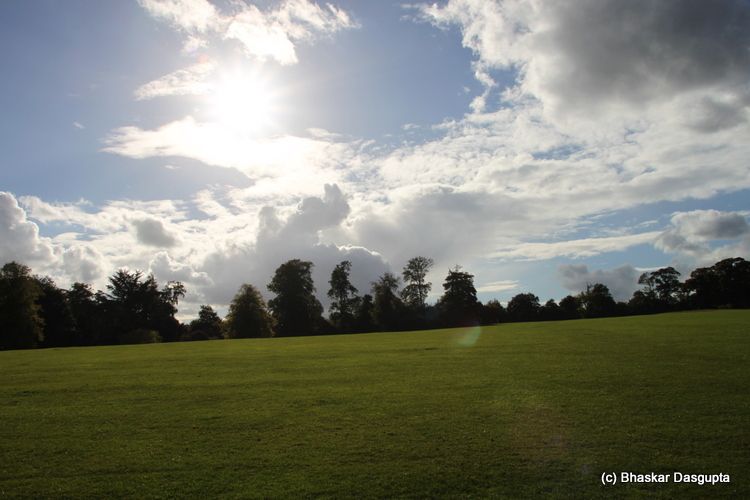 It was a lovely lovely day to be out
Ma pointing at something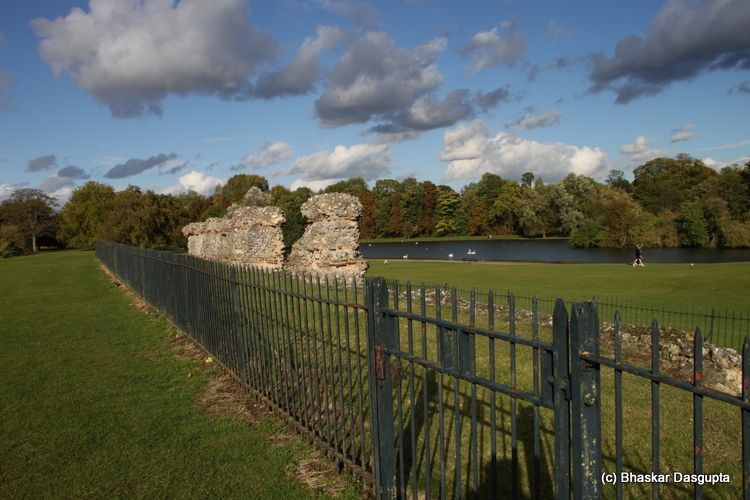 the old Roman walls..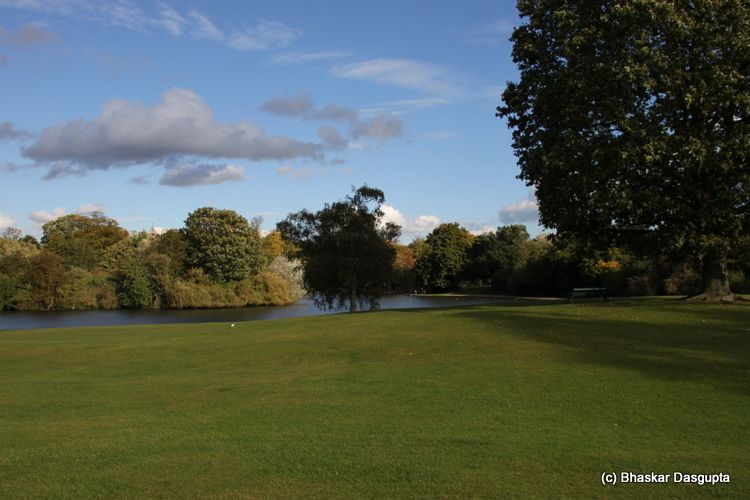 lovely looking lake
Ma observing the quiet day pass by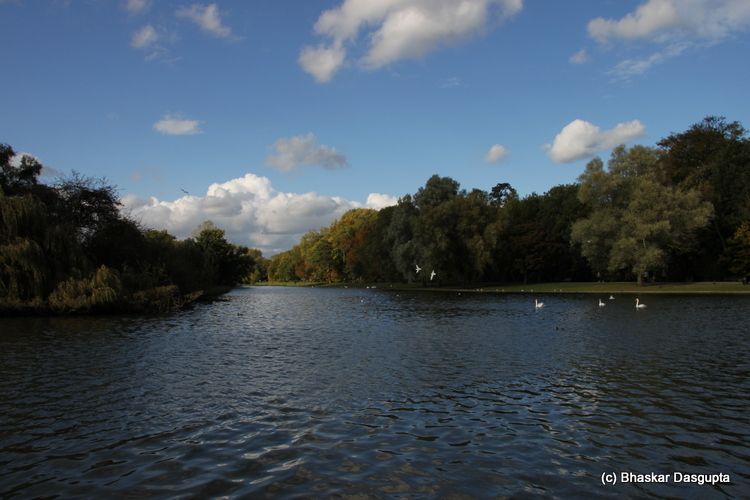 beautifully laid out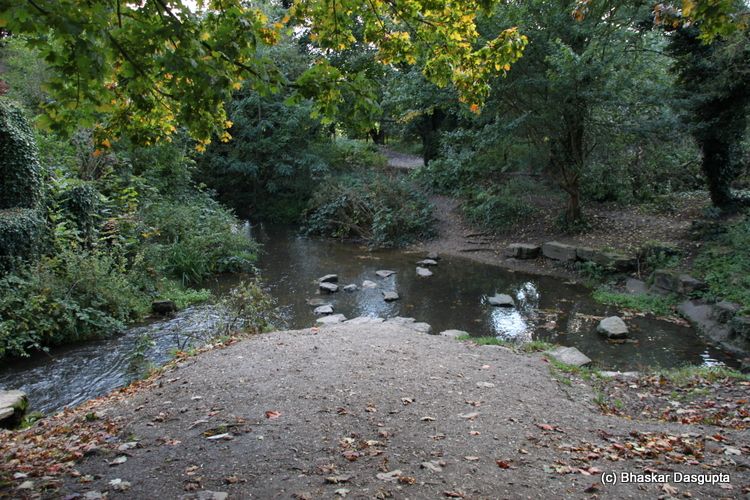 a tiny stream
fascinating way they laid out the stream upstream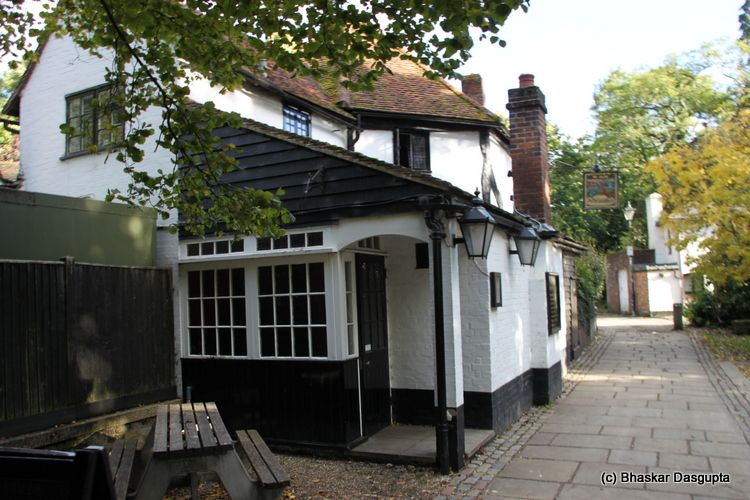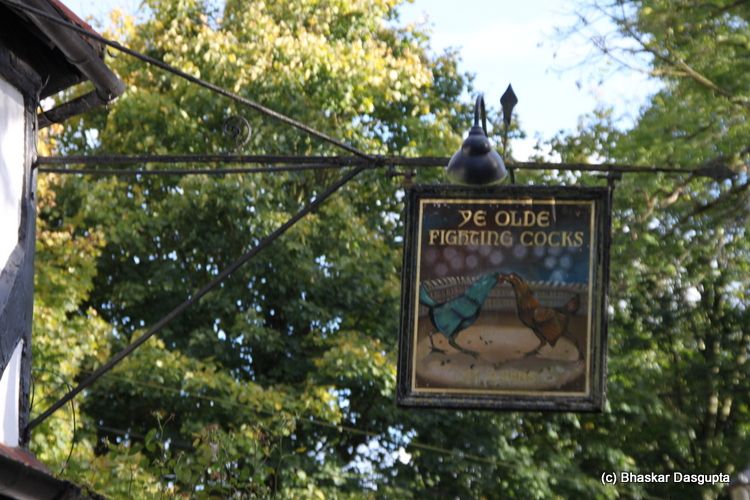 An old old inn
Small piece of history..very nice.
we move on to the cathedral proper..