We wave a goodbye to the cathedral and then move down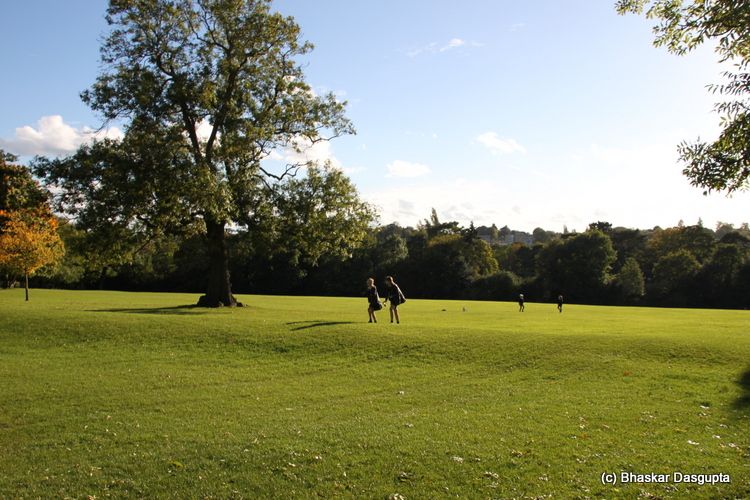 Its a lovely evening
and the seagulls are squabbling away as usual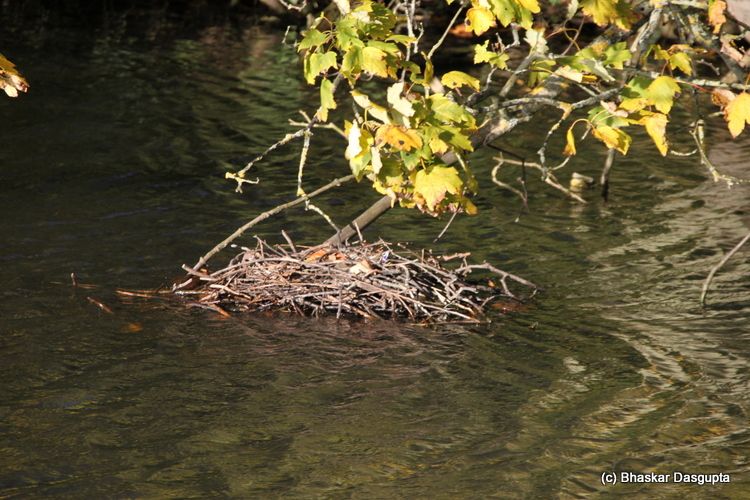 driftwood
A lovely lovely evening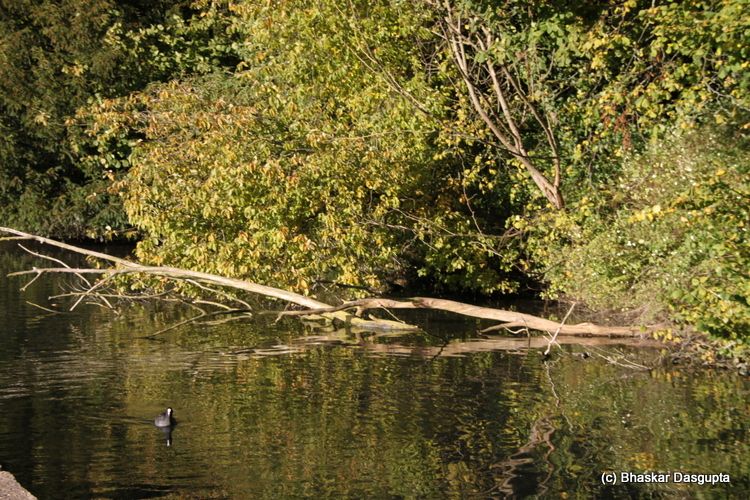 with the evening light falling on the trees
We reach the museum. Its really a lovely building.
Verulamium before the Romans.
Its fascinating to see how histories work out. I never really imagined this span of history
with bone fragments, buttons and the like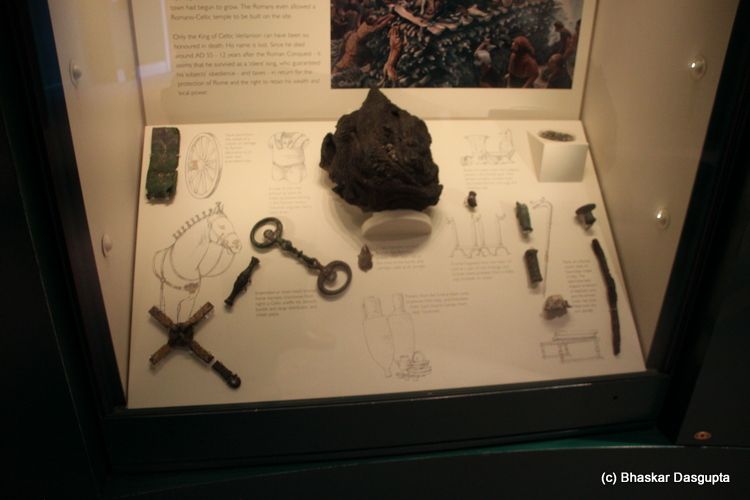 equipment for horses, wheel parts, etc. etc.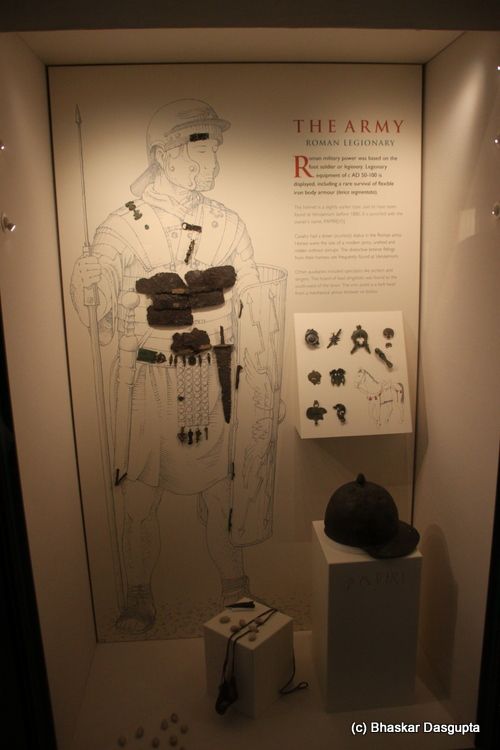 How a legionary was dressed
this was one of the biggest roman towns around way back then
and then the lady Boudicca revolted. It gives a shiver down the spine to remember that I live in the place where all those centuries back, there were huge armies sloshing back and forth, killing and maiming and fighting and and and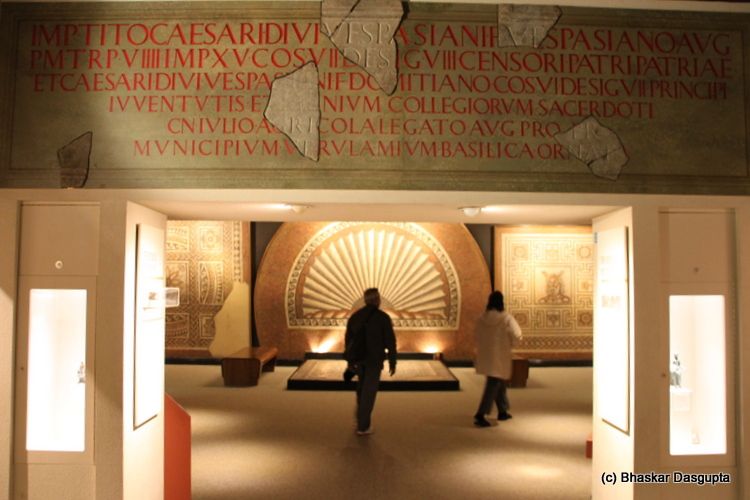 Ma Baba wandering the little museum
These extraordinary mosaics were found in the various houses
very well displayed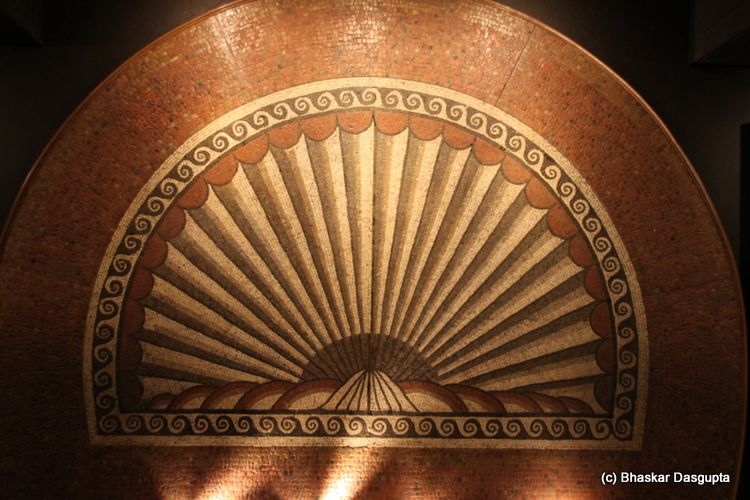 Nice work, no?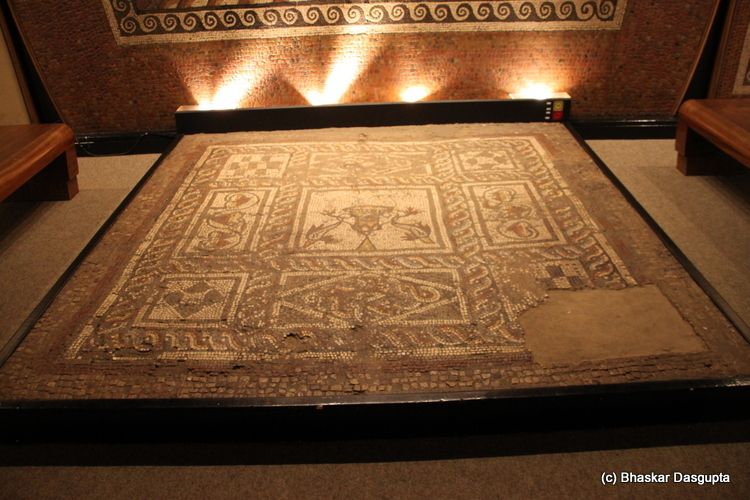 floor mosaics
There's neptune, I need to speak to you about your daughter, grumbles.
Coins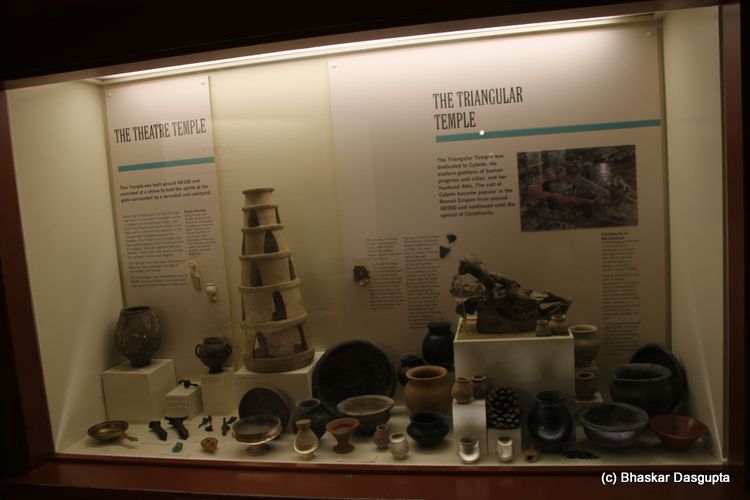 Temple implements found in the vicinity
Theatre stuff. heh. hello!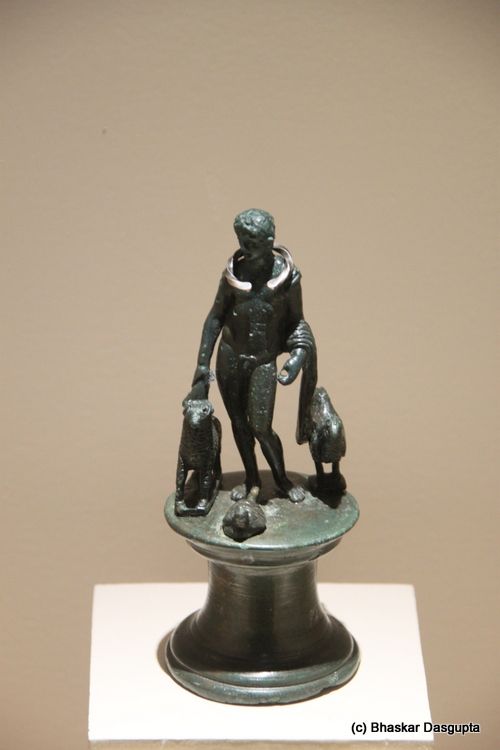 A statue of Mercury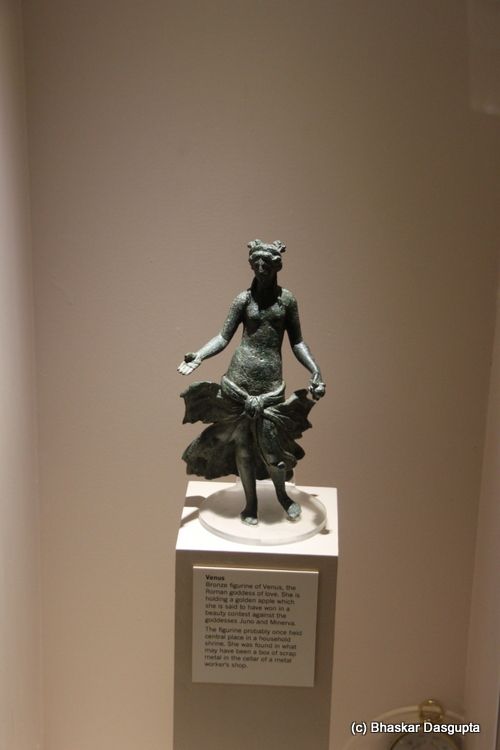 And Venus.
Hmmm, for a goddess, she isn't that well endowed, eh?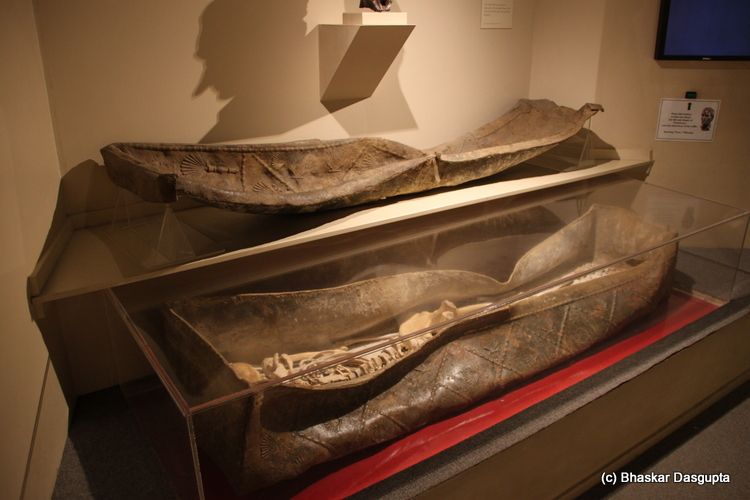 A leather coffin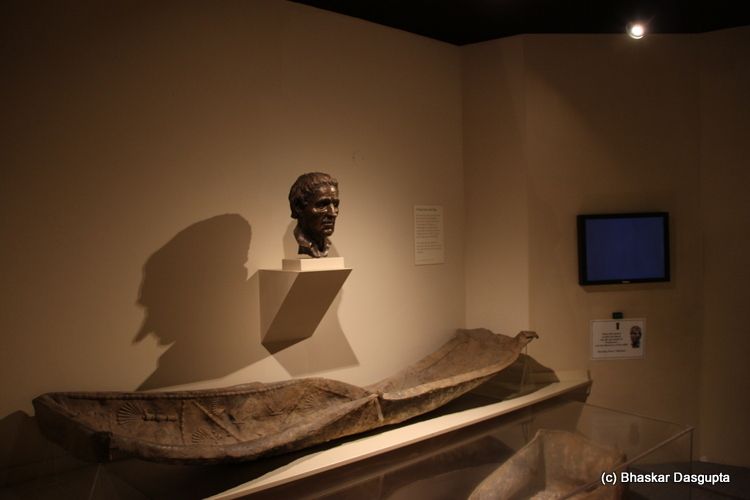 that's how the chap looked, his name is Postumus.
He was buried around AD 200. Sleep well, mate.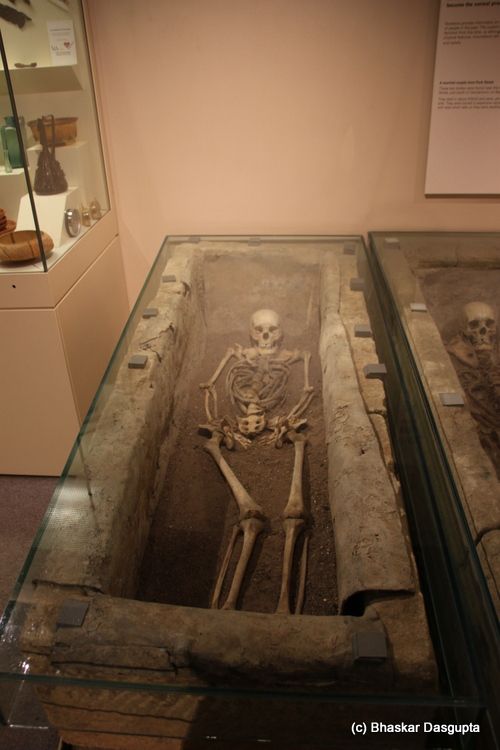 Some more Italians..
Some very sad child graves. sighs. not good.
By law, only children older than 40 days could be buried inside the walls of the town, these were graves found outside the walls. Can you imagine? a stony faced father laying his son/daughter down into the grave? these tiny bones are not just calcium, they held the promise of a snatched life, a ton of hopes and dreams and and and. And now they are a display in a museum. Rest in peace.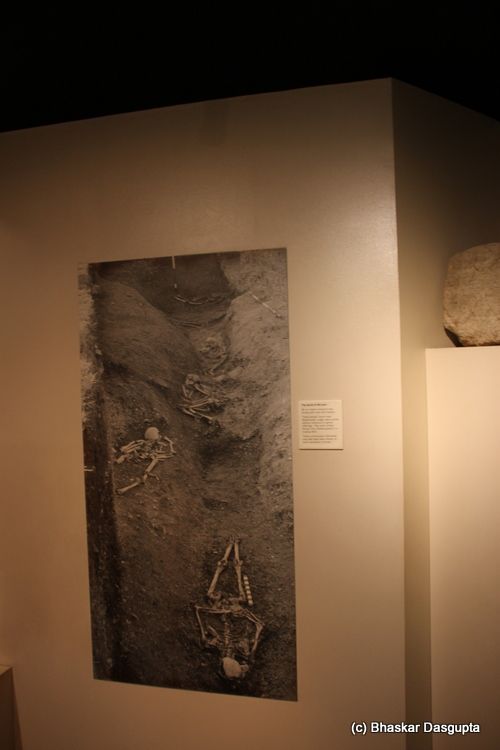 skeletons found during the excavation.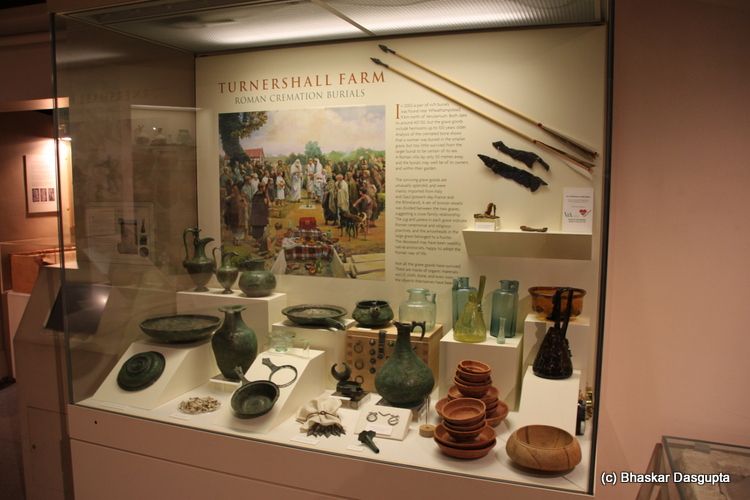 some of the grave goods found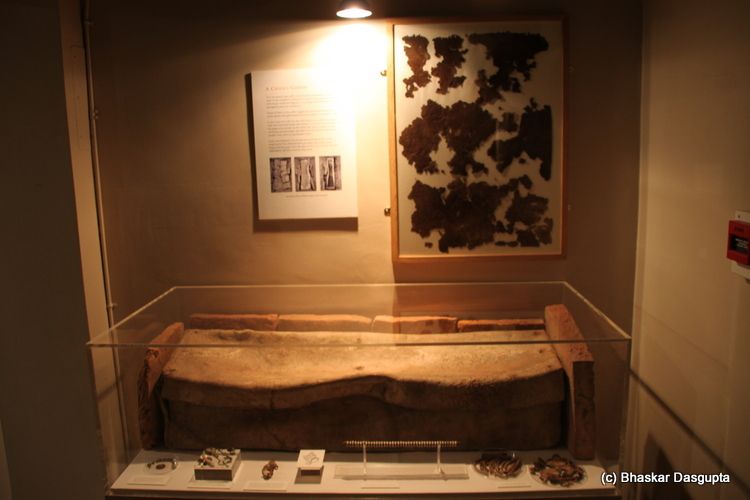 this was a child's coffin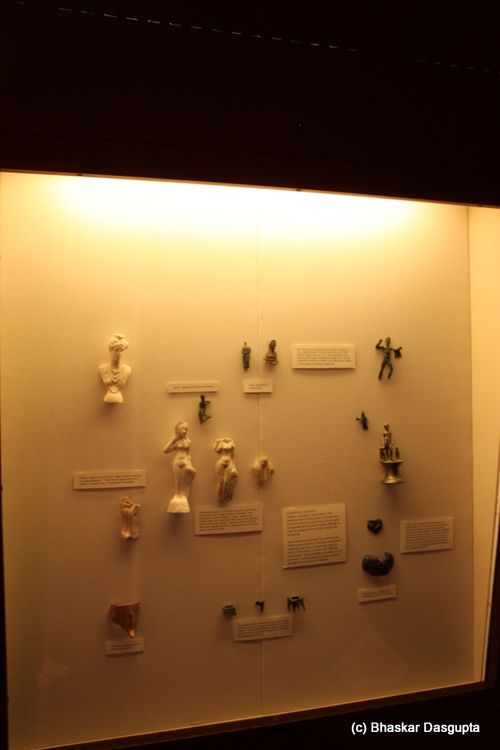 Some toys and figurines.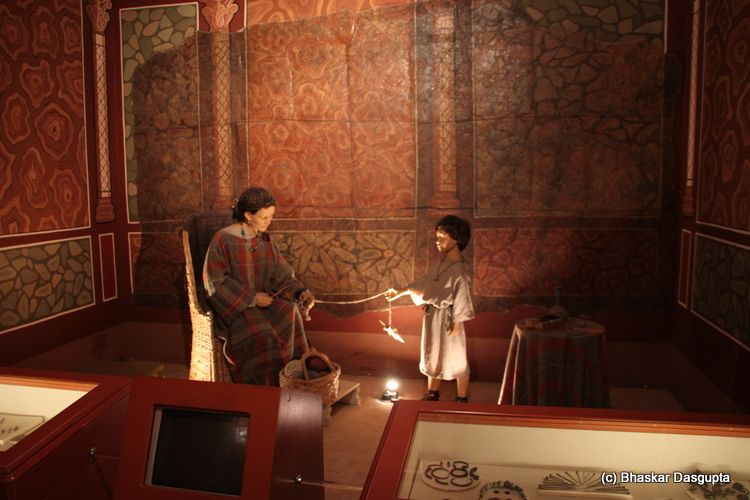 A diorama of how a roman room and household life could have looked like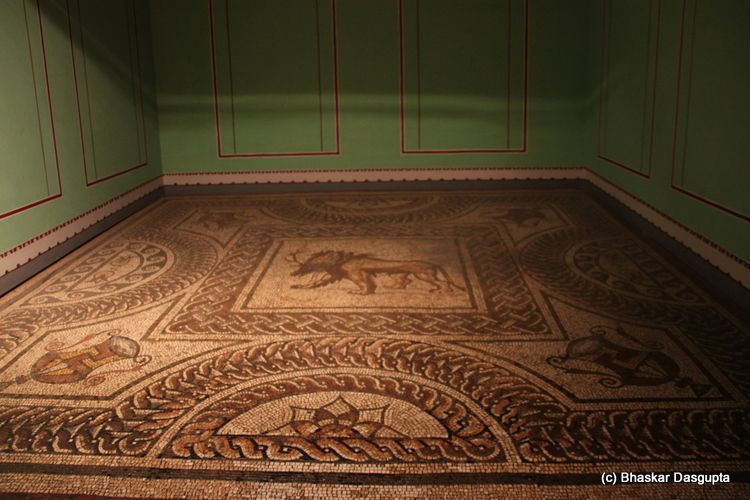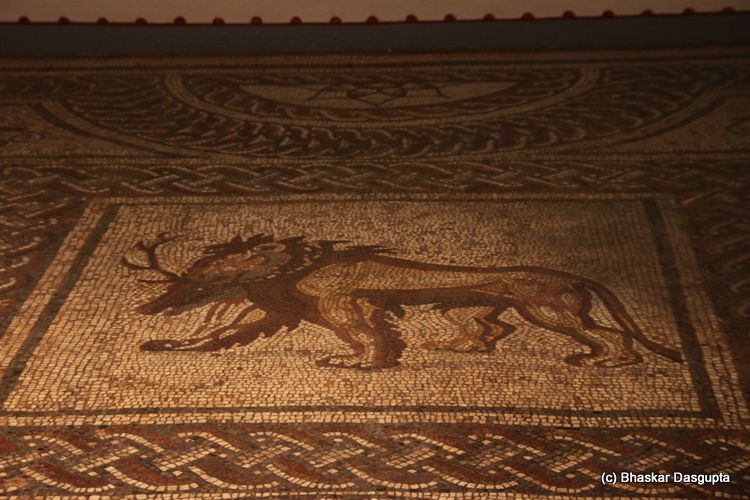 Another mosaic
Some lovely jewellery.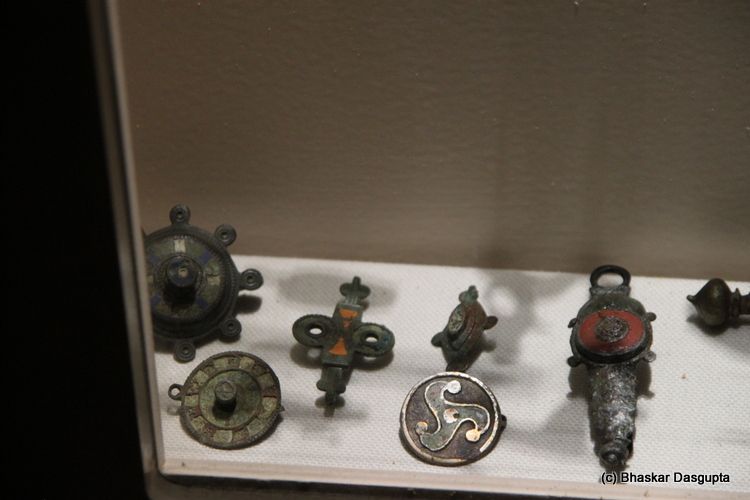 Brooches..
It was getting cold and the day was getting old, Ma Baba were both getting tired. Sometimes I forget that they arent the spry 40 year olds running after me to wallop the tar out of me for being naughty. Nice little Museum. I have to remember to bring the kids here one day