So we all piled into the car and went to see Sangeeta's Mecca. Lovely little place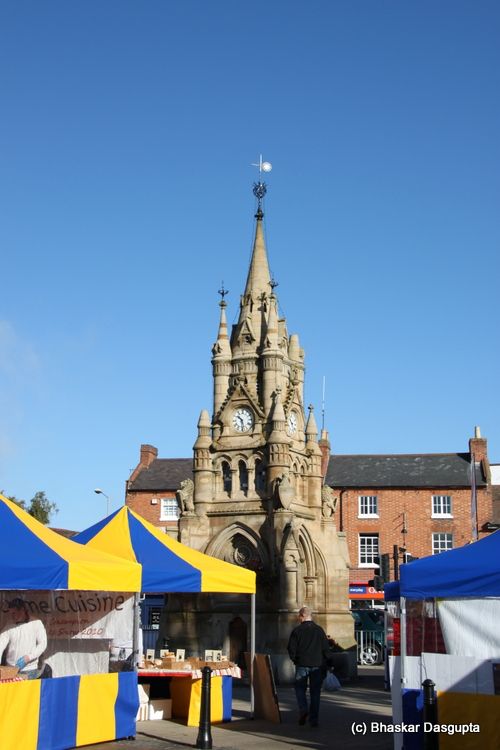 It was market day!
And a lovely little clock tower as well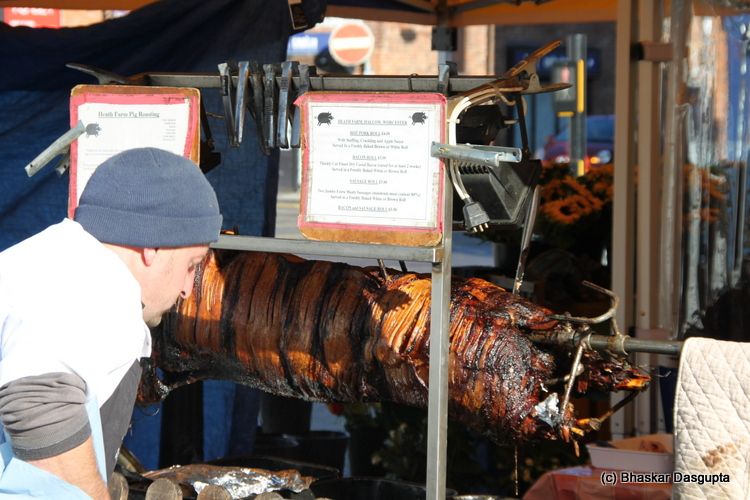 And there is a beautiful looking pig being slow roasted, absolutely brilliant. It was too early so didnt manage to grab some slices of that succulent pork..mmm. But as I type, 4 pork chops marinated in whiskey, honey and mustard are in the oven :)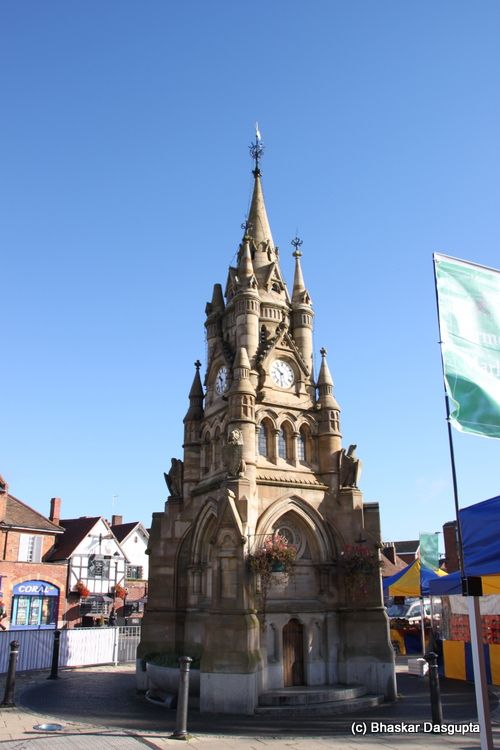 So here's the cute little clock tower
Hmmm, a gift! very nice
My little Alice in wonderland
We walk to Shakespear's place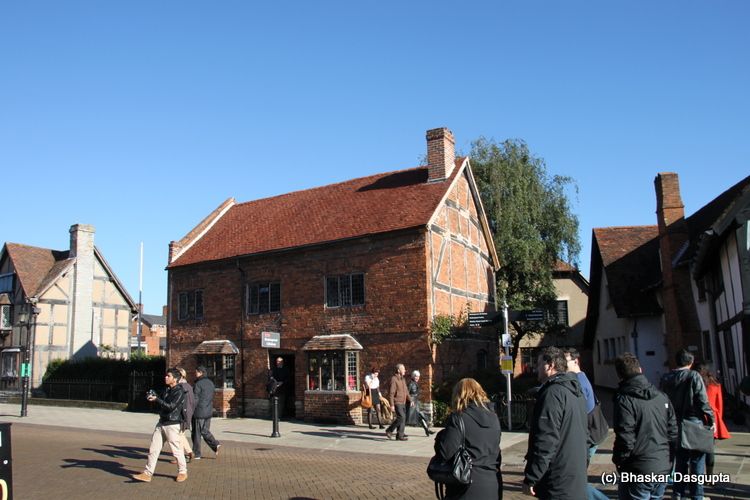 Here's a house next to the main house
And here's the main house
Hmmm, confusing…
the great man's desk
how the globe theater looked way back then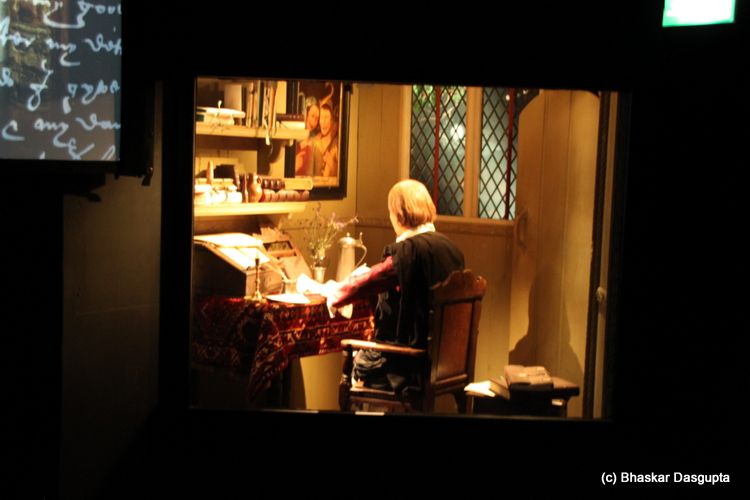 The man writing on his desk..
a bedroom which belonged to his parents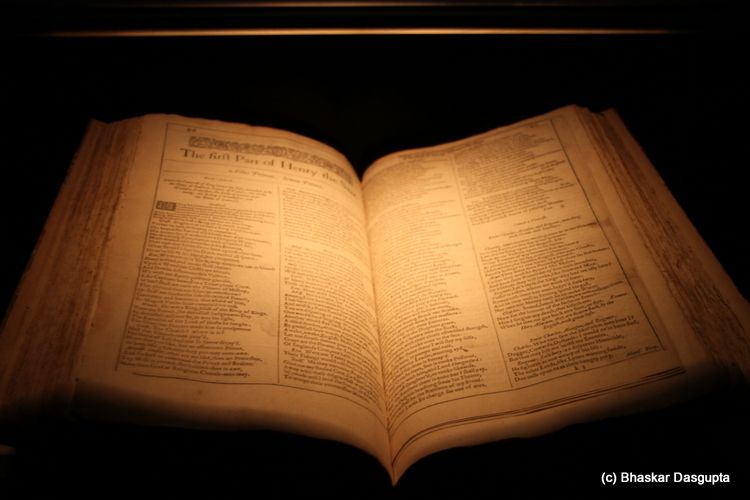 one of the oldest books with his plays..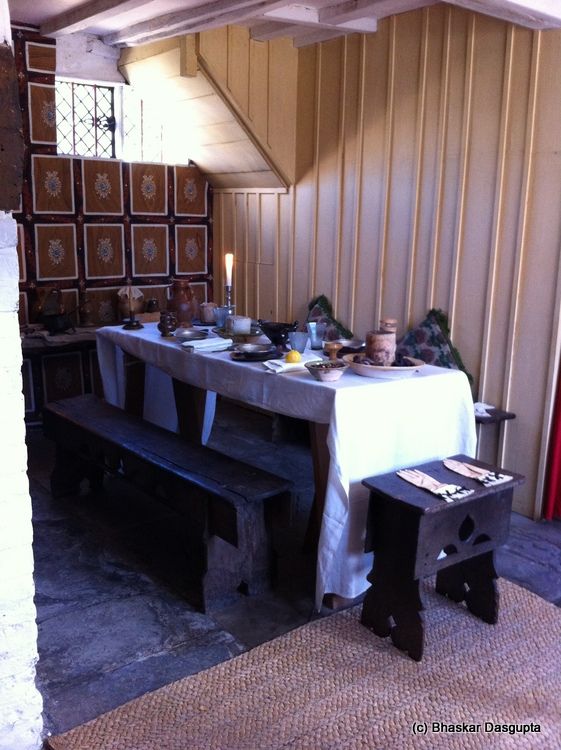 The dining room..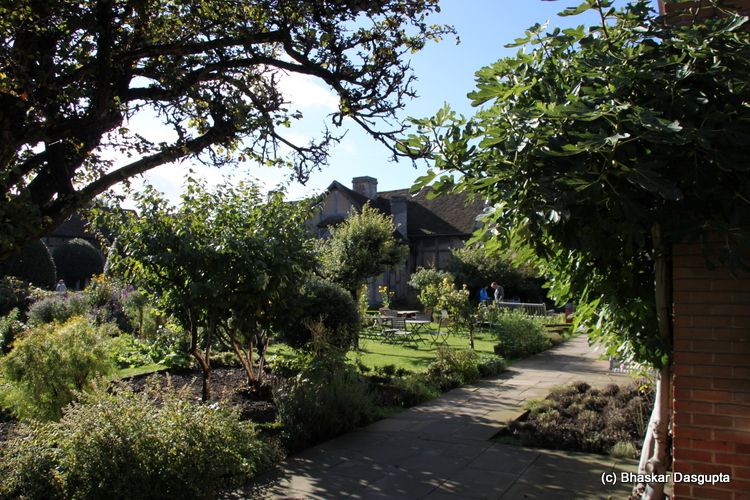 walking to the next house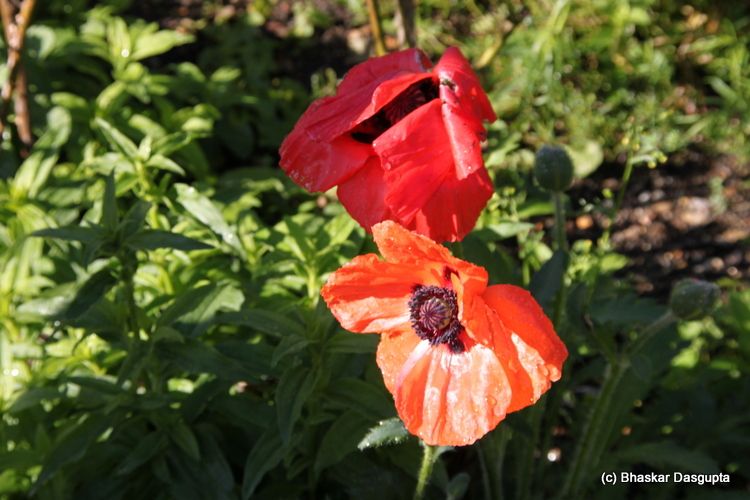 A lovely little poppy tree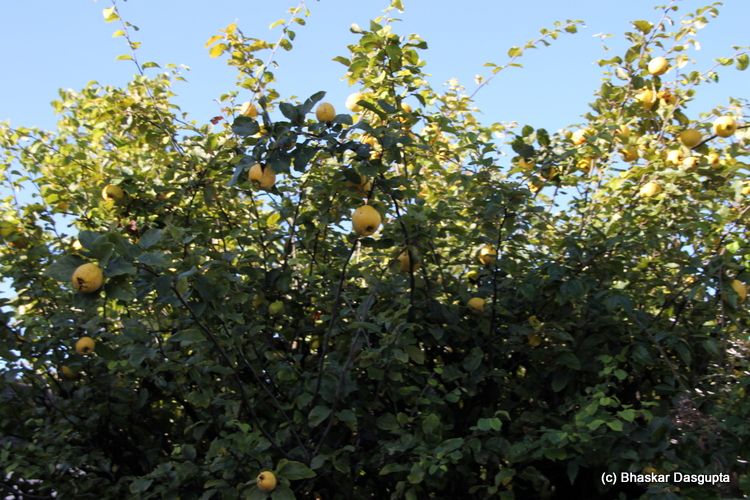 A pear tree
A old gnarled tree
I wasnt allowed to take pictures inside :(
So I sneaked some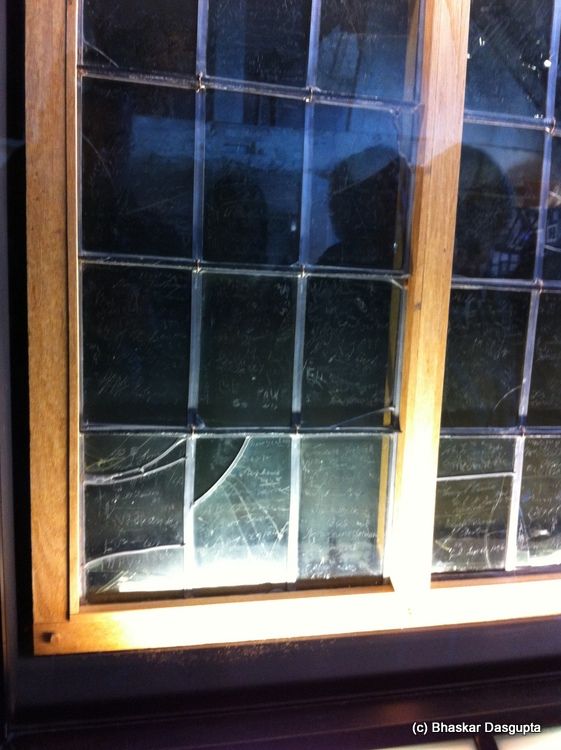 Graffiti…by previous visitors to the Bard's house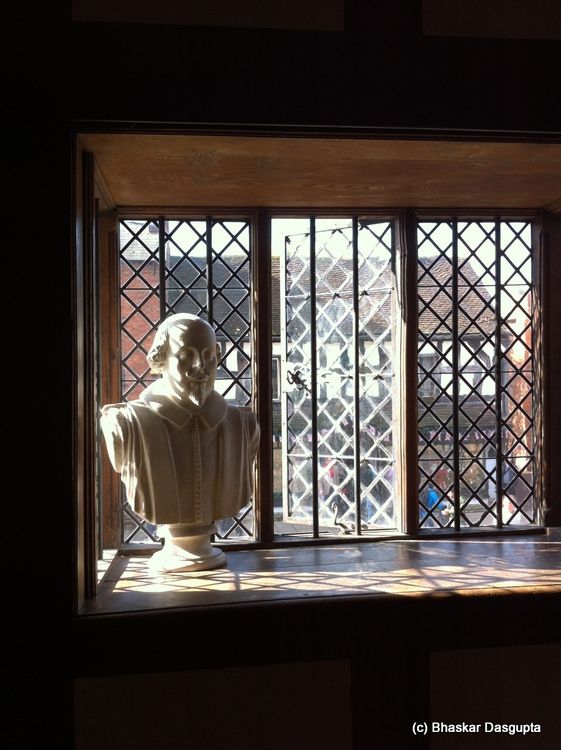 Here's the man himself
Nice exhibition
A bedroom with Diya checking it out
Interesting bed replica, with strings to tighten the base and a lovely little example of then clothing
So many tourists waiting outside
the bedroom where the man was born…
And the kitchen…
nice, and then we step into the garden and meet a very surprising sight.