Whilst Ma and I have seen the Magna Carta, Baba, Sangeeta and the kids haven't had the pleasure. So I had the choice of either carting them to the BM or to Salisbury. I figured the second option would be better..nice day out as well.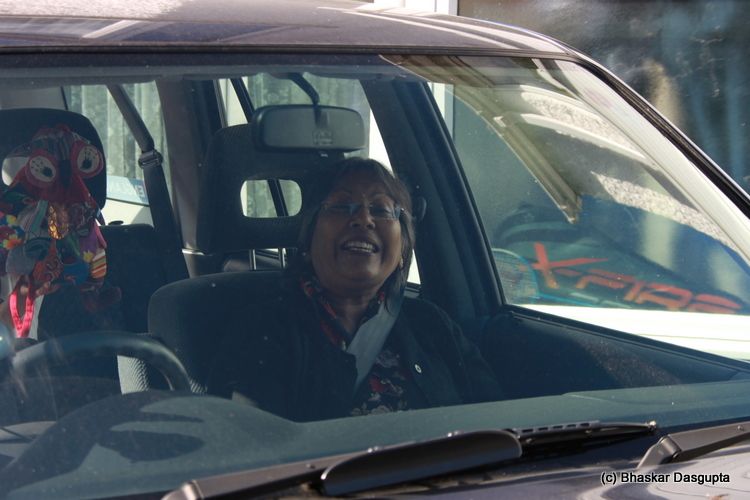 For such a massive structure, it looks surprisingly delicate and airy, the flying buttresses help..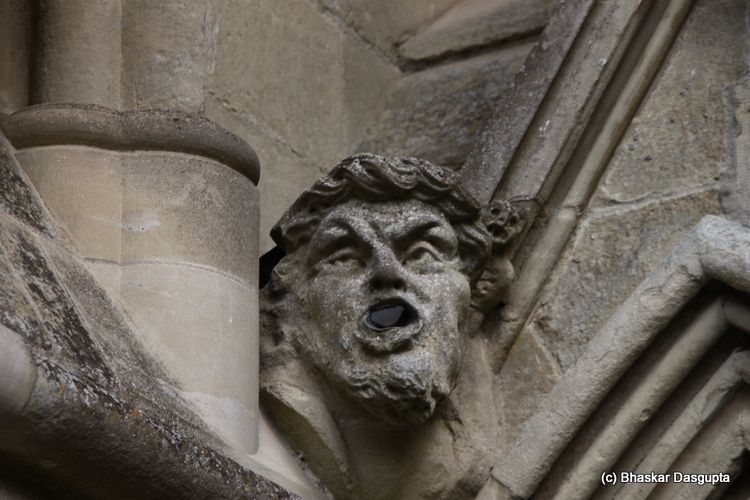 Fascinating figures of stone.
We head inside, I have already blogged about Salisbury before so am just going to show some extracts…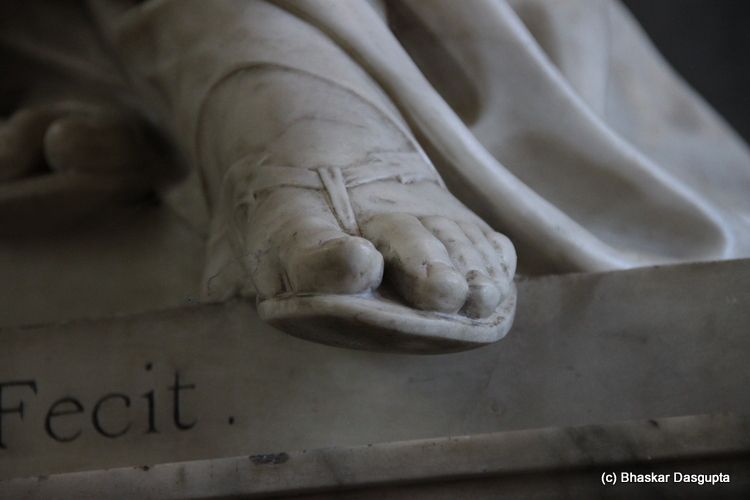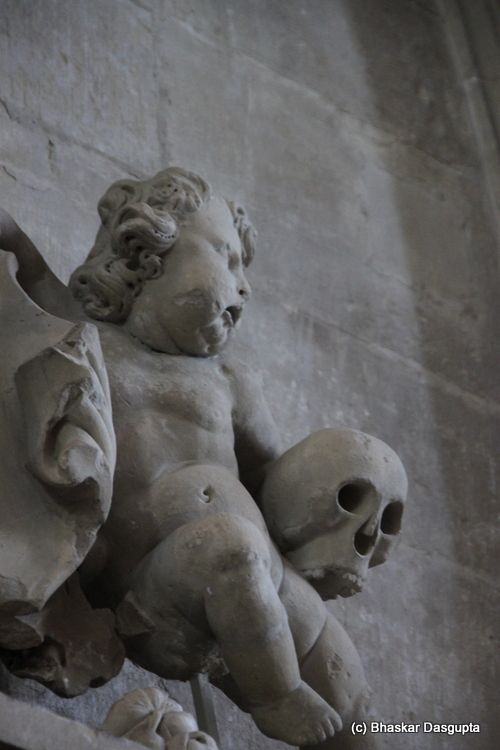 These two cherubs look very dyspeptic..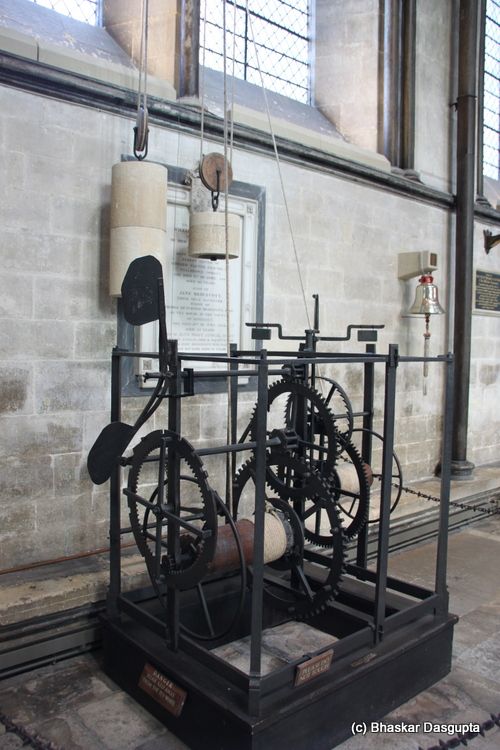 Baba reading about the Medieval clock…


Looking very very dirty indeed…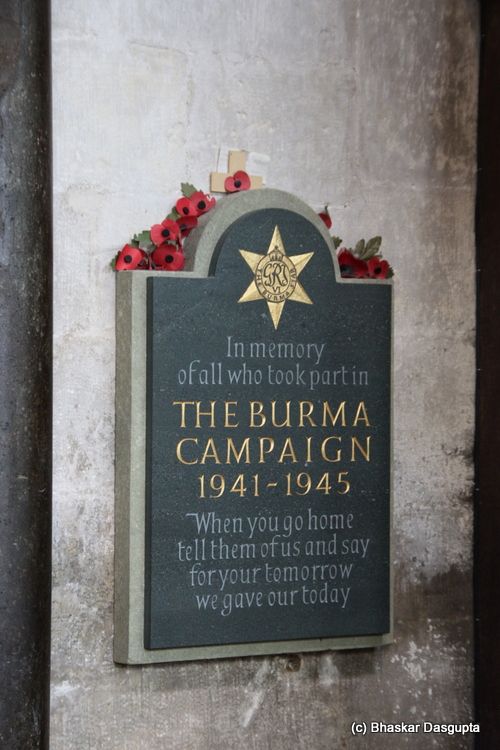 Normandy and Burma…





Making waves…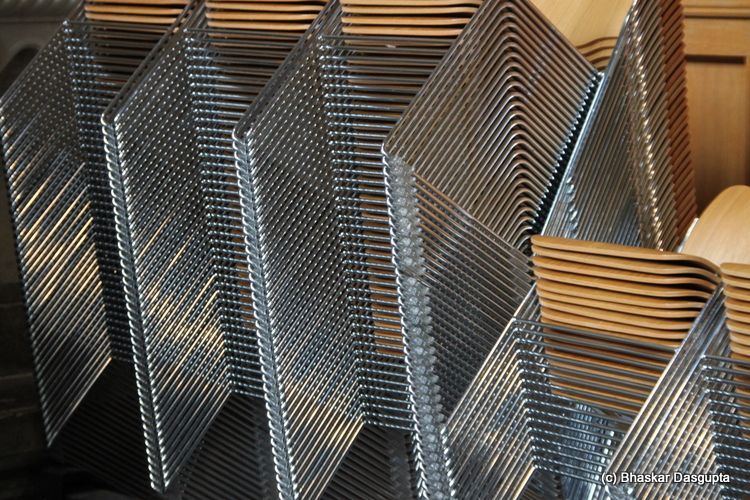 He could have done with a bit of food


An ancient altarpiece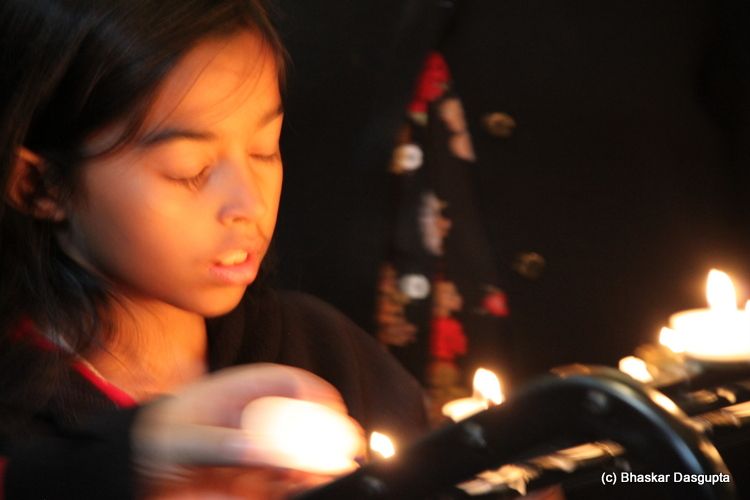 Lighting a candle and praying to God…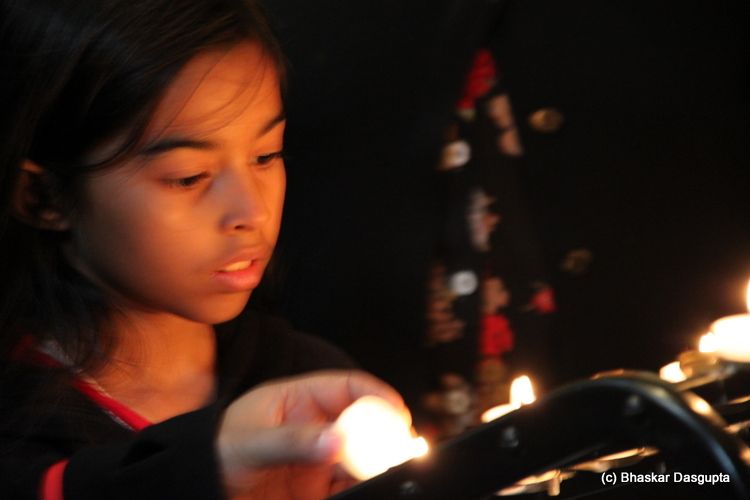 Baba in front of a tomb, reminds one of Bernini's tomb in St. Peters in Vatican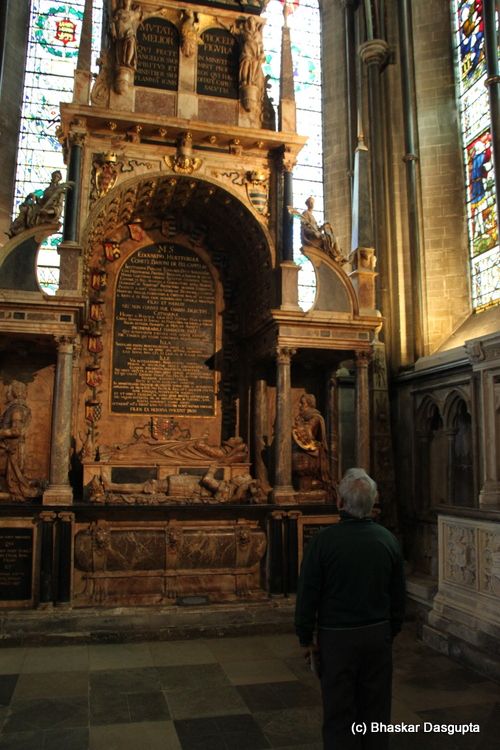 Baba admiring a very ornate tomb


Columns and pillars and arches..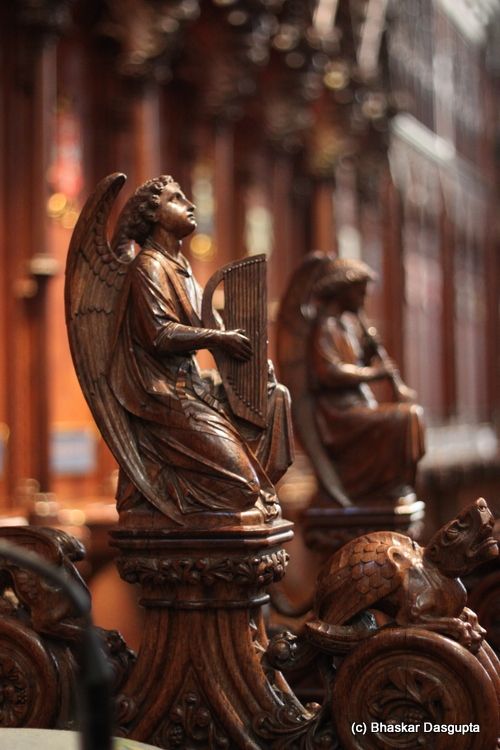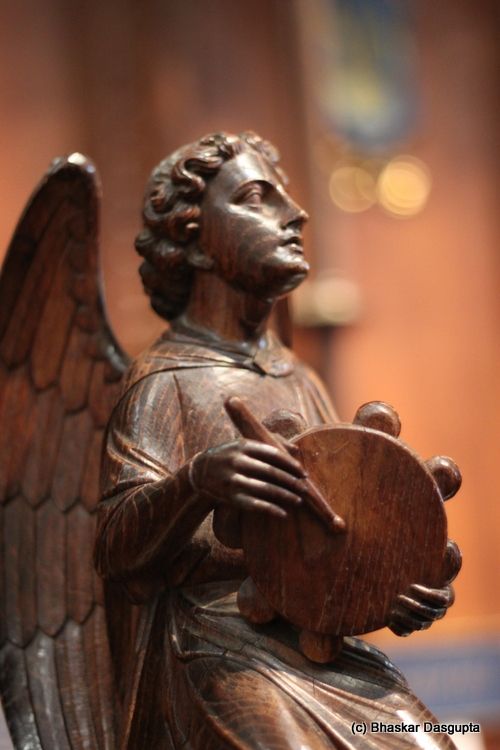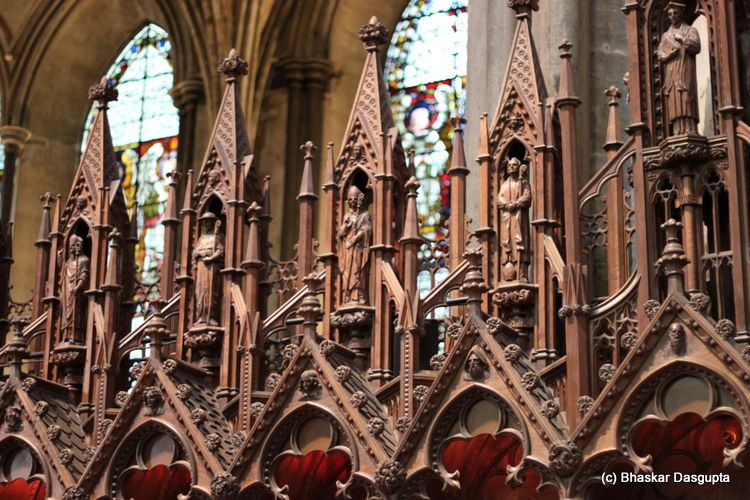 A bishop's crozier decoration..


Eternal Sleep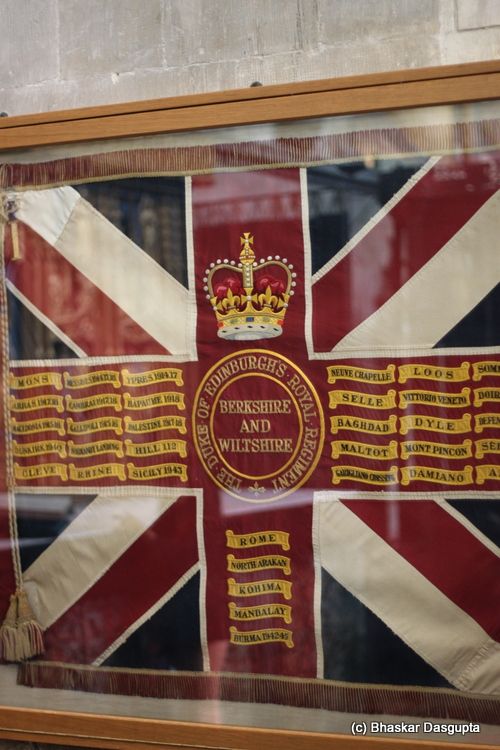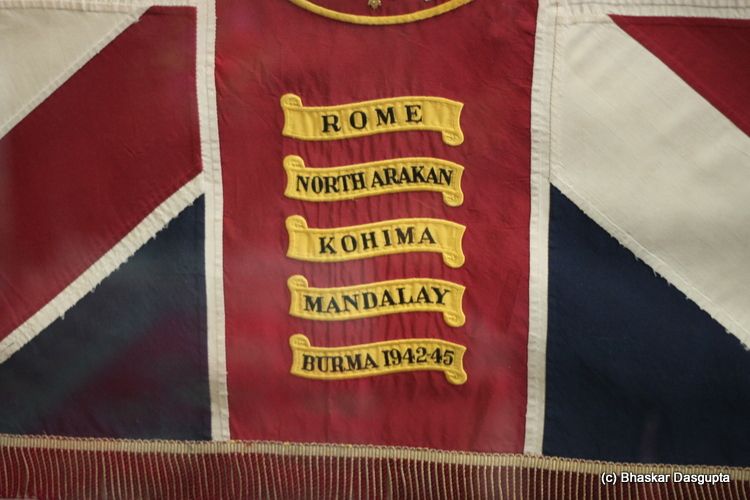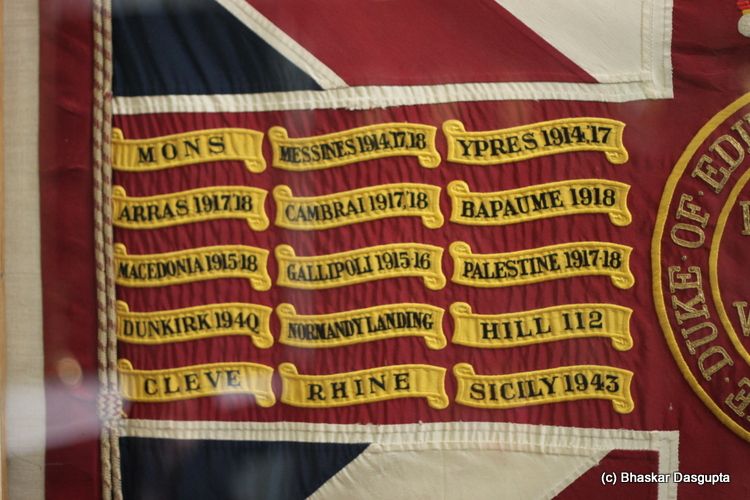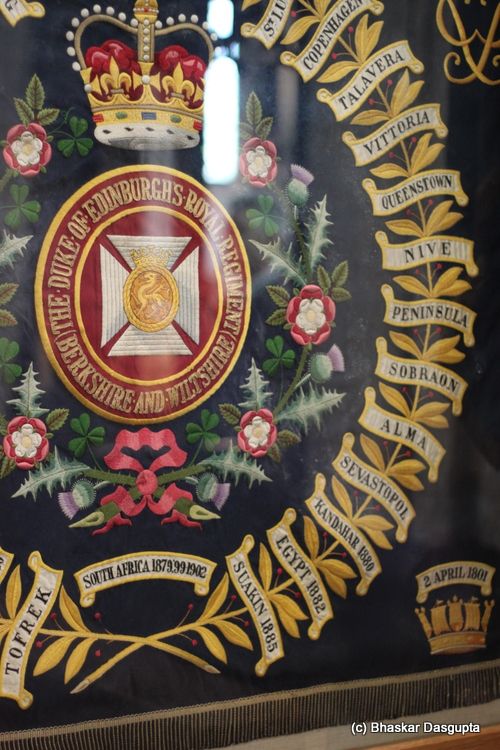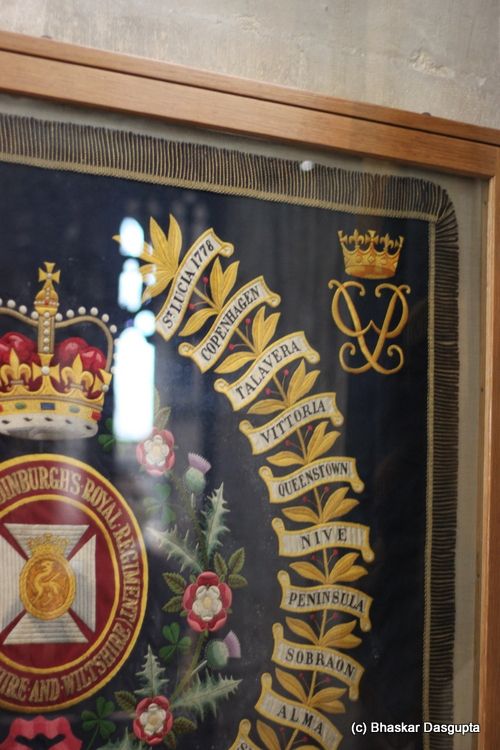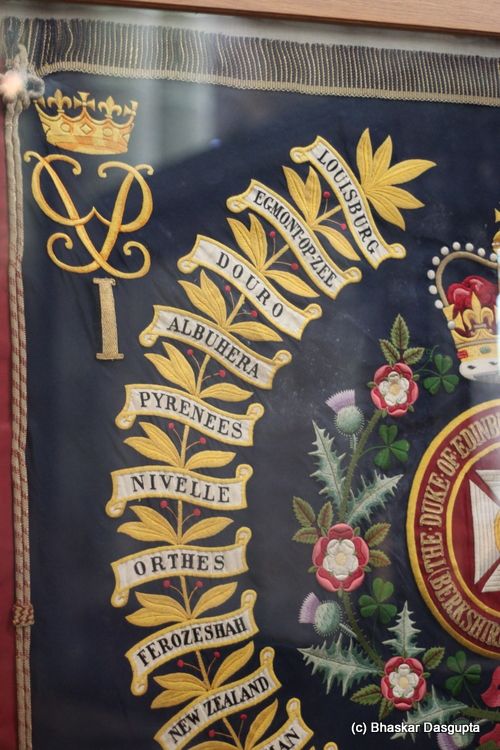 You see the battle standards, places where this regiment has fought..


St. George defeating the dragon..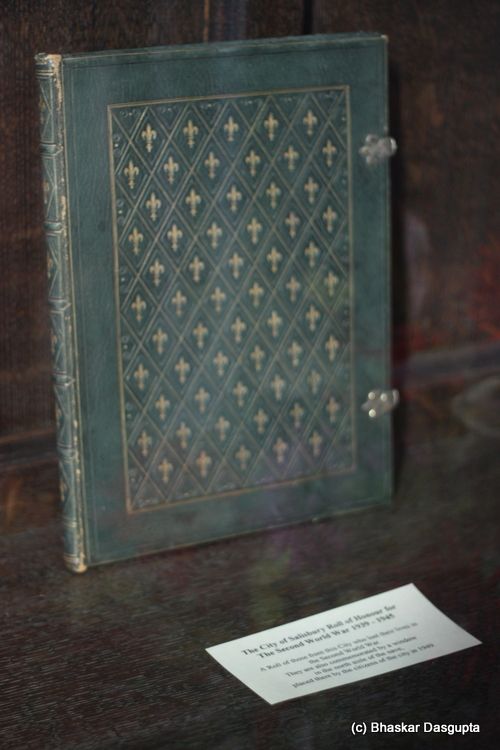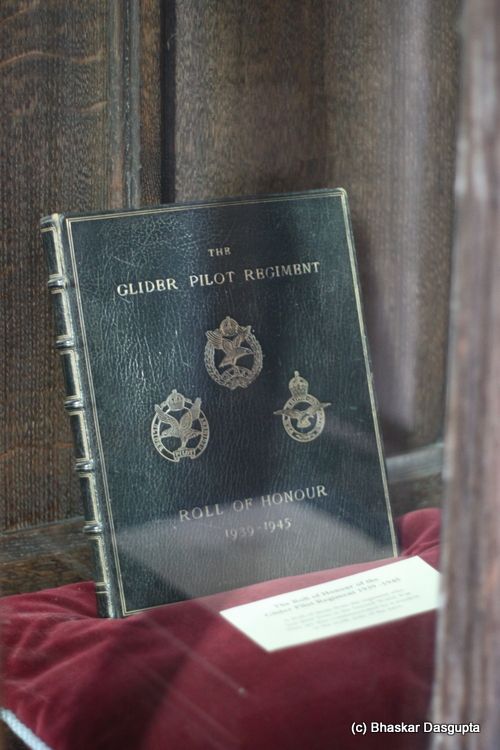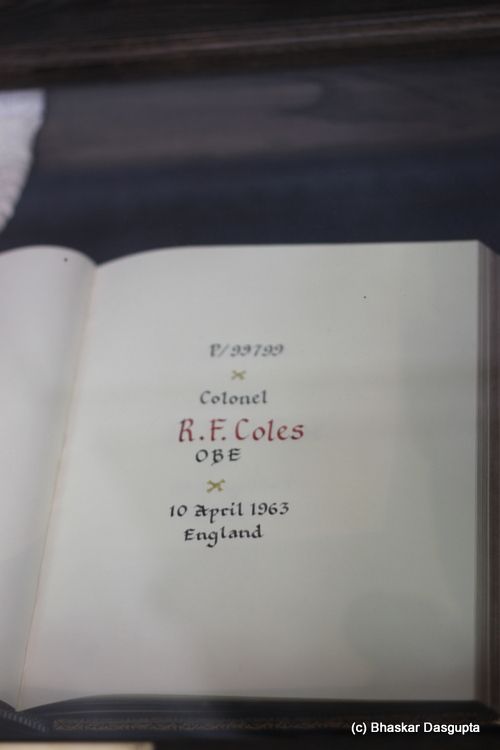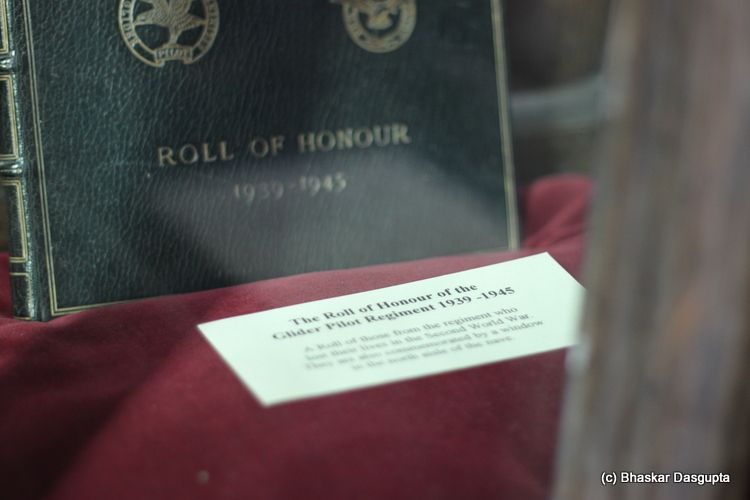 Remembering brave men


Ma heading in to see the Magna Carta, one cannot photograph inside..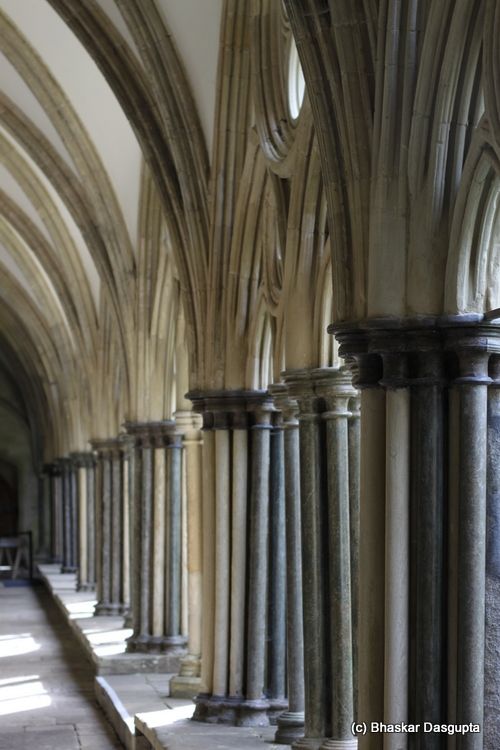 Pillars, slightly out of alignment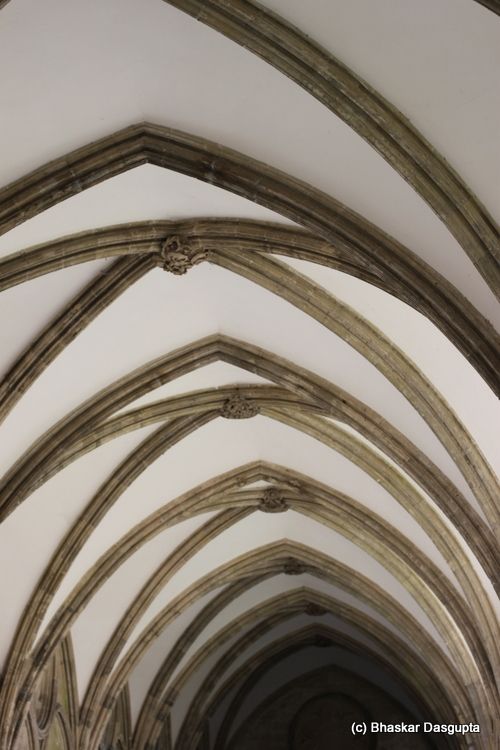 Ancient trees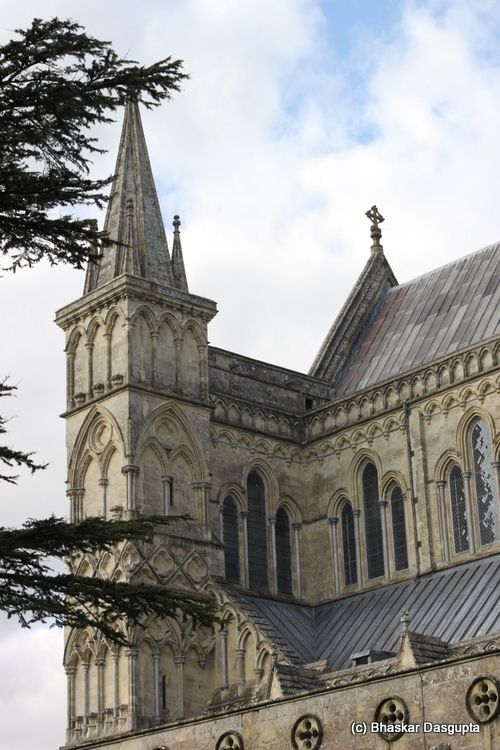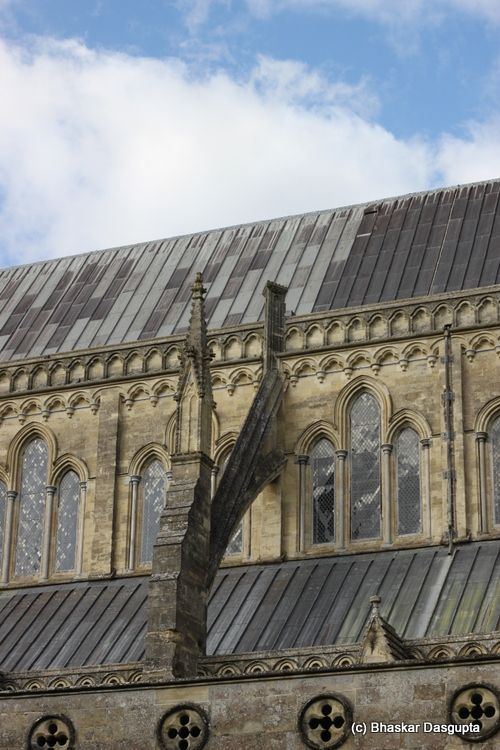 Delicate tracery in stone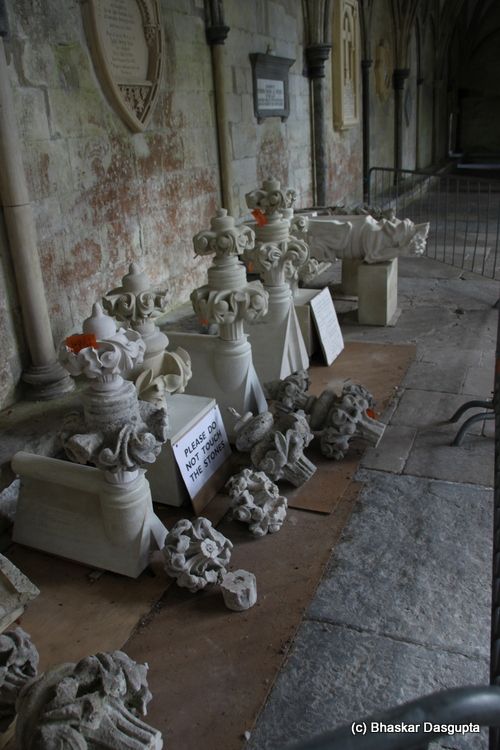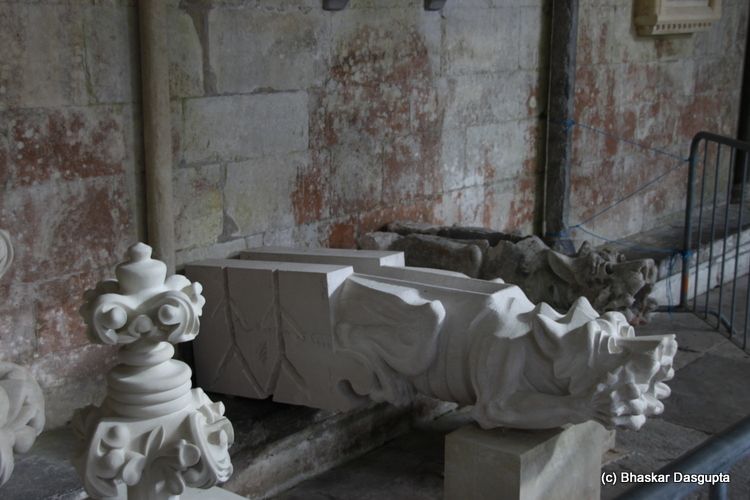 Some lovely features of the courtyard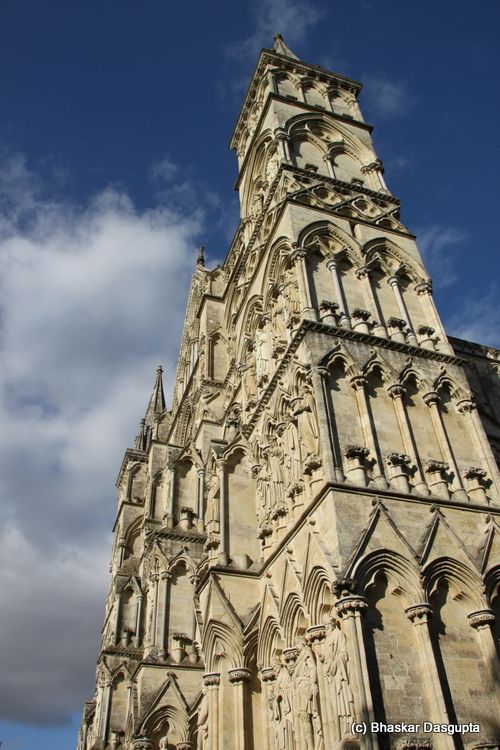 Ma was getting tired so we decided to leave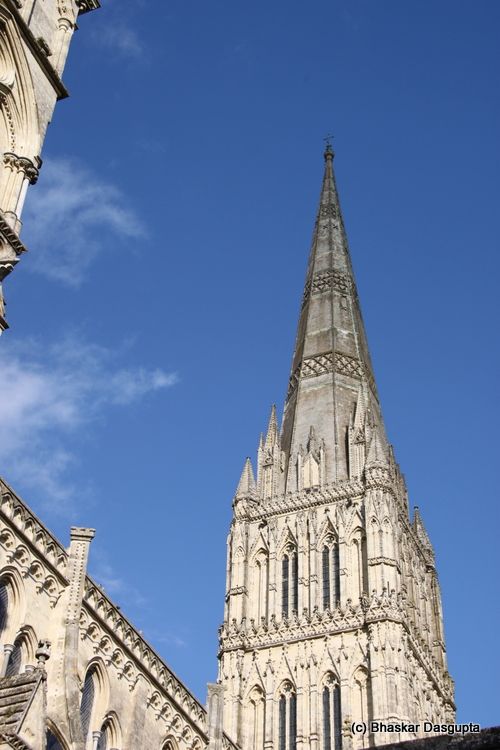 Massive structure..but looks very airy


I asked Baba to put his arms around Ma…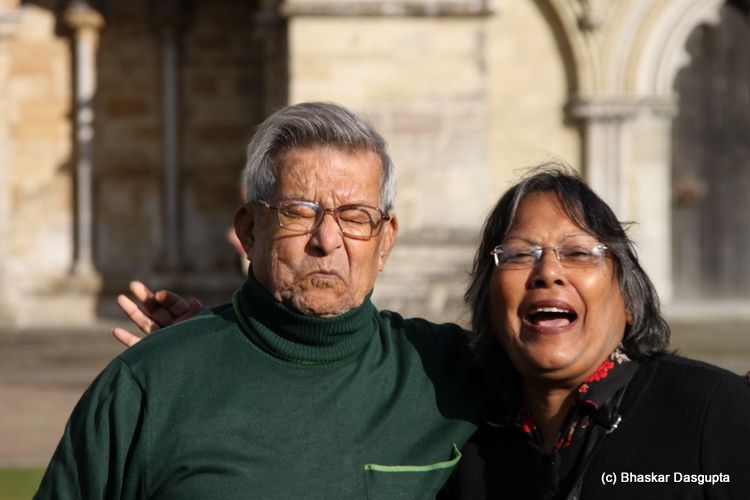 Lovely green lawns..




Heading back…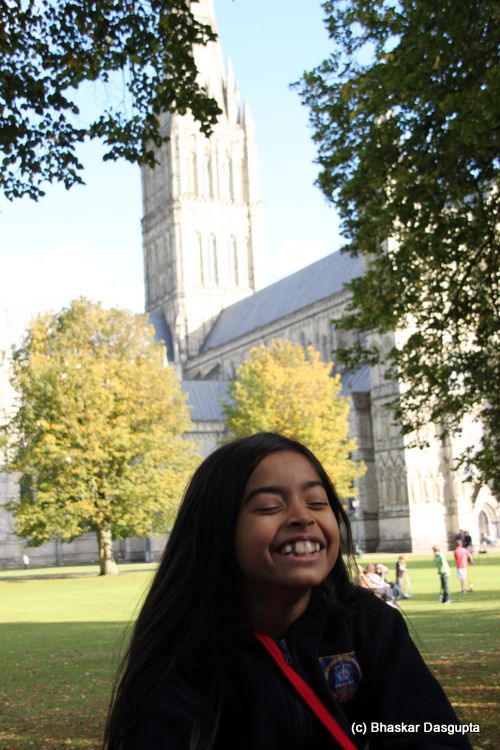 Baba under the gate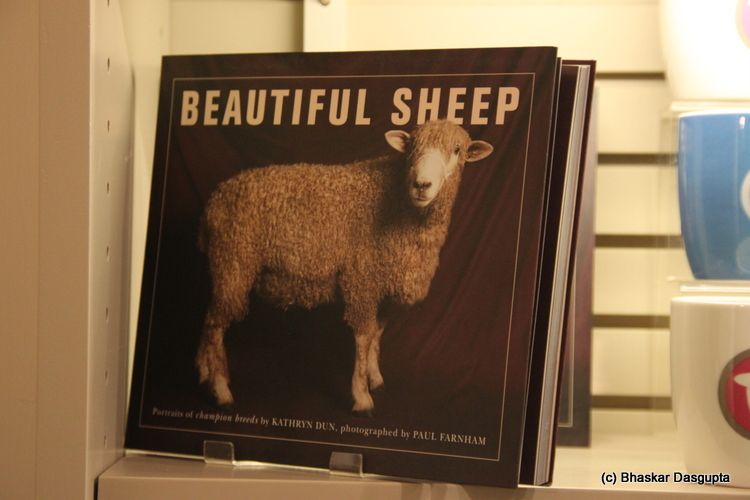 We popped into the National Heritage shop…nice book, for Welshmen, eh?