we popped over to Beachy Head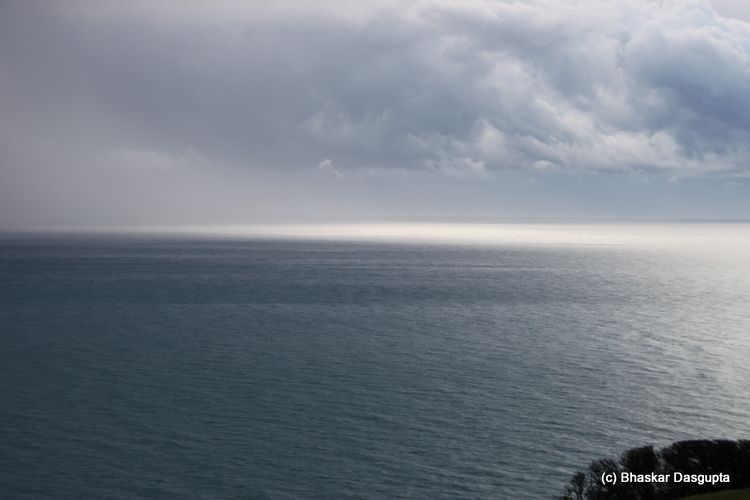 it was a lovely day, sunny with some clouds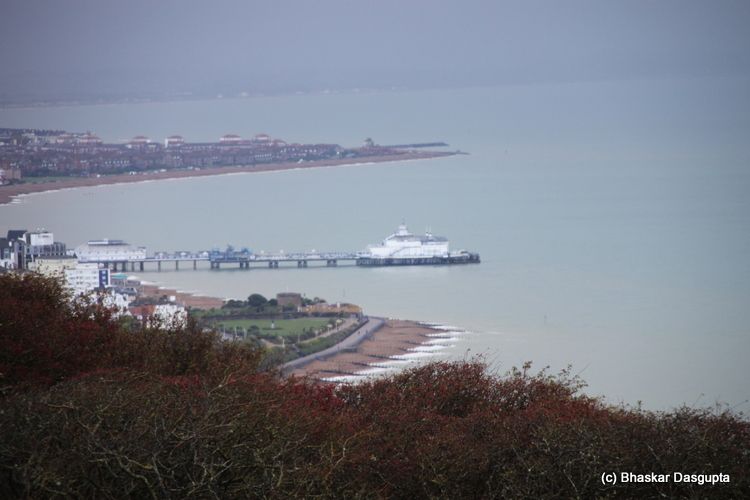 Eastbourne on the east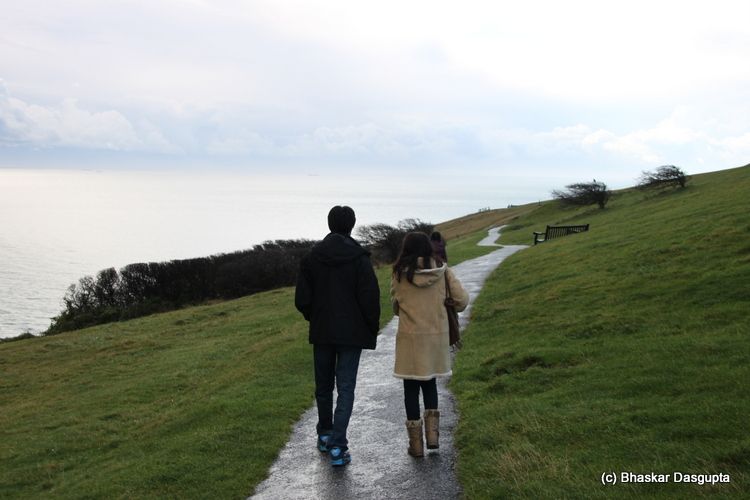 we are walking up the cliff path
Ma taking some pics.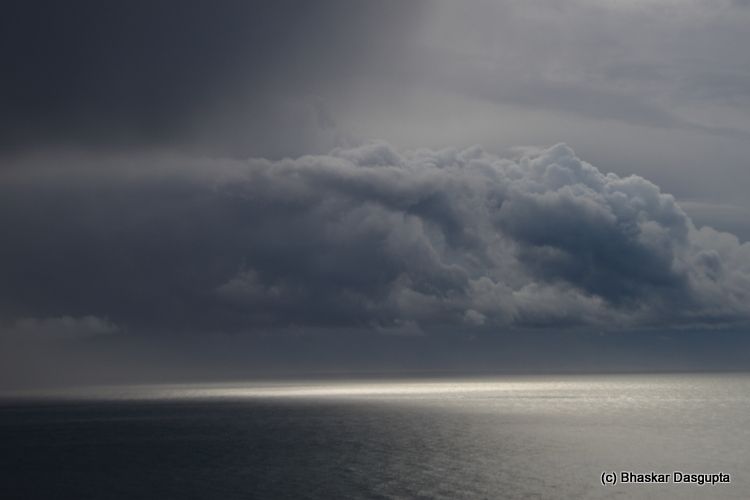 some angry looking clouds there…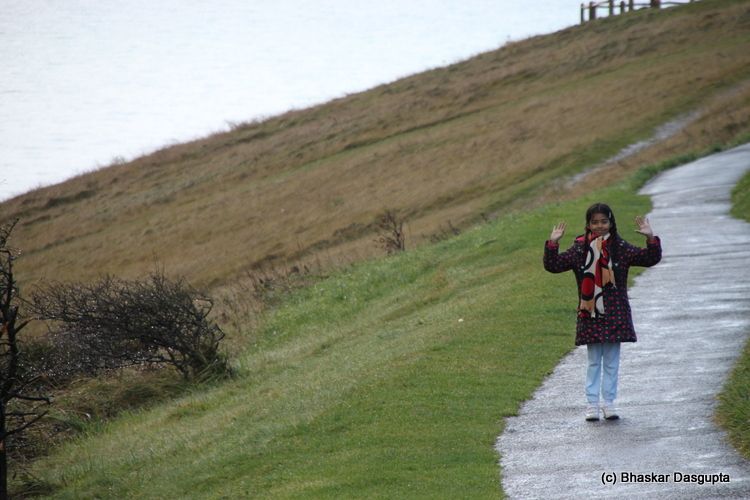 Hands up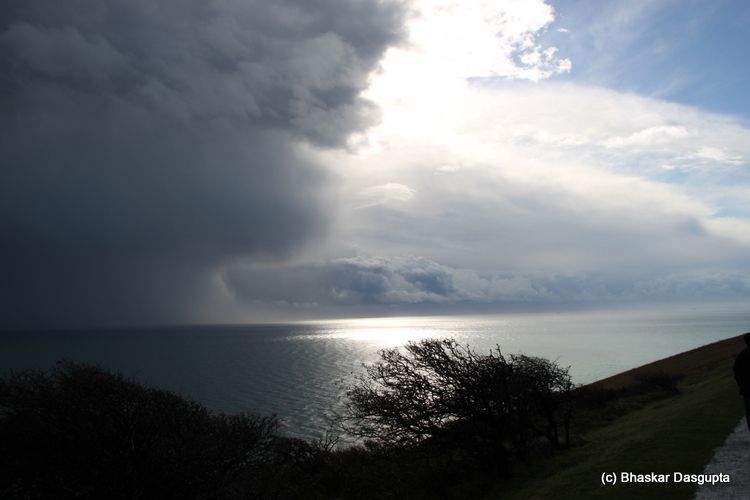 A day of two halves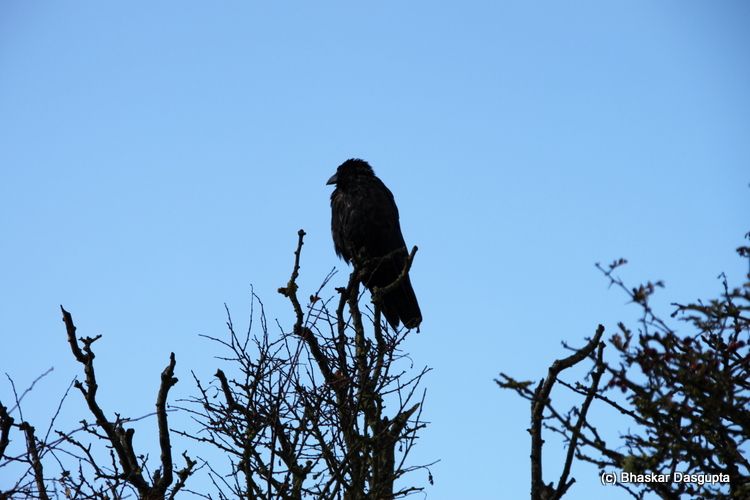 whoa, something out of the horror movies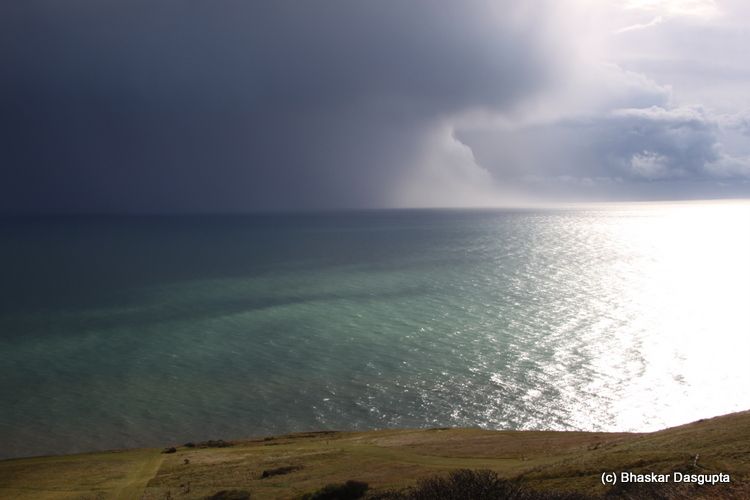 the deep blue sea
come on Baba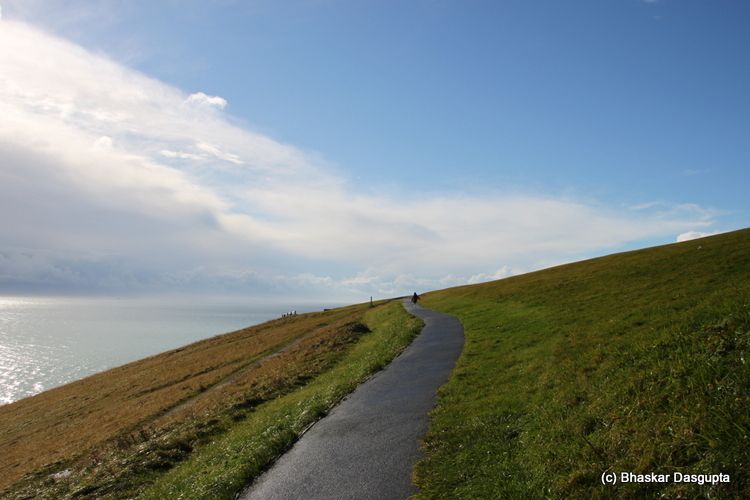 and she disappears into the distance. little flighty fairy
you just want to roll down…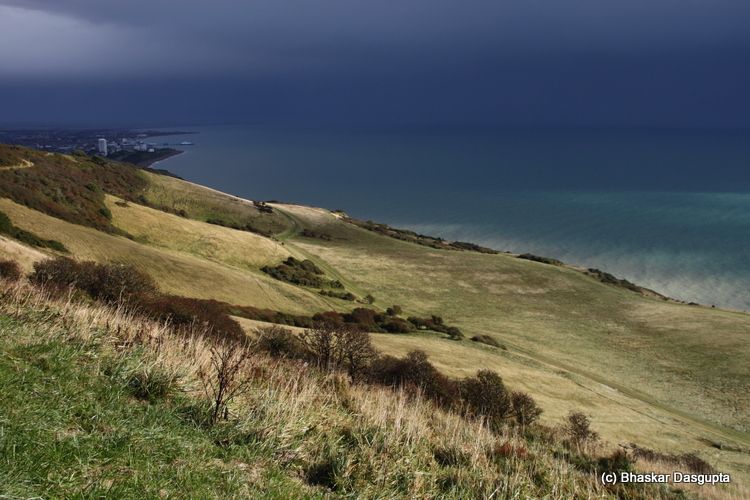 different shades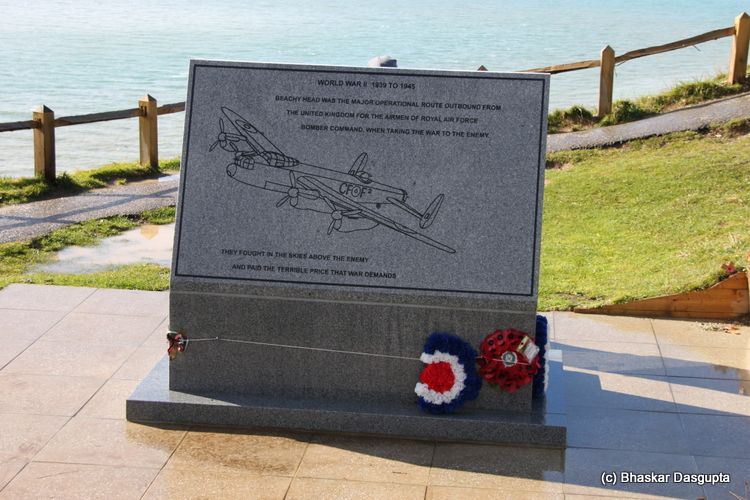 A RAF memorial
Baba reading the inscription.
Looking out over the sea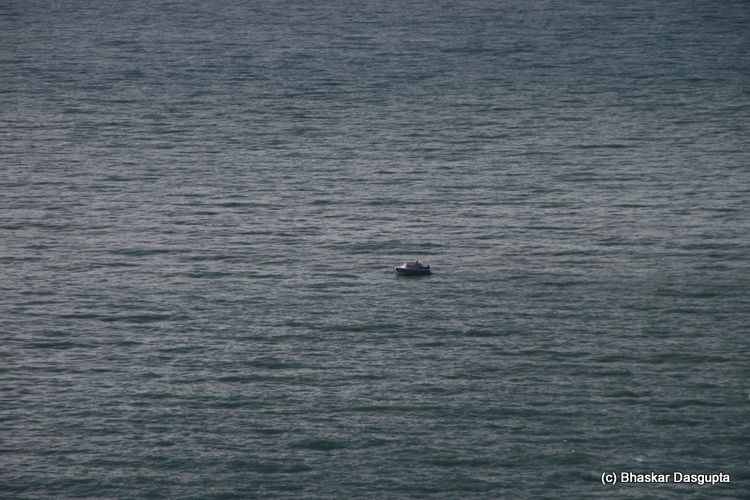 a little boat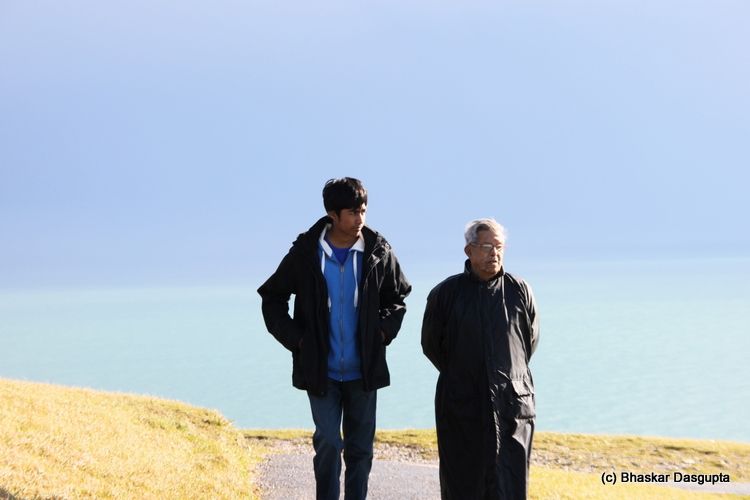 Grandpa and Grandson
more contrasts.
shrooms
Ma rolling up the cliffs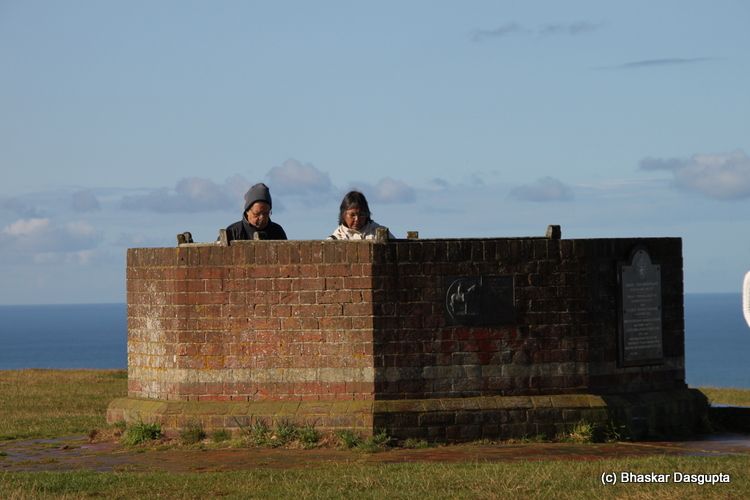 reading another inscription
Baba with the seven headlands behind him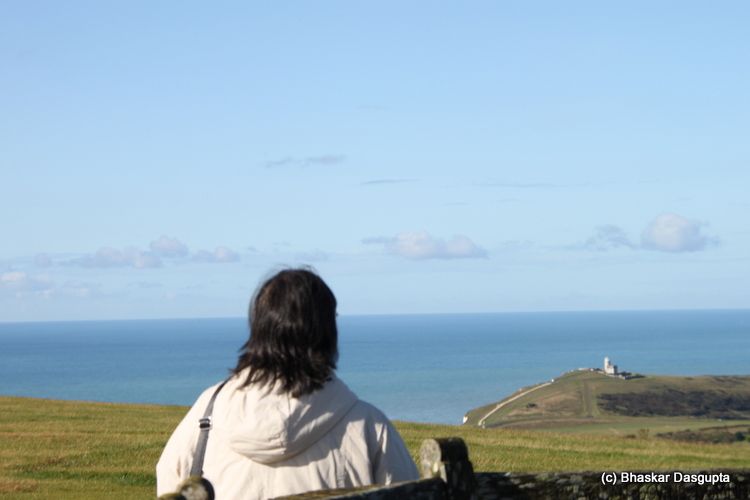 Ma looking at the lighthouse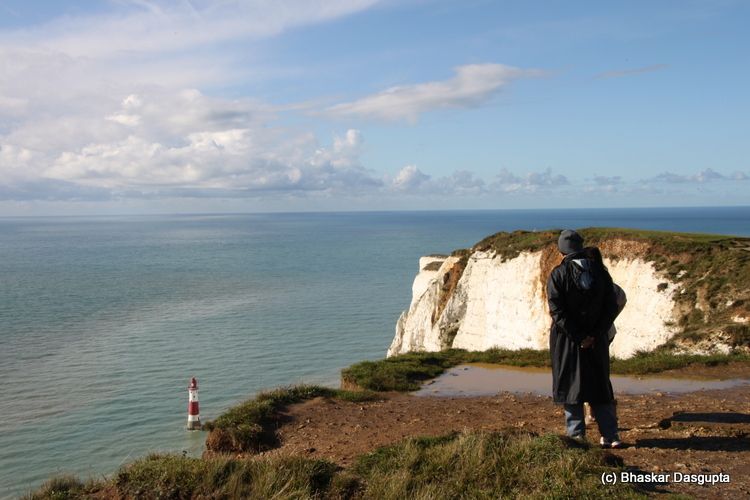 Baba checking the lighthouse
Another view of the picturesque lighthouse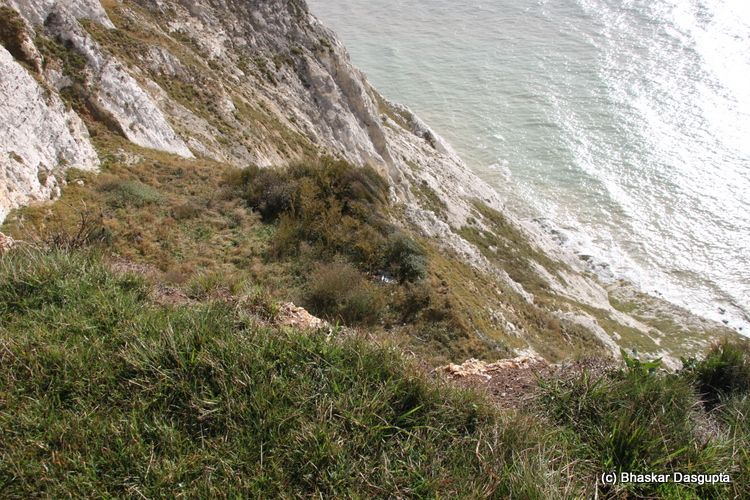 Yes, that's a car down there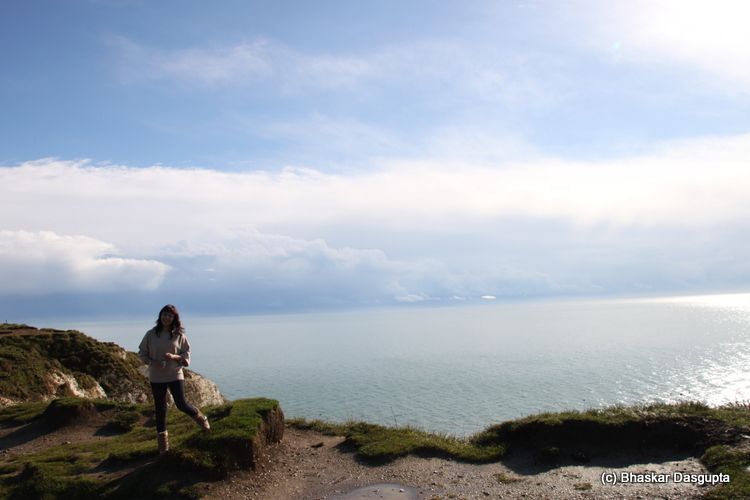 Mamma on a cliff edge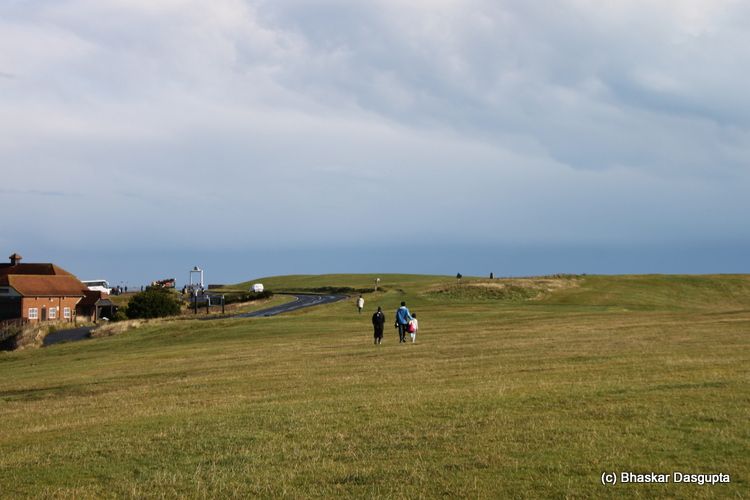 We are heading back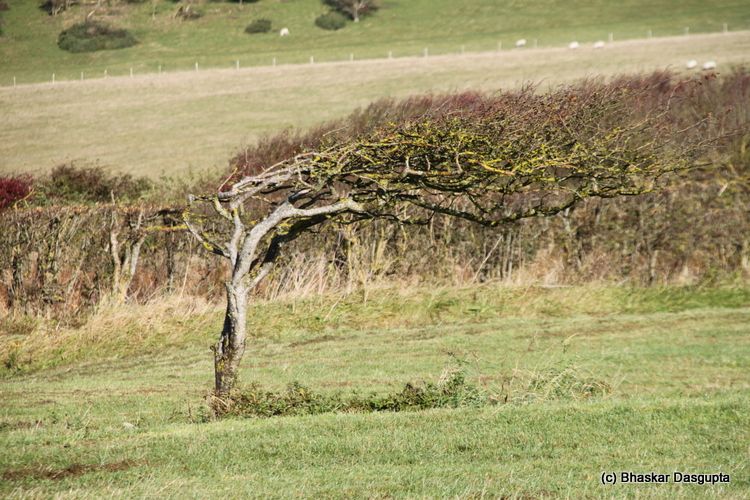 Hello? what's here?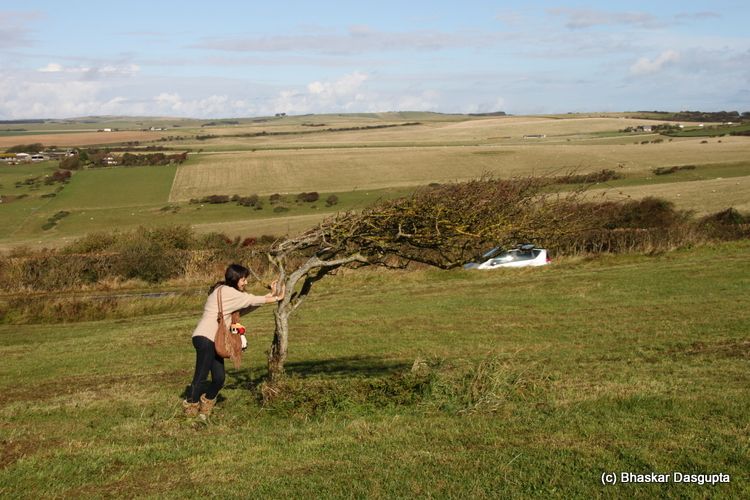 Mamma pushing it over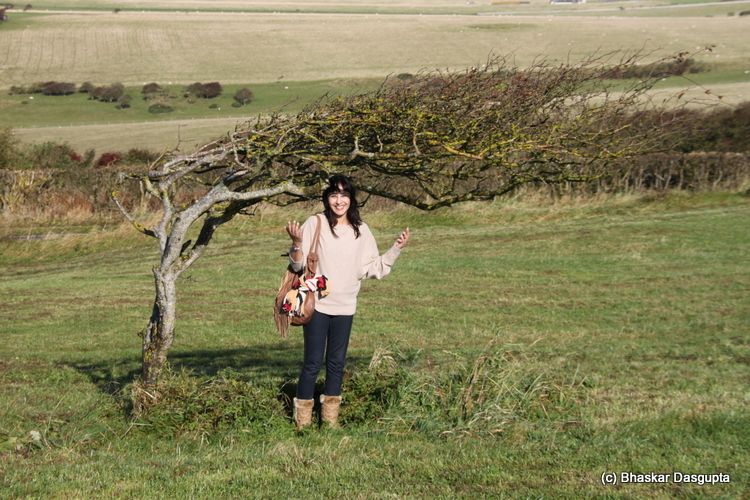 What am I doing here? why do I have to do these ridiculous poses?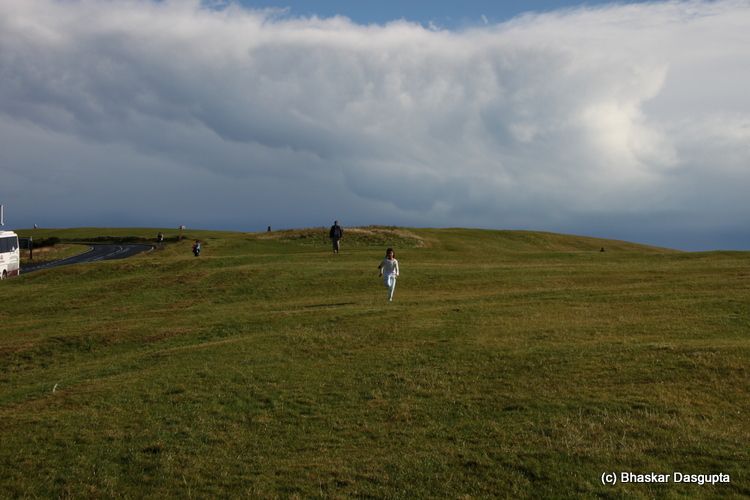 Diya running back to collect me
It was a nice day out with the family.. :)