Ma Baba had popped over for few weeks so we had a bit of fun with them. We went for a walk in the woods.
And there's a little fairy in the woods


It was nice and leafy and green


Baba heading up into the woods with Diya


The setting sun was highlighting the tops of the trees


Not somewhere you want to wade in


Sunlight filtering through the woods…


We see the Grim's Dike Hotel in the wood
A lovely little bridge over a tiny stream


Friends Romans and Countrymen…


We head into the hotel.
We pop into the Library Bar to have a hot warming cuppa tea


The Lady….




Looking out over the gardens and birds


It was too cold to sit outside


looked very warm and inviting, eh?


Beautiful flowers.






Lovely house…


Diya out in front as usual…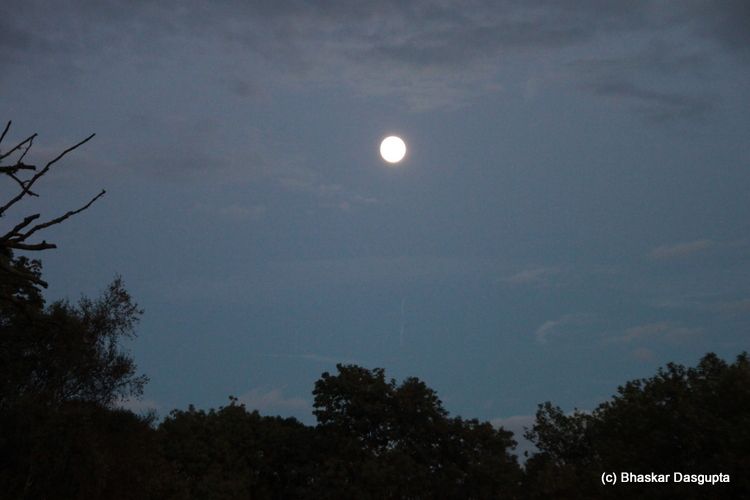 And it was a full moon night…how wonderful..