I have been to HMS Belfast before, it is a very personal thing with me which I have written before here.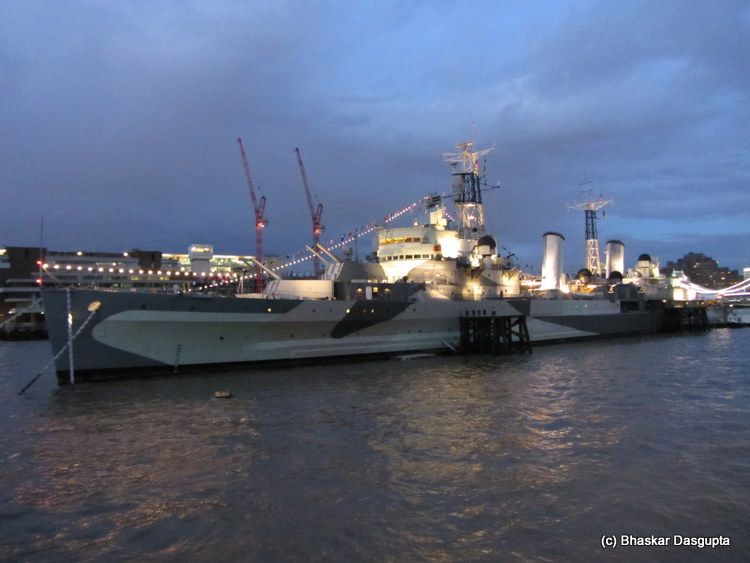 I was invited to a corporate dinner on the ship, so off I toddled off
evening time
it looks so so so beautiful, you need to be a special nutty sort to see feminine beauty in a ship..isn't she gorgeous?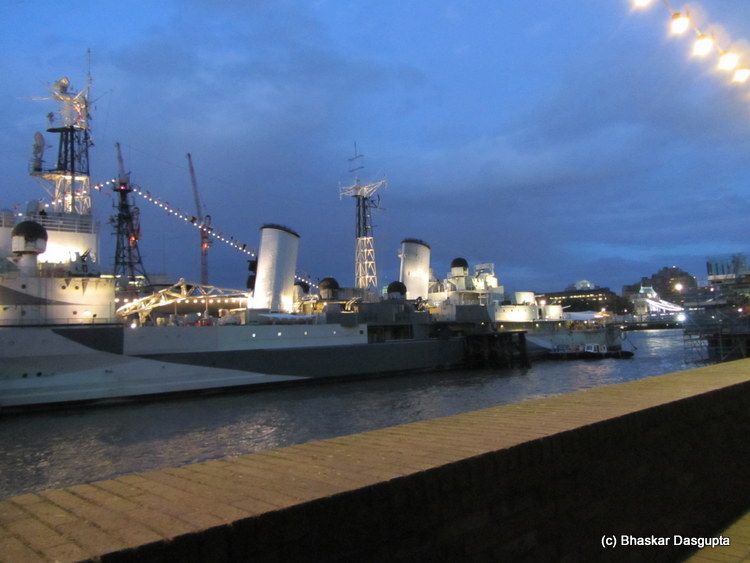 smooth long sweet swooping lines..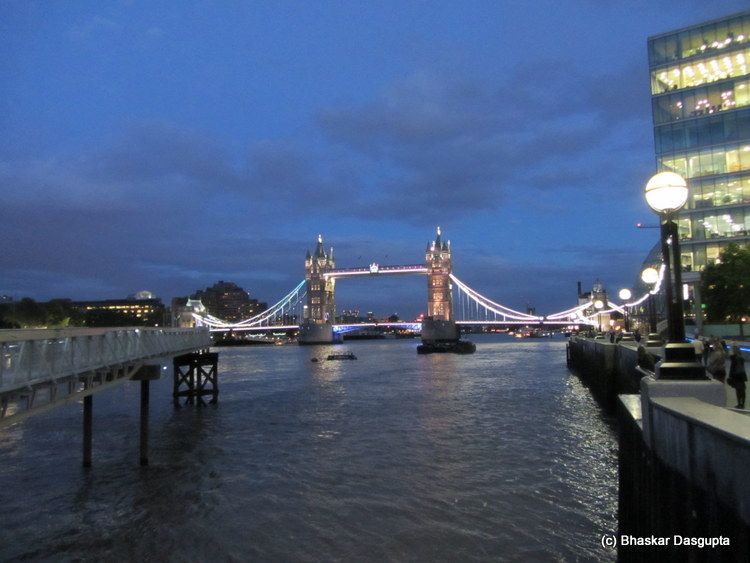 I start down the gangway, with tower bridge in the background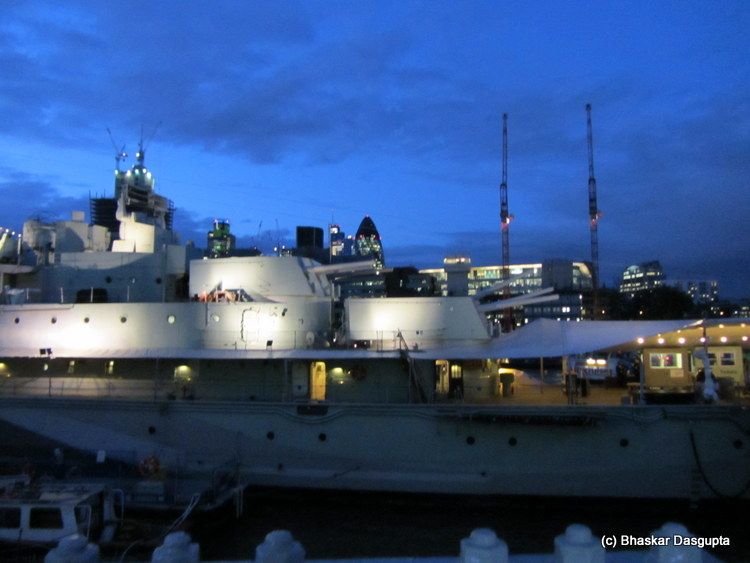 can you imagine the whiplash of those 8 inch guns going off? firing at the oncoming destroyers?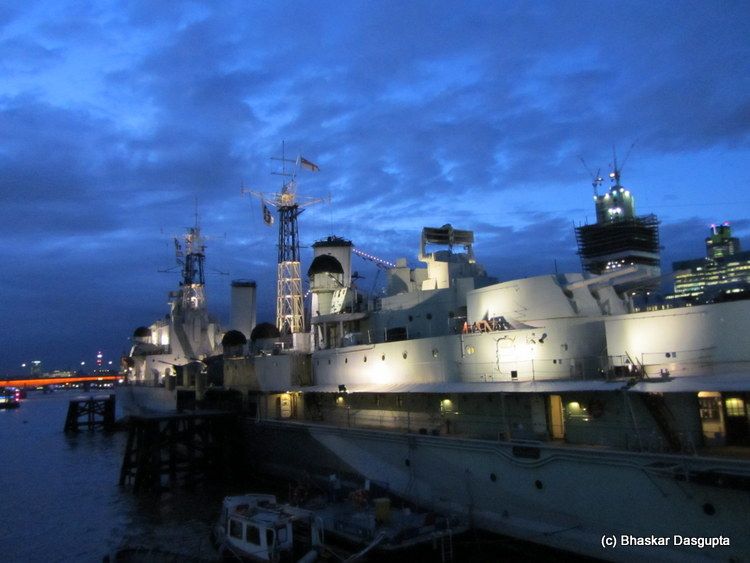 it really looks so beautiful
the tower of London on the other side of the Thames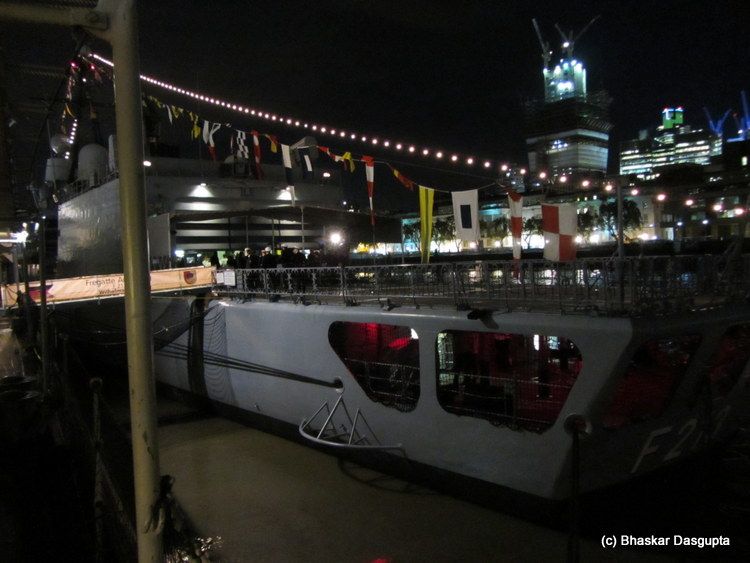 whoa, what do we have here? looks like another naval ship is having a party..
It is a moonlit night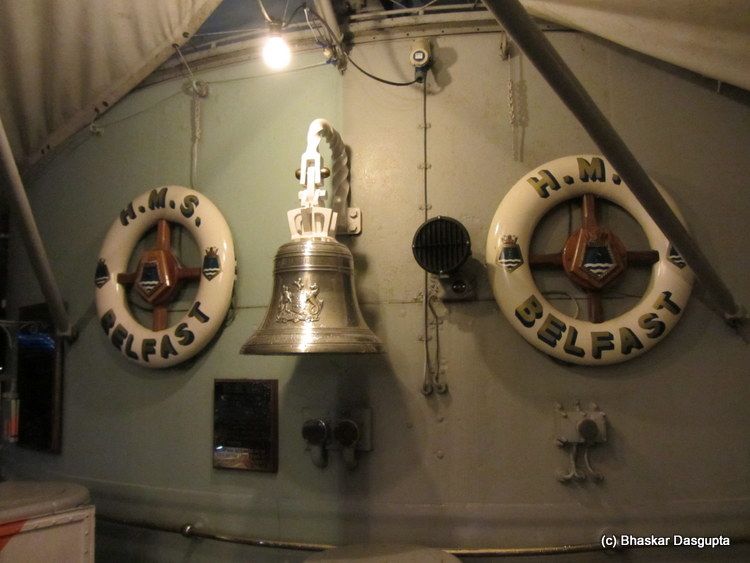 the famous ship bell
a naval mine
heading back now, the tower bridge with the moon…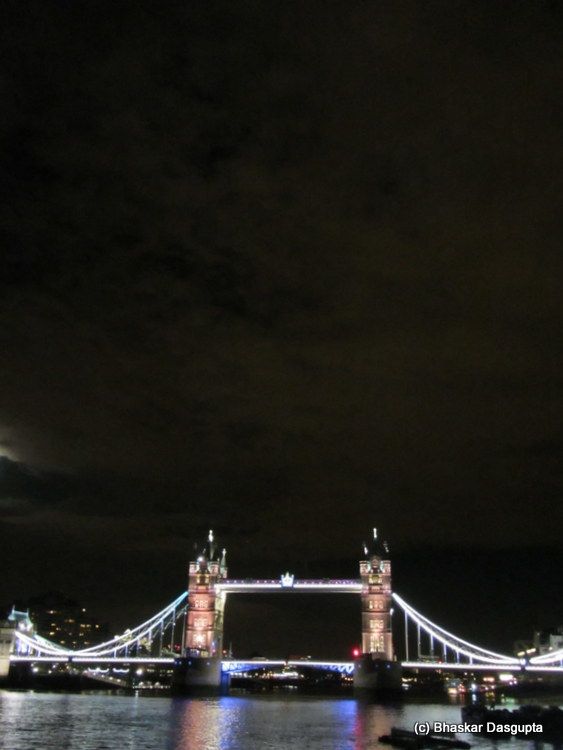 another view of the tower bridge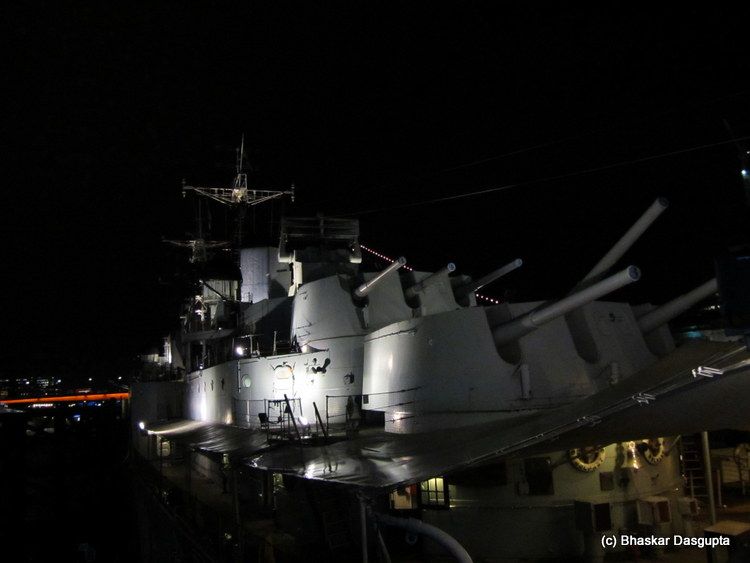 it looks so bloody menacing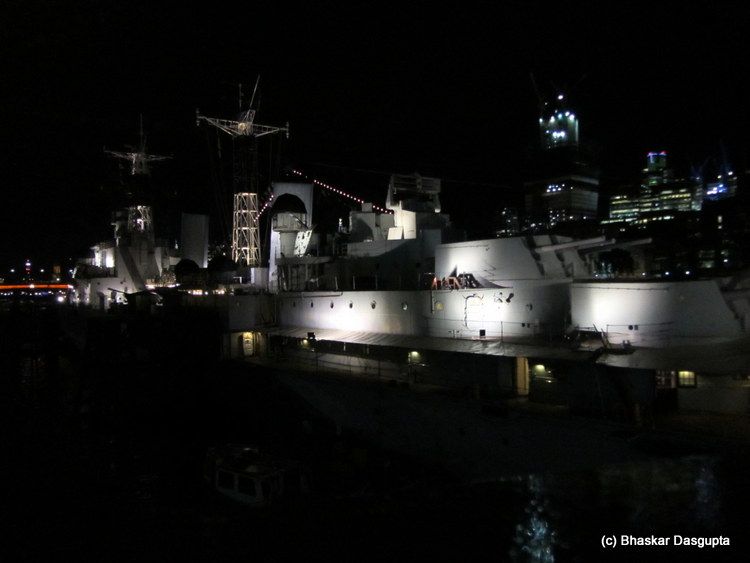 nice no? now she touches my soul and heard
On the way back, i saw this on the wall of a tube station…interesting thing which measures the movement of the walls, if the wall shifts, then those strings will break..fascinating