We celebrated Diya's Birthday last month.
Diya asked for an M&M Cake. So here it is.


And started to eat it even before we cut the cake.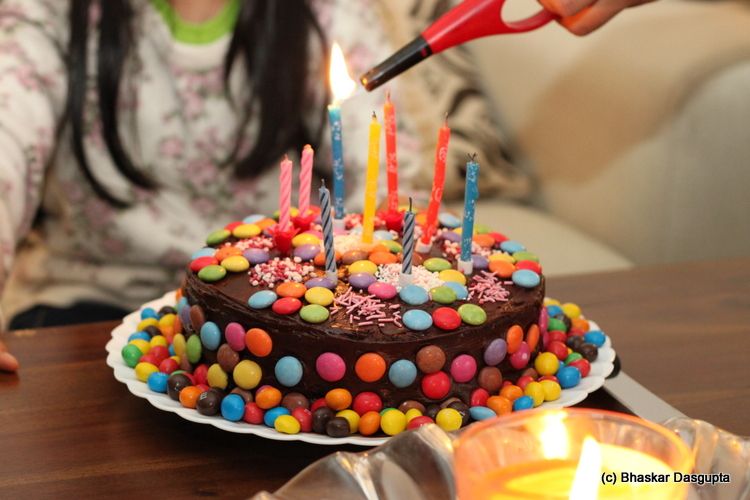 Mamma is lighting the candles.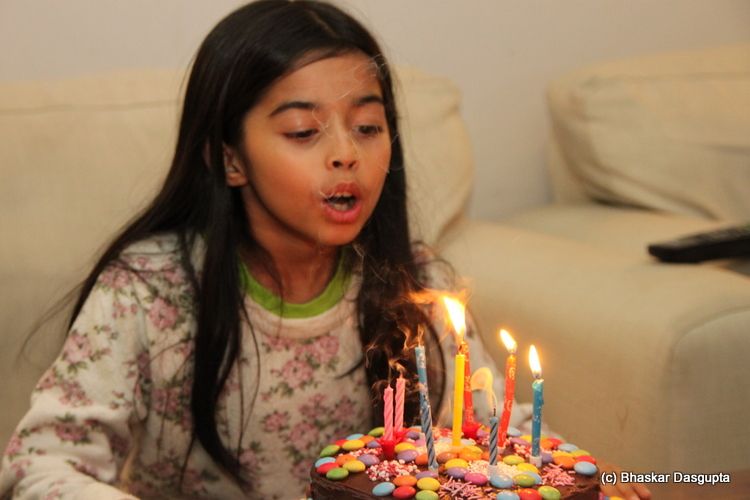 Yeahhhh, then we call sang to her.


Little Miss Magic is telling her daughter how to cut the cake and use the knife.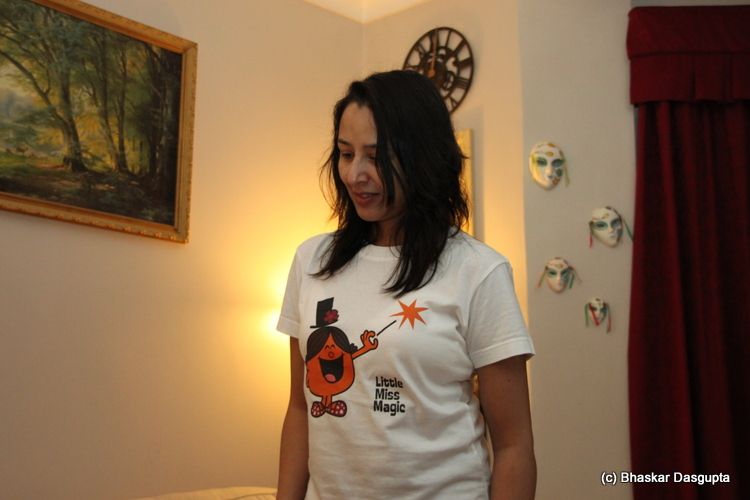 She is! her new birthday present.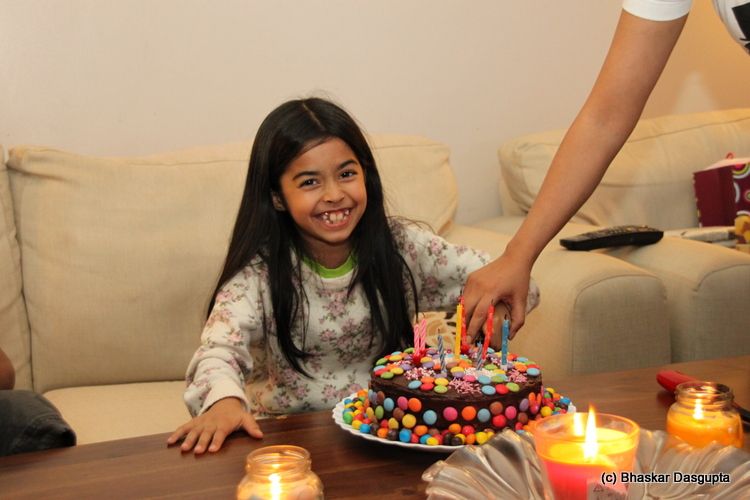 I will have another piece, thank you.


Dada is helping me open another present.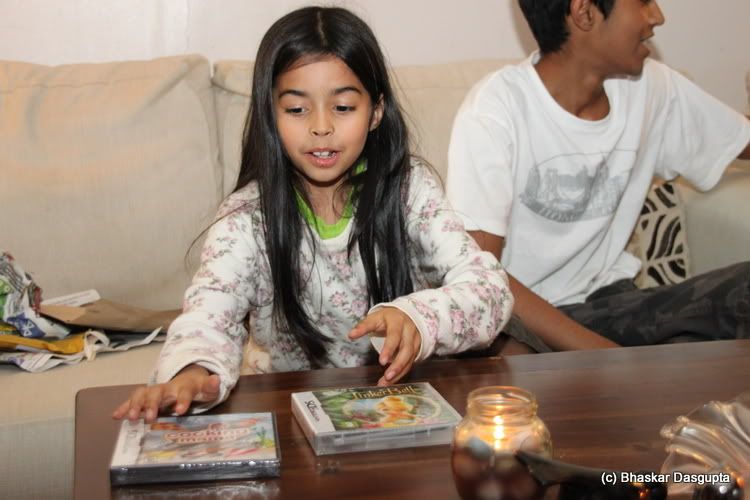 And another Nintendo DSi game.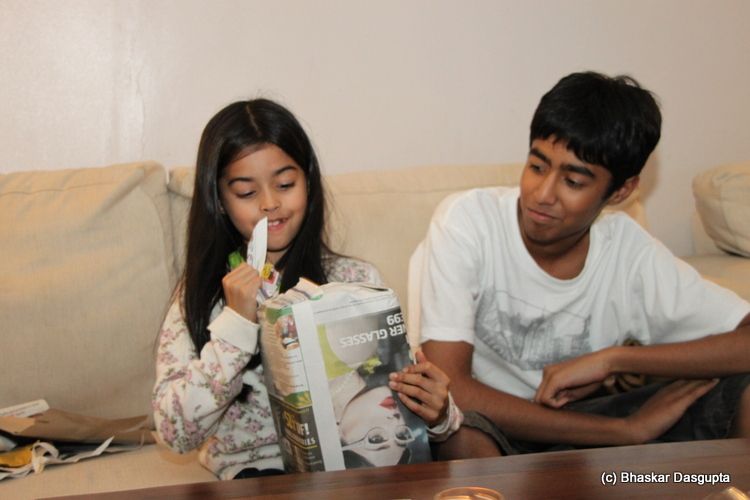 Its a loo, for my doll's house.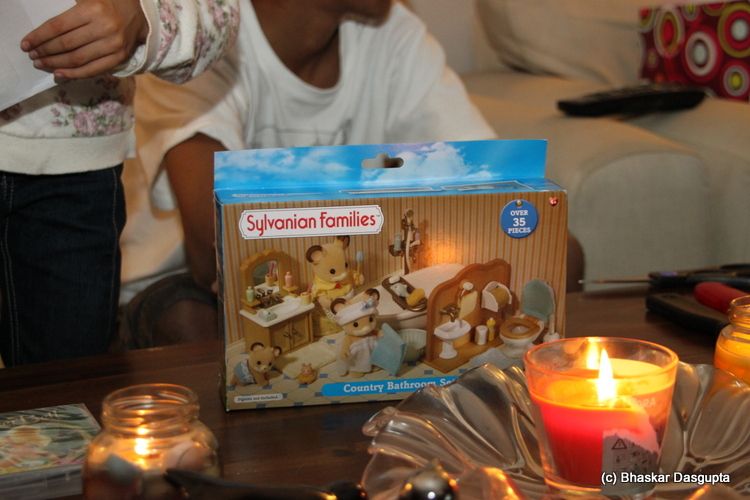 Mamma gave me a pillow. it says, Daughters are angels without wings.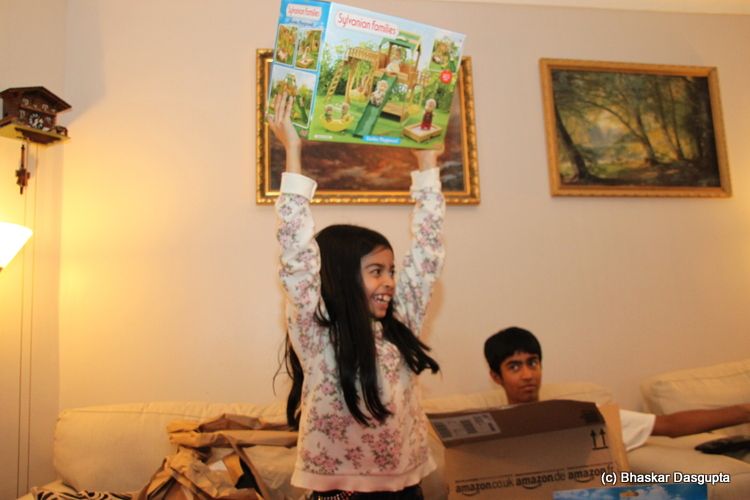 Another present, a garden set of Sylvania Families.