I was in Russell Square to hear a lecture and I was a bit early so decided to sit at the square and have a sandwich. Took some photographs as well.
The entire park was full of dried leaves.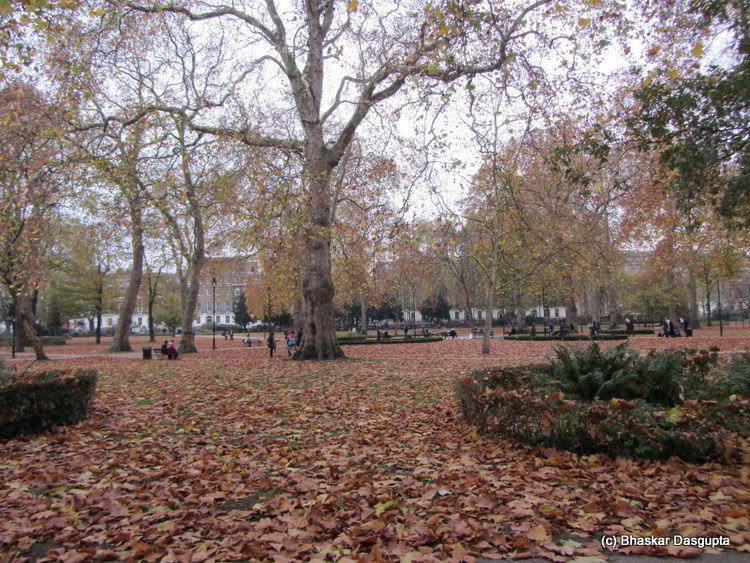 There were some green spots of course.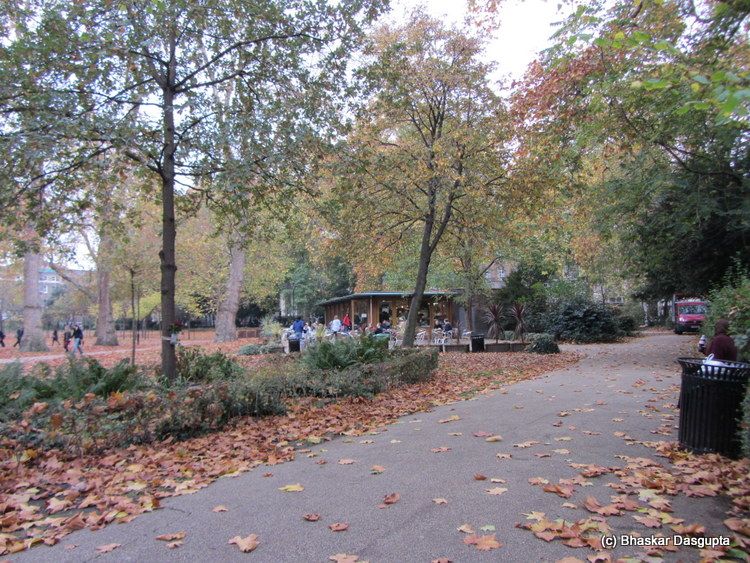 Quite a lot of people doing various stuff.


Some interesting clothes and hair cuts.


People having their lunches while sitting on a bench surrounded by leaves.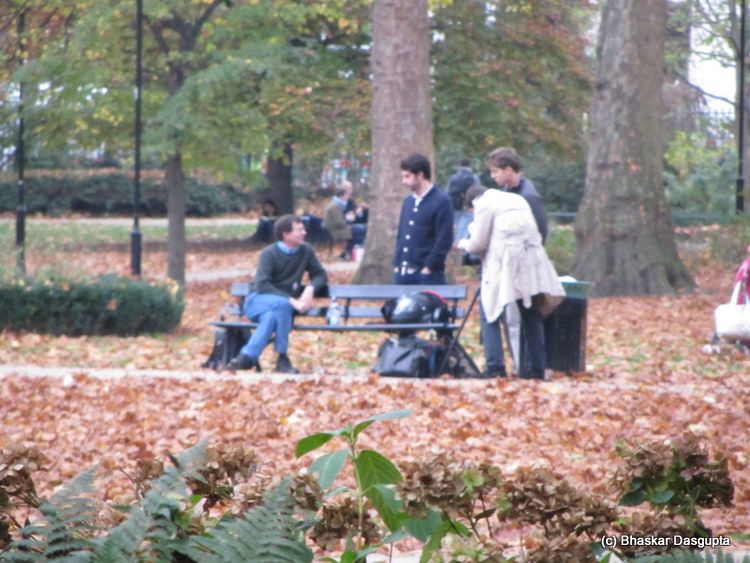 The film crew is enjoying a quick chat.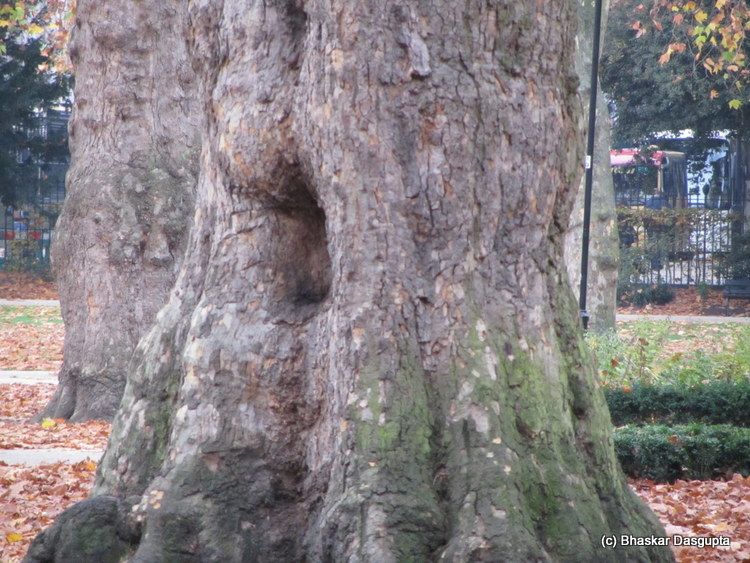 Sitting quietly and checking messages.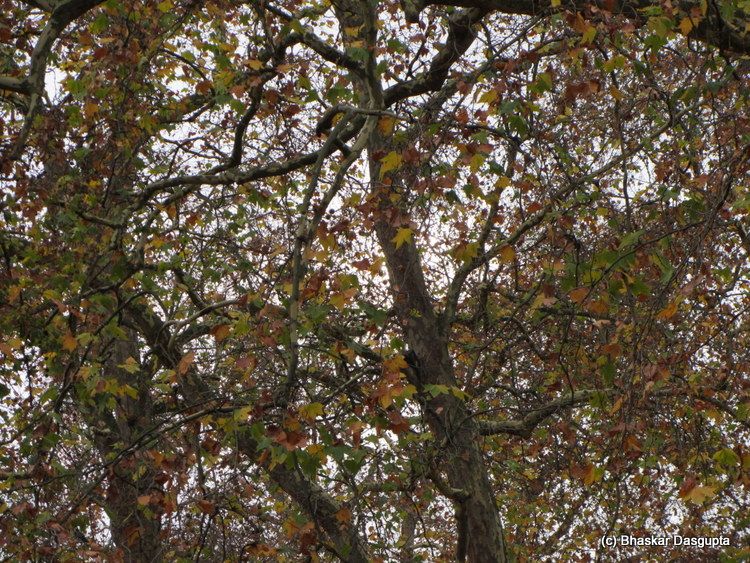 The trees are starting to shed the leaves.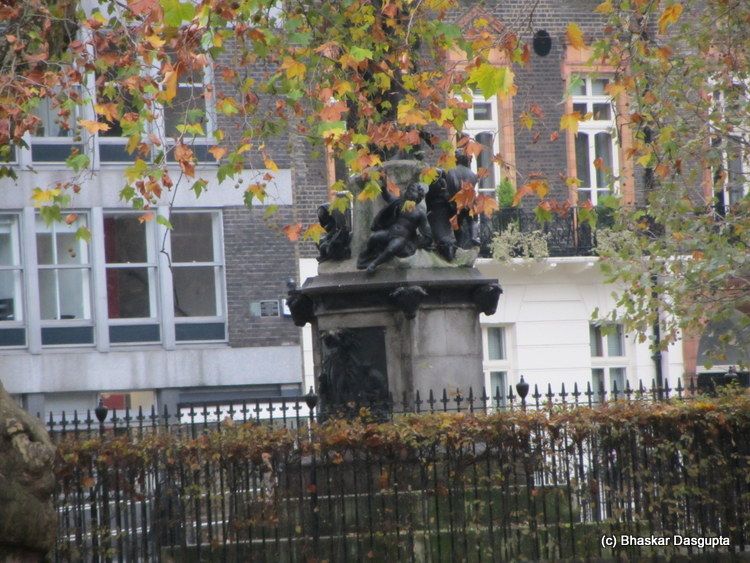 A squirrel popped by and I threw some nuts at him. He took it and decided to bury it rather than eat it.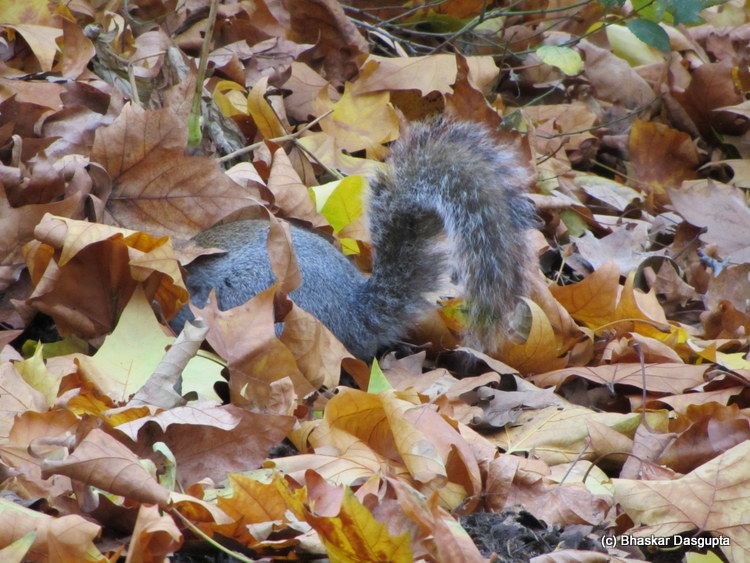 And then another squirrel came across to see what the first squirrel was doing.




While the first one decided to take off to pastures new.
I love Russell Square, lots of memories in this place.