While waiting for the Metropolitan Line train at Finchley Road, I saw this.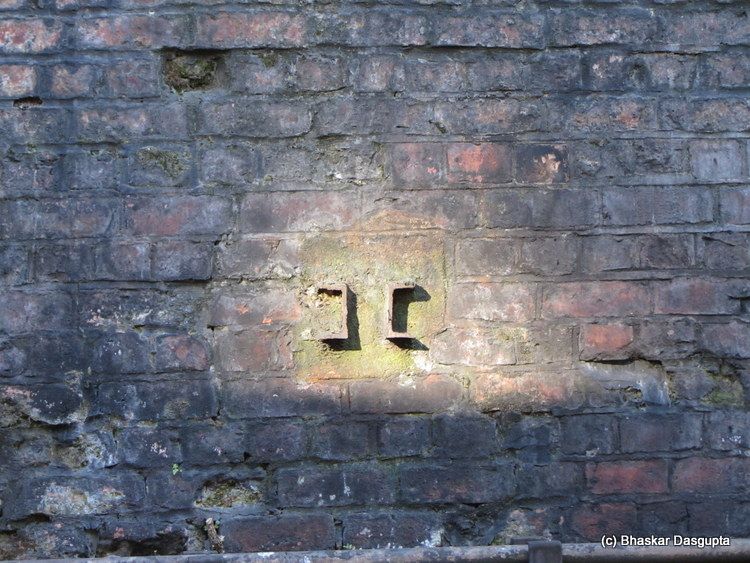 This pair of steel beams was highlighted by a solitary ray of sunlight.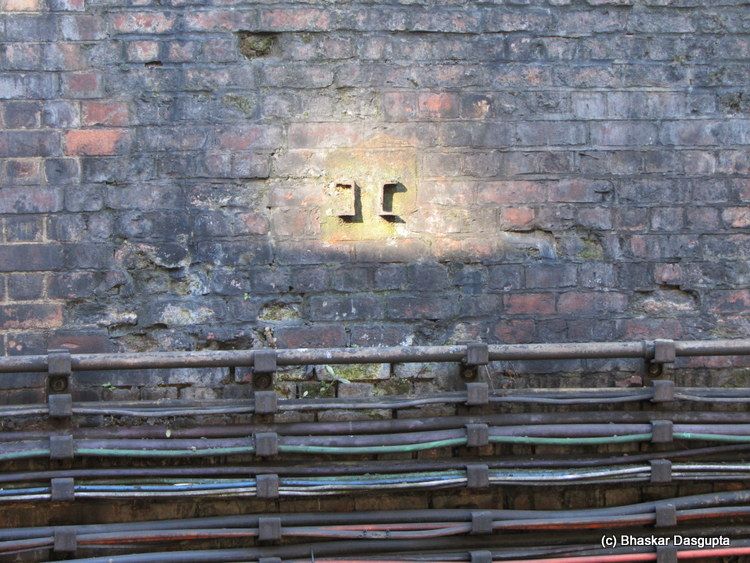 And then going down, you can see the cables running up and down.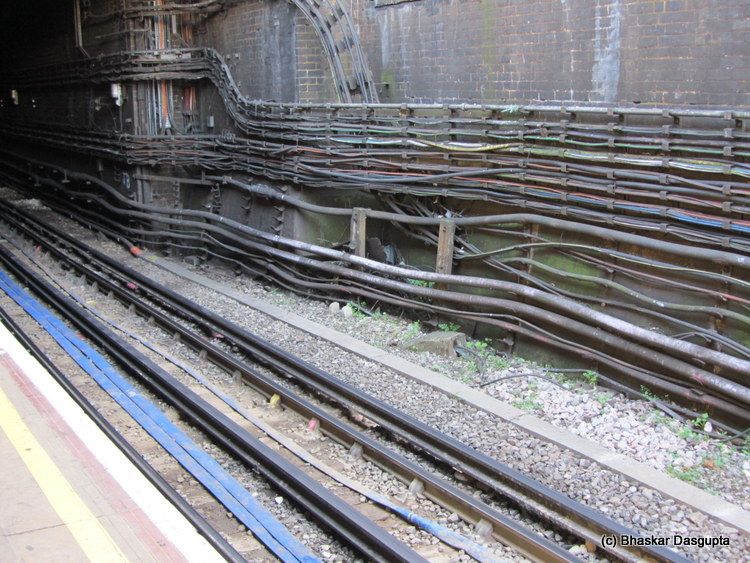 Finally the cables, the railway tracks and more cables run into the tunnel.