I was asked to pop into the Saatchi Gallery to see an exhibition where a whole bunch of lovely work that a group of my friends have done. This visit was definitely a tale of two halfs. The first half was brilliant. The second half was just out of this world.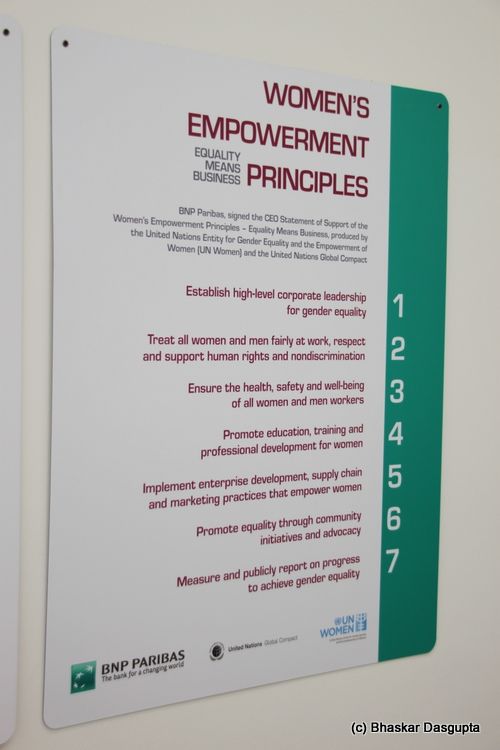 Photographs that some have taken. Beautiful stuff.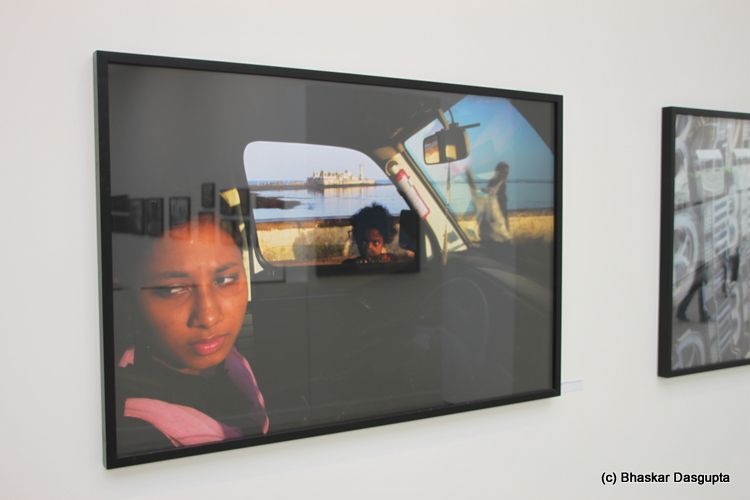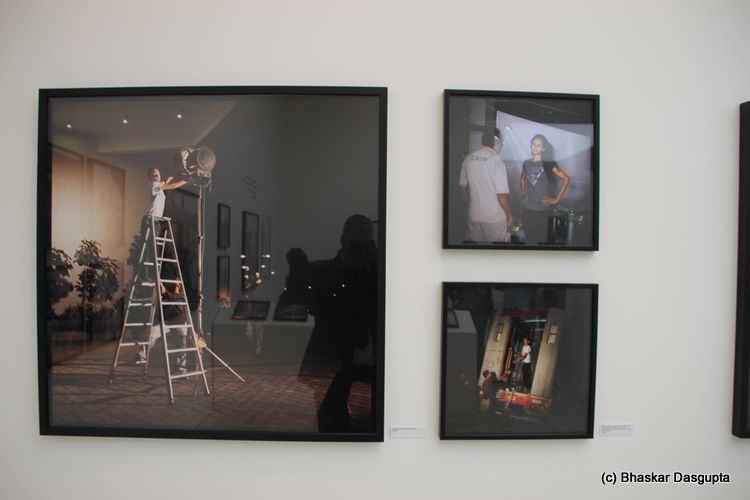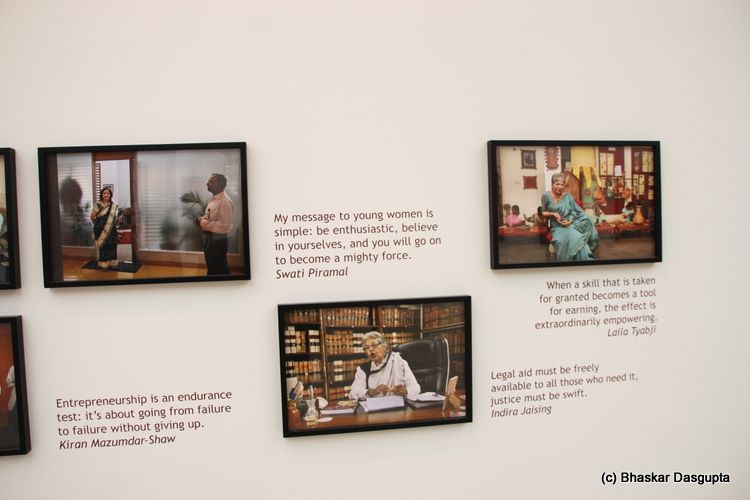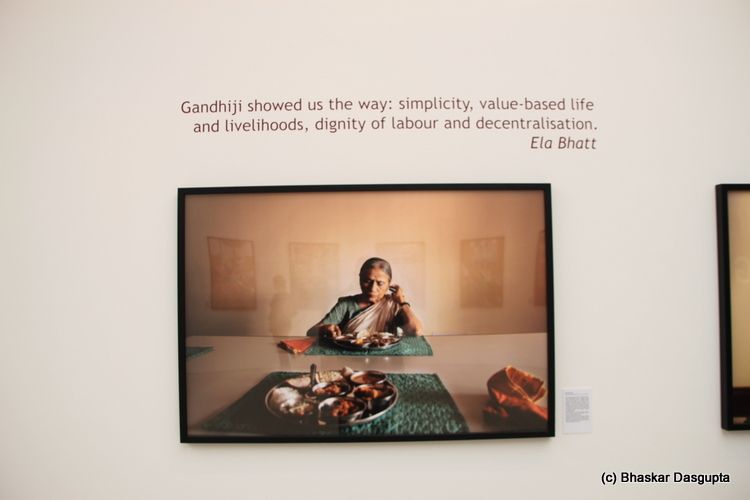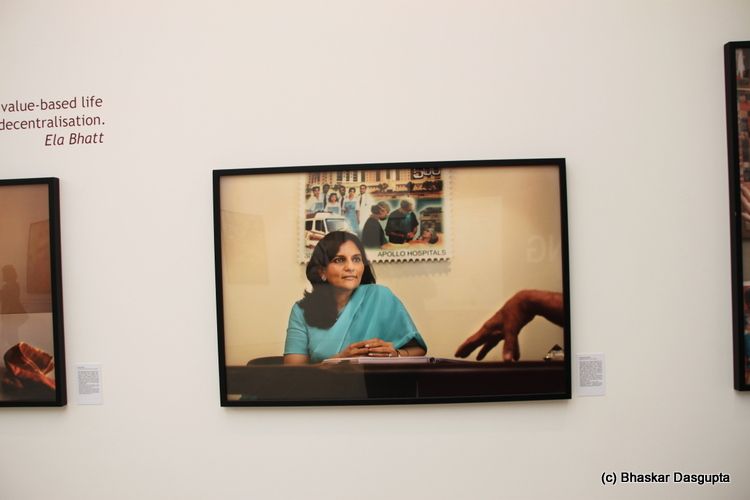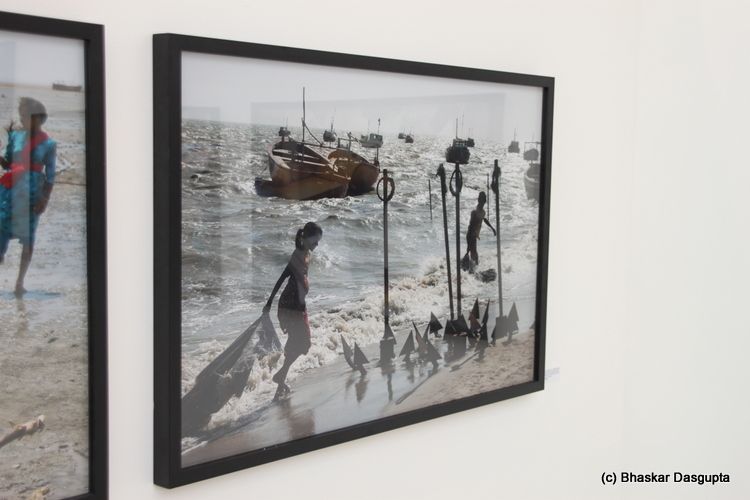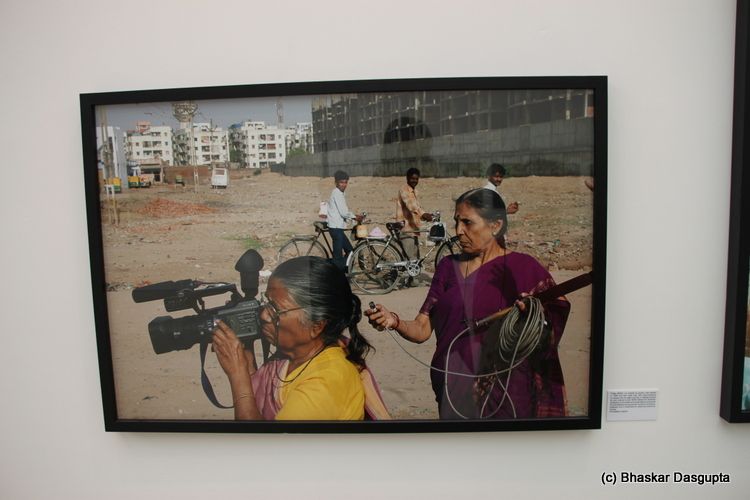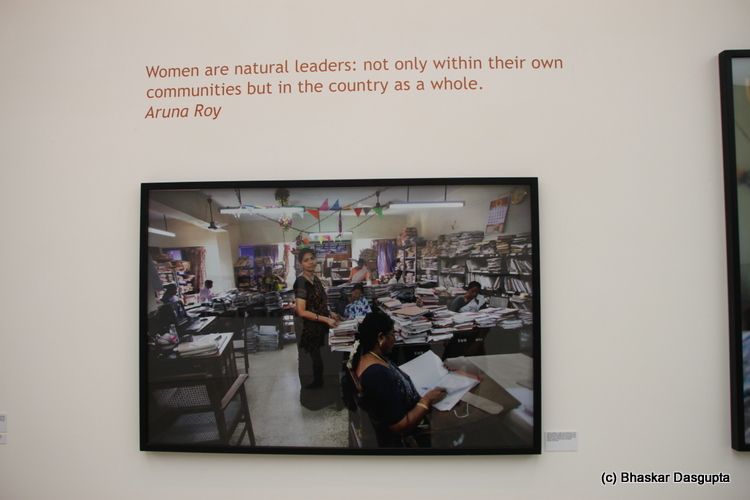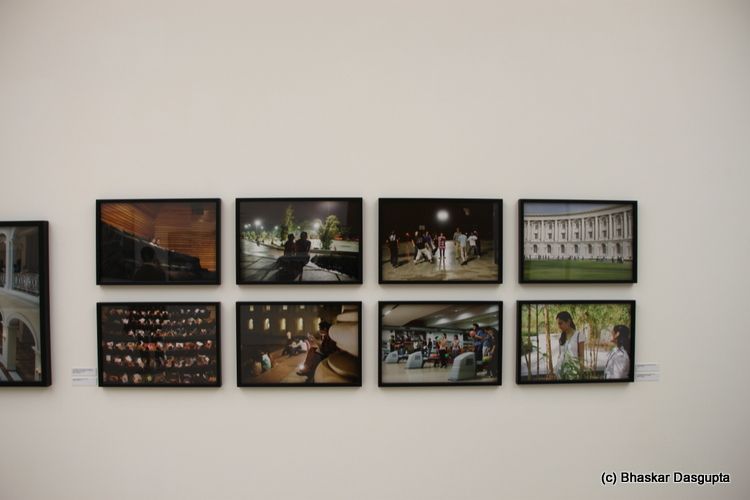 Beautiful work, some excellent photographs and very thought provoking indeed. Women of India. To be precise Mumbai. I loved the photographs. I wish I could have spent some more time on the photographs and if possible speak to the photographers. I tell you, the light and people out in the emerging markets have so much more character…
Anyway, we are done with this gallery and decided to pop around to see the other stuff in the contemporary art gallery scene. And my hair started to hurt.


First stop, at a gallery showing, what the hell is that?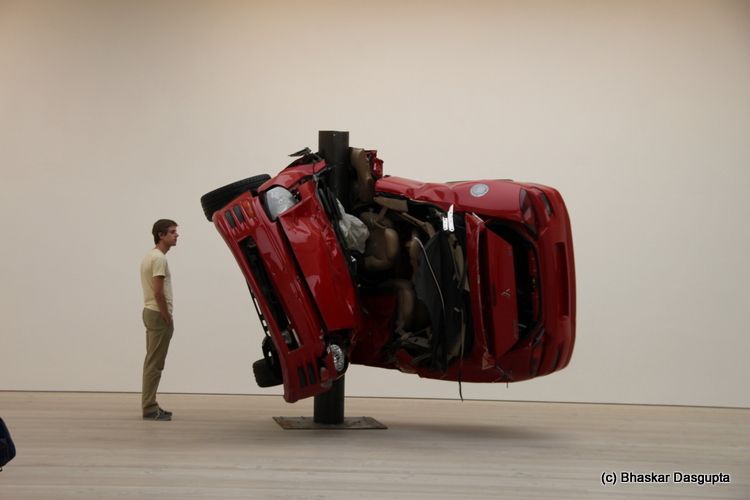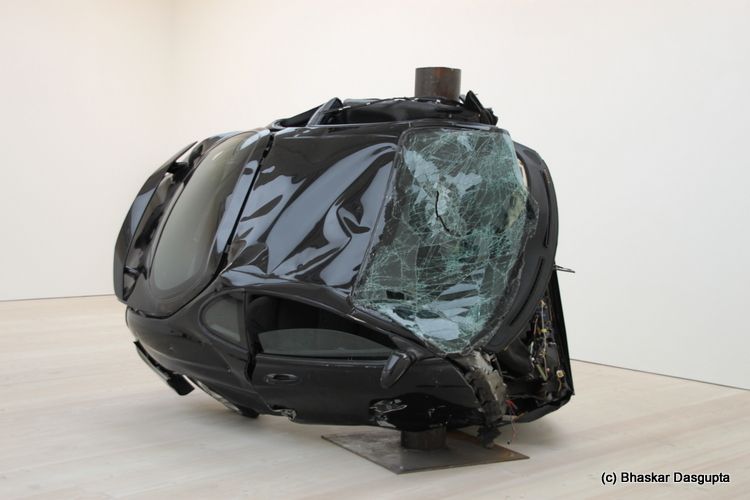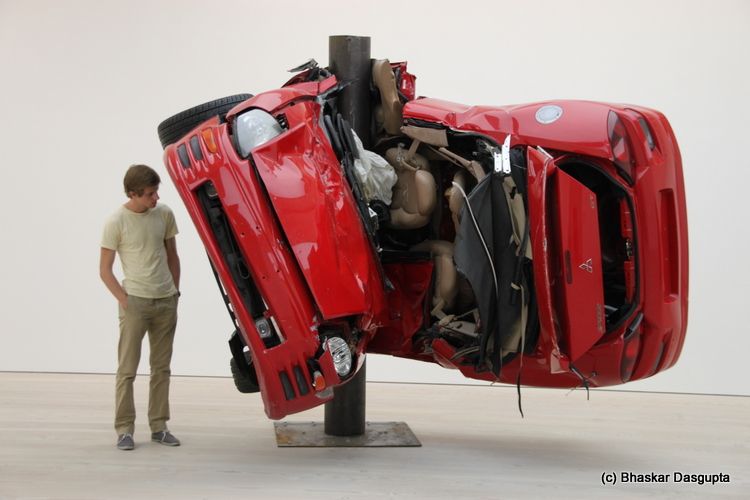 Two cars wrapped around poles. What the hell?




Statues of something. What is this?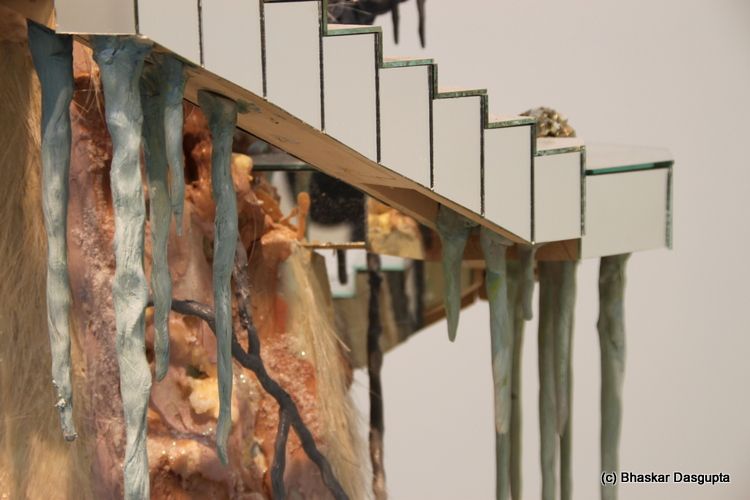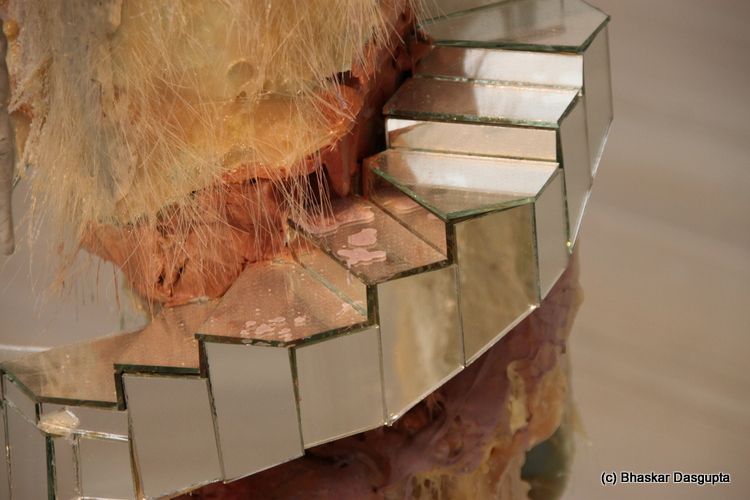 A statue of a man (I think) with a mirrored staircase.


Some green chaps standing on top of trunks which are coloured? Erm, ok.




Black guys with pink planks…


More stuff covered with more stuff.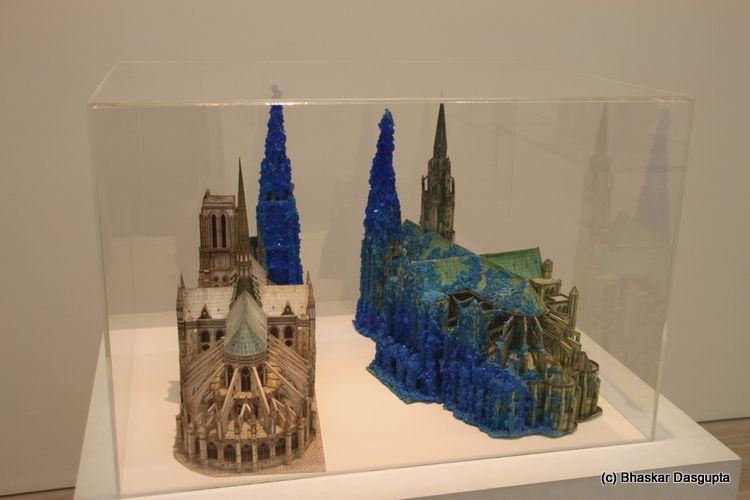 Two models of a cathedral. With crystals, looks interesting…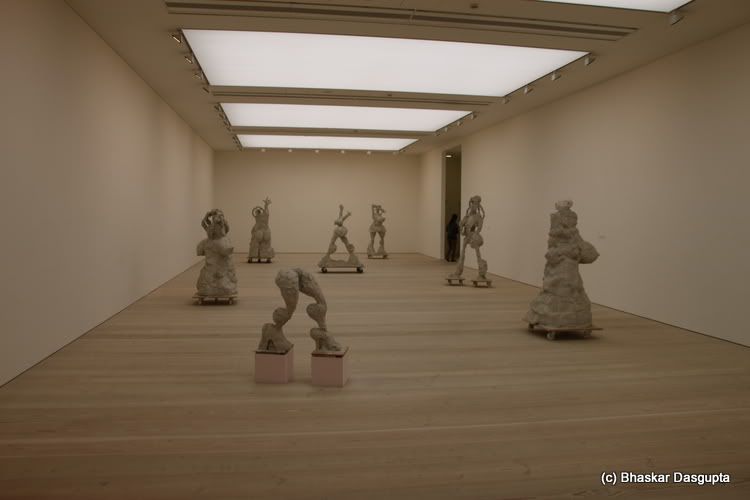 Some giant legs, boobs and butts. What the hell?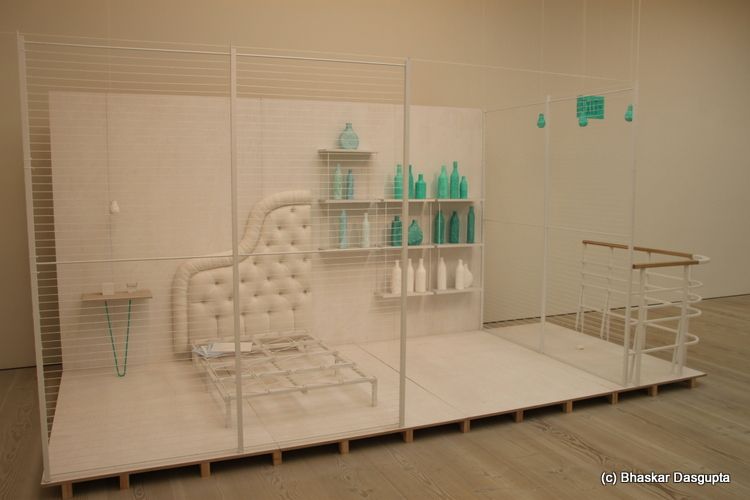 Another erm bits of a bedroom.
This is a new exhibit. Smells of oil. Strongly.


This entire room is full of oil.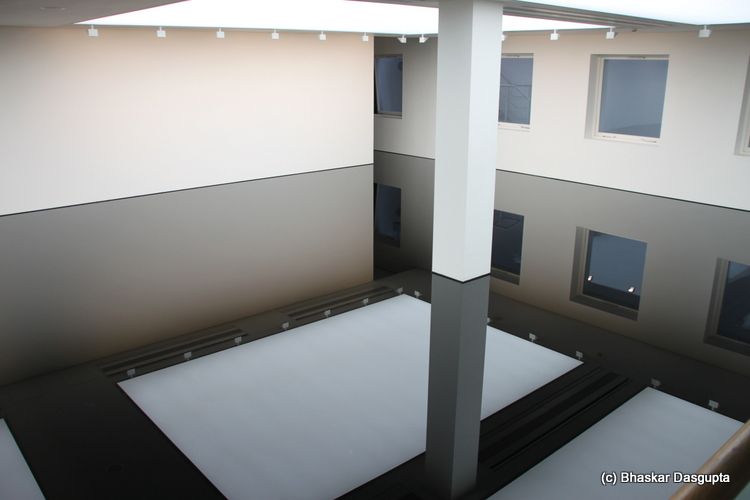 the black base is clear oil. Black oil. Reflecting the ceiling.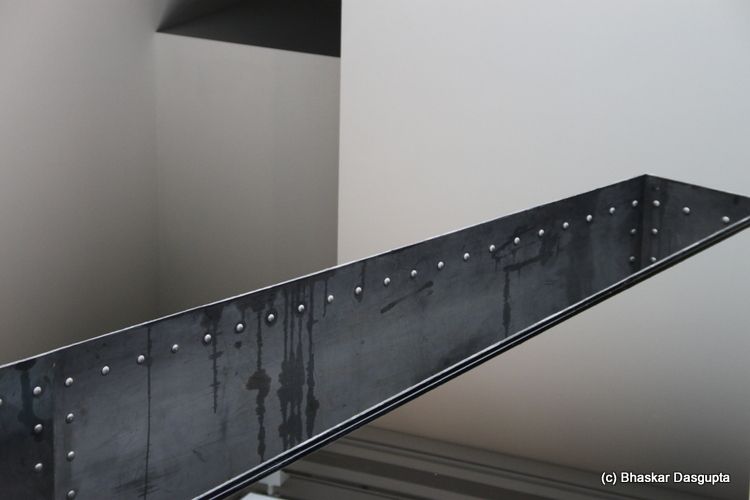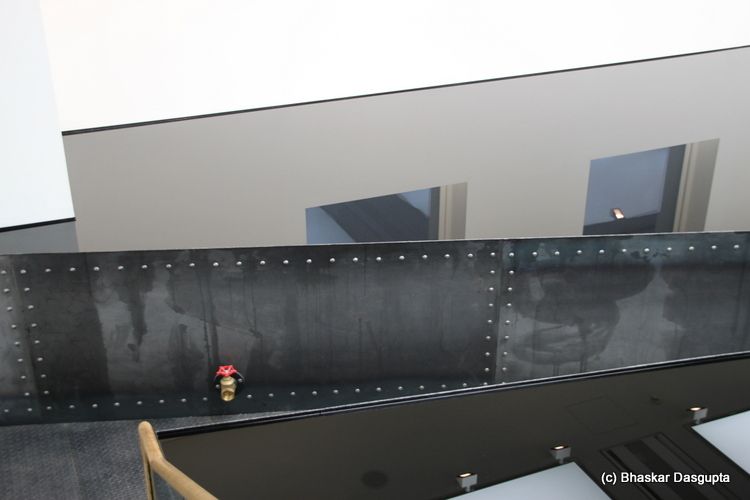 And there is a kind of passageway in the middle.


I dont understand this contemporary art business I am afraid. Nothing.
And I had to go out to get a cuppa tea to recover. And saw this cute little puppy playing with a fountain.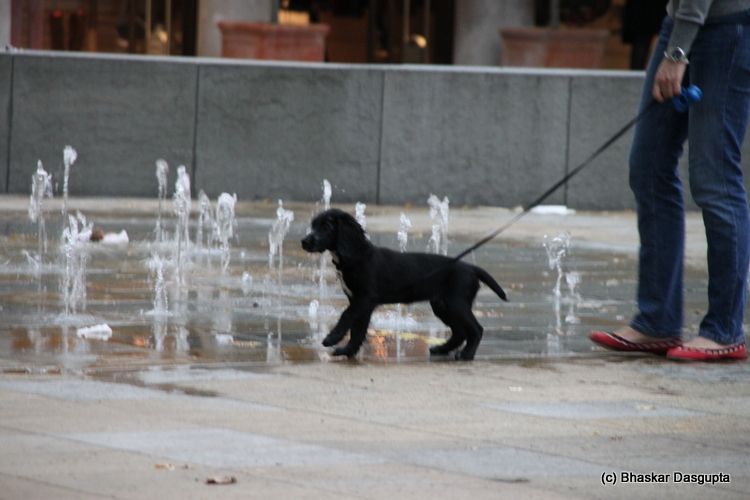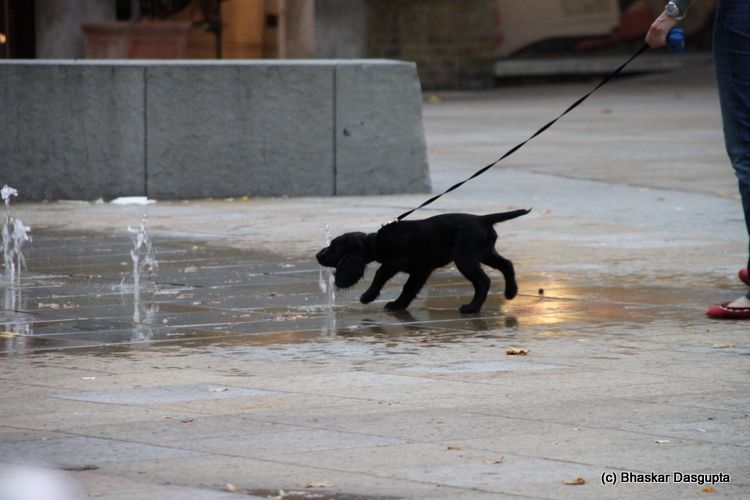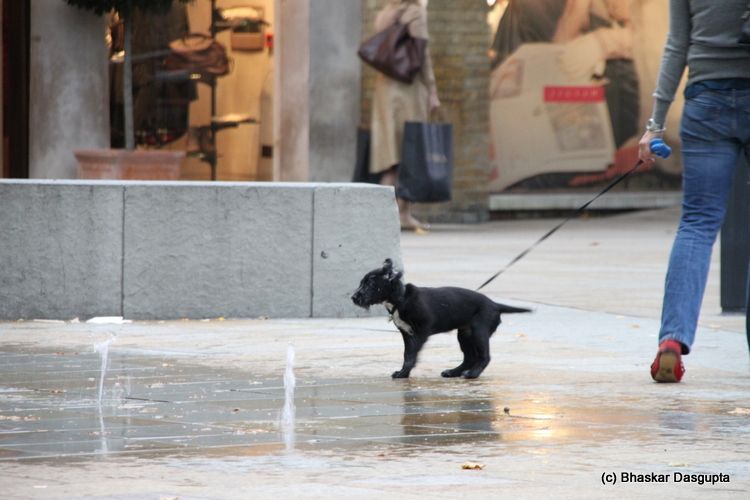 And frankly, I had more fun with observing the puppy than those strange works of art. Well, call me a stupid illiterate moron in the world of art. Sighs.