This has been a strange autumn and winter. Still hasn't really gone cold, but it feels like an extended autumn season. Here are some of the photographs I took of the Autumn in October.
The lengthening shadows on the green.


You can see the leaves turning brown.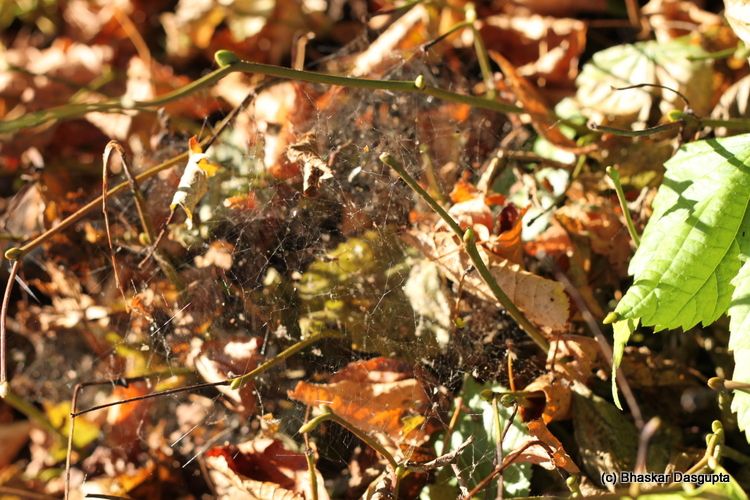 A single brown leaf in a blaze of green, but not for long.


Looking up at the tree at the sunlit leaves.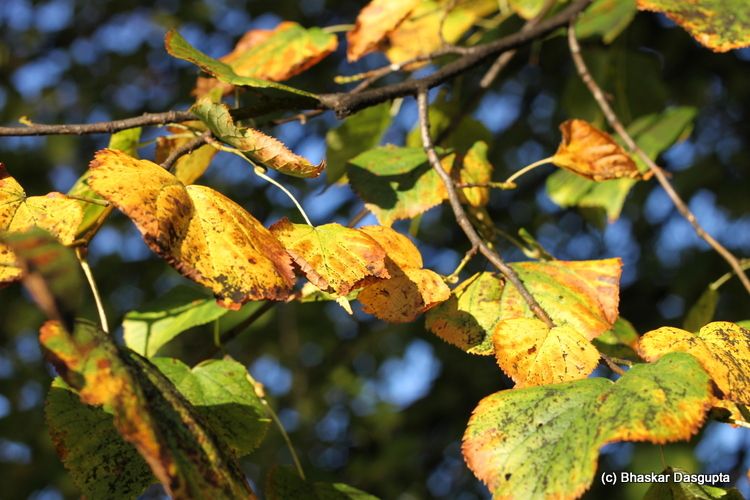 Some of the leaves on the branches are starting to turn yellow and spotty


The dried brown leaves have started to collect on the ground.


Another tree with a different kind of leaf, looks like a big claw from a lizard or something no?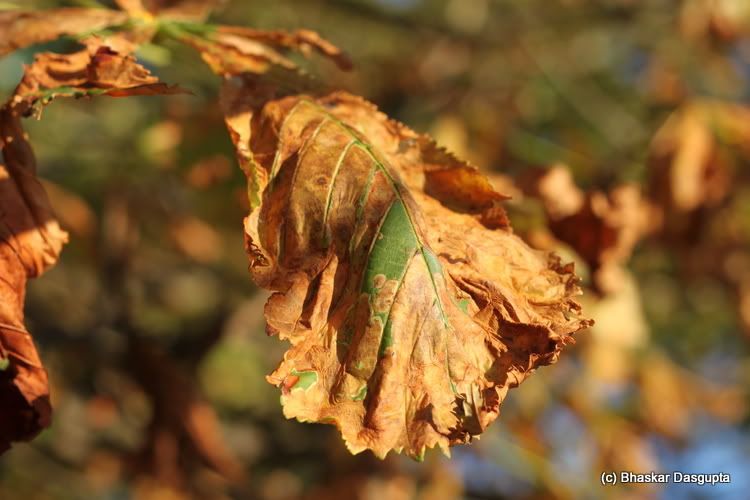 Looks like bulbs of some kind.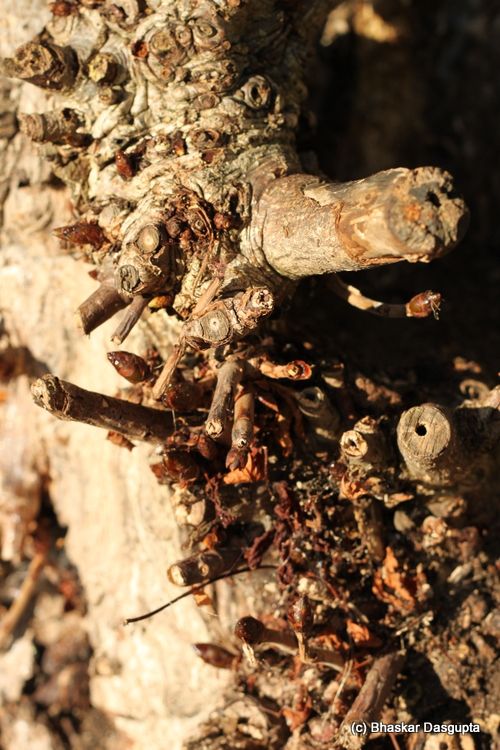 The trunk is full of these bulbs.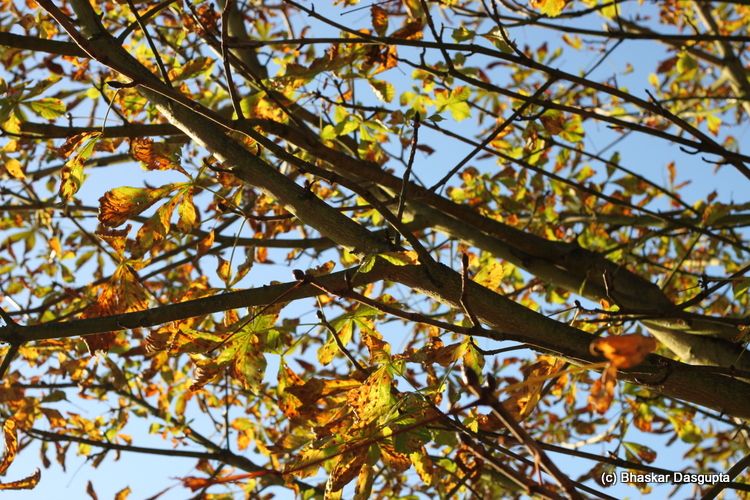 The twigs and branches are definitely thinning out.


In a land of upturned leaves, a downturned leaf stands out.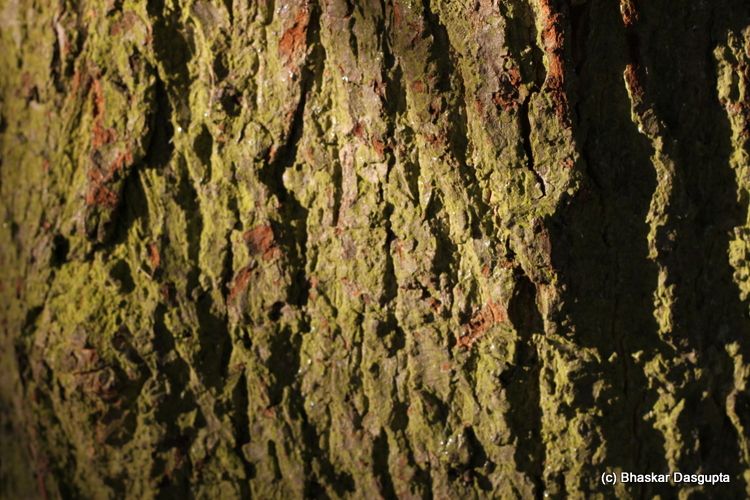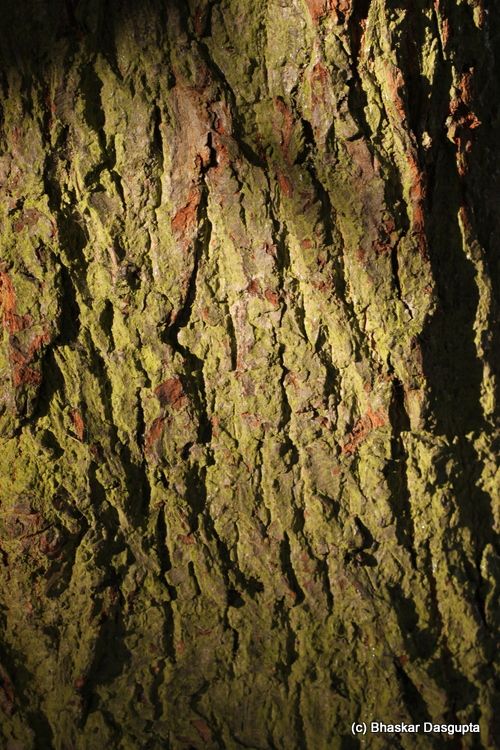 Poking one head out of the water.


Damp curling leaves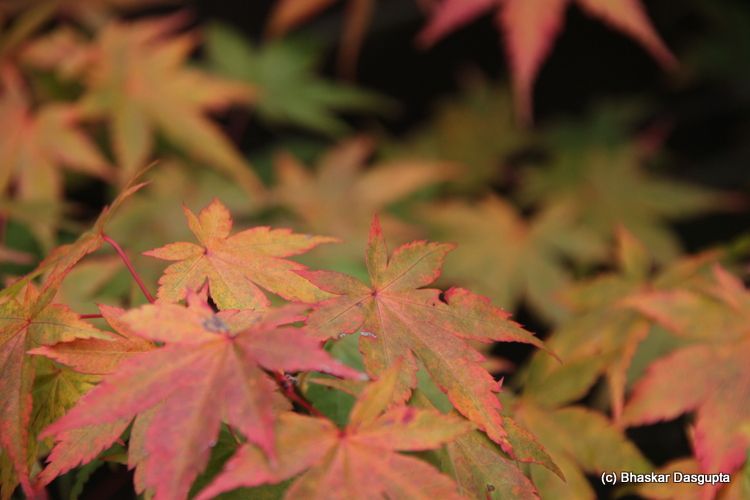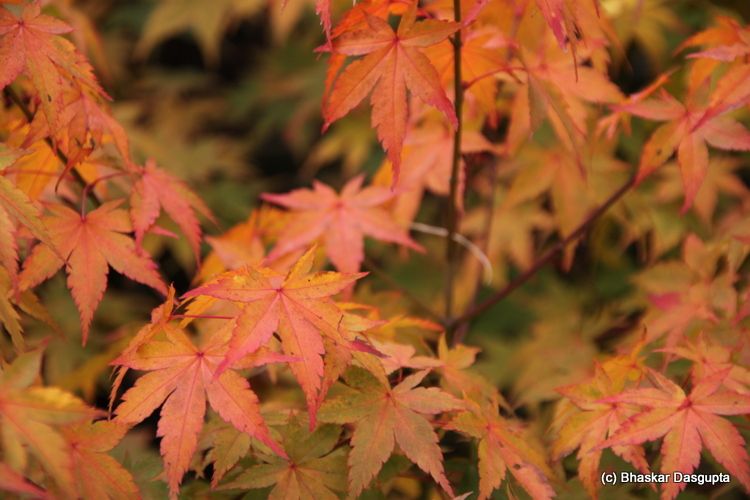 I like the colours of autumn, they are so brilliant.