I had to pop into the Saatchi Gallery to see a photography exhibition and took the opportunity to take some photographs of Sloan Square. Its a very posh place, surrounded with some very expensive neighbourhoods.
Small flying saucers in an office.


A theater…




Another view of the neon lights.


In the memory of the soldiers, men and women of Chelsea who gave their lives in the Great War.


With a big giant sword embedded in the monument.


On the other side of the central island is a statue of Venus.


A giant base. Looks like a cup. The carvings on the base relate to King Charles II and his mistress Nell Gwynn by the Thames. She used to live nearby. Amazing stuff.


A pigeon waiting for something. Damn flying rats.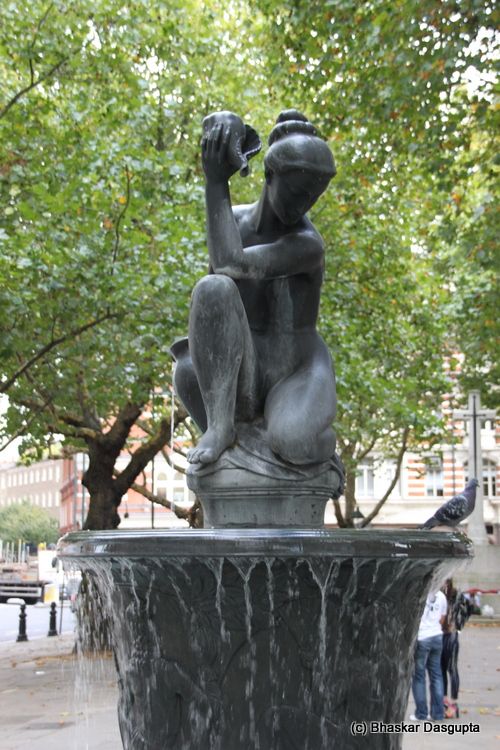 She doesnt really look that Venusy like does she?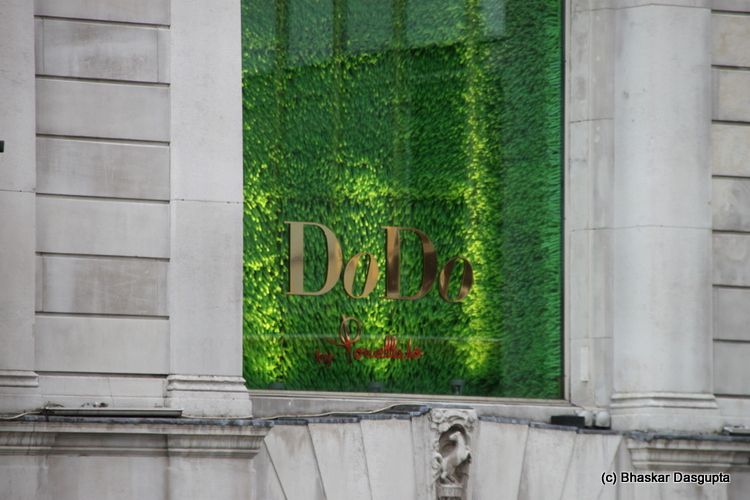 And a shop called as Dodo.