I had to go meet some people at Oxford Street and while waiting for them, i took these photographs.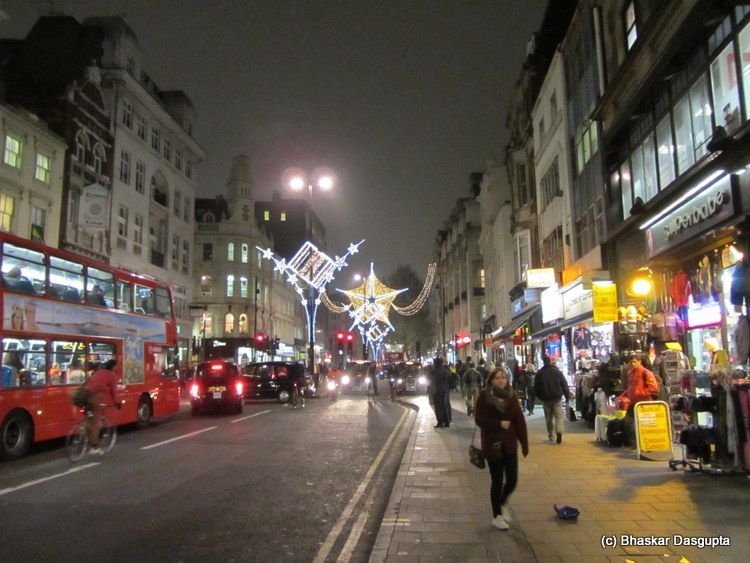 Mmmm, I wish I could have had some time to sample this food.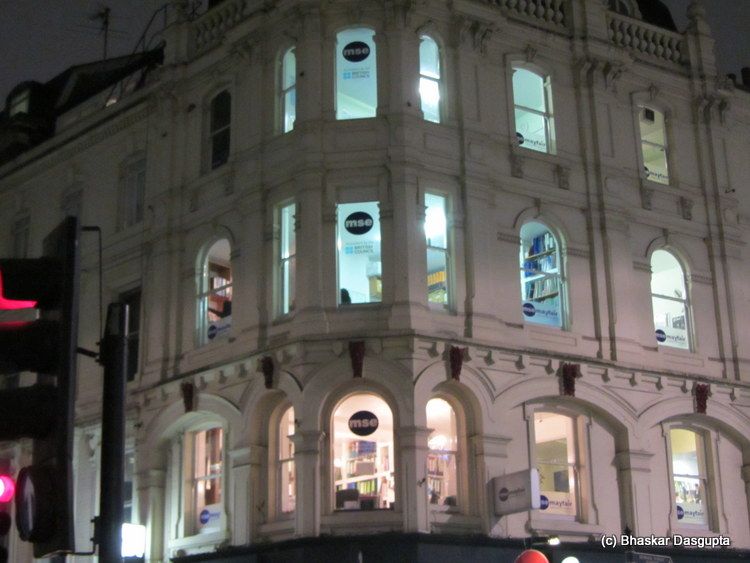 A lovely building with big wide windows.


Kingdom of Sweets. I definitely DONT want to go in there.


Boxes of lights.




Hmm, green dome…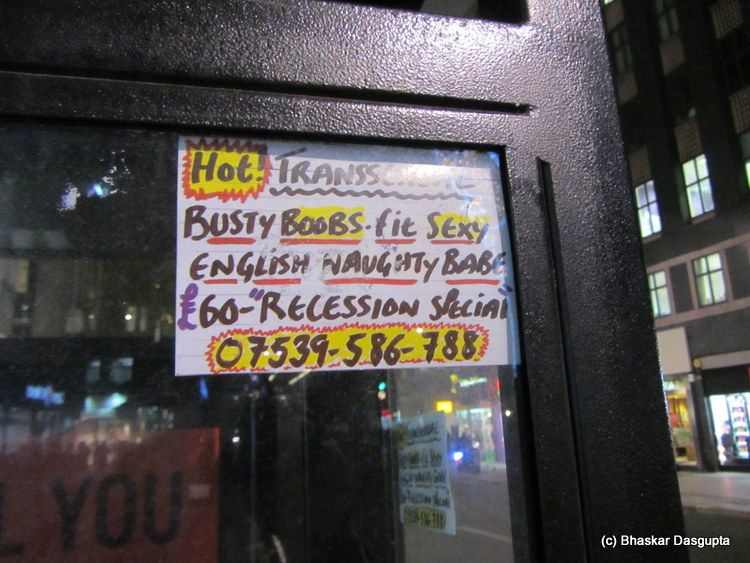 If you have checked out the telephone booths in London (and elsewhere in the UK as well), you can, if you are very unlucky, see these little pieces of paper advertising ahem some nice services. But this was very interesting. Even prostitutes are hitting the recession…Amusing.