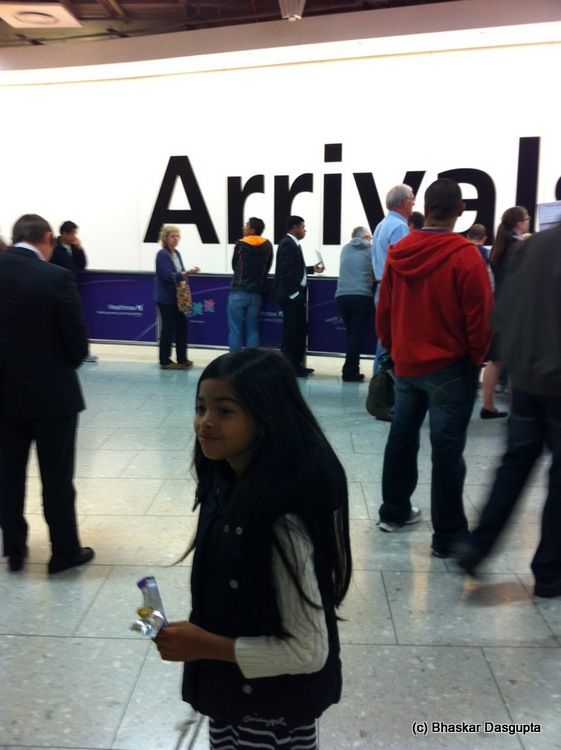 Here is my little munchkin, we are waiting for Sameer Mama and Anika at Heathrow


We went to see Diya's Ballet show, here's a farmhouse in front of her


After eating one of Baba's BBQ meals


Standing in front of Mamma's books, they are on 4th of the best seller lists.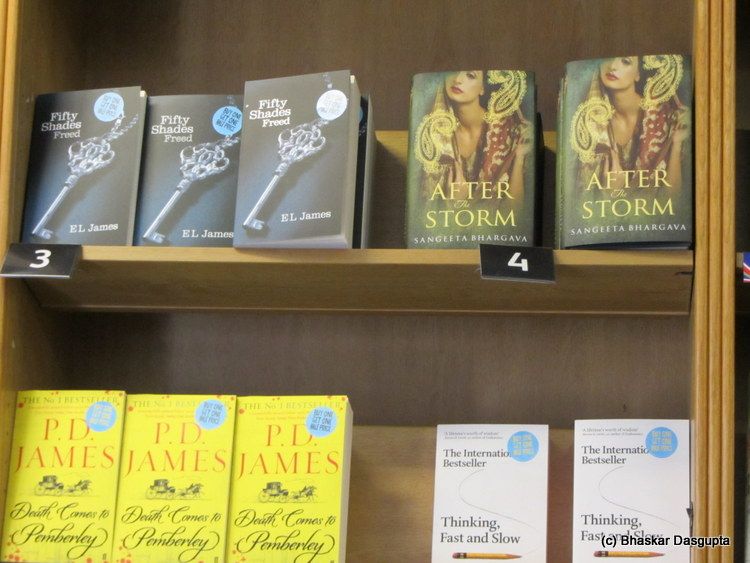 Im wearing a very summery dress, which got me squished by Baba


Im not feeling very well
Does it look 3D?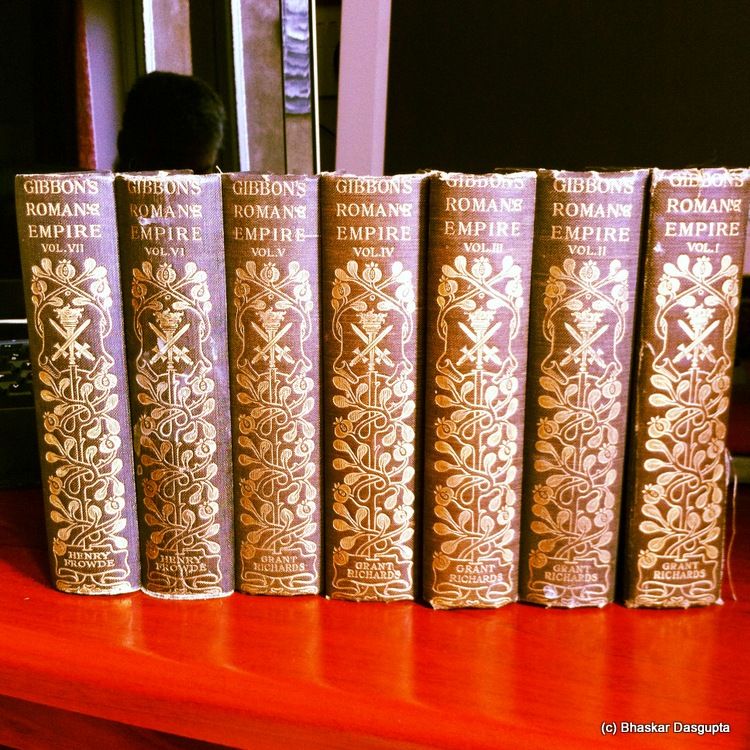 Got an excellent set of Gibbons. 1800. Perhaps one of the best books ever written in English.