Here are some of the photographs of food and drink related subjects taken in June.
A chicken prep…lashings of garlic..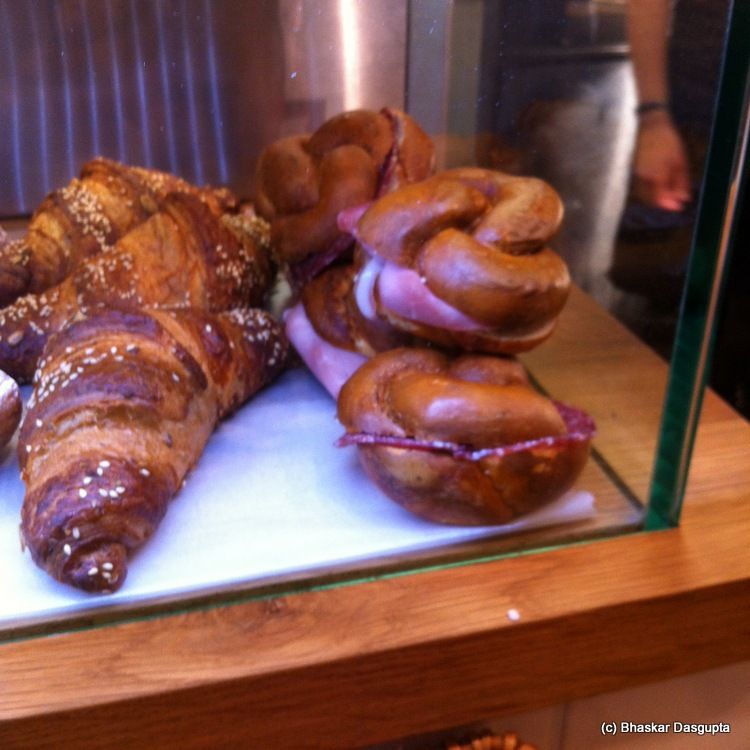 mmmm, those croissants look delicious


hot mango with some lime and chilli powder on top..it was quite interesting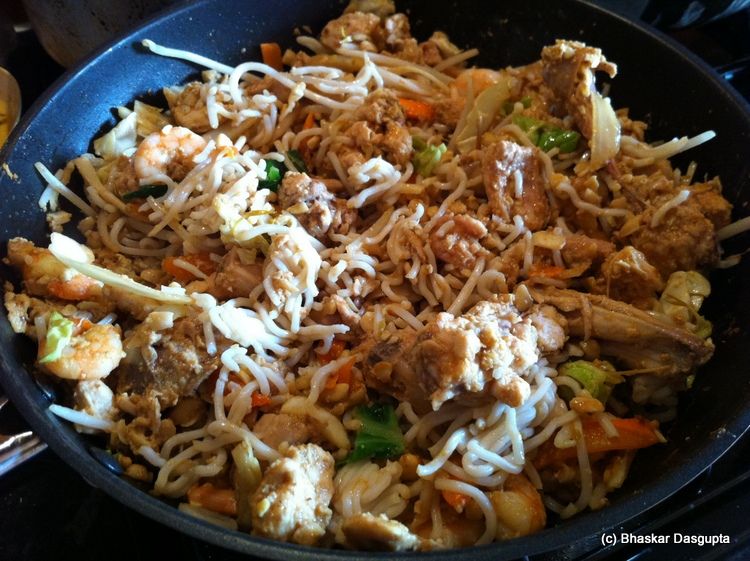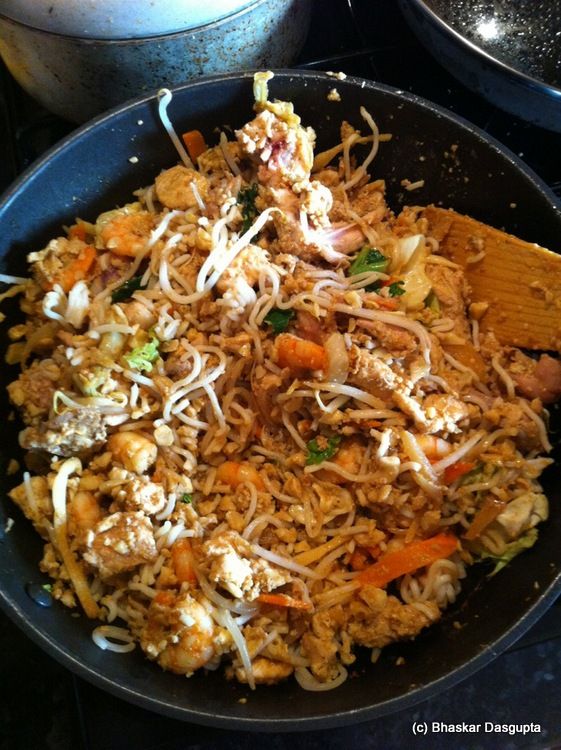 mmmmm, at a malaysian place, yummy drinks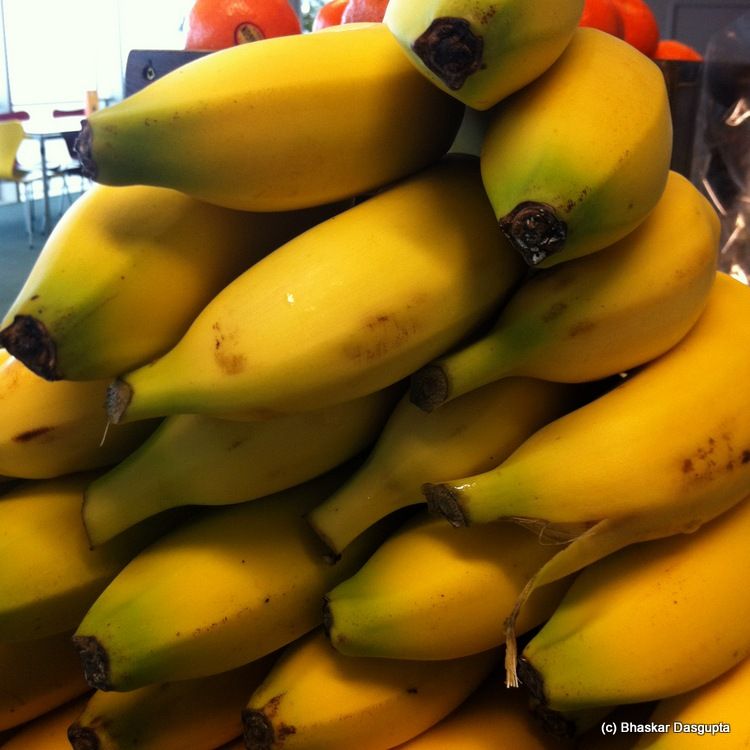 Vegetables, they contain meat…hmmmm


As in the chickens are vegetarian? or what?


The menu items at the Malaysian place, brilliant, have now been there more than 5 times just this year…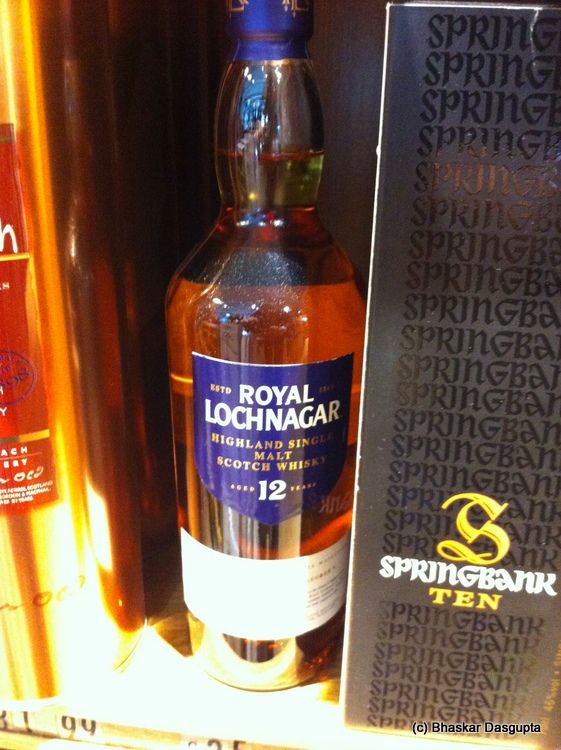 Now we are talking..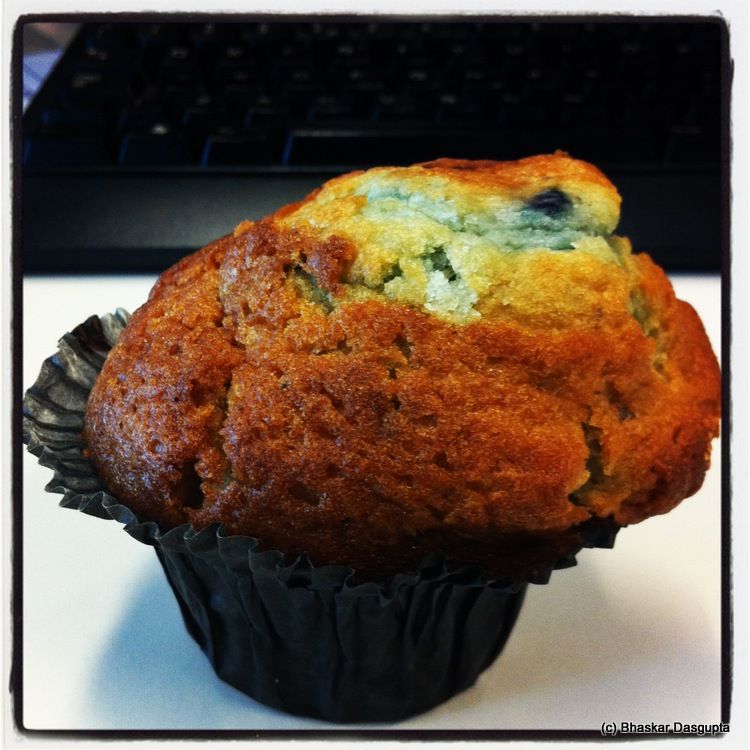 We tried to make some blueberry muffins, they tasted divine but were a bit lopsided…