While waiting for a friend at Trafalgar Square, I took these following photographs. Trafalgar Square has to be one of the most photographed places in the world but what the hell….
The statue of King George IV…looking very imposing…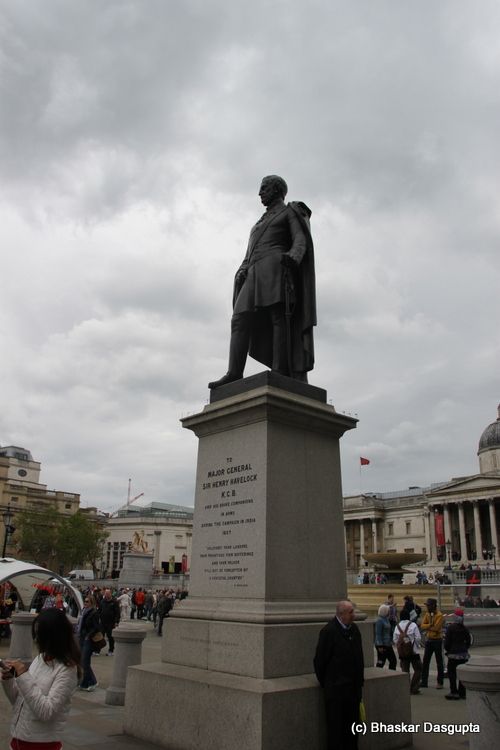 Havelock..always fills me with mixed emotions, the man who was a big cheese during the Mutiny of 1857 in India..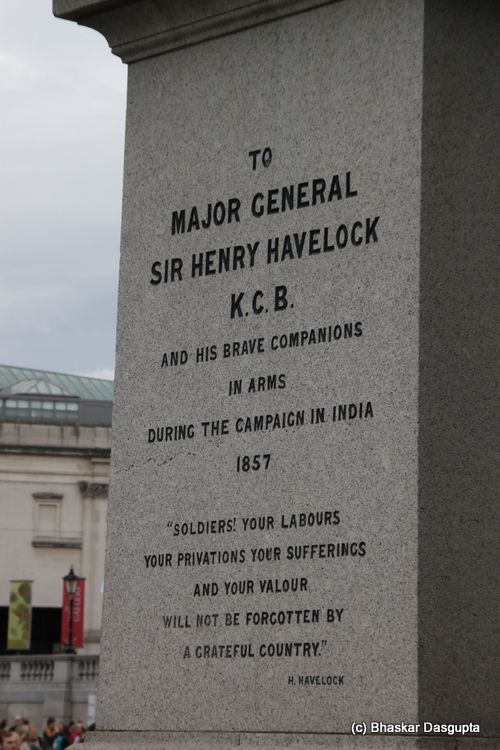 You know the irony? the United Kingdom has long forgotten Havelock but India hasn't forgotten it.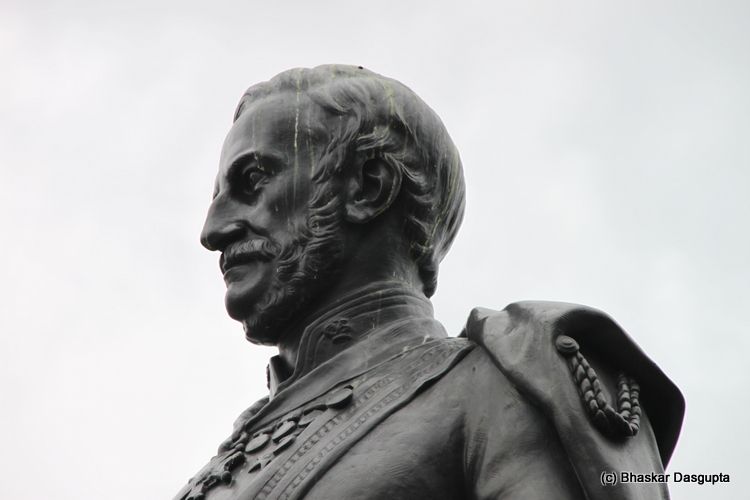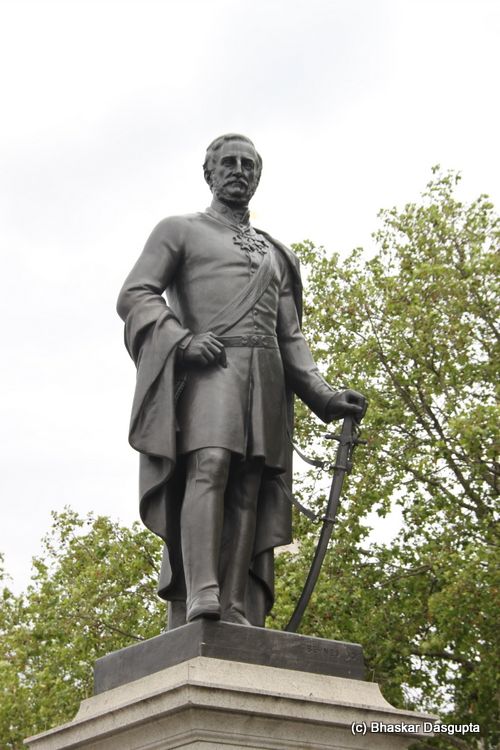 And then they decided to waste one of the plinths for this man?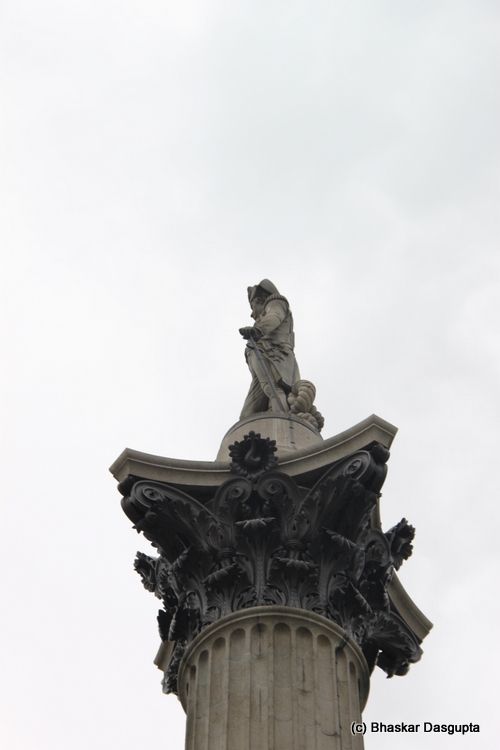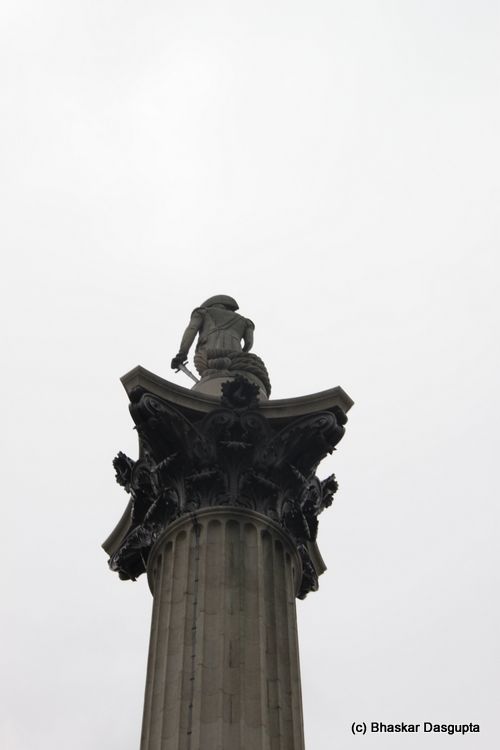 Now this is more like it…the man himself, Nelson.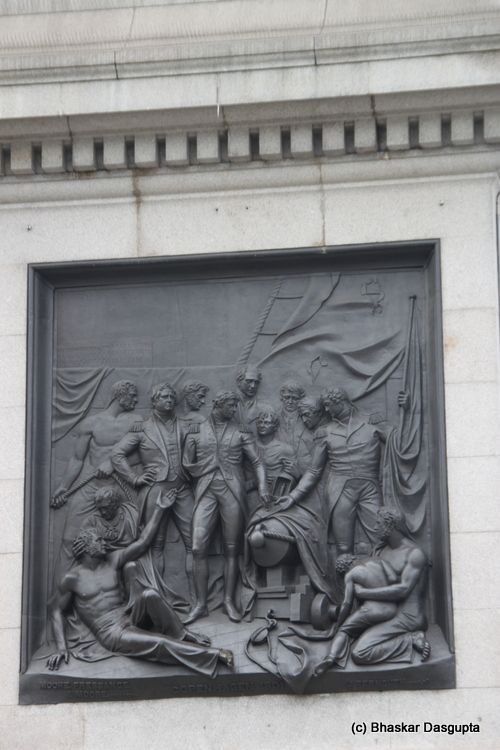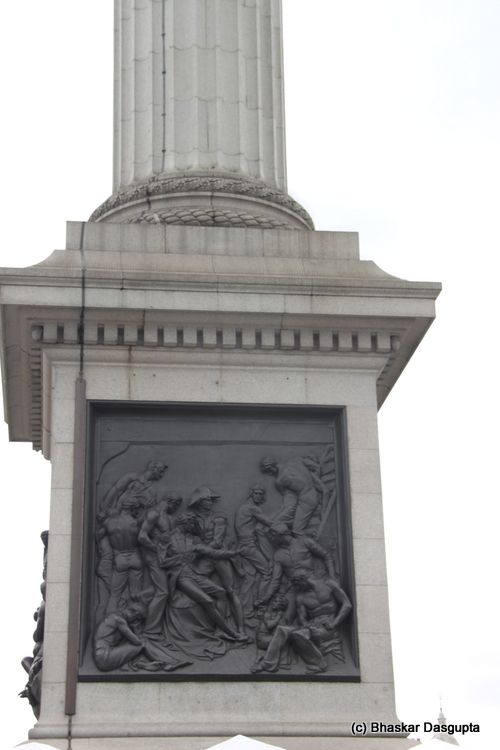 A giant lion and a kid




There is some kind of a Jesus festival going on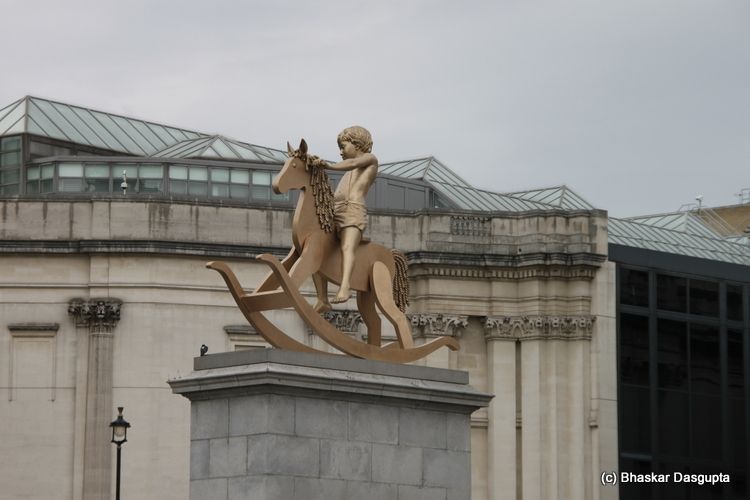 The other plinth was used for this sculpture,…..hmmm…not impressed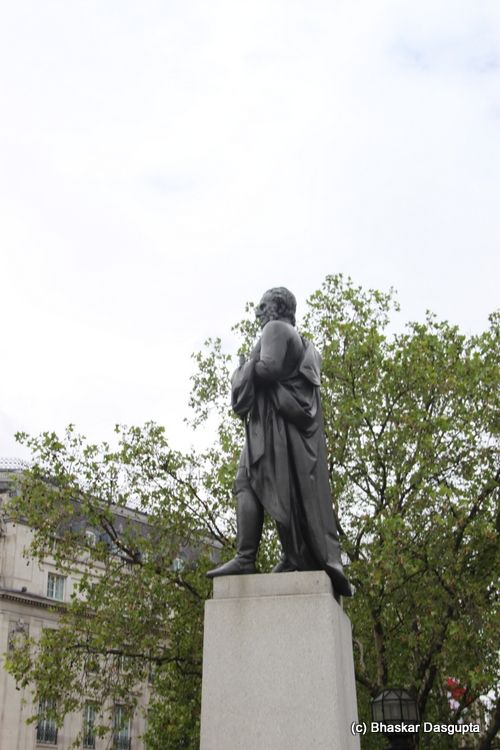 Another General…Napier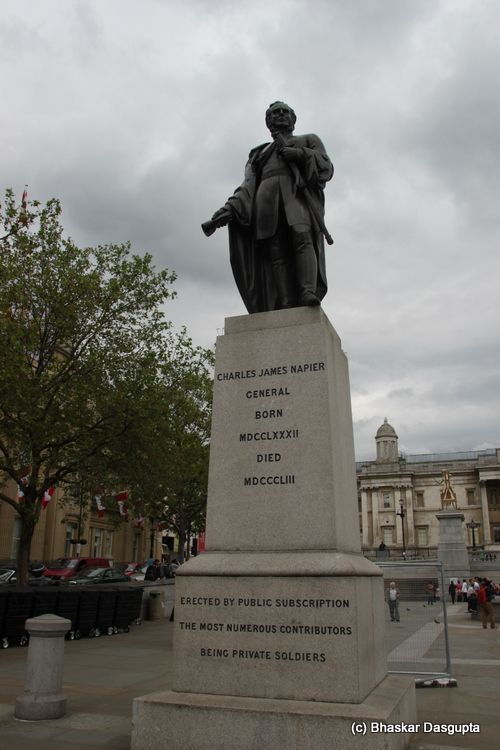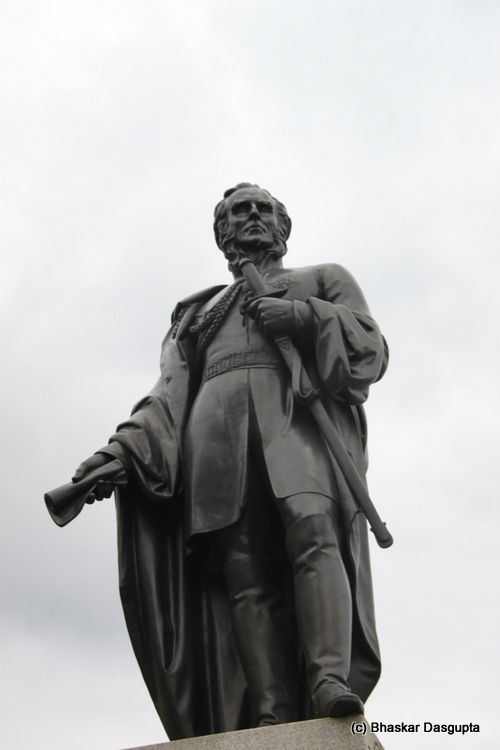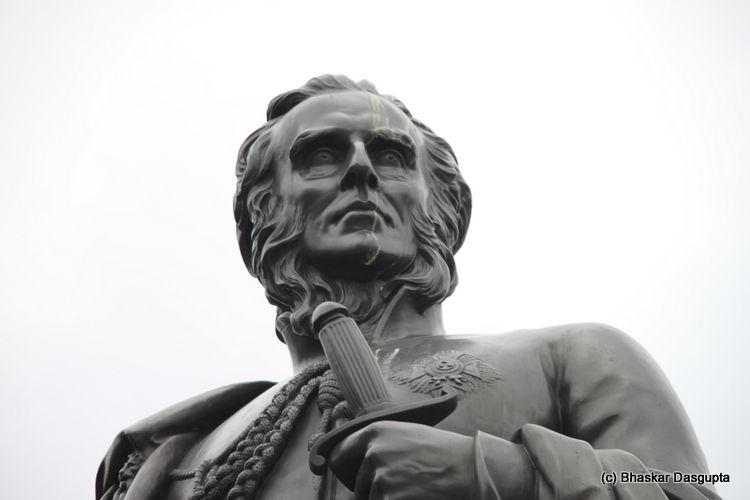 Hmmmm, another forgotten general now…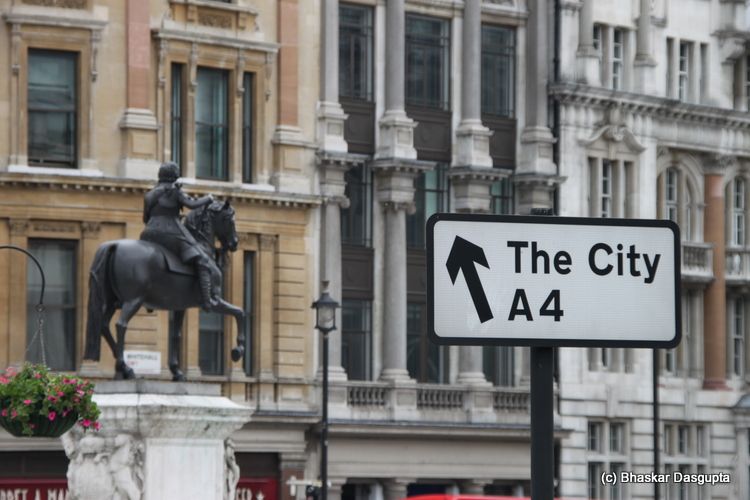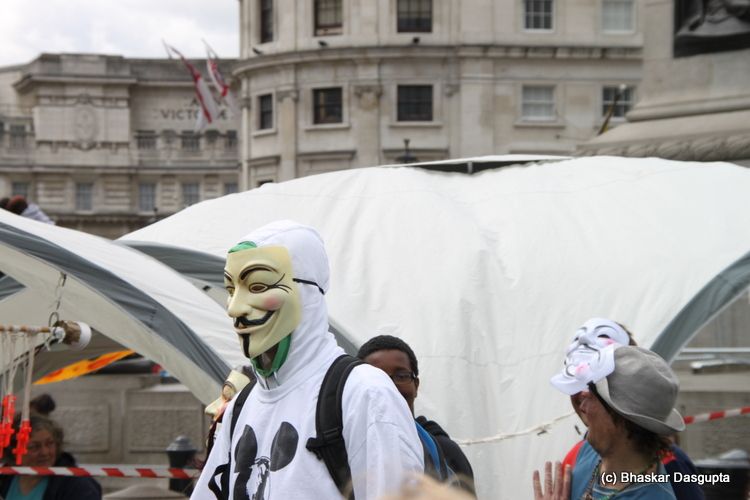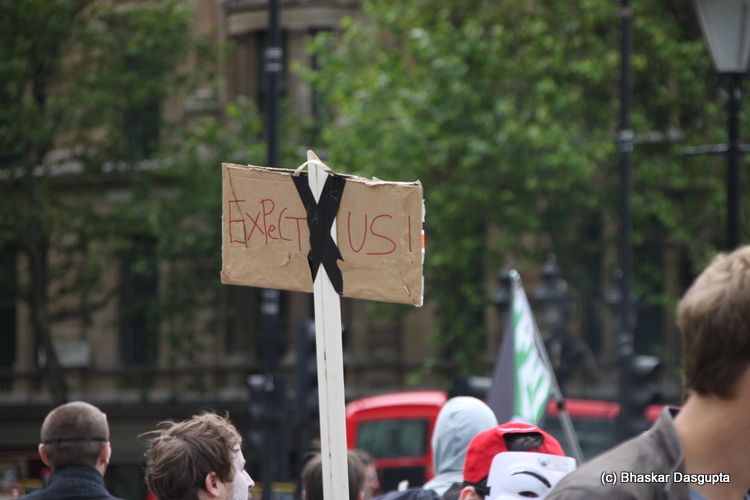 A band of V for Vendetta protestors for something or other…



Selling crucifixes at the square. Its a fascinating place, just stand there and look at the various people and faces…