So it was a breakfast meeting of old friends, so off I went off to Waterloo, I was a bit early so I pottered around Waterloo and South Bank. Here are the results.
as usual, Muppet BD forgot that his camera was set to black and white…


The Waterloo bridge




Reflections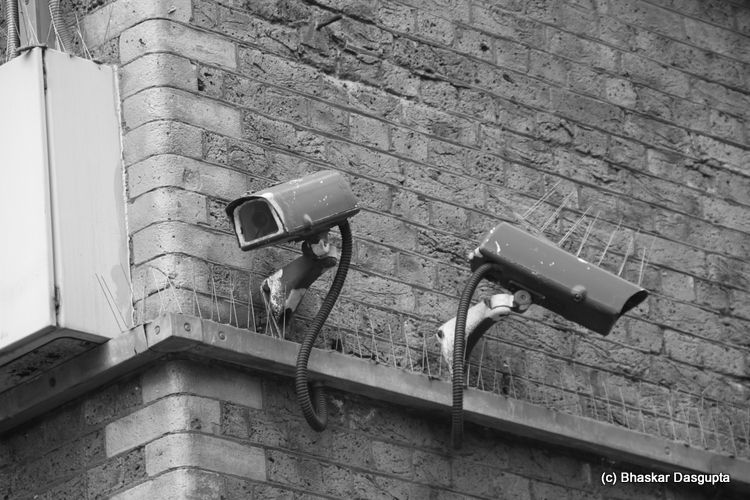 Begging for some change…sad, I tell you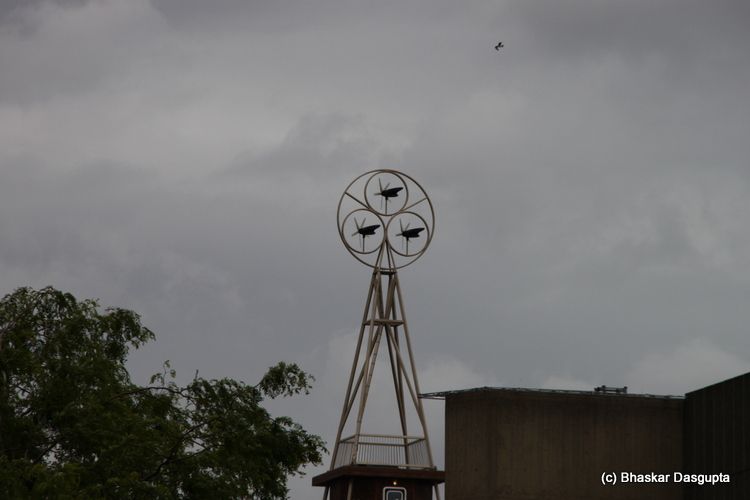 Lol, somebody trying to chase me away..or make me hurry up


Nelson Mandela, what a man…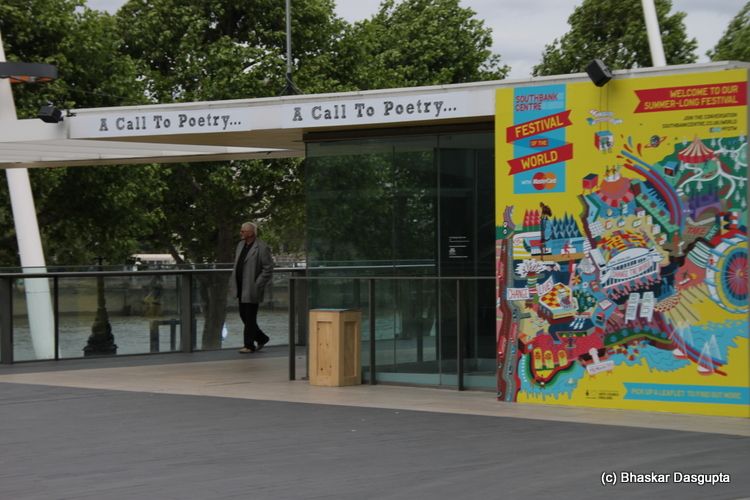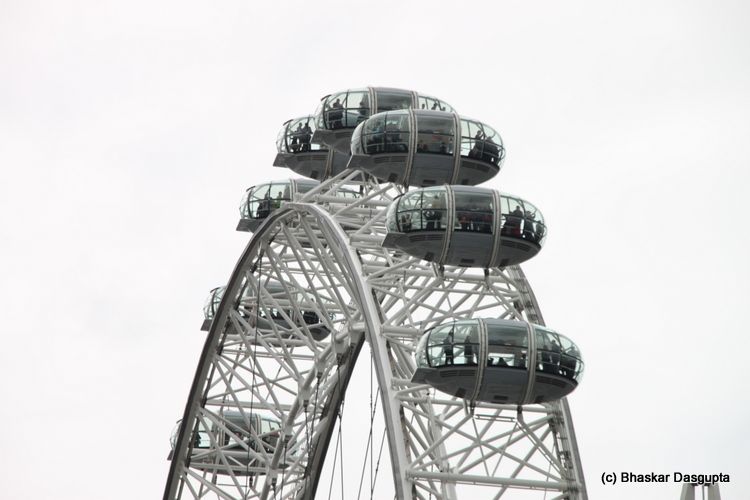 Now you see her, now you dont, merging with the red chairs..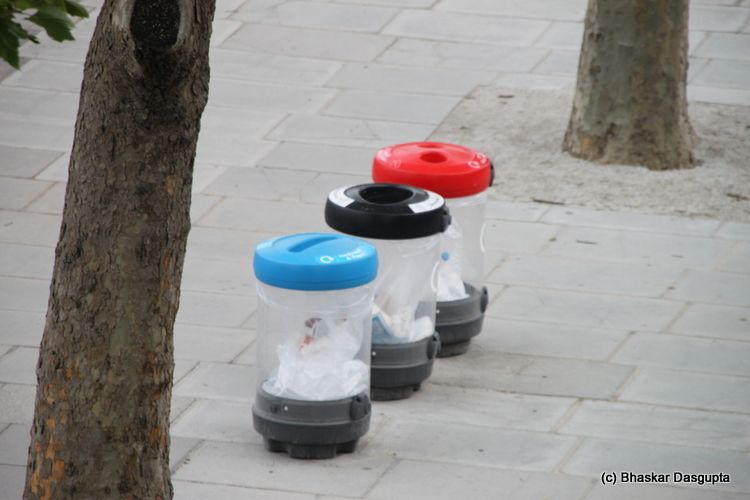 Street rubbish bins are colour coded


With fishes entwined at the bottom.


Somebody tried to make out words with discarded tiles. Thames?


I am sure the pigeons didn't do the tiles…but they are checking out the low tide river beach for food.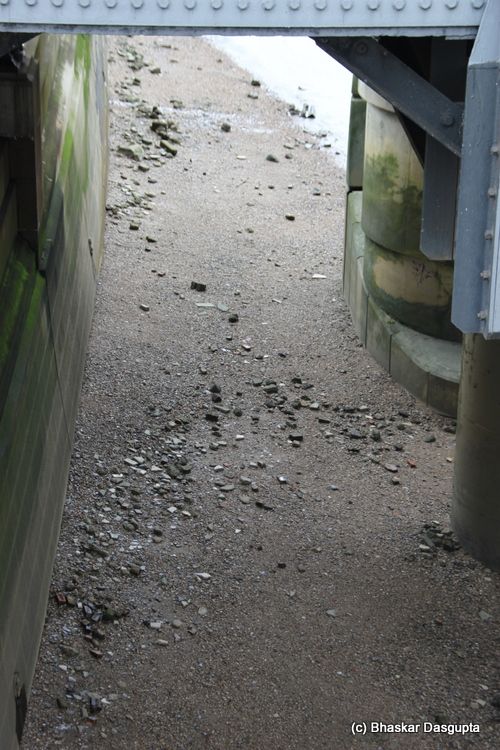 The other side…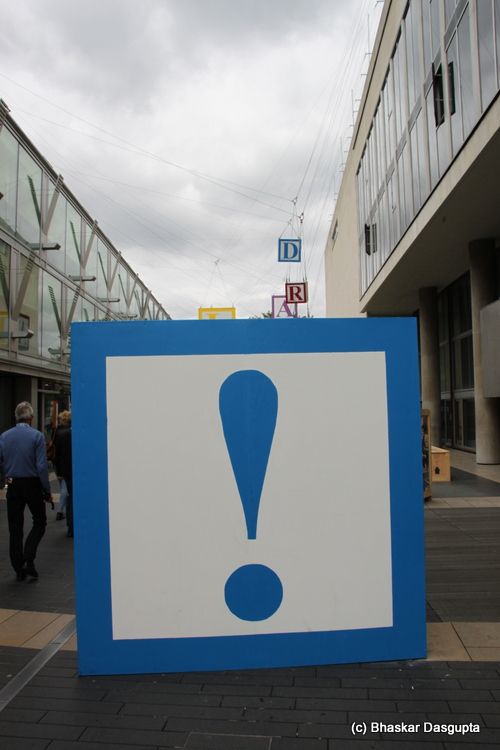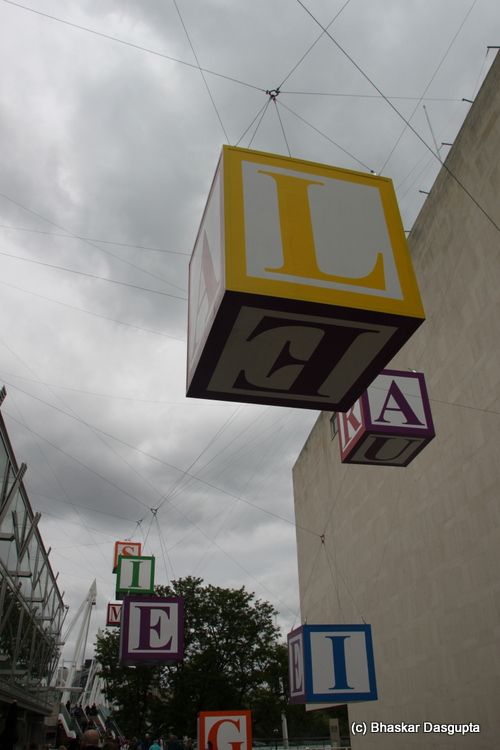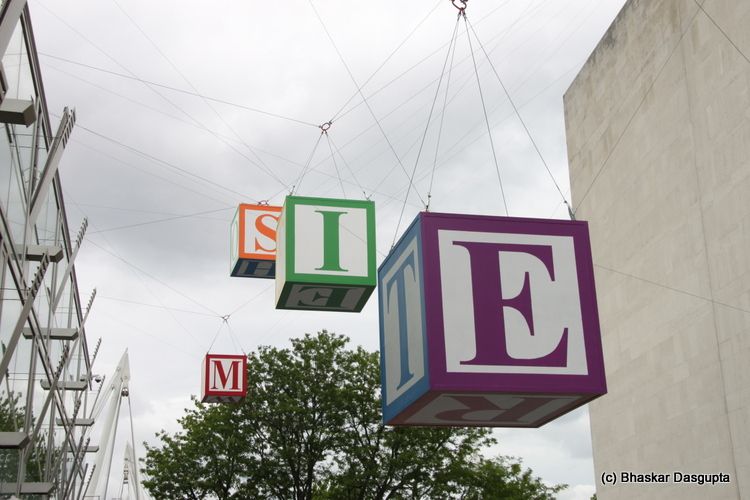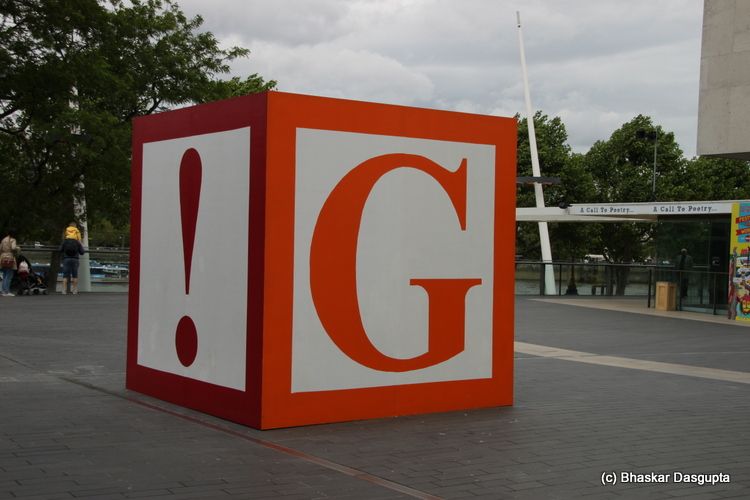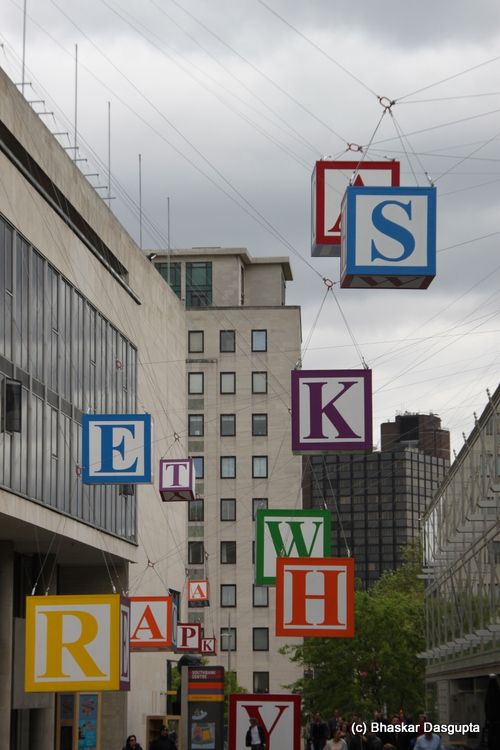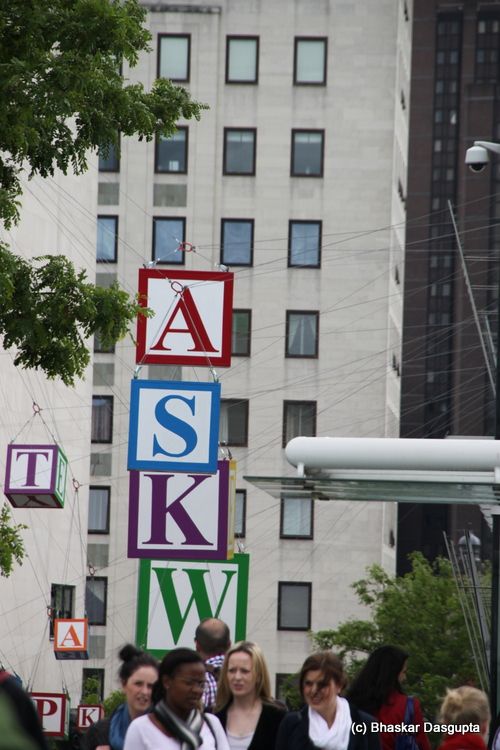 Different words depending upon where you stand and what you are looking at..
I like the South Bank, its always hopping…and food is fairly good there.