As usual, I have now forgotten why on earth I was wandering around Trafalgar Square.
St. Martin's spire or the Swiss cheese tower as I call it.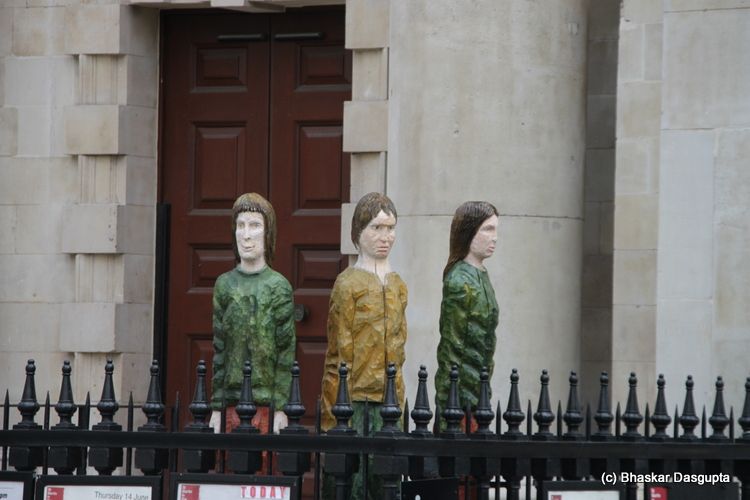 Some strange and weird looking statues.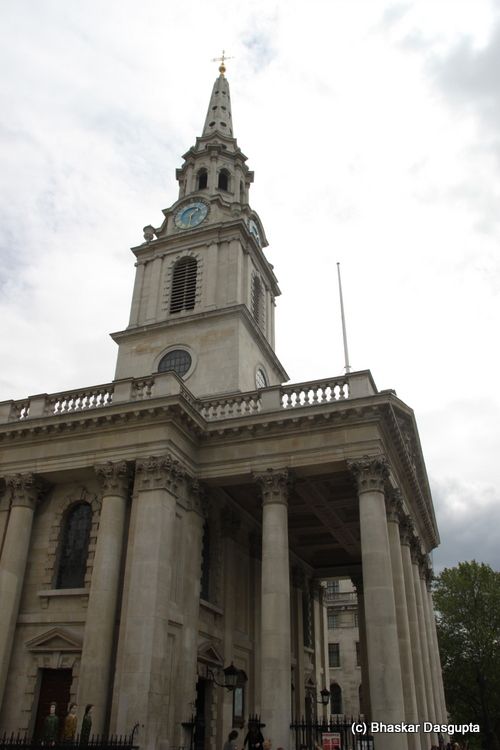 You know, I have never been inside this place, one day..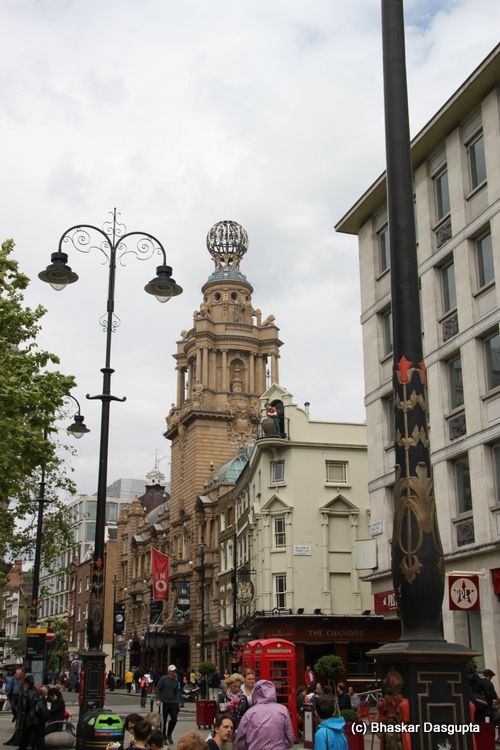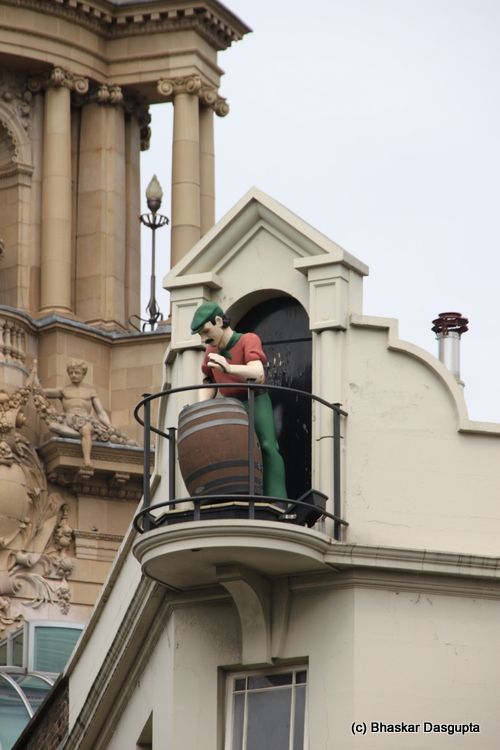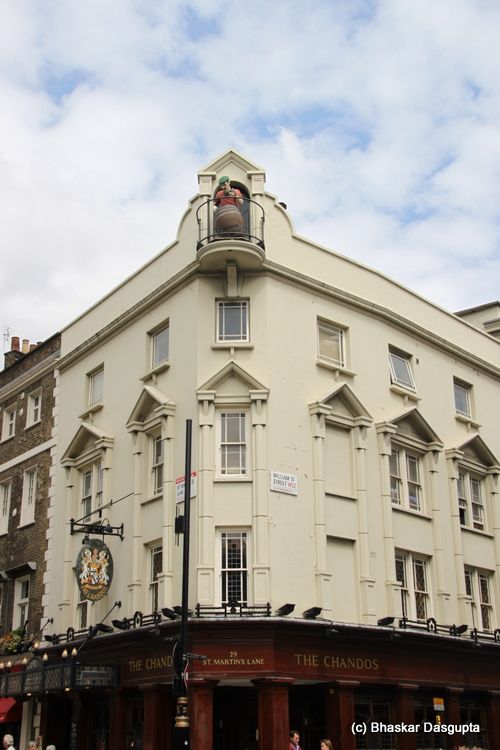 I keep on walking, on the corner is this pub at the William IV Street, with an ambulatory man with a cask on top..very interesting show..




Here is a statue of Edith Cavell.


I read about this brave lady at the wiki site and was interested to learn that the song, Que Sara Sara was motivated by her execution. What a lady and poxy Germans..bloody barbarians..
But moving on, here is the London Coliseum.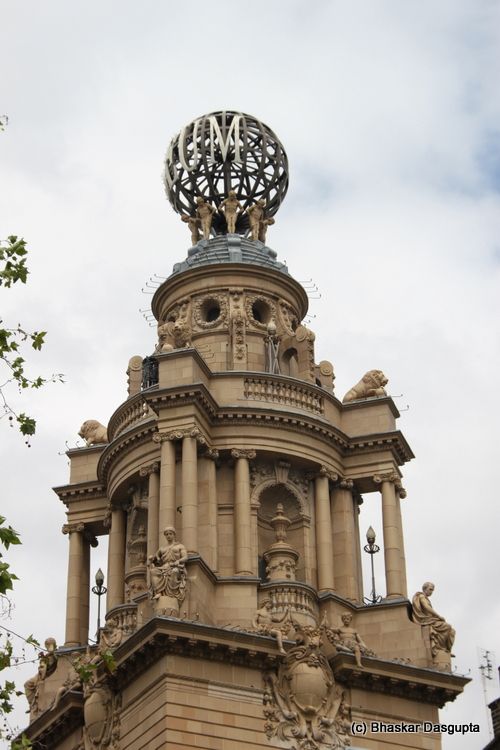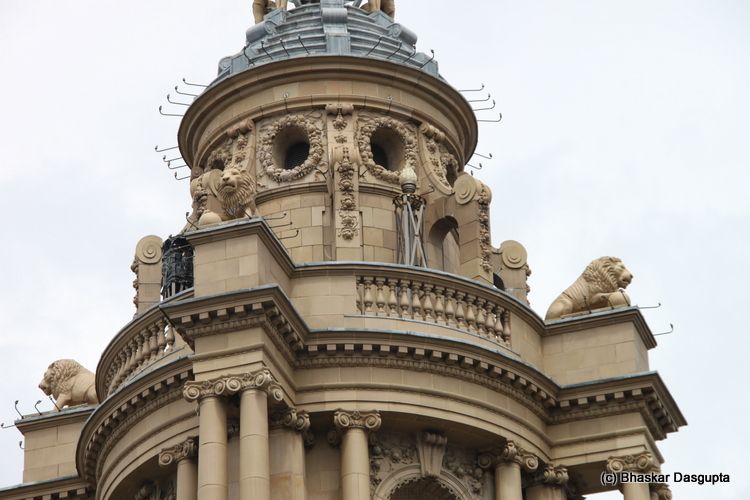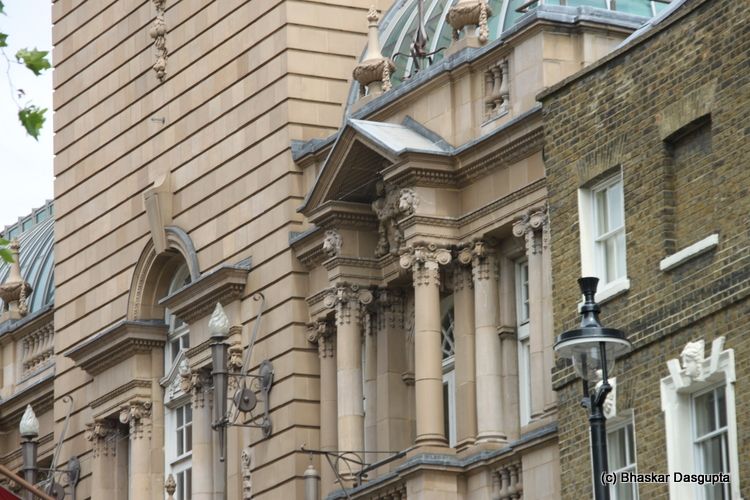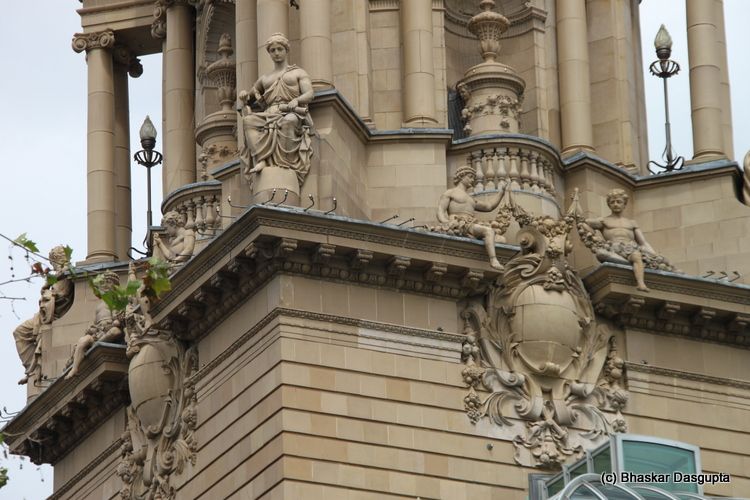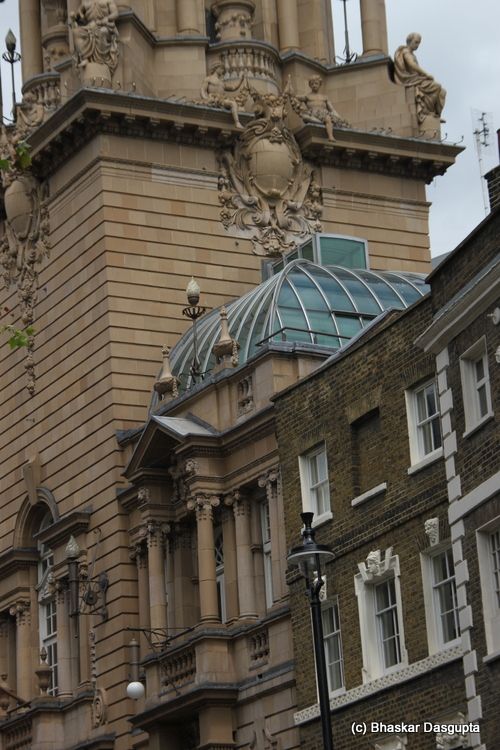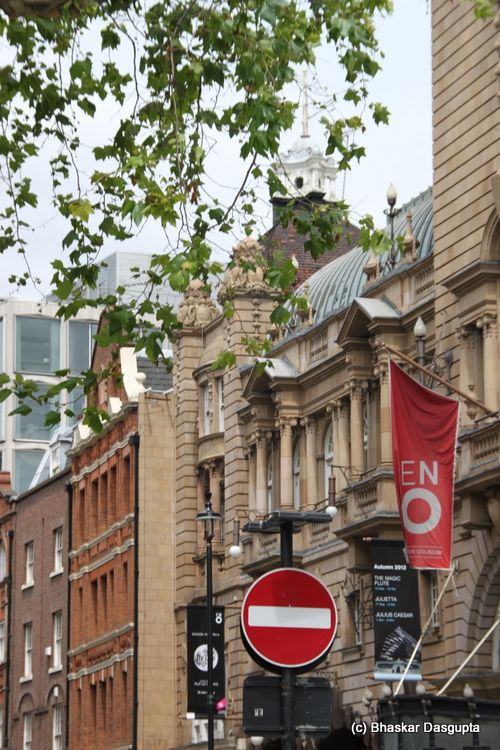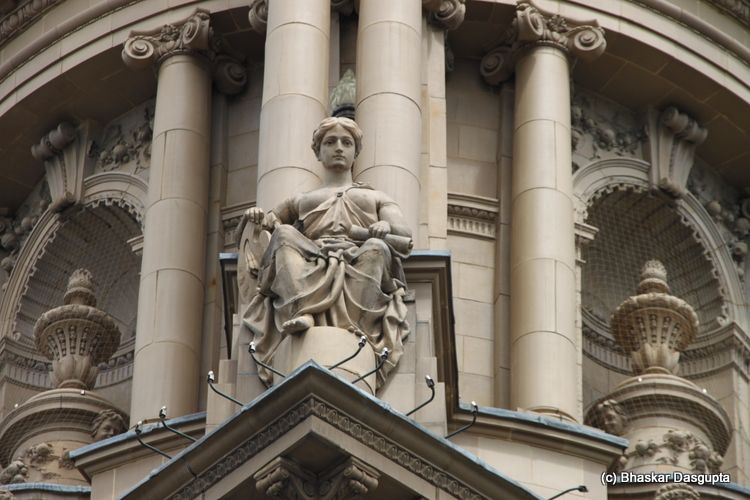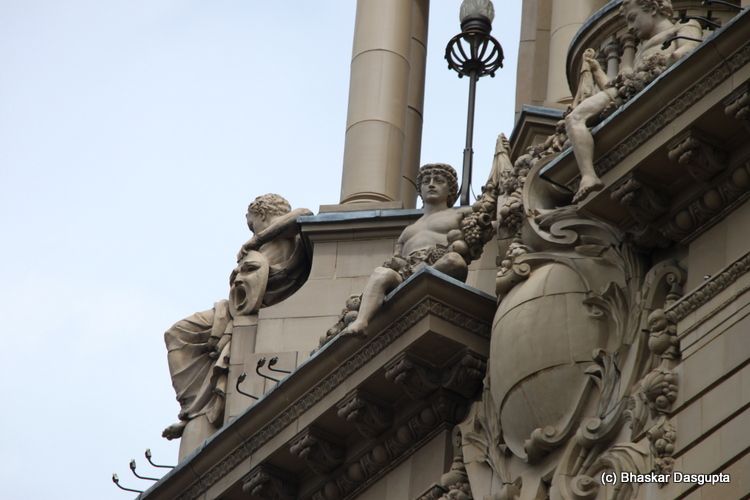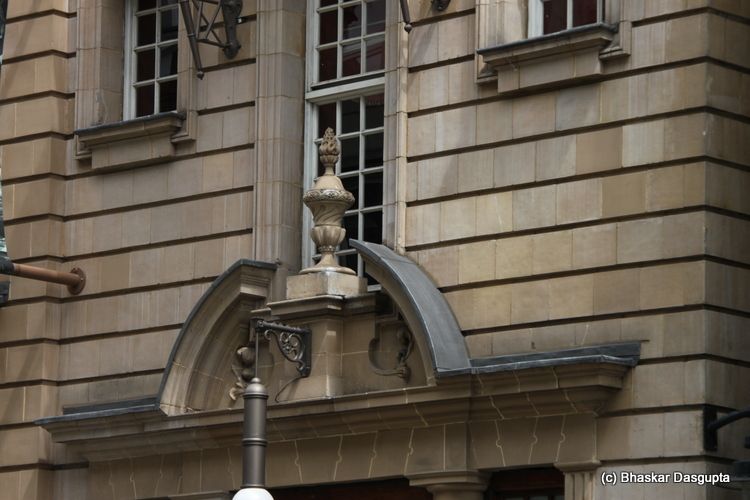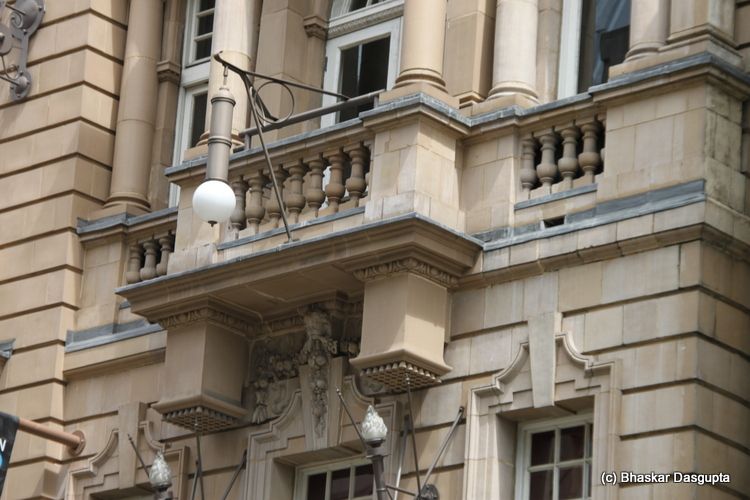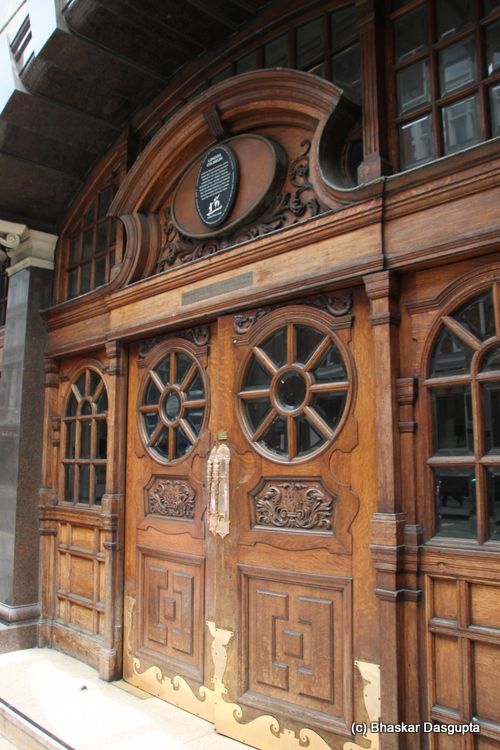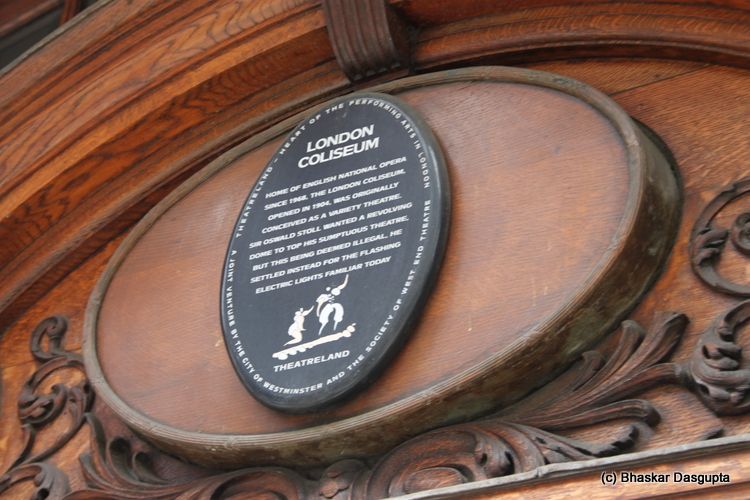 The building dates back almost 100 years old now. And is full of so much stuff that one wonders where to look


Hmmm, what does it say?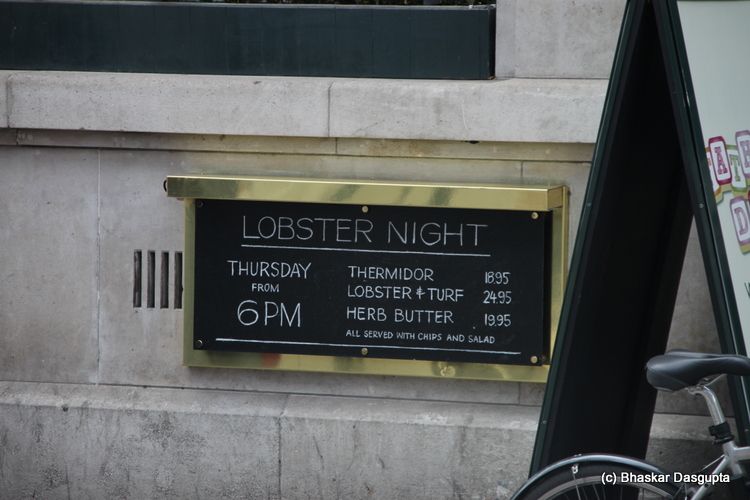 Lobster! lol, somebody called me a lobster as it has its waste disposal unit in its head, lol, or shithead..ch