lol, I nicked this badge off my heavily pregnant secretary
At least 6 months, wont you say?


Celebrating Jubilee day in the green…


I didn't know that old man Bolivar lived here….!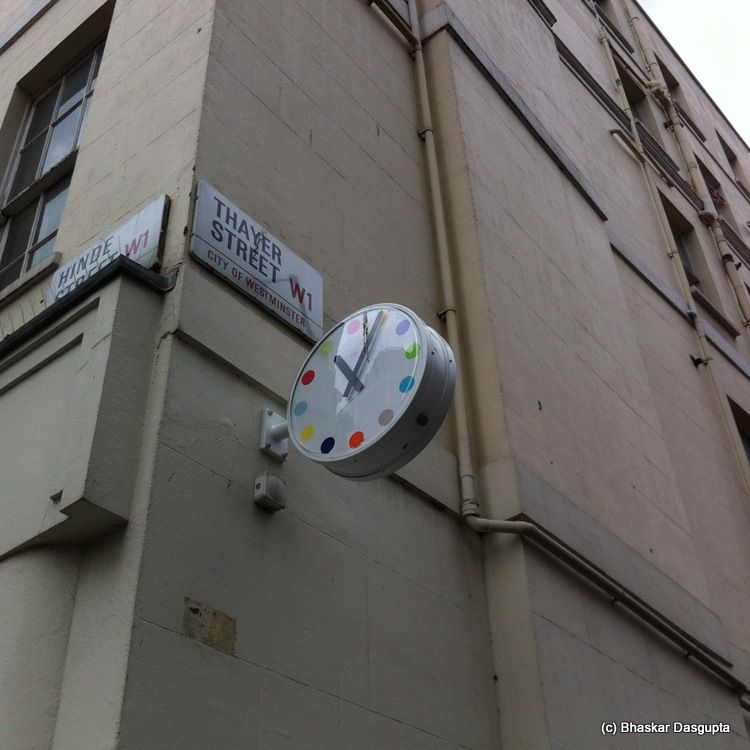 Will this disgusting sight produce tricycles?


I always take a photo of the elephant at the Waterloo station. Its brilliant…


Rumble stripes…strips…dirty anyway…


MSIE??? Microsoft Internet Explorer? I think this is very dodgy…


No thank you, I am going to skip this…


Crucifixes. Pretty eye-catching, eh?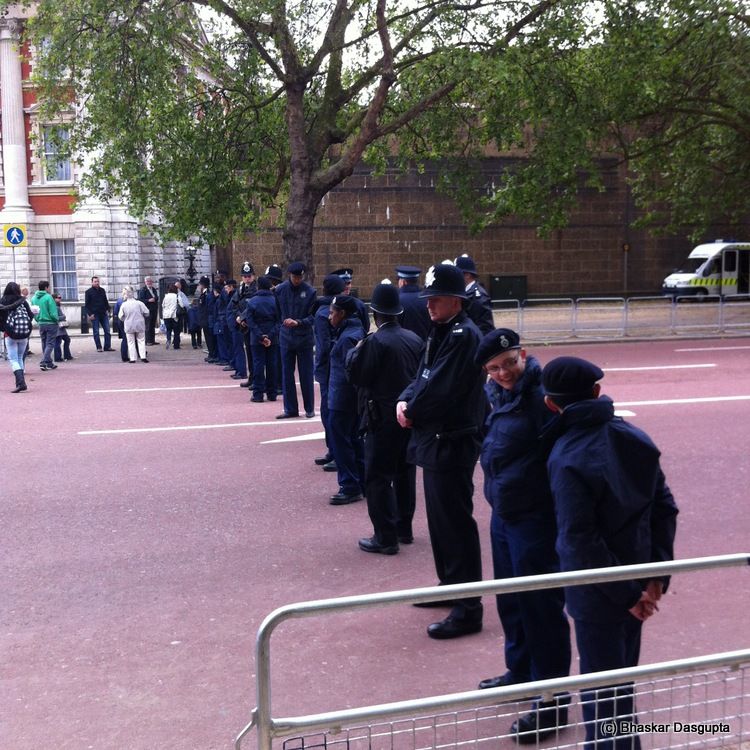 Not all the mugs are on here…mug shot?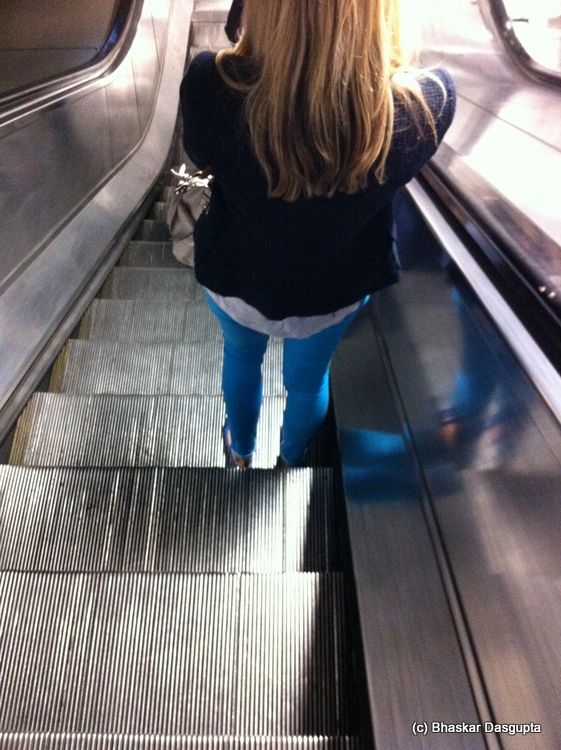 That's a pretty striking colour…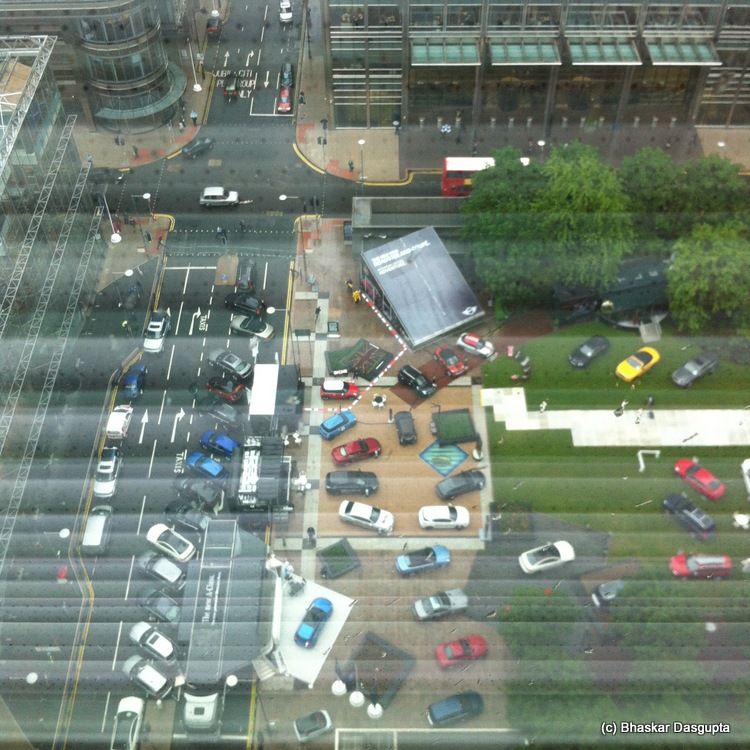 No, its not cars gone wild, but the annual Canary Wharf Car Show. You should have seen how grown men go like kids with these cars…


Well, I suppose it had to happen, the board announcing the graffiti area which is authorised is graffitied…How can you authorise Graffiti? It sort of is imbecilic, no?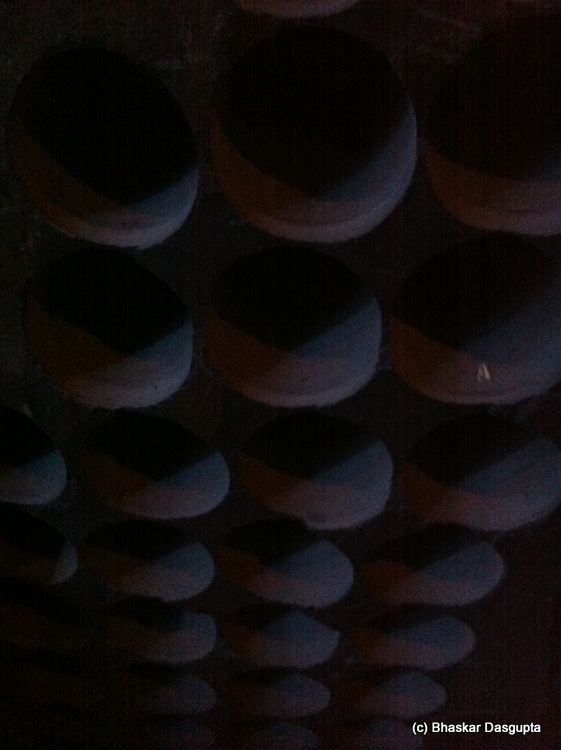 A feather in my cap, no, on the sidewalk…pigeon..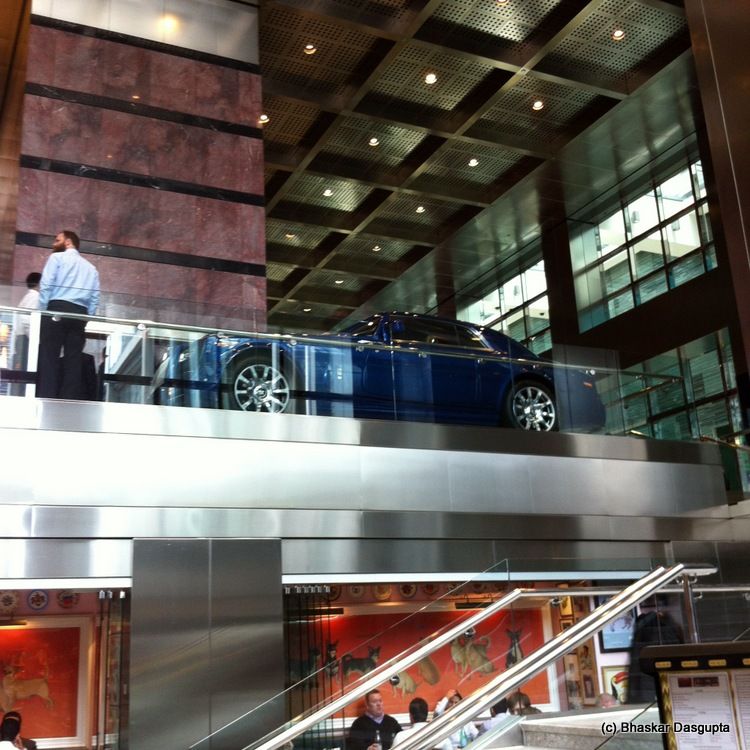 How did you manage to get the car in there?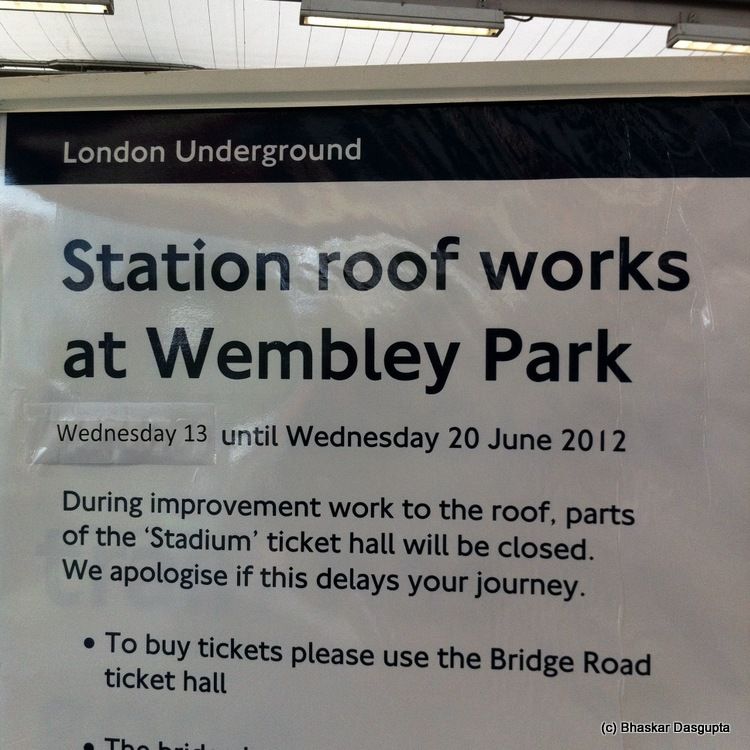 That is good to know that the station roof works..


this is the bridge in canary wharf…reminds me of the bridge too far bridge in Netherlands..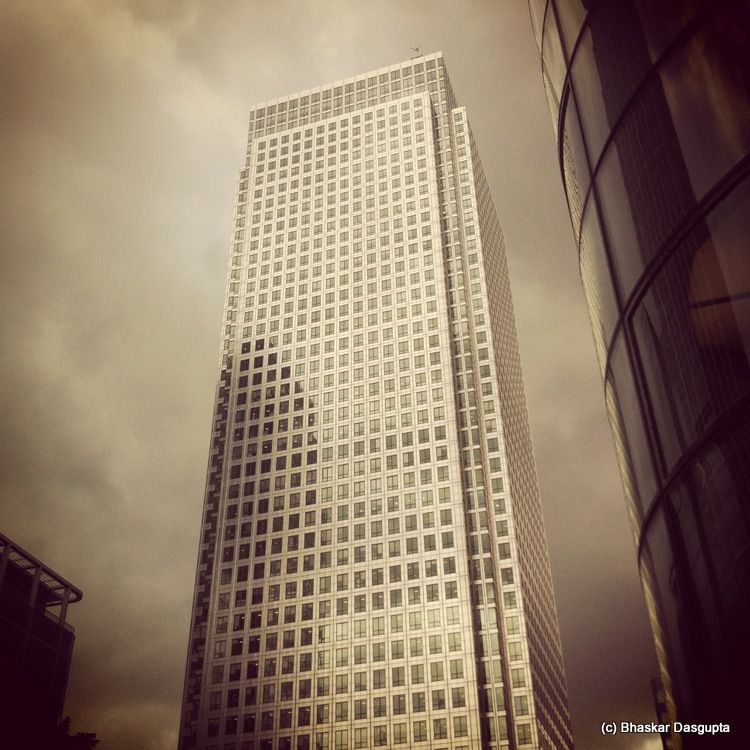 And another photo of 1 Canada Square…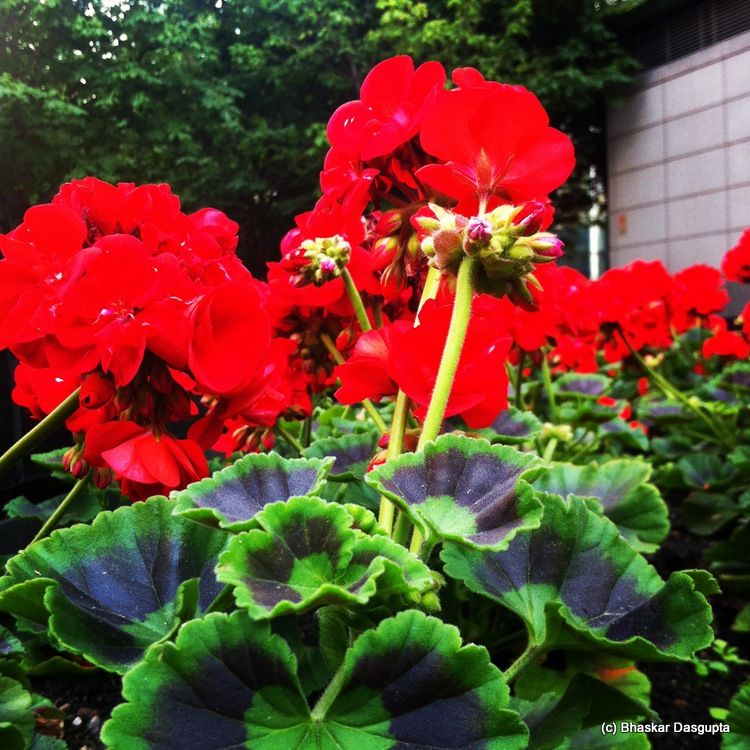 As usual, stuff that you find on the sidewalks..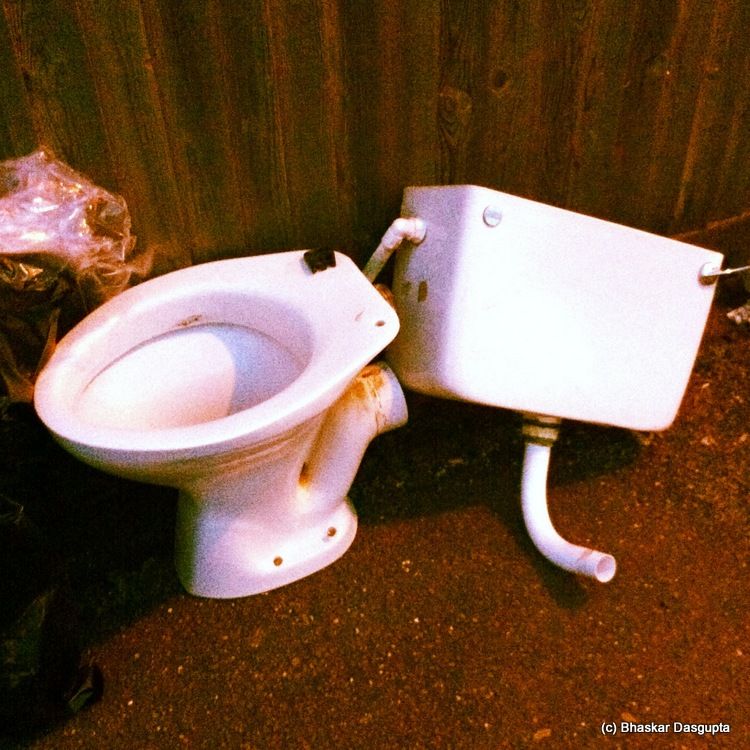 Why would anybody drop a bloody loo on the pavement? Somewhere, there is a butt which is missing a seat…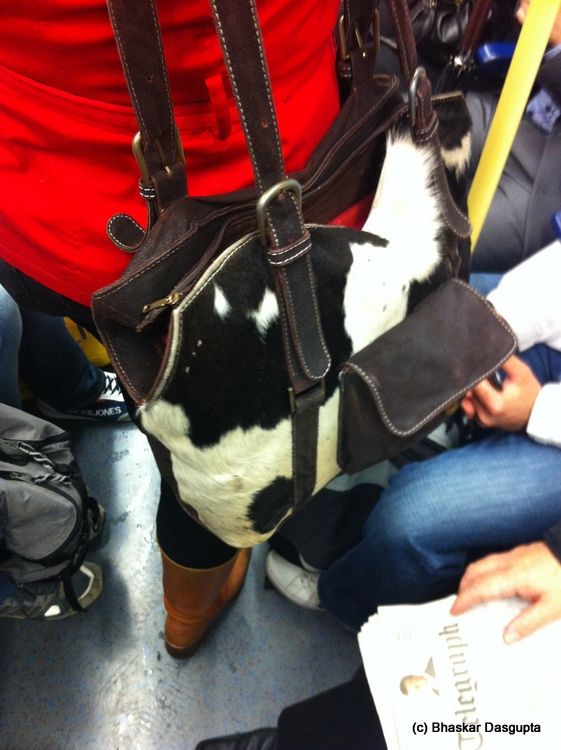 Now we are talking, blue rose, for a blue moon?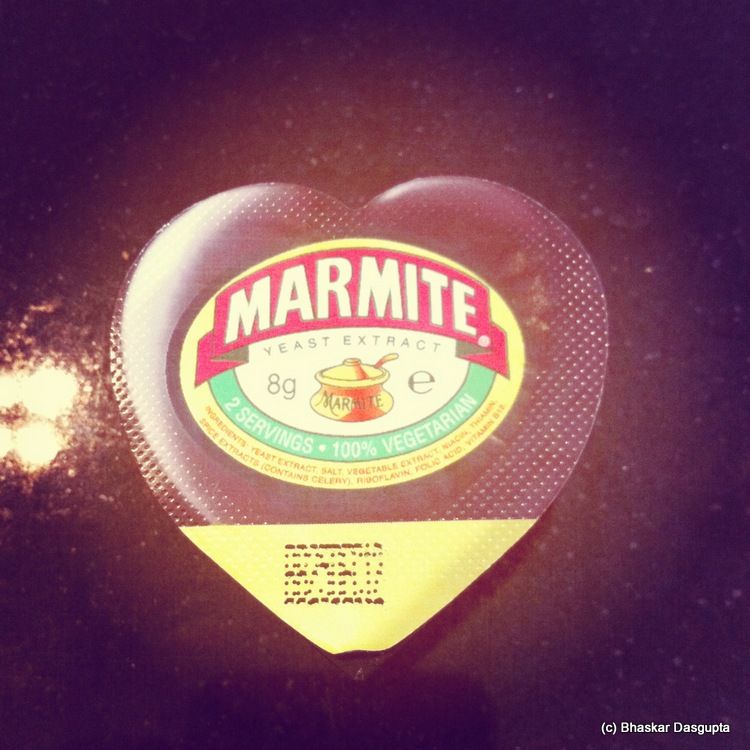 Roof of this amazing building…


At the Ayn Rand institute lecture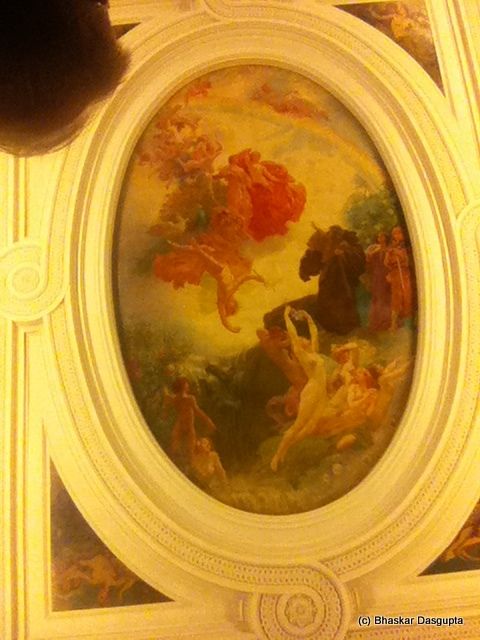 Another view of the painted ceiling…mmmm, very nice…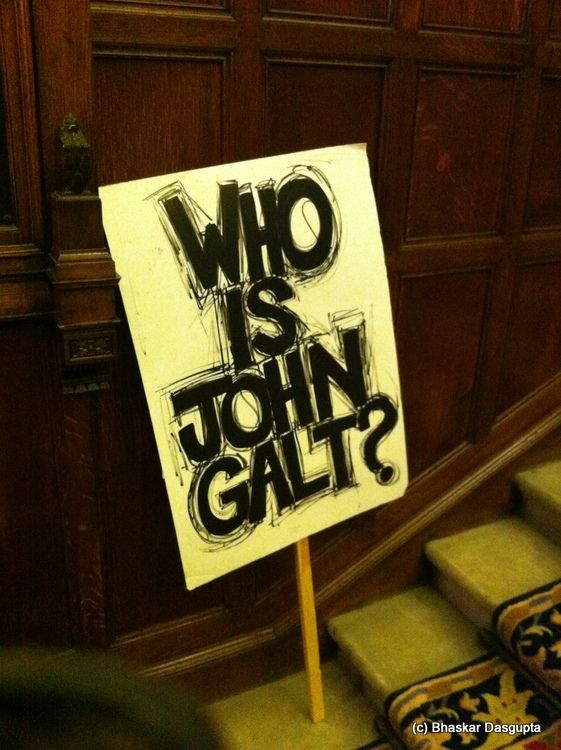 A lovely building on London Wall, i think this is the Deutsche Bank Building…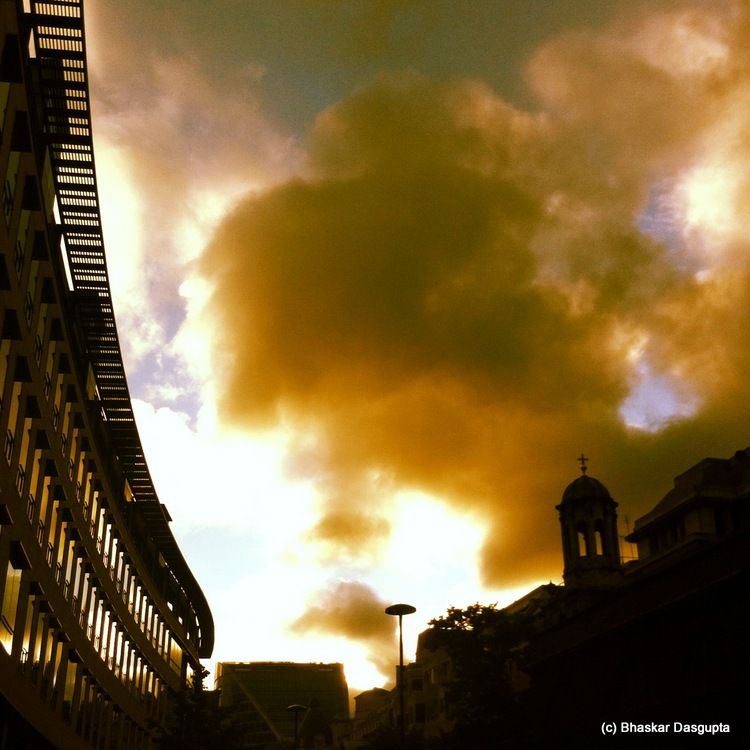 Another use of filters on instagram…


My first trip on the bike….you can see Diya out in front, I managed to blow the tire…sighs, so had to walk down 1km to the bike shop and get it fixed…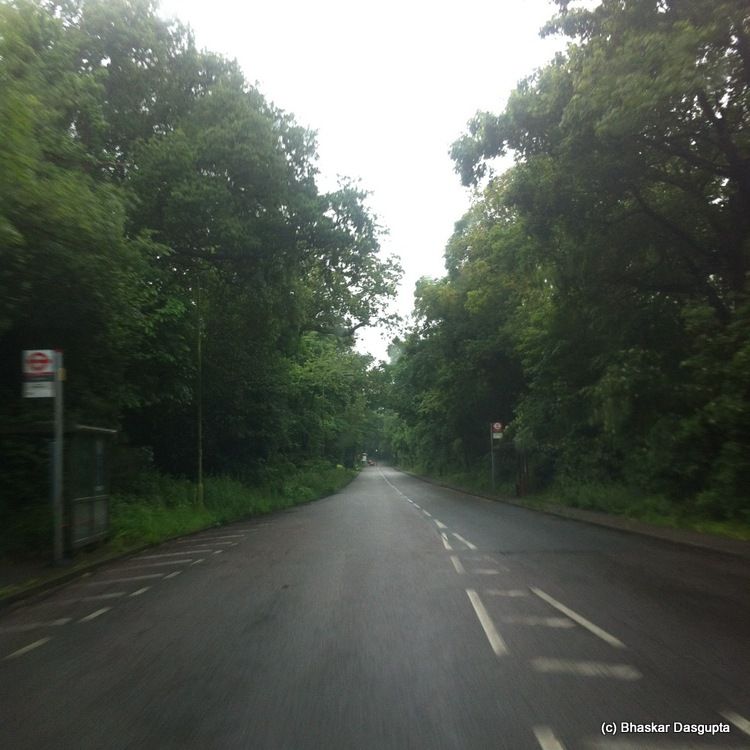 I took a photograph while cycling..Not recommended…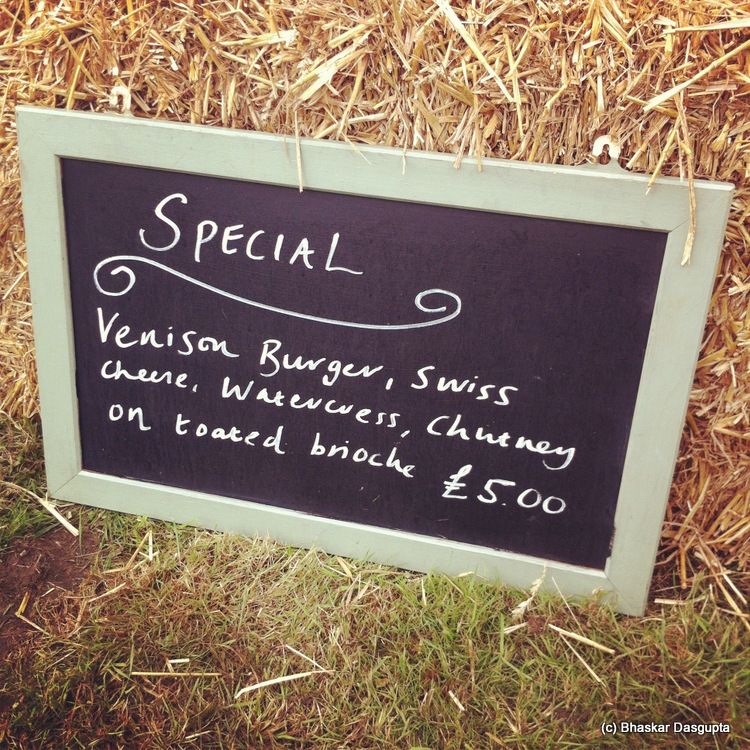 mmmmm, this was very delicious…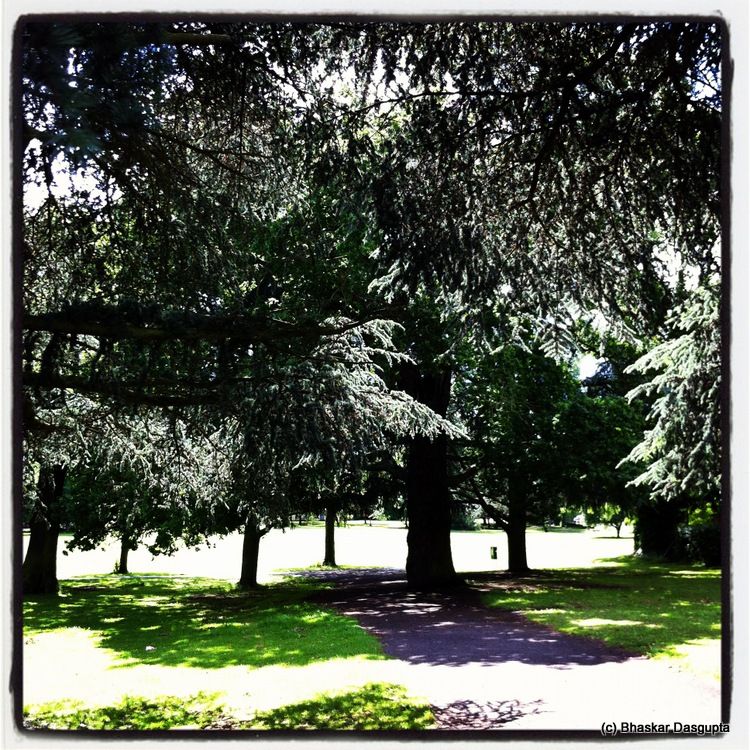 somebody has too much time, arrangement of cans…its supposed to look like an elephant..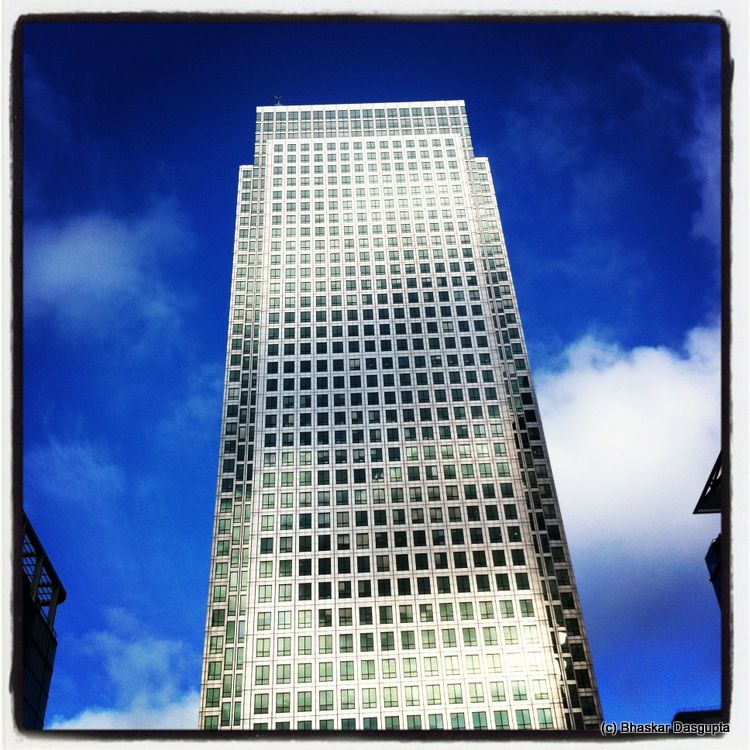 And another one…gosh..i do like it….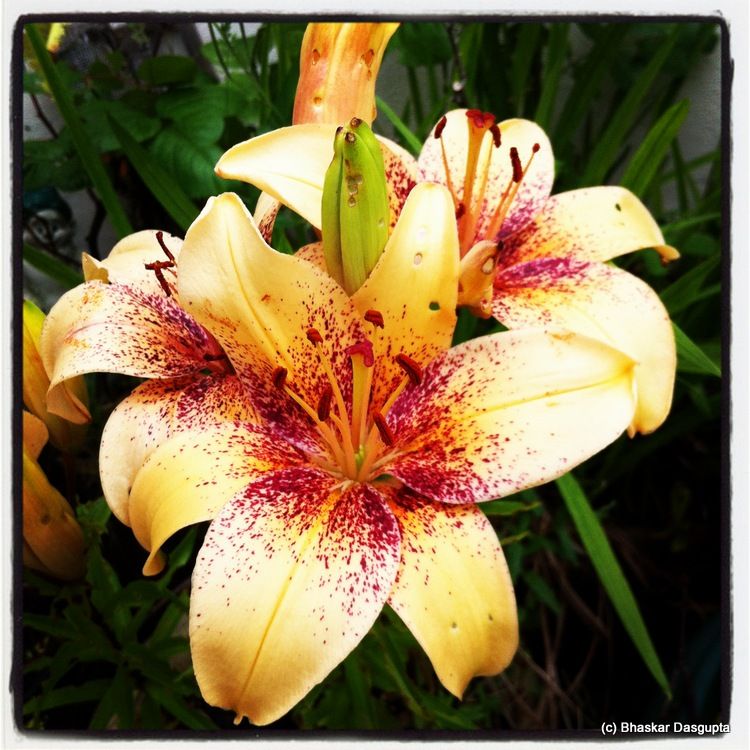 Why did I take this photo again?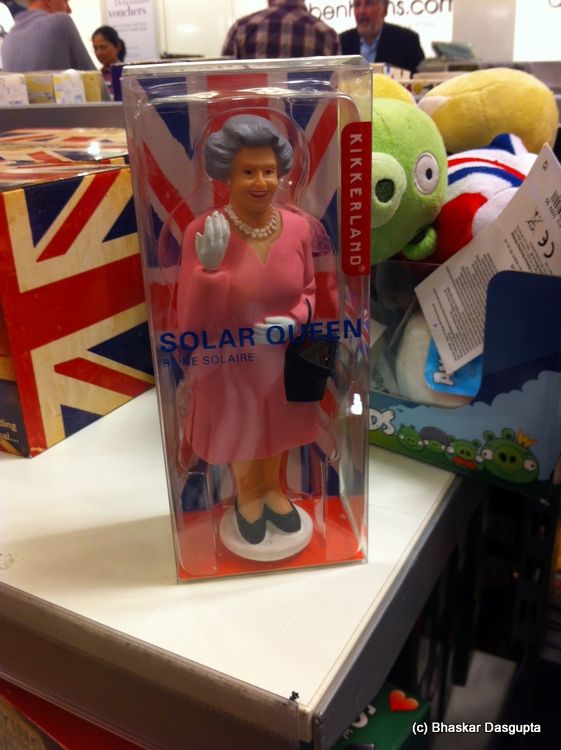 You have got to be kidding me….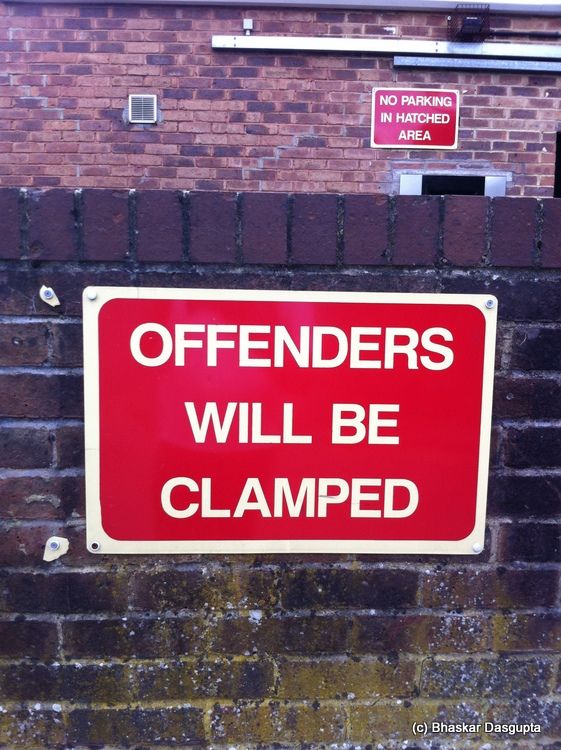 Ouch, that is painful….where are you going to clamp the offender?


I am sure there is a good reason behind this wrapping of foil around these branches… but it escapes me…


She is cool…