This is the fourth photo essay of my trip to see the Wallace Collection, one of the best little museums in London. This essay concentrates on the amazing piece of furniture..
This first startled me as it looked a bit rude, but then that's my dirty mind for you…this is actually a bishops chair..1510..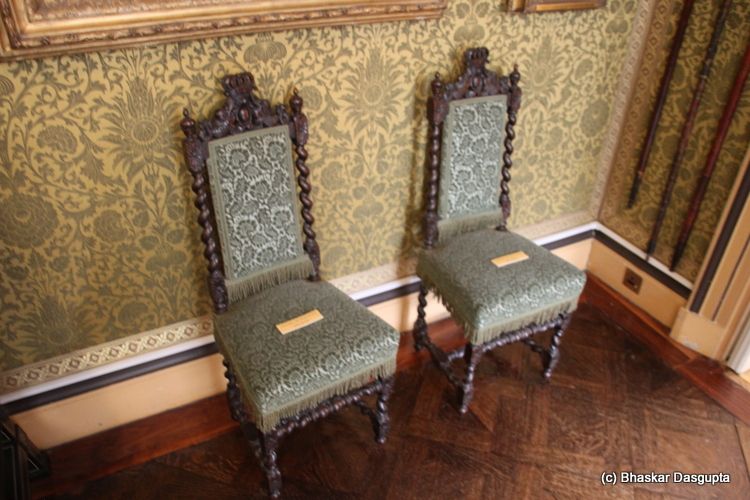 Couple of beautifully carved chairs


A cabinet with some really really extraordinary carvings…1580


More formal chairs, man, those seats look wide..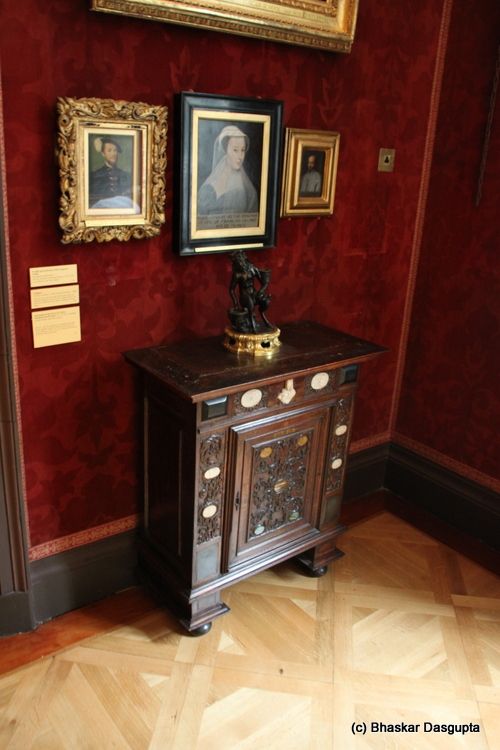 A display cabinet..with a stone inlay


This is a secretary, and the front panel apparently swings open..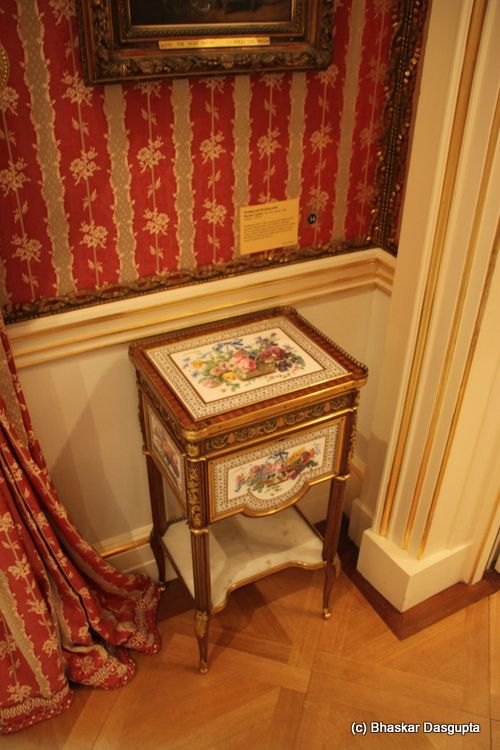 A table with a porcelain plates. Marie Antoinette apparently loved these Sevres porcelain plaque based tables used for writing and reading. Made around 1783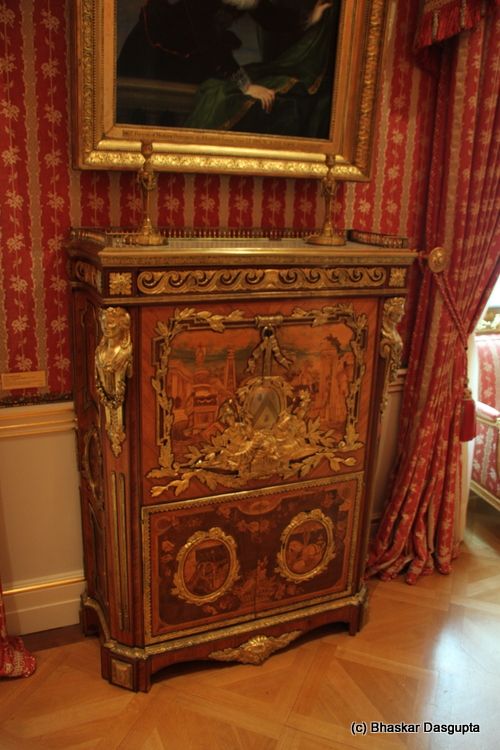 Another secretary table.
Check out the writing desk, WOW!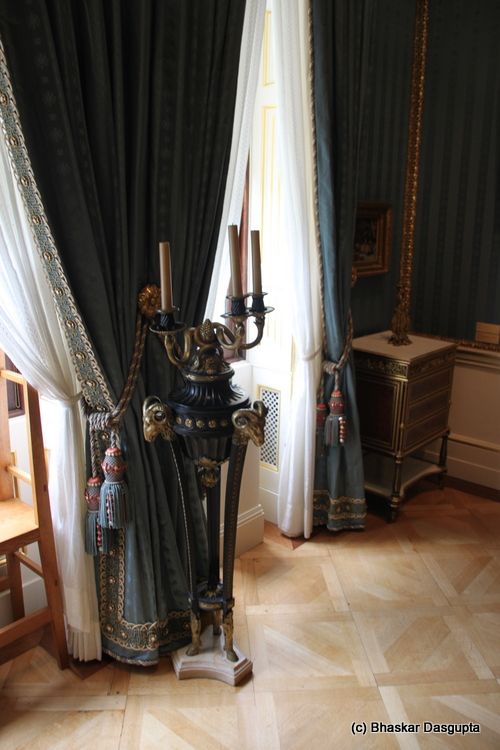 A writing desk…seriously crafted


A cabinet with drawers, lockable, with gilt inlay.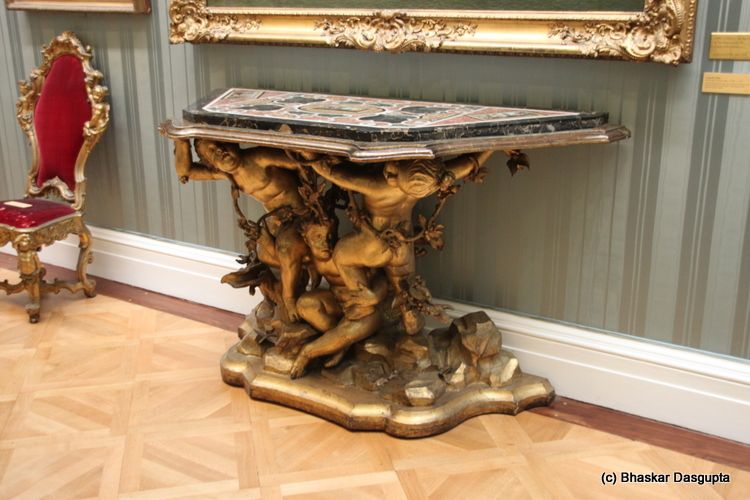 A side table with some serious sculpture below it, but why have this where its hidden?




This gilt chair has some serious wear and tear


This wasn't clear, a chest on top of a table?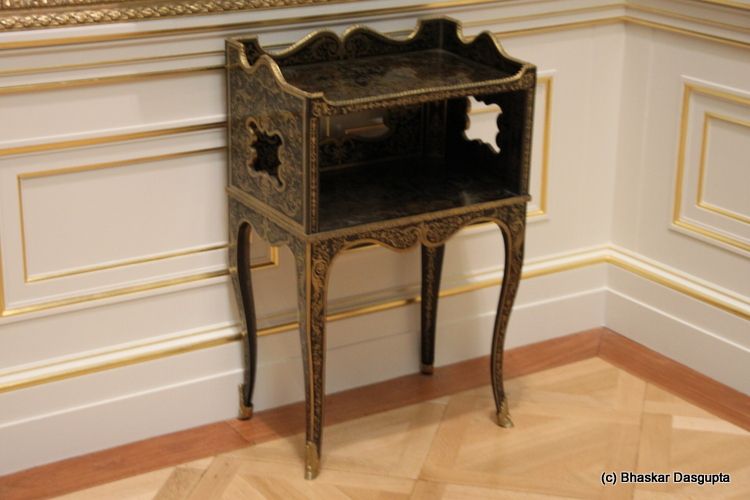 A side table? What's that space in the middle and what are those holes in the side?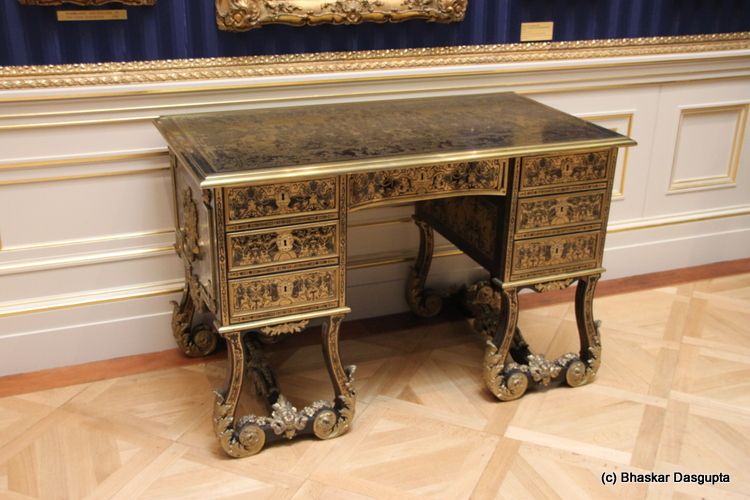 A book case, hmmm, not very clear, is it?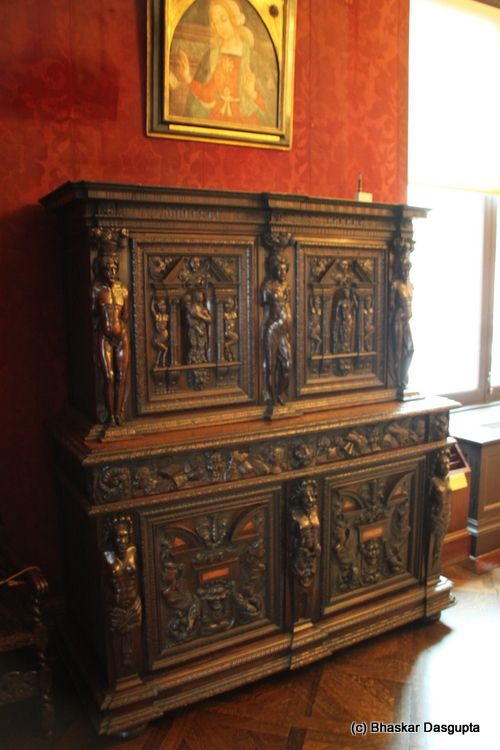 That is one seriously gloomy piece


A book case with a built in clock, nice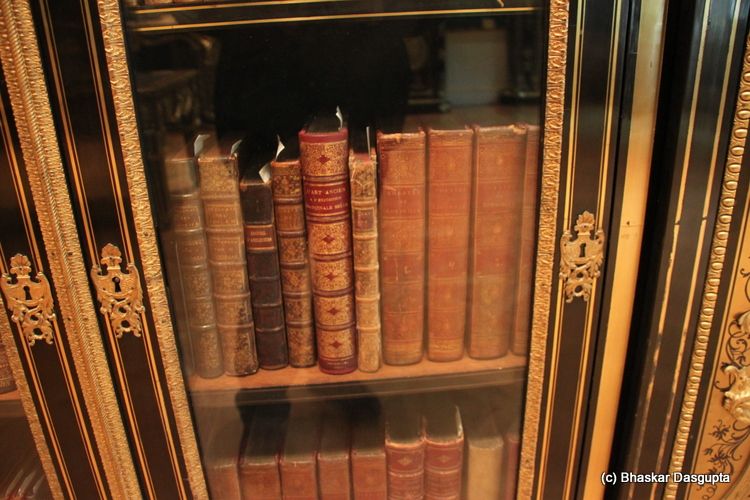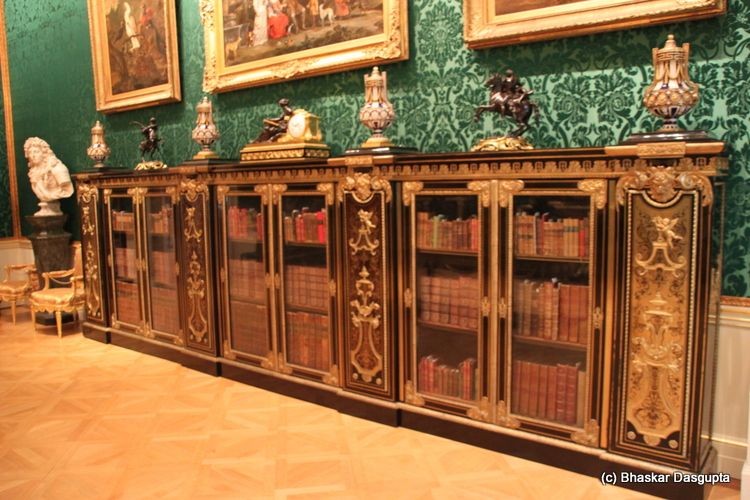 Needless to say, I was drooling….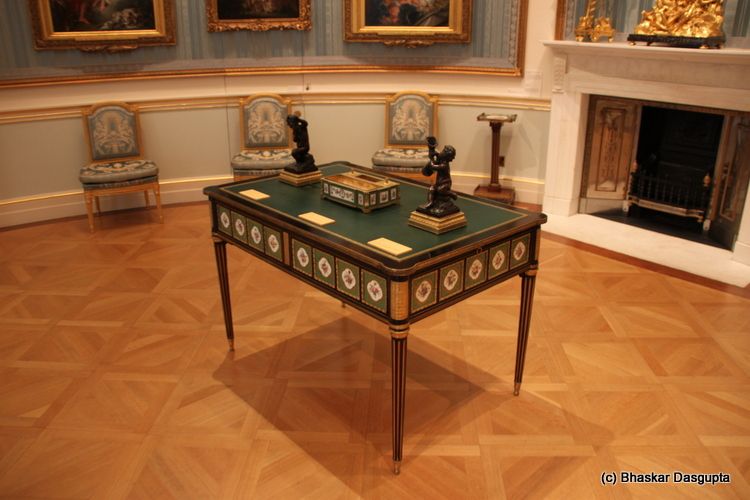 Filing cabinet and writing desk, the little cupboard is disguised as a row of books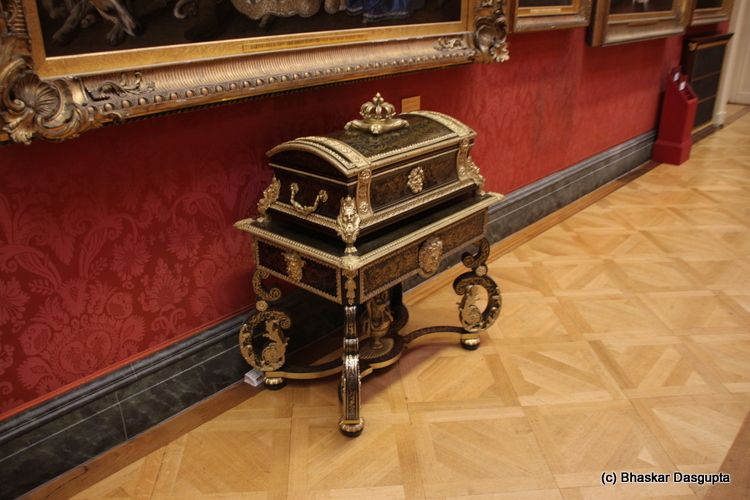 Another one of those combined units, a chest on top of a table. Nice but strange


AAARRRGGGG my eyes, heh. they went a bit overboard eh?
Nice stuff, but only fit for palaces, lol, they wont fit into my house I'm afraid.