So one weekend, we decided to go to the Natural History Museum to have some fun.
The museum puts up a nice little ice rink, you can see the little penguins being ready for the show.
And we reach the museum
we are ready..
Opposite the Natural History Museum is the V&A Museum with its brilliant facades.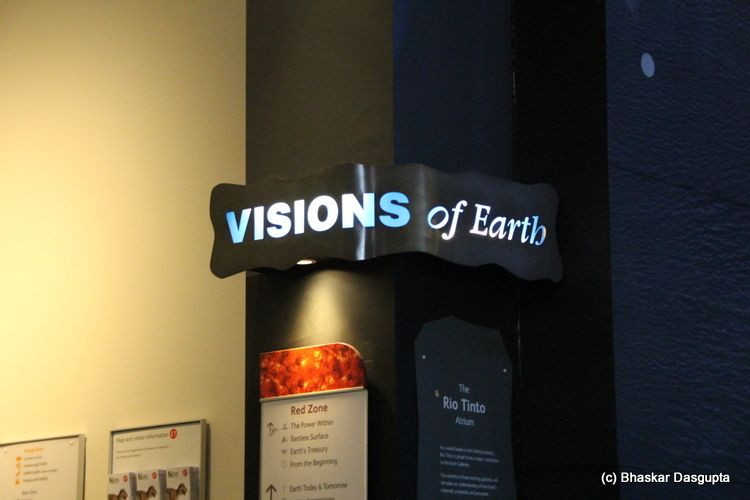 We pop inside
To see these statues..pretty ferocious, eh>?
we head up the escalator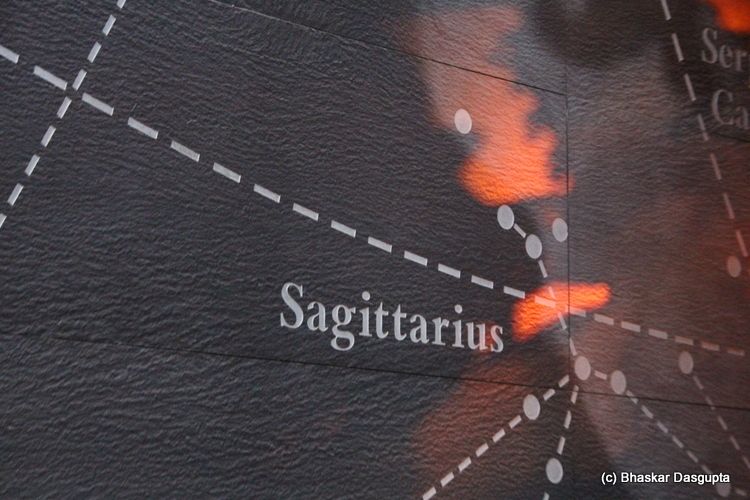 and I spot my constellation
Compacting
She sells sea shells on the sea shore.
worn away rocks
more wonder. And now for some minerals and crystals
amazing stuff….i could gaze on them for hours
We reach the gem stones, hello there…
can you see that Baba?
Dead as a Dodo
There's Baba the dinosaur…
Now why would you put this up here, eh?
Dung Beetles :)
Magic Mirrors
hmmm, looks weird
There's Dippy
And Mr. Darwin, whose voyage we will follow a bit
And then we move into a little display gallery which shows the treasures of the Natural History Museum
A most exquisite set of painted pages, very old..
Darwin's collection of pigeons.
Alfred Wallace's insects…who co-discovered the theory of evolution with Charles Darwin.
The first edition of the famous book.
The first Neanderthal Skull discovered
The first fossil of Archeopteryx…its a cast…the earliest known bird.
We head out to another gallery
this is the minerals gallery, full of treasures.
Amazing stuff, I tell you/
And this is like magic…look at how they change colours under a different light..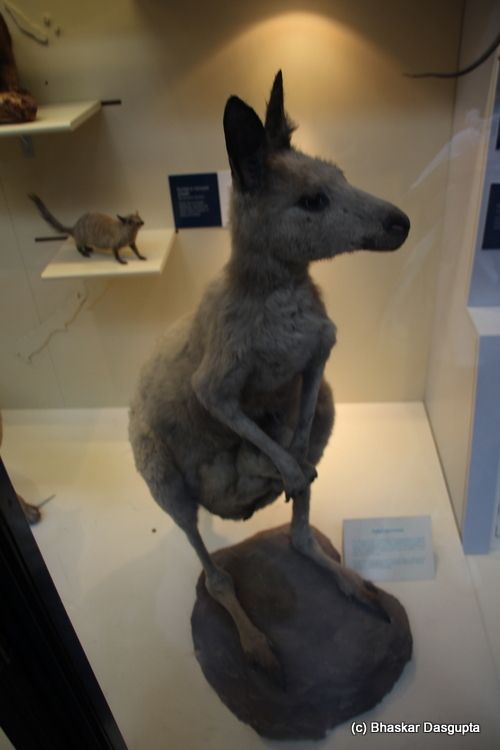 Awwww, Joey…
My little bear cub…
Gosh, he looks a bit upset.
Another wonder moment.
More mammals
final explorations…
Hmmm, i wonder if I can pop in for a snog?
And we are heading back home, eating a little biscuit…lovely wonderful day full of joy and excitement and eyes going goggle goggle.