So I decided to go see the Soanes Museum after a charity trustee meeting. Unfortunately, I wasn't able to take any photographs inside the museum as its banned…but in a later visit, I was able to do so…you will have to wait for some time till I get there….So here are some of the photos of the surroundings as the candlelit museum tour only starts at 6 and I had an hour to kill.
Hello Smiley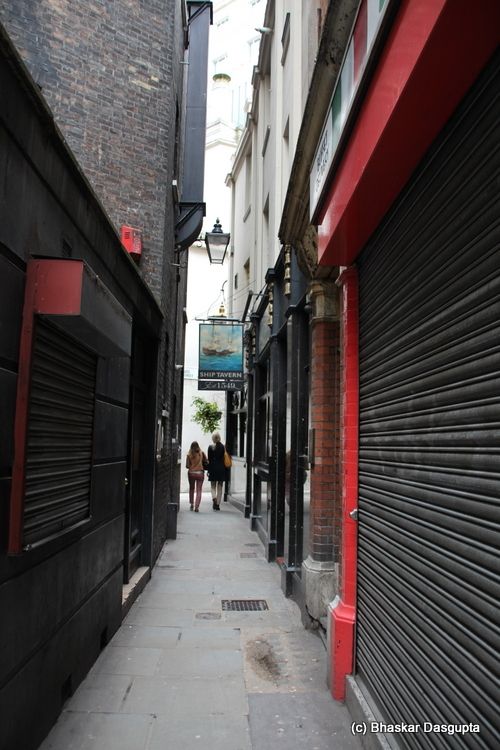 A tavern…
Wow, that's an old tavern…
Now there's a fascinating factoid…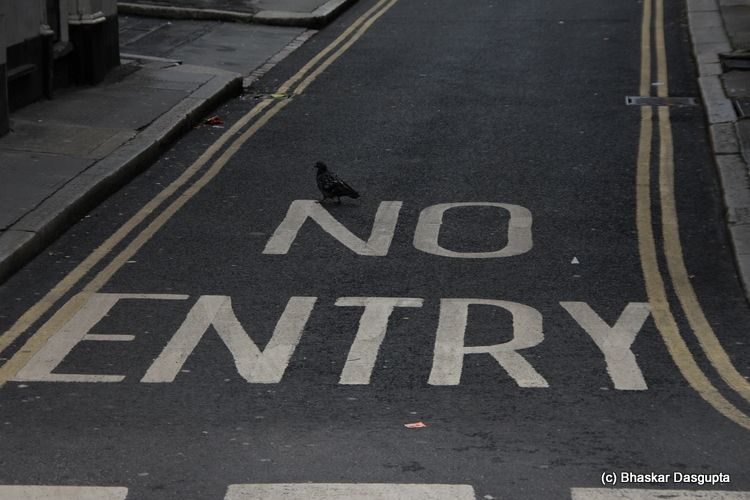 These crows are so damn criminal…
Passing the entrance to Lincolns Inn Fields…
What a lovely colour…
An old defunct water fountain guards the entrance to the park in front of the museum.
The park has loads of benches around the lovely paths. Where people are taking it easy…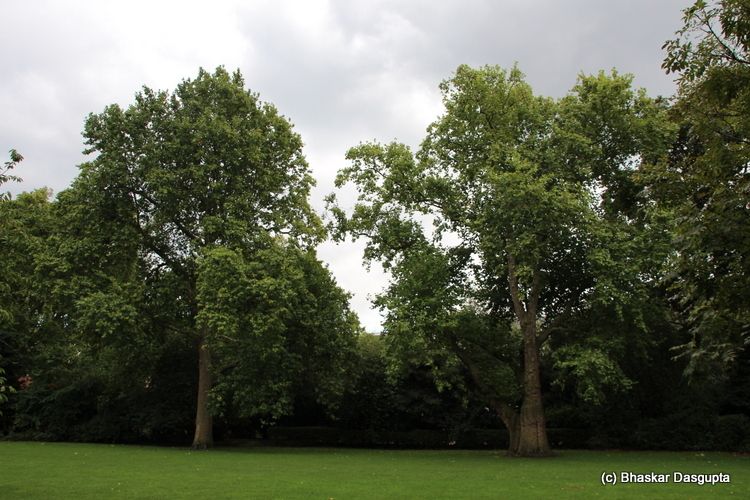 Beautiful trees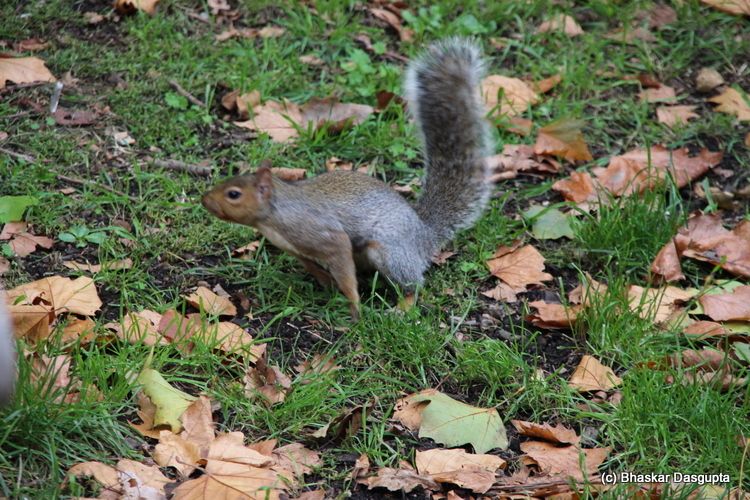 With lovely squirrels.
Here is a memorial to Margaret MacDonald (memorably described as the Cherie Blair of her day). Quite an interesting lady…
A lovely little hut / pavilion in the middle of the park.
I come out of the south east corner and see this building which was obviously the Land Registry in its heyday.
A giant memorial to Philip Twells, a Barrister at Law and MP..died 8 May 1880.
This is a church? or some kind of Inn's court building? not sure, nothing is shown…
It does look like one of the Legal Buildings, eh? beautiful place.
I turn back around the road…now on the road where the Museum is.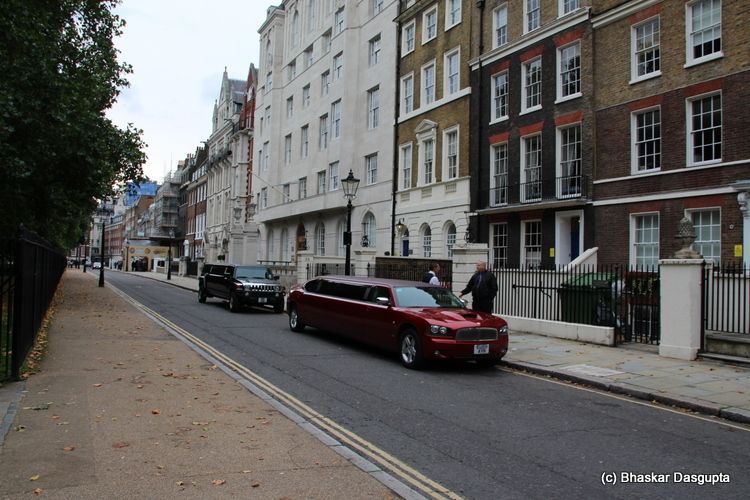 Nice car…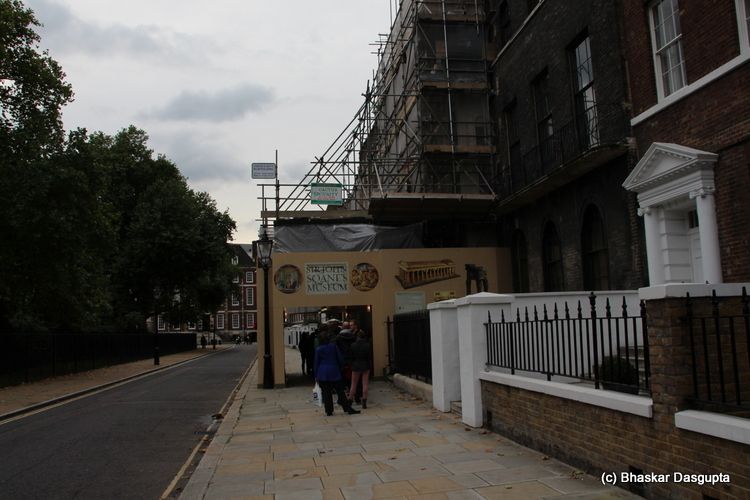 And there's the museum and its already queuing up…
The entrance was covered by this structure and it had these paintings prints on the walls, which I clicked, as I couldnt take photos inside. Fascinating work.
Well, you know what's the number of the house.
you put aside all your stuff, no cameras, just go in like that…and I come out
The house with the ivy….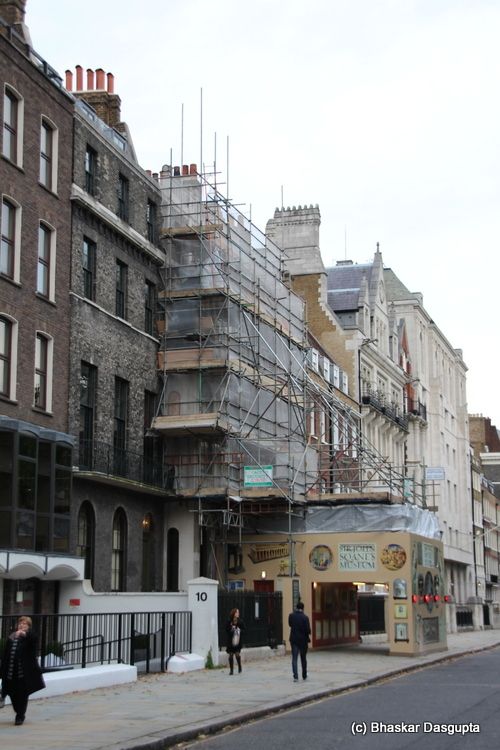 looking back at the museum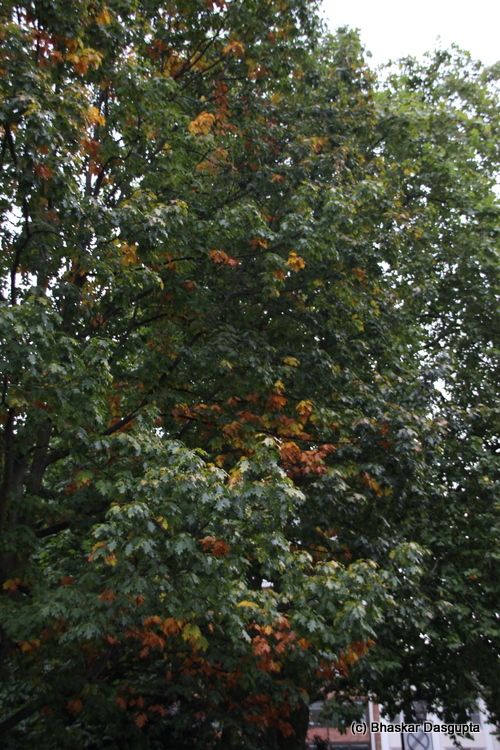 the trees are starting to show Autumn colours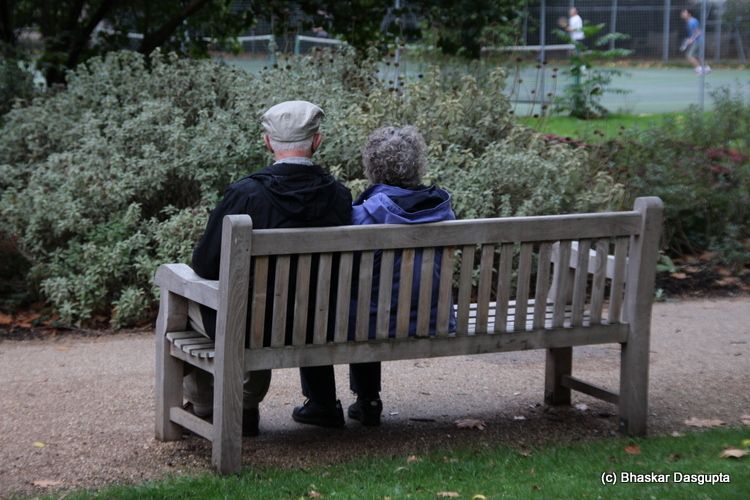 As I said, people sit to enjoy the lovely park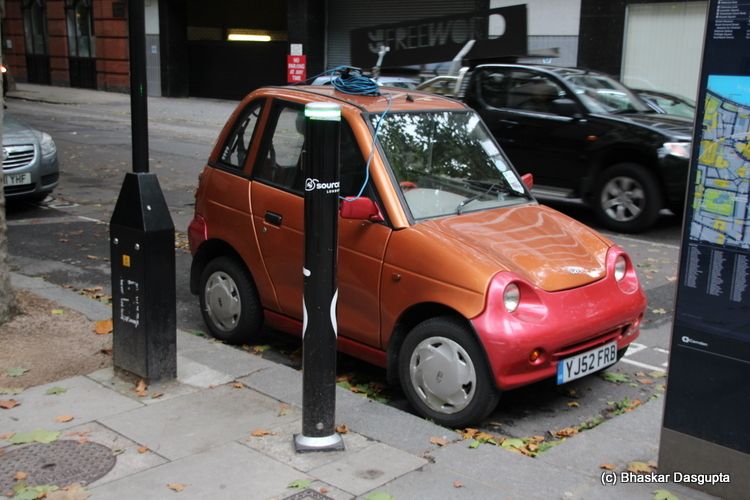 that's not a car!!!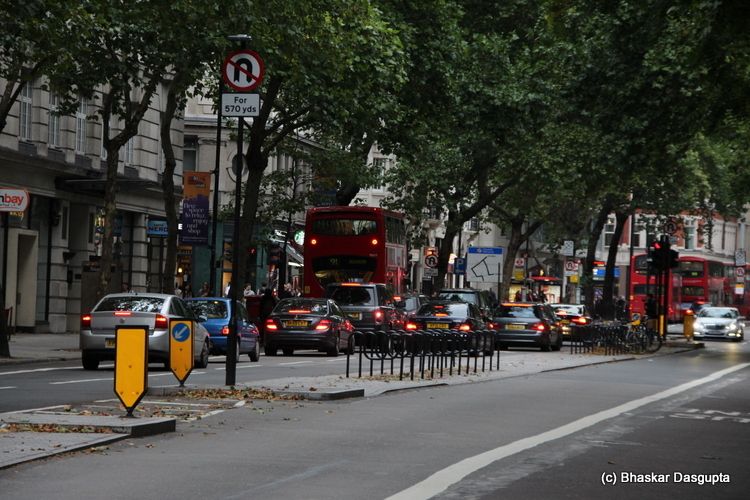 walking up Holborn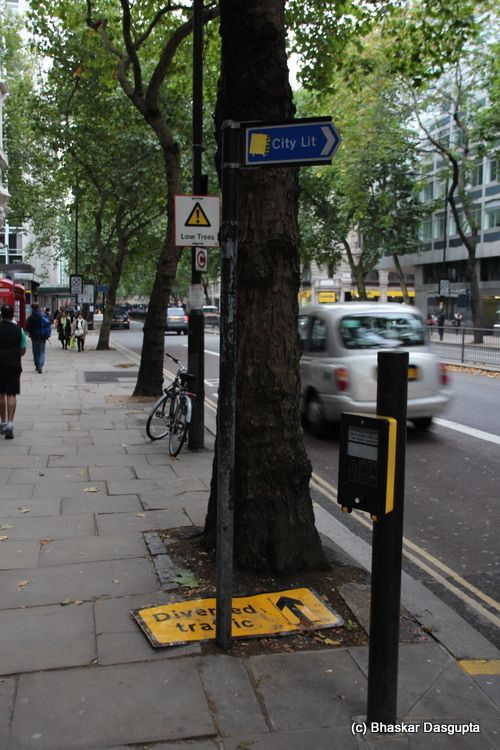 Wut? where is the traffic getting diverted???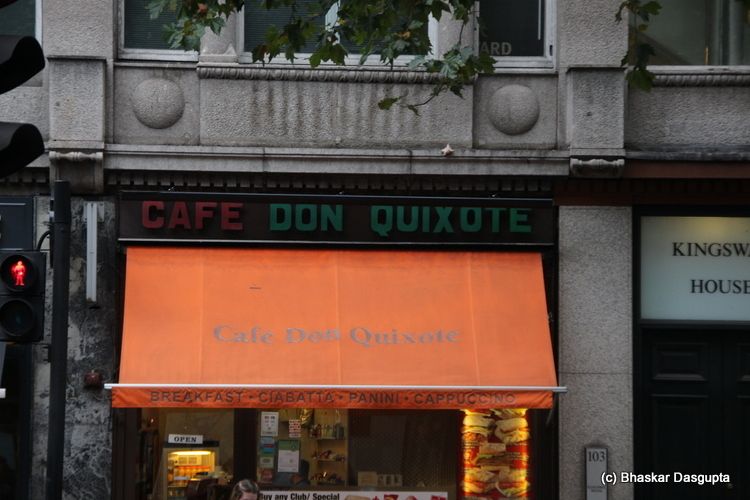 awwwww…