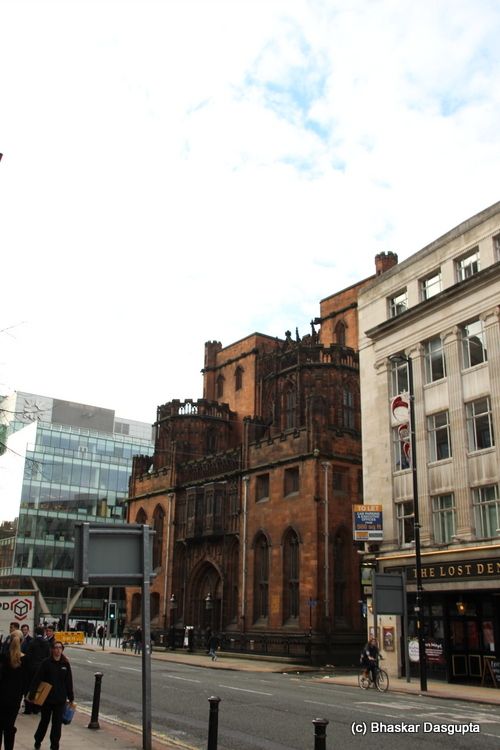 So I near the wonderful building
Its an amazing Gothic Structure.
Its the John Rylands Library….my wonderful refuge, truly lovely lovely place and you will see what I mean in a moment.
I turn right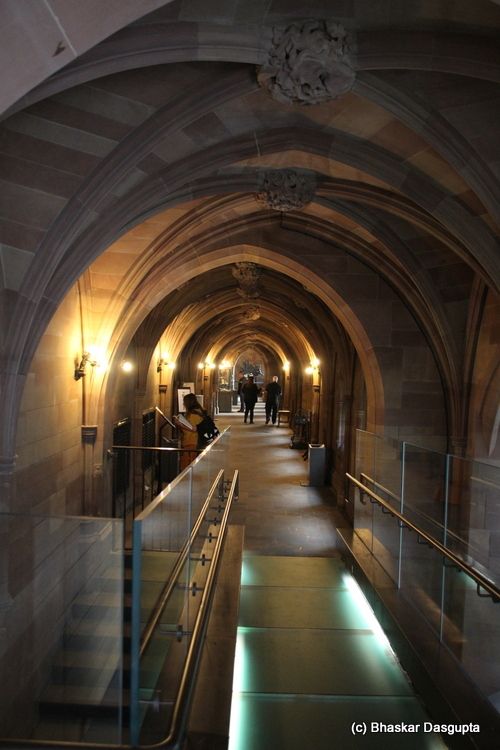 And enter into the library, walk up couple of flights of stairs and then this corridor opens up
There's a little exhibition on the Italian Writer Boccaccio..
Then I move into another set of galleries and they are all full of lovely cupboards and shelves with these ancient ancient books. Check out this one, the book has tapes around it to support with a temperature and humidity sensor..
And then another exhibition on censorship…
I wish I had more time…sighs..so many books and so little time..I move out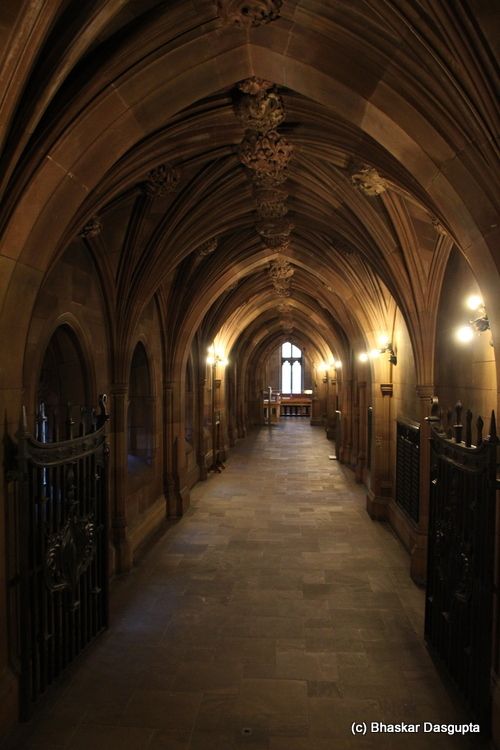 Down a corridor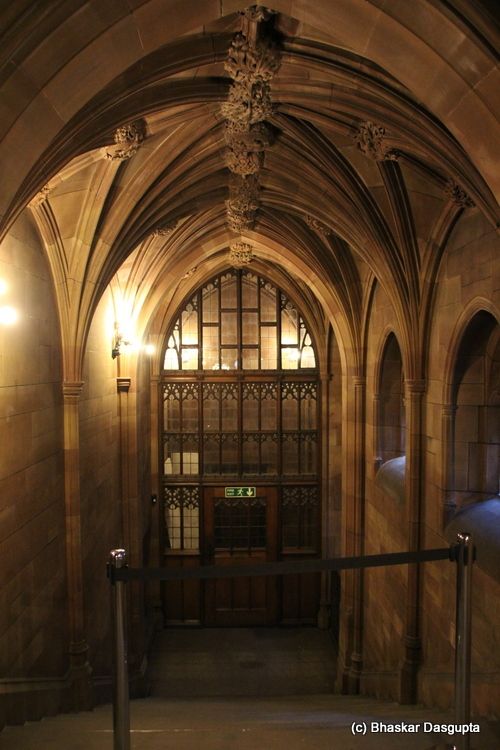 Pass a staircase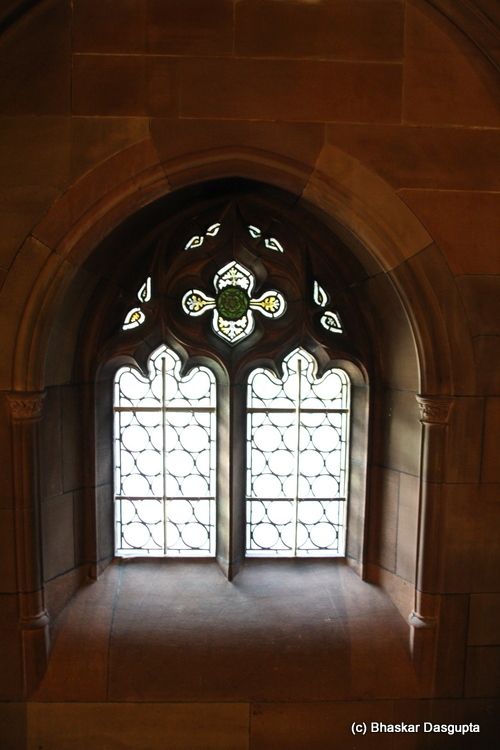 Past a lovely window
Past some very curious exhibits, including John Dalton's eyes!!!!
A Columbian printing press on the left and on the right no idea..nothing was there to tell me.
And then another stair case going up
With this lovely sculpture
And a book louse??? wut???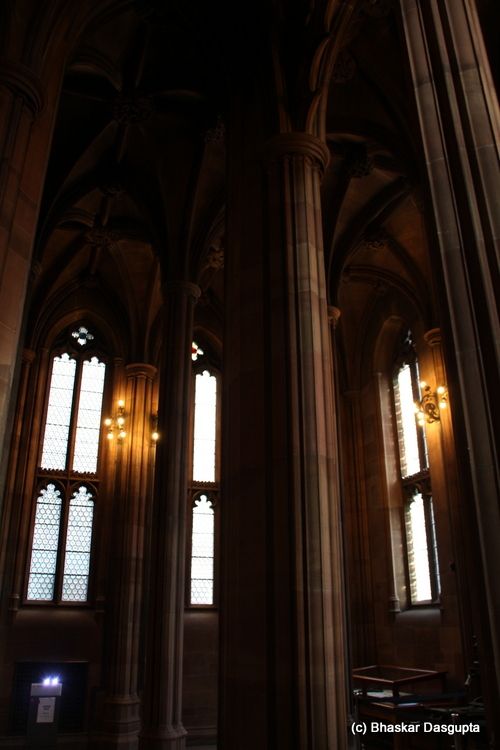 This was an amazing area, with very tall stone columns, dark but very very special and mysterious
what on earth is this? this gives a bit of a clue…
Here are some of the views of this lovely lovely area with soaring columns, lovely carvings…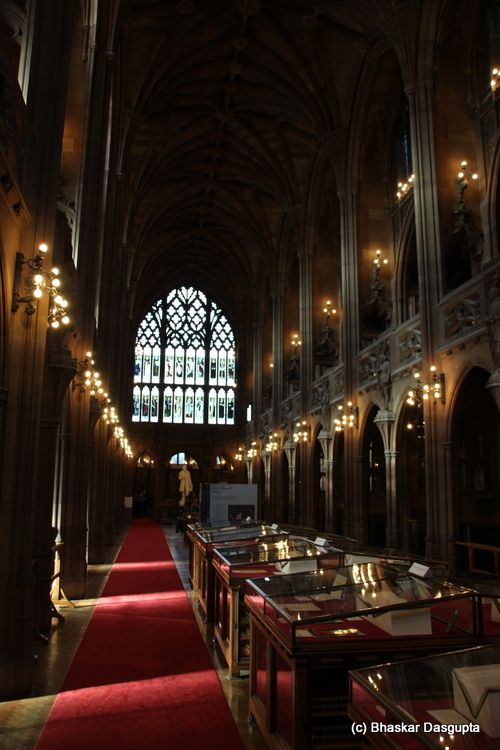 And then I move into the top gallery which is perhaps one of the most eyecatching areas. There are alcoves on each side filled with more shelves and in the middle are more display cases with books and manuscripts.
I finish perambulating this chamber…and its just an amazing place…sighs.
I finish heading out…and exit…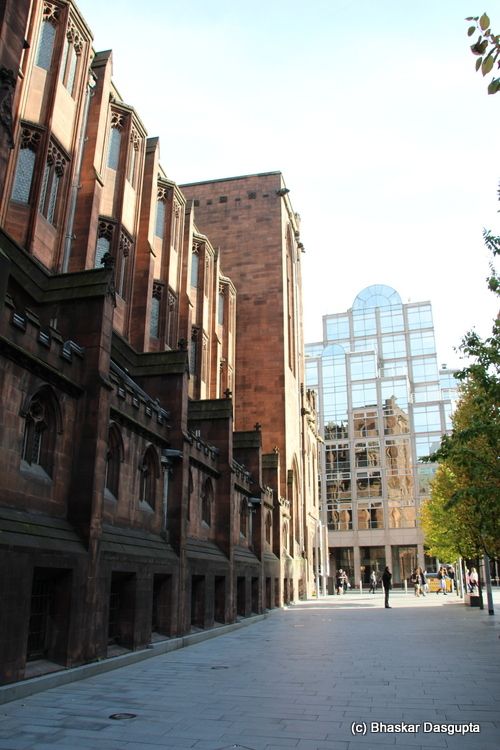 Back outside
What an extraordinary sculpture…a pale facsimile of the Louvre Pyramid?
You can see the Manchester Town Hall from here.
Its a lovely lovely beautiful building.
And a little Chopin Monument…I really don't remember this from the time I studied here….
My final view of the building. It brought me back to those lovely days in Manchester where I would hide away…the Manchester Business School library was lovely as well, but it was modern and bright. Not this gothic building where I loved to hide away and read strange and weird and wonderful books…the total aroma and smell of old books there…I love it.