So I decided to take off for a walk at the local woods, its a beautiful area and I end up going there at least once or twice a month.
Parked the car and took the obligatory photos over London. This is the hill which is the highest point in London, so you get great views. This is a view over the northwest London, and you can see the planes land in Heathrow.
crossing the road from the parking lot to the woods
and I enter into the woods, nothing much to explain in the photos…should be self explanatory :)
jeepers creepers…
can you believe this view? a stream running down the path…
a tree which has been blown over.
a little bench…but its all sodden so not fun to sit on.
keep walking through
reaching and crossing another tiny stream.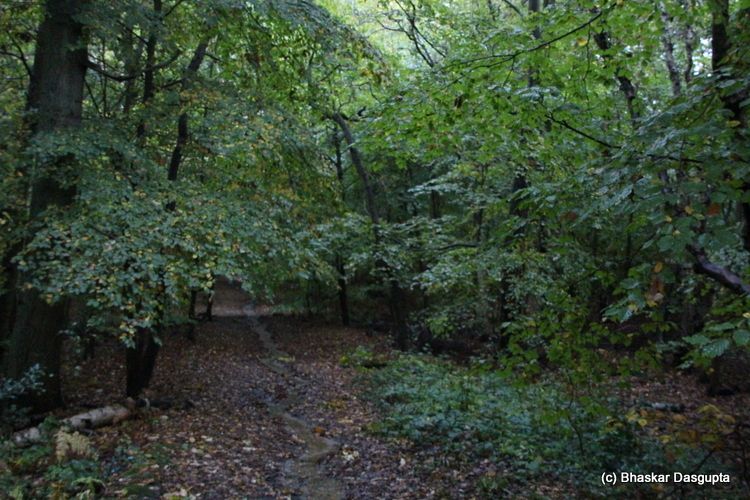 another stream…
keep on walking through the paths.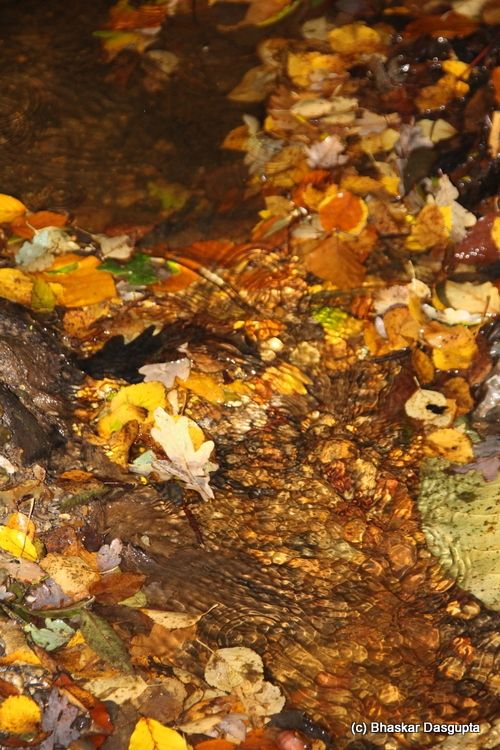 a tiny little brook..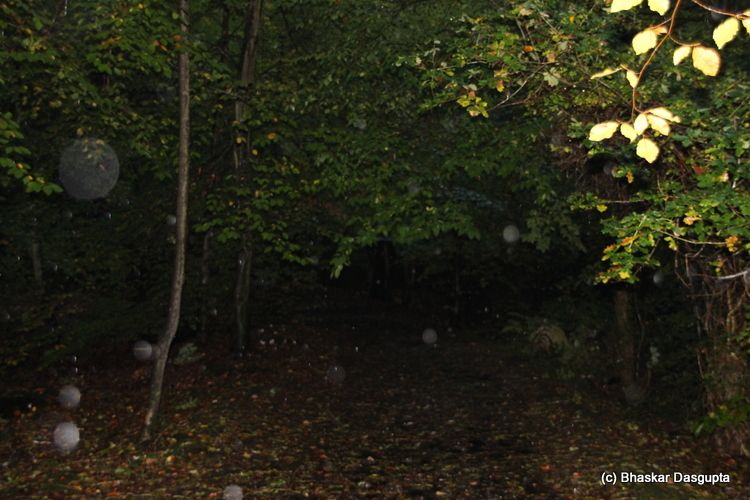 its starting to get quite dark…
so i start heading back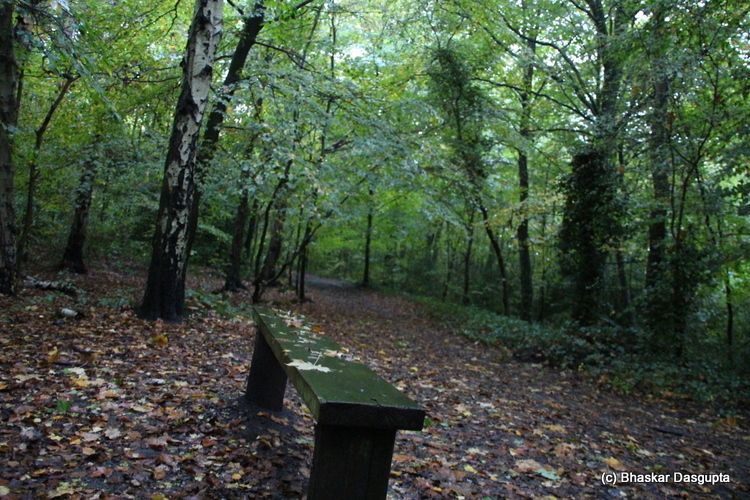 skipping the bench…all wet…
reach the parking lot…dramatic skies…..lovely little walk..