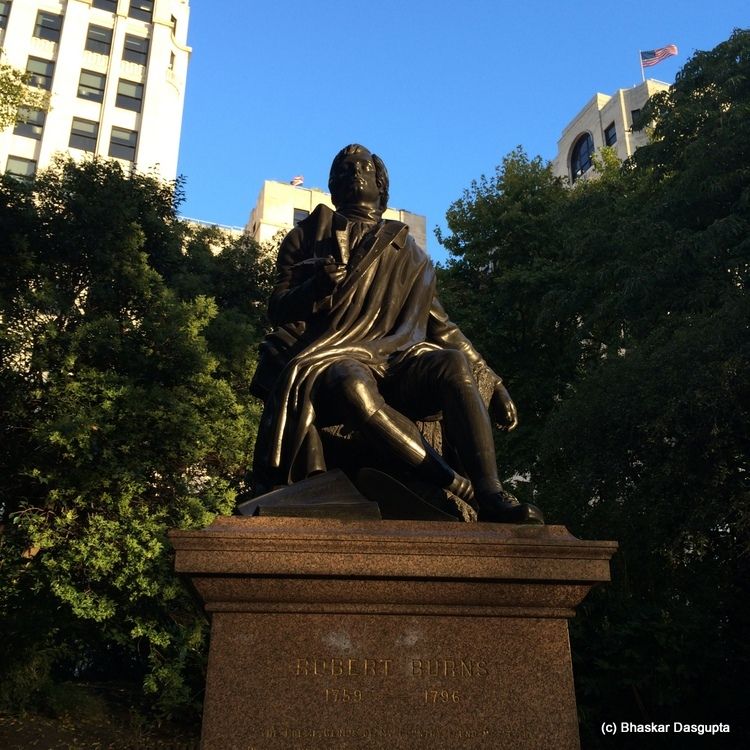 Hey there Robbie…
You didn't know that there was a statue to the Camel Corps in London, did you? Lovely Camelia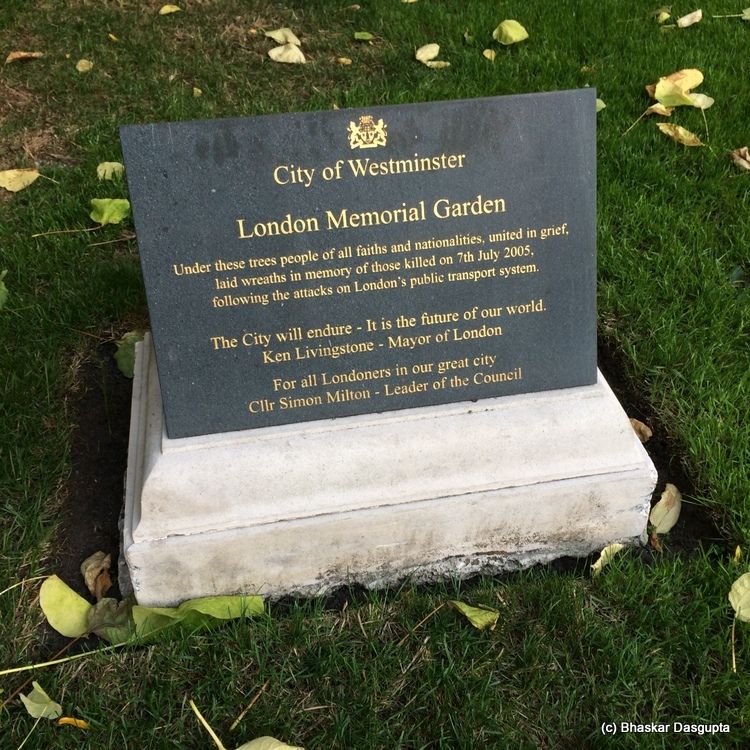 And a little plaque, remembering the people who died when those blasted Islamists killed them all..may the fleas of 1000 camels infest their sick souls.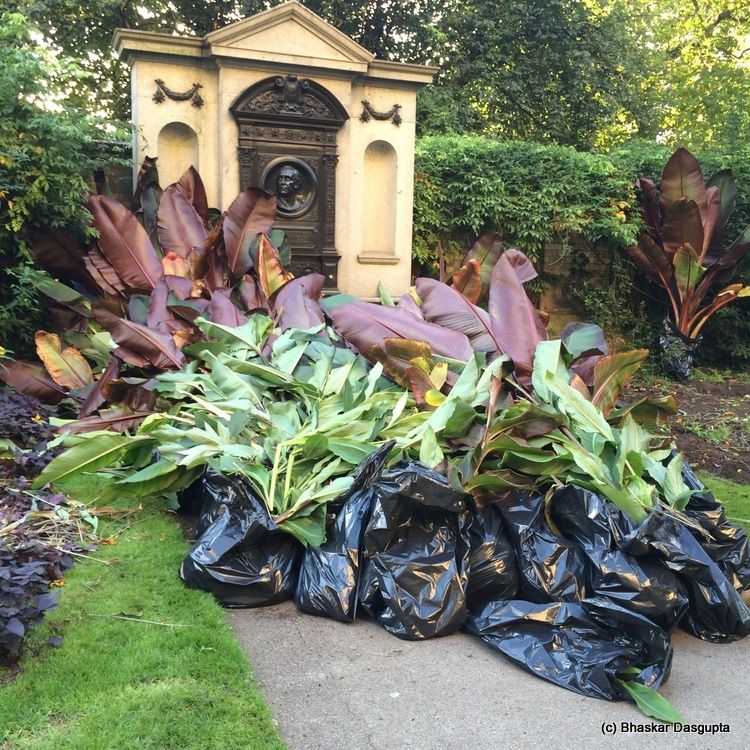 a bit of cleanup?
Now there's a great man…
This is one of the most beautiful statues I have ever seen, the angel really looks like she is weeping and collapsed in her grief.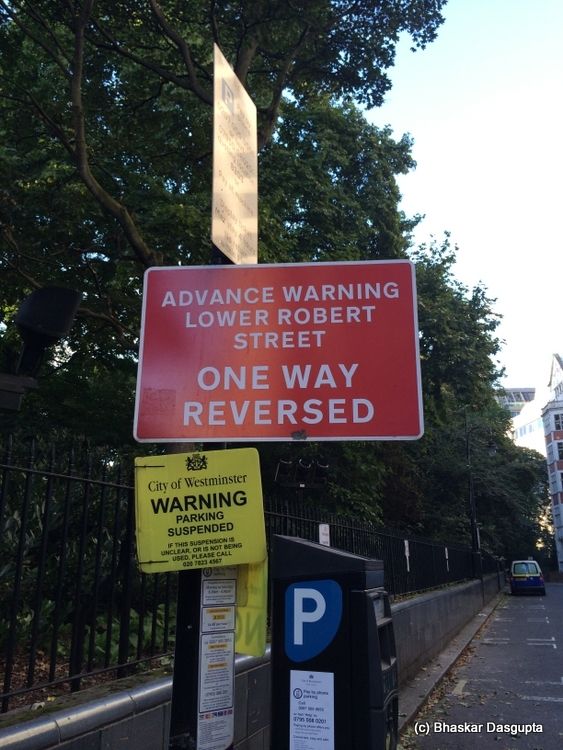 Say what?
Lovely little statues of kids on this building.
Very nice…
Old man Bertrand Russell….he looks so clean cut and handsome…I always had an idea of him being large and craggy…
And then we have our man Sherlock Holmes