Here are some of the photographs I took of the garden and green in October. More photo's at the slideshow.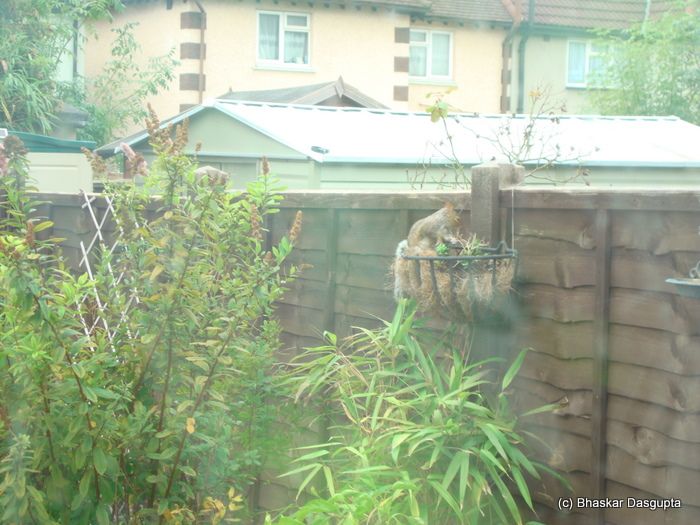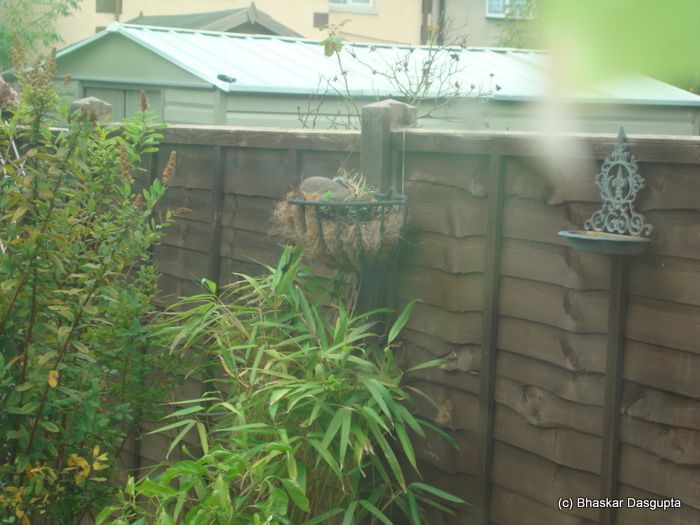 We had a squirrel rooting in one of the hanging baskets.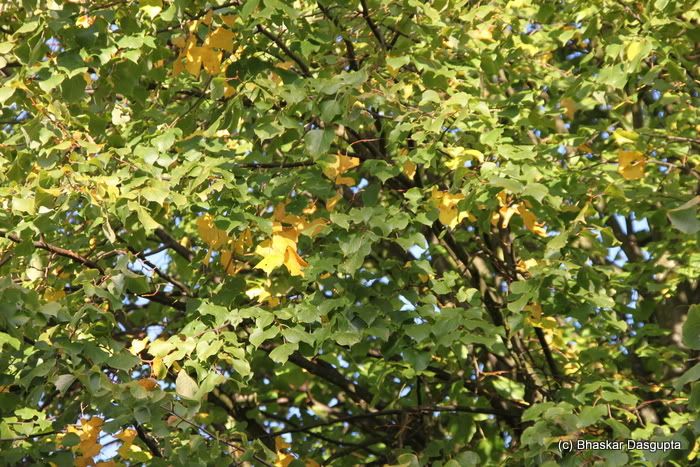 The leaves are turning yellow.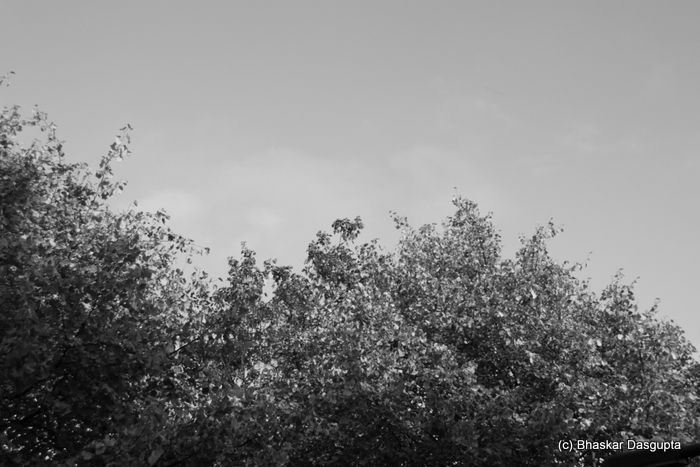 The green trees look different in bw.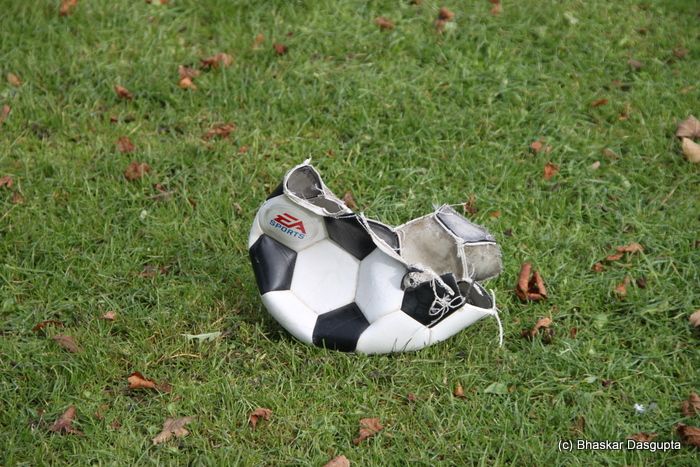 Laying in wood for the winter.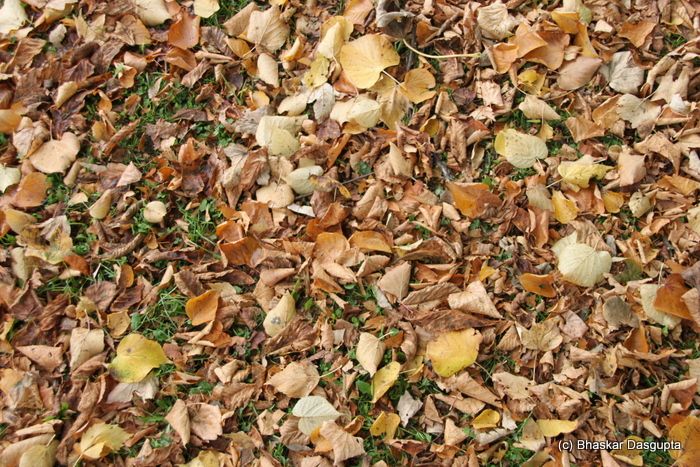 Its not just the leaves which are shedding…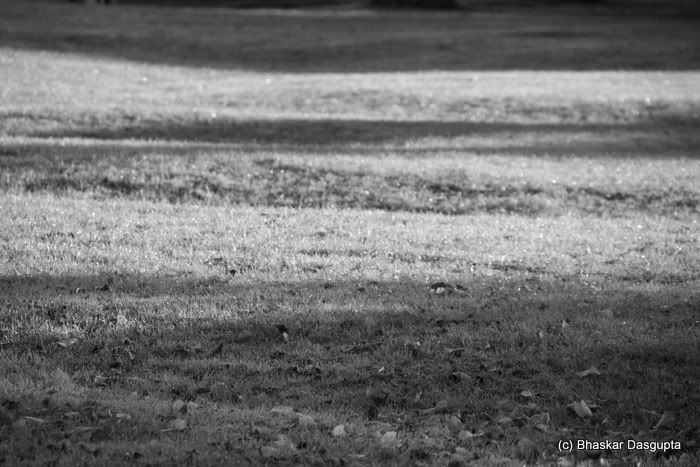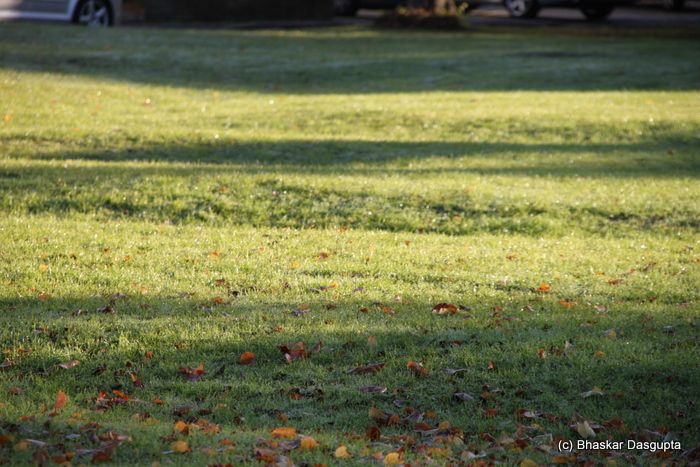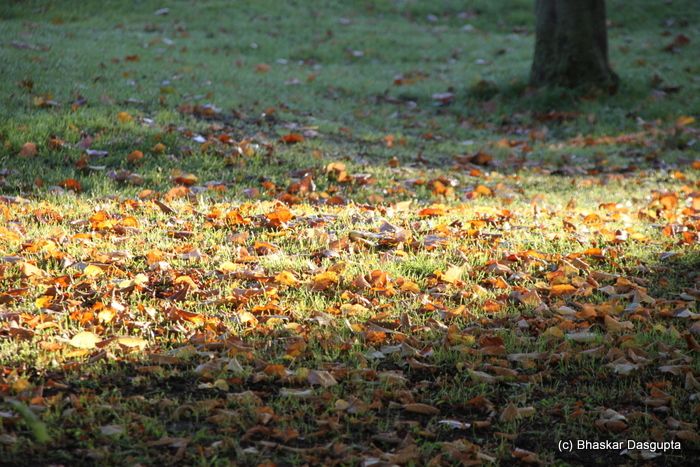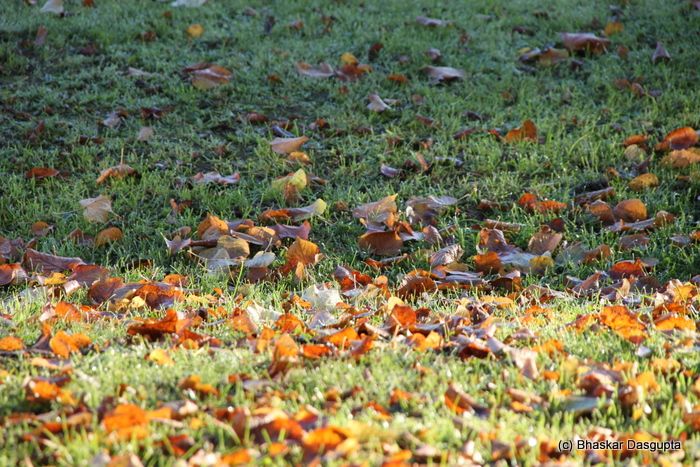 Later on the month, more yellow and very little green.