Had to pop over to Paris for a day for a meeting, on the way back, I took a slightly later train back to London and took some pics. It was chucking down with rain so really wasn't able to wander around. Anyway, here are some of the photographs and more here in the slideshow.
Trains coming into the station.


Peering down on creation. A shop with a glass roof.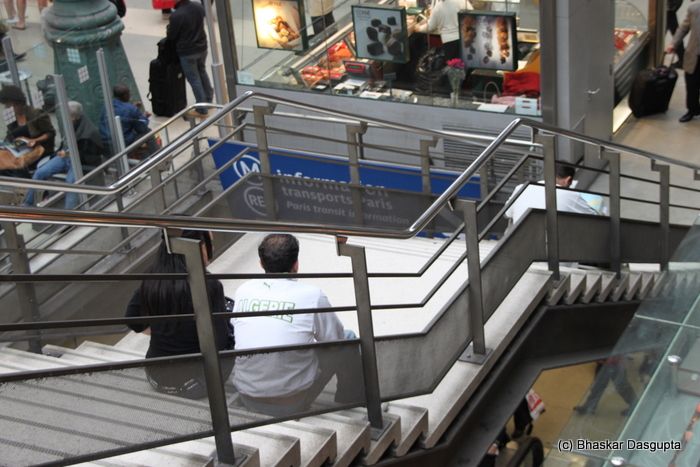 Patiently waiting for their train.


Hot damn, bloody beautiful chocolates.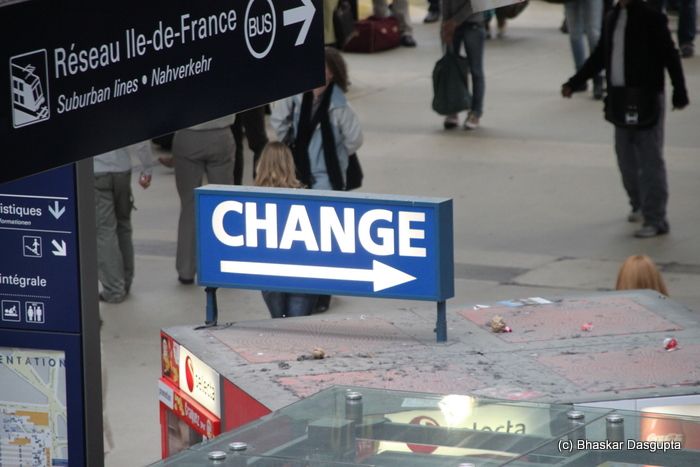 A rather fly specked set of lamps.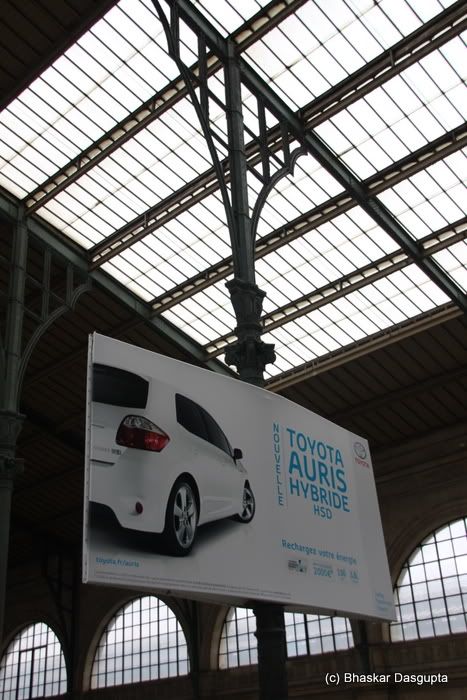 A signboard, looks like its sort of hanging.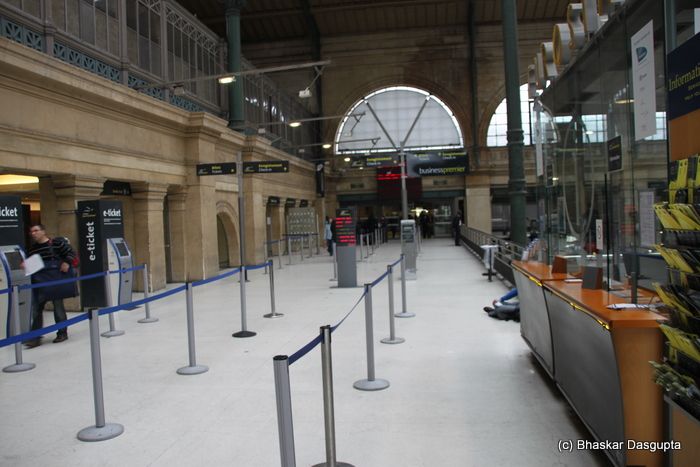 Way into the Eurostar check in.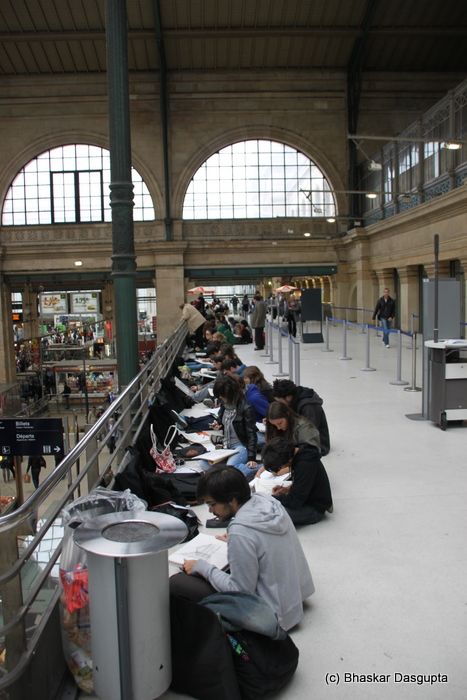 Warnings of what you cant take on board. That knuckle duster is amusing. On the right, a gaggle of art students drawing various stuff. Is gaggle right? a tray of art students?




Hmmm, one of those sculptures which should mean something but miss me by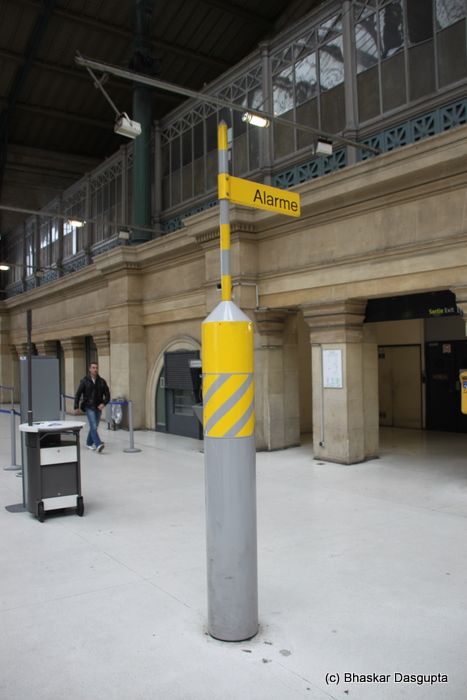 The weather outside is horrible


The roof can do with a bit of a cleanup.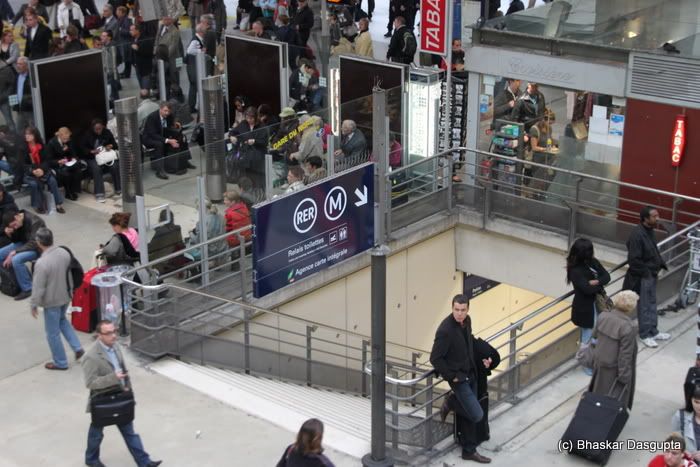 Lonely long platforms.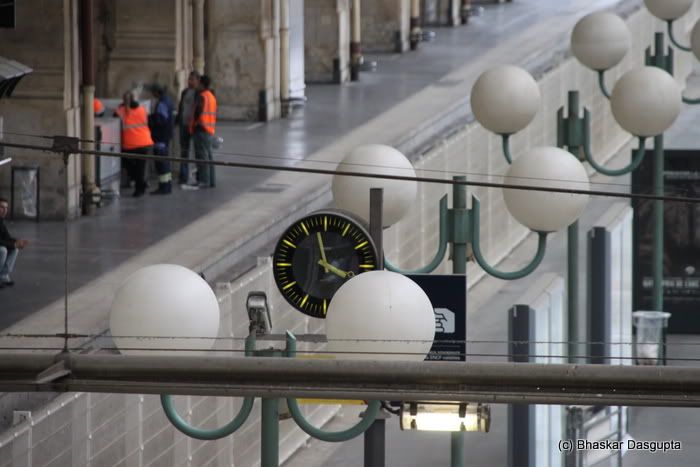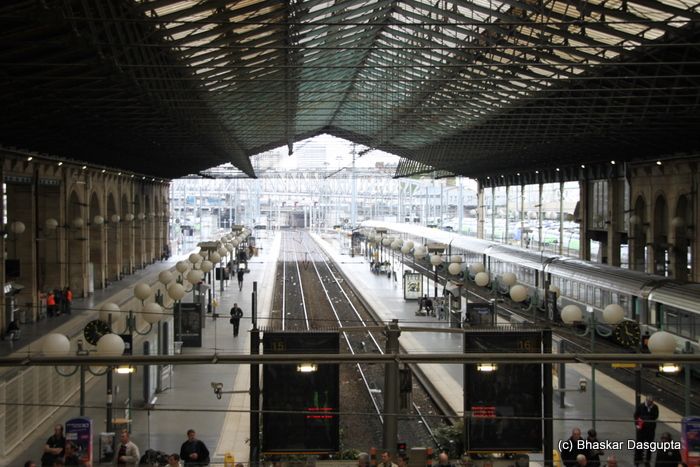 Rows of white globes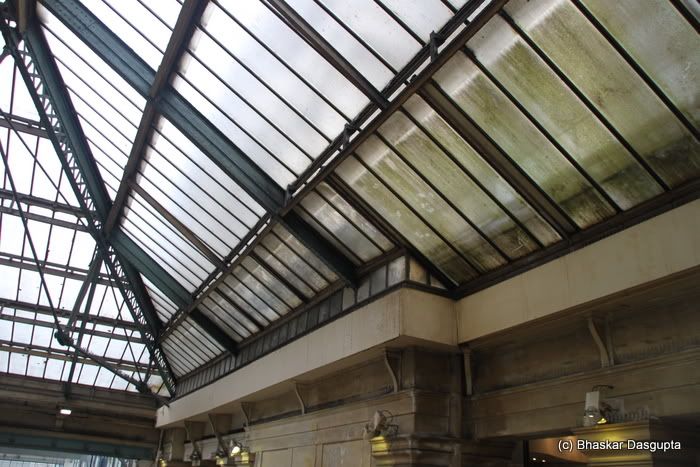 Roofs, a tad dirty.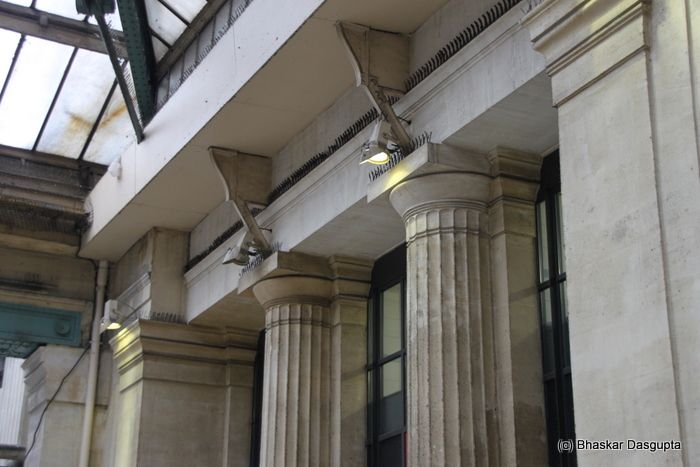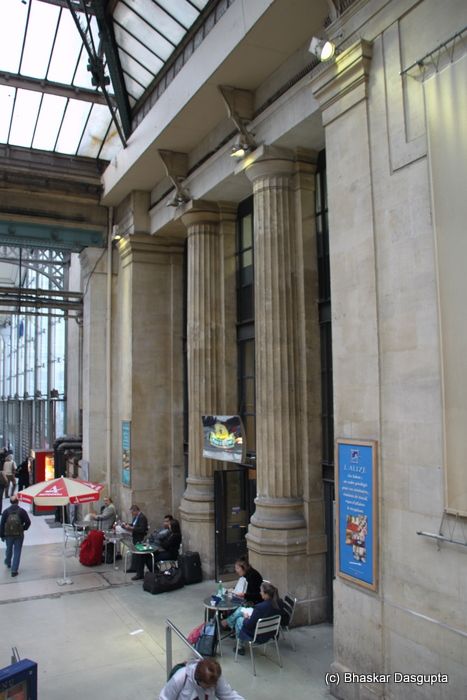 The pillars, a bit jaundiced looking.

Then I decided to pop out when the rain eased a bit.
The combination of crepes, kebabs and burgers is shocking, and that too in Paris?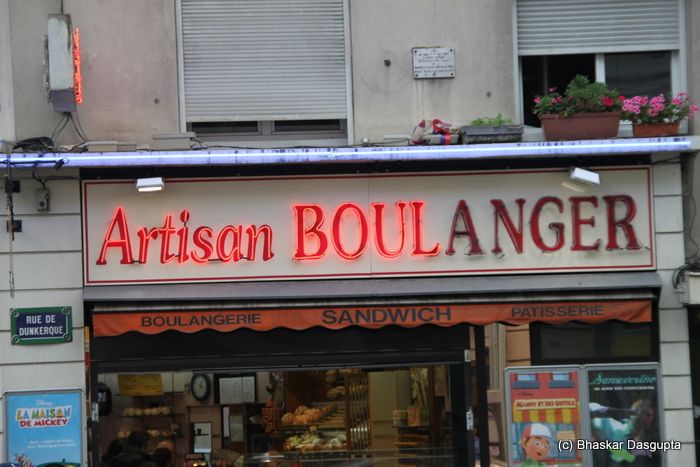 The Parisian equivalent of Boris bikes. Bit wimpish, no?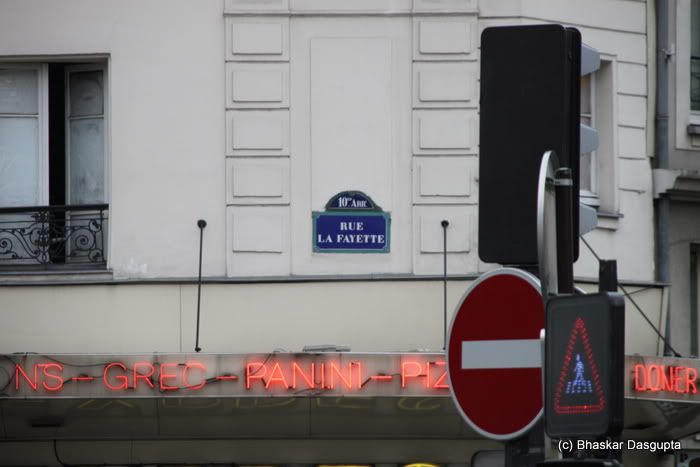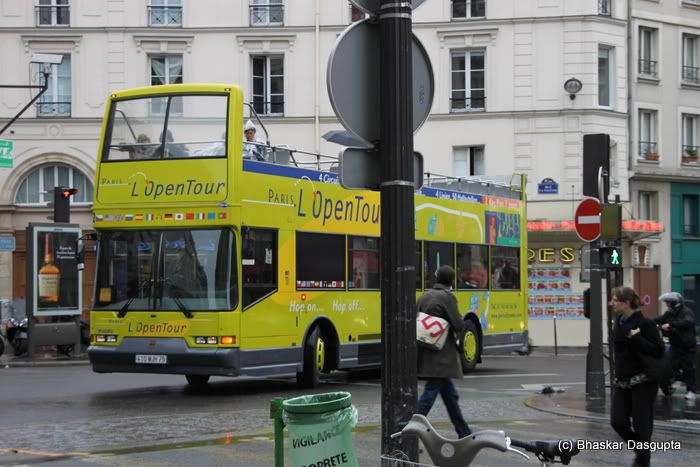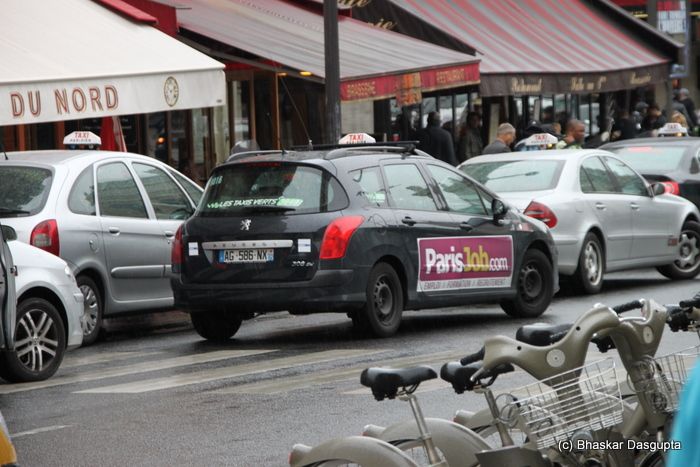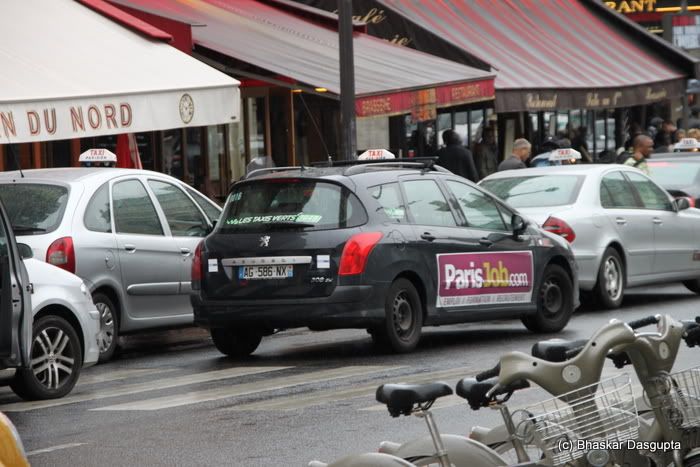 Dunkirk? In Paris?


It was time to go board the train.
A bit of rain spotting.
And then it really started to pour. Thanks, Paris, lol, that helps my plans to take more photographs on the way over.