I popped up to Leicester to lecture at the business school there after having been invited by my friend Professor Bernardo Batiz-Lazo. Anyway, took some quick pics with the iphone.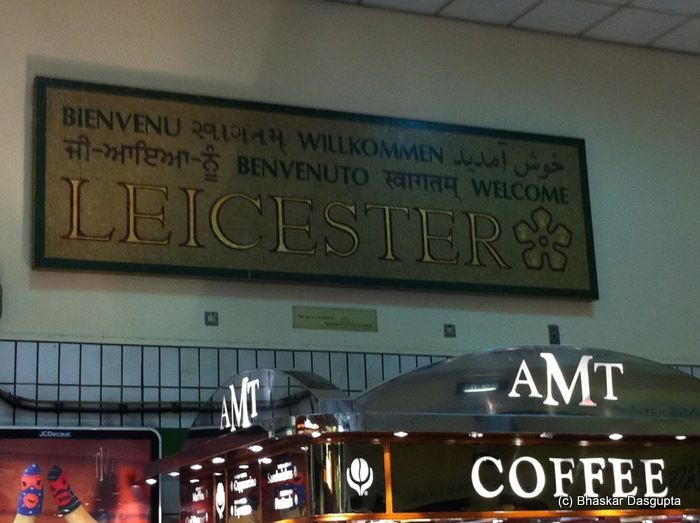 That's a serious number of languages to use to welcome you. I didnt realise it was such a cosmopolitan area, lol. German, Spanish, English, Urdu, Gujarati, Punjabi…..
Now if they advertise like this…bus journeys will improve dramatically. Note that its funded by the European Commission. What a tit.
The Hind. A pub. A bit run down. With branches growing from the top of the roof. Generally run down. Very sad.
Veja and Co Solicitors
They really dont want you to park there, going OTT on the no parking signs?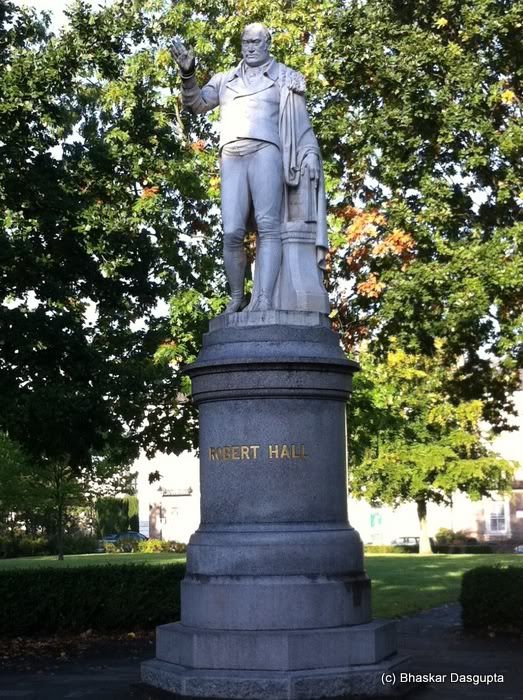 Robert Hall. A great orator and sermoniser.
Now come a series of photographs of a building which was quite interesting. It was at the corner.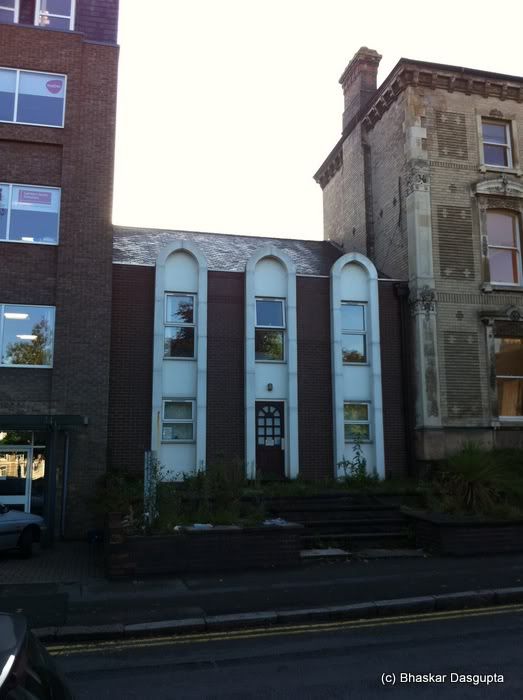 Next to it is a smaller house with a rather interesting decoration in the front.
On the other side of the street. Its quite imposing, using some very interesting architectural features and materials.
The city is a lovely city, havent travelled much around it. Here are the previous 3 essays on Leicester. But one day, I will spend a bit more time here.