It was a perfect summer's day and the pine tree at the bottom of the garden was looking quite cheerful.




Pine cones galore.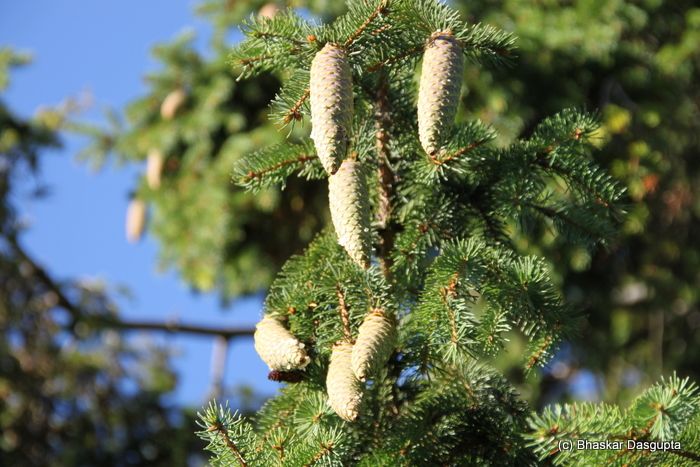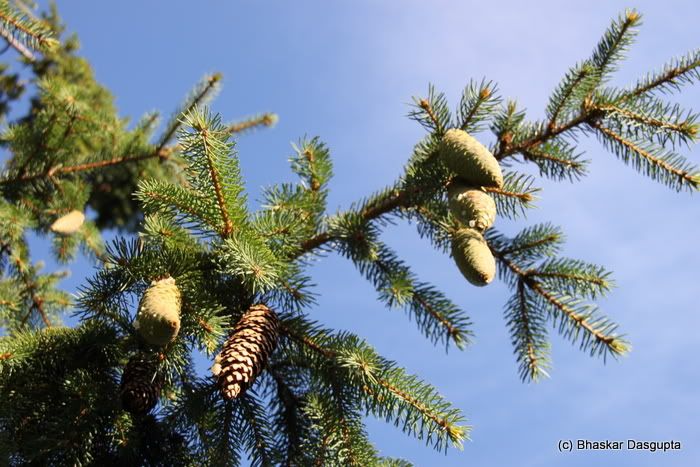 Look like torpedoes, eh?


The rear neighbour has bamboo as well. A fascinating confluence between pine branches and bamboo, two plans from lands which have perhaps two most different temperature variations.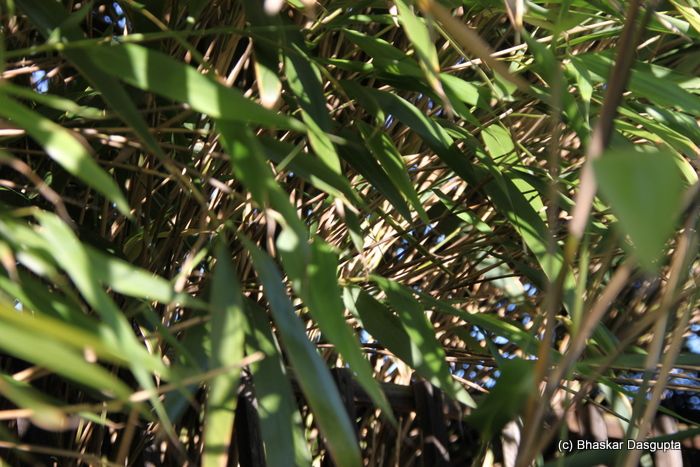 Sunlight playing peek a boo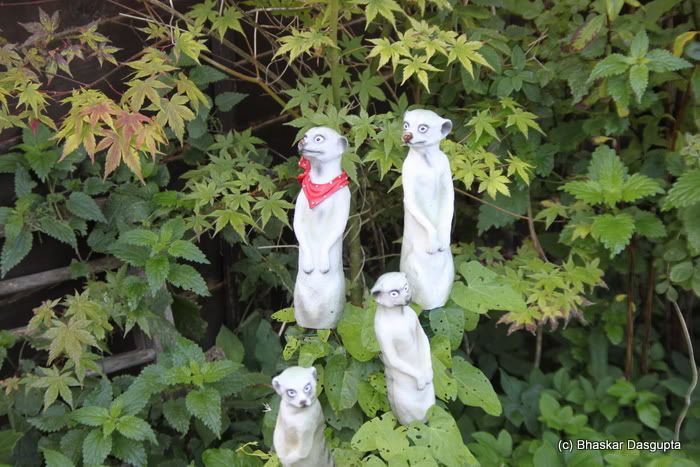 Looking down below, we have some meerkats