So we decided to go nip into the London Fashion Show to take some pics of the lovely ladies. Here are just a very small set of photographs I took of the lovely ladies, there are many more here on the slideshow. They are all extraordinarily beautiful. And even more interestingly, some of them were quite ordinary when face to face but when i saw them on my screen, they morphed into goddesses. Absolutely amazing. Bloody magic, if you ask me. Warning, long post.
This is the scene which we saw as we entered the Somerset House quadrangle. My uni is on the left.
This is where we hung out to see the people who were coming into the London Fashion Show.
The paparazzi were all over the models who were coming in.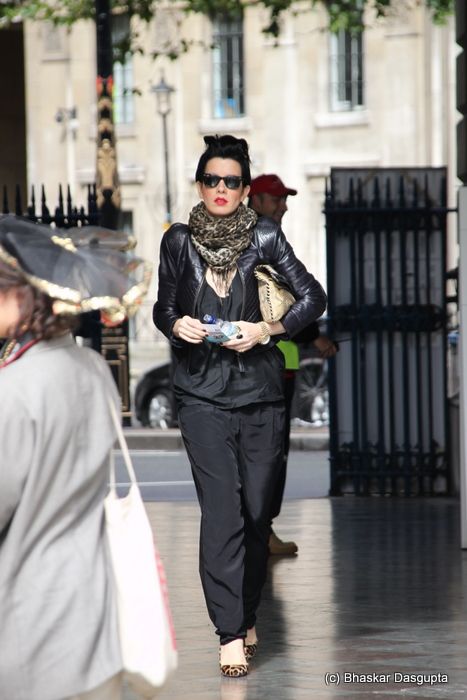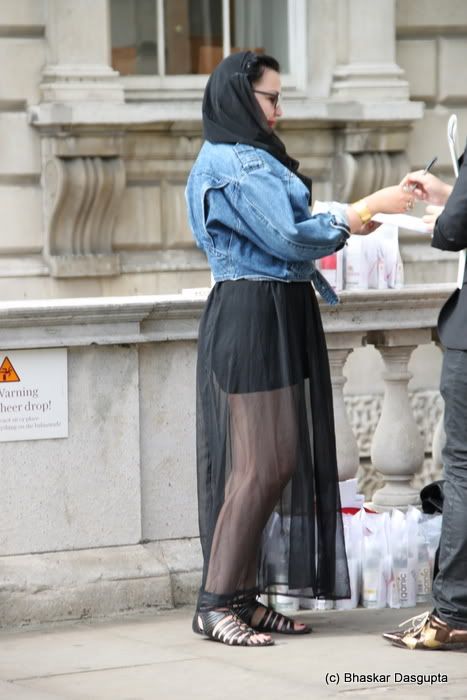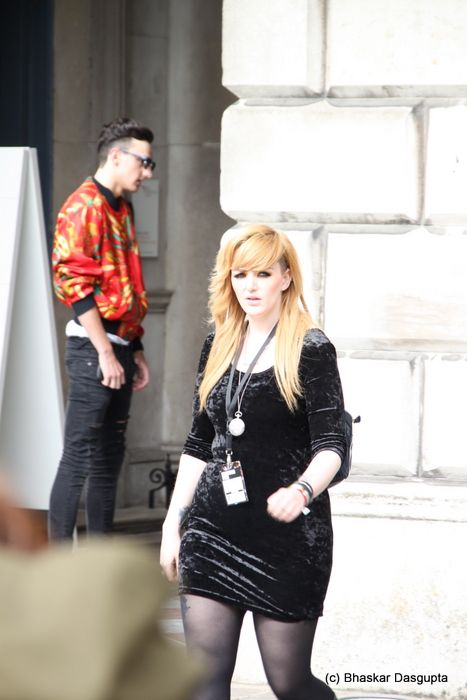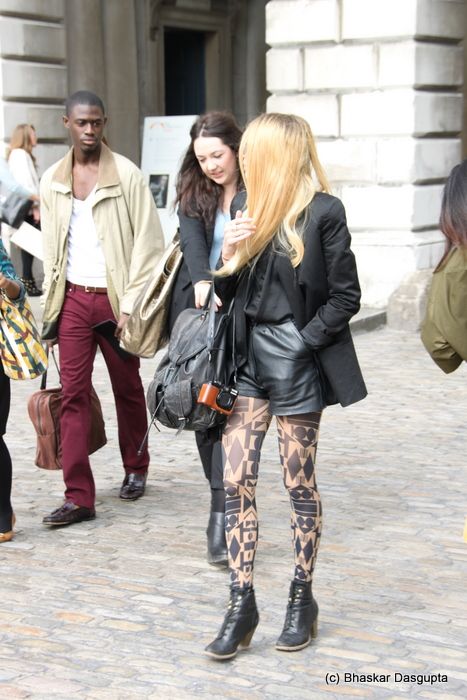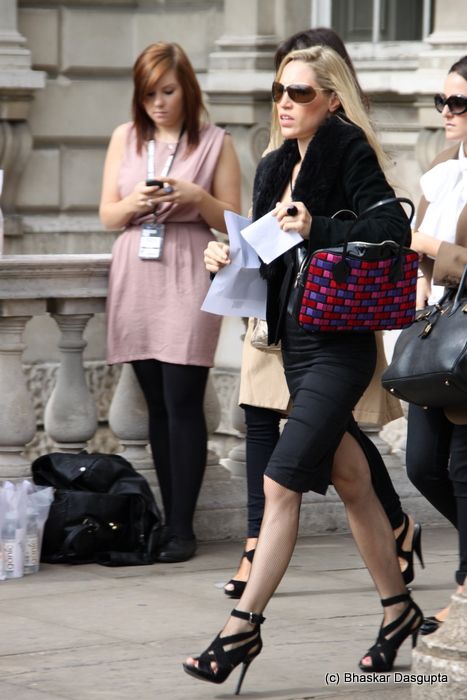 Going around the back, lots of water in nice colourful packages. Going down the left hand side.


The chap on the left has a very silly grin like somebody is giving him a bj or something, sheesh.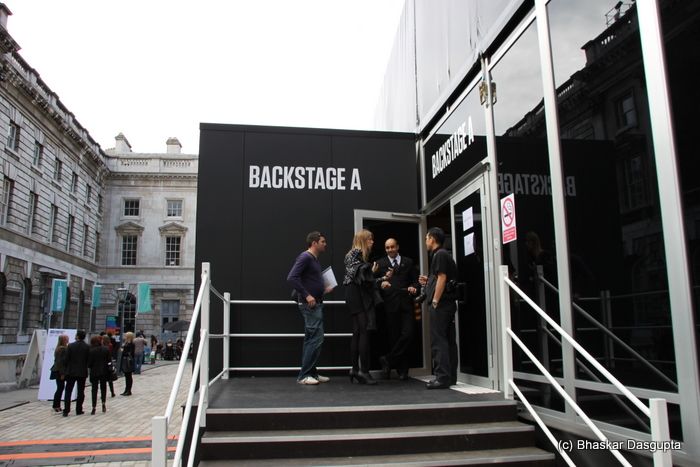 Even wearing normal clothes, they looks spiffing.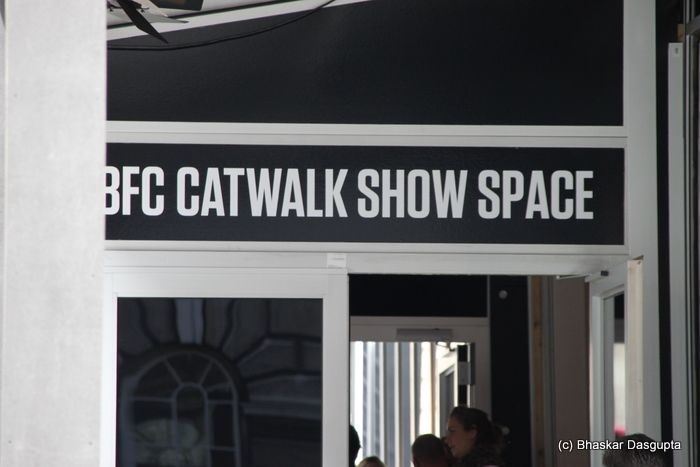 This is where you enter into the catwalk.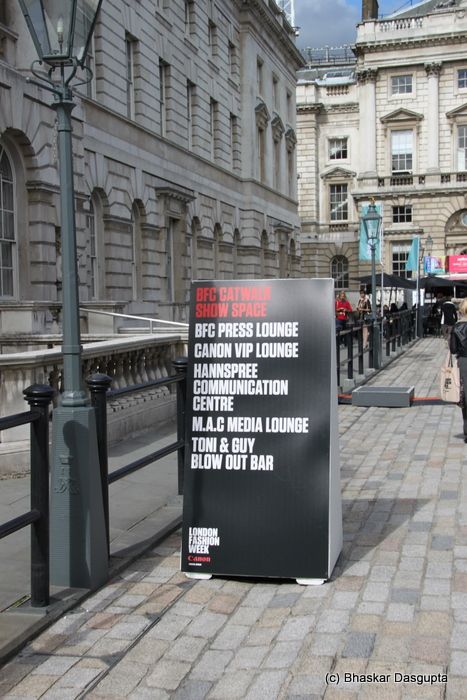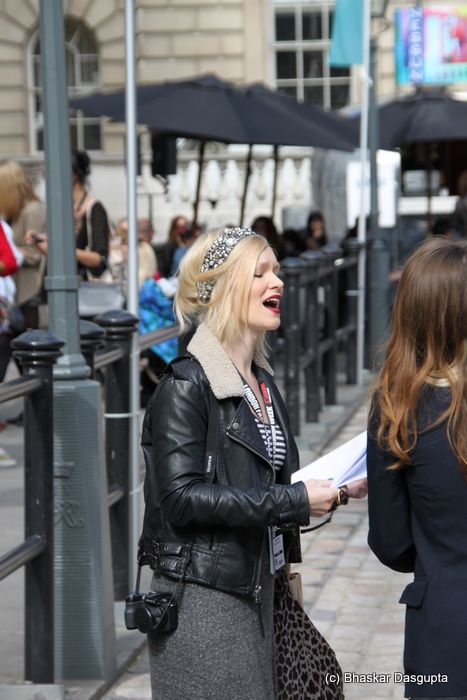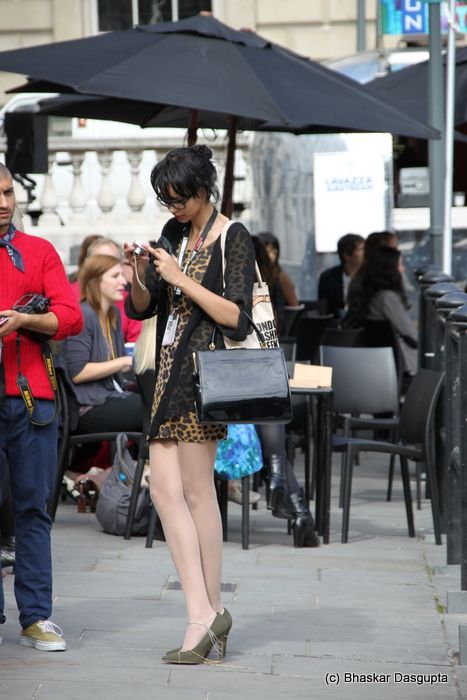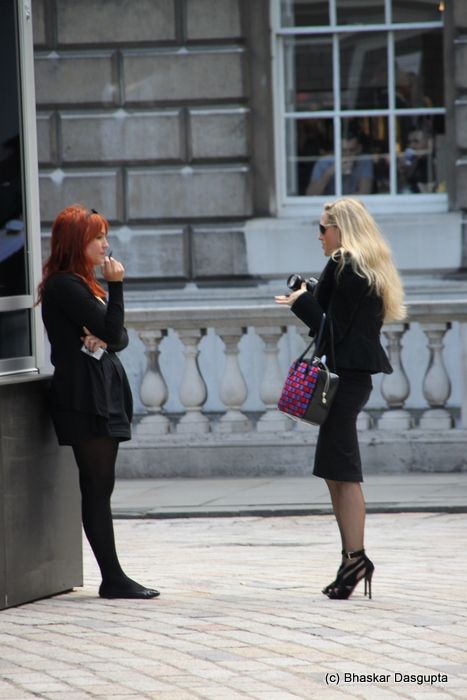 There was this silver catering van which provided coffees, teas, pastries and stuff.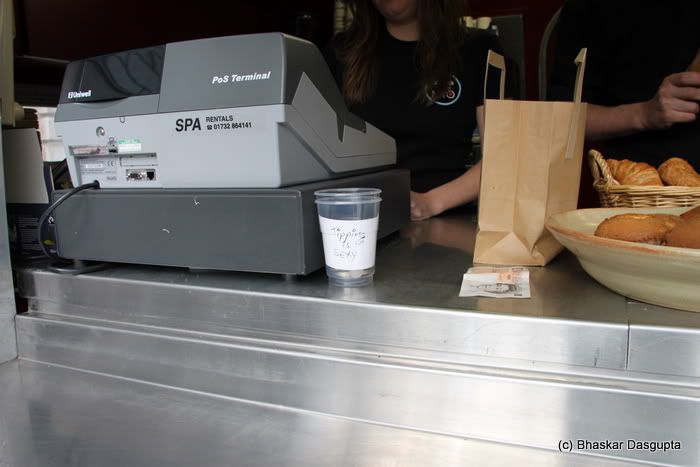 heh, tipping is sexy. You betcha, mate.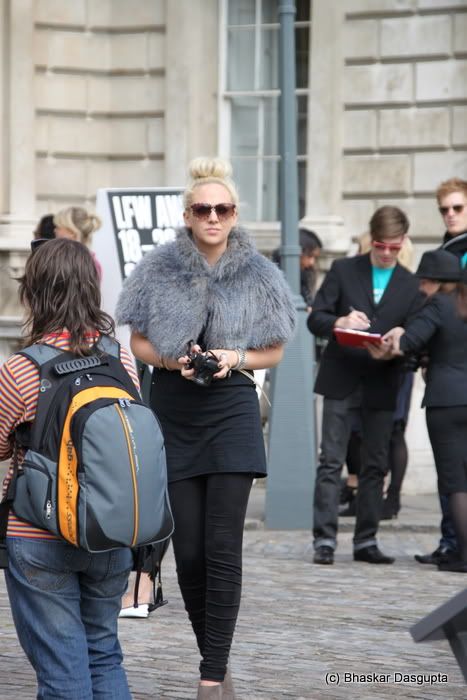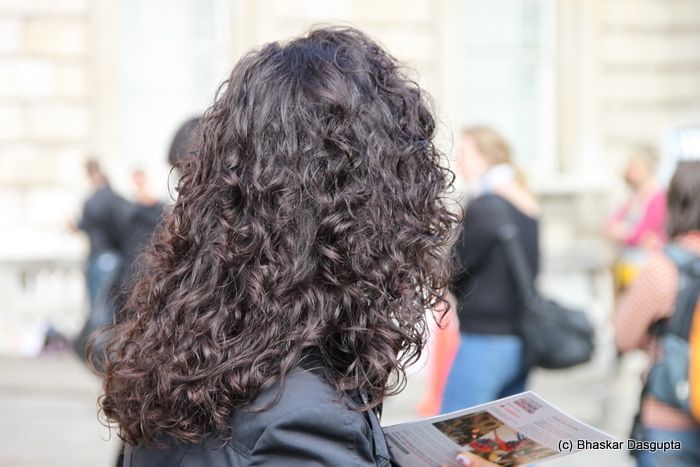 Lovely hair, beautiful thick curly locks. Only wish it was longer.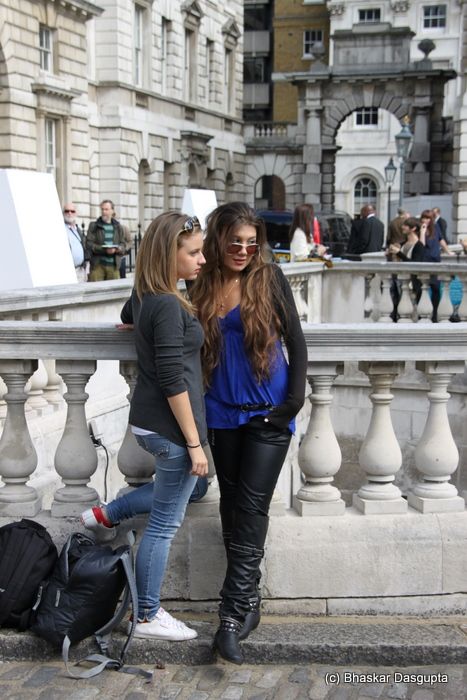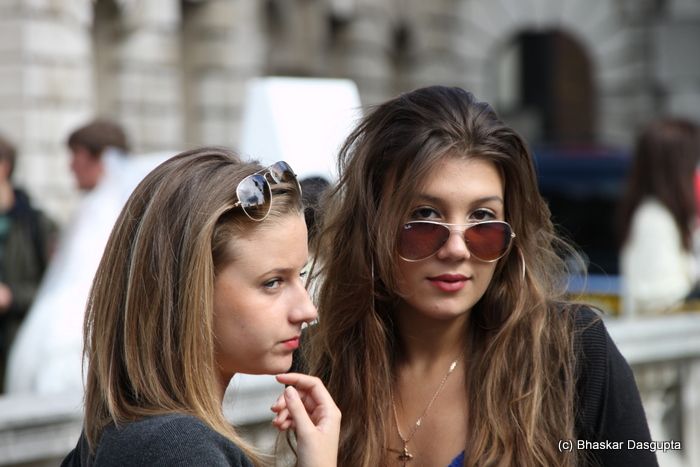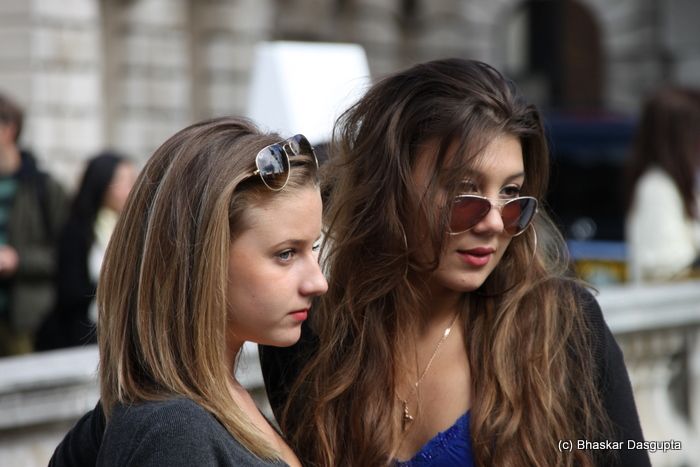 Posing for the photographers.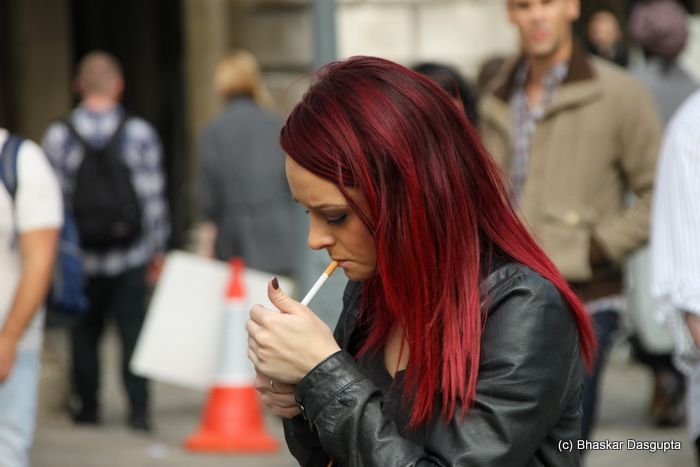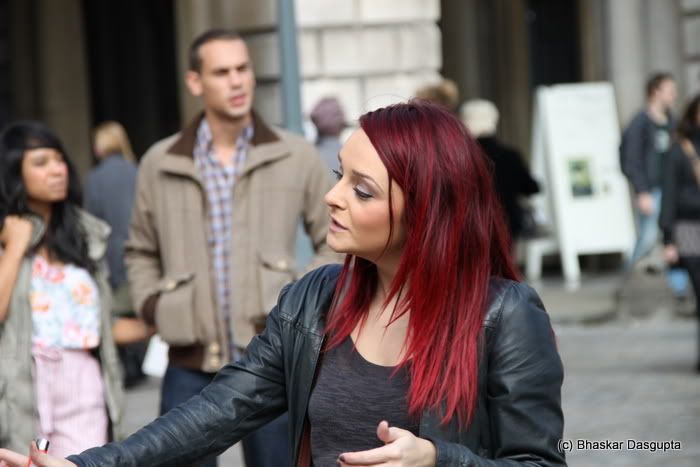 Smoking!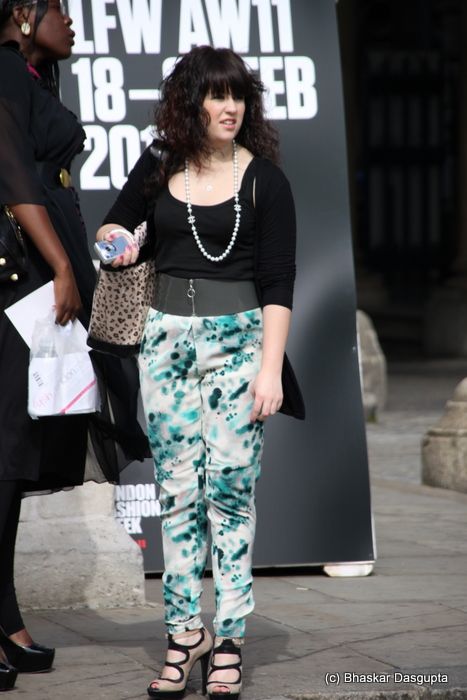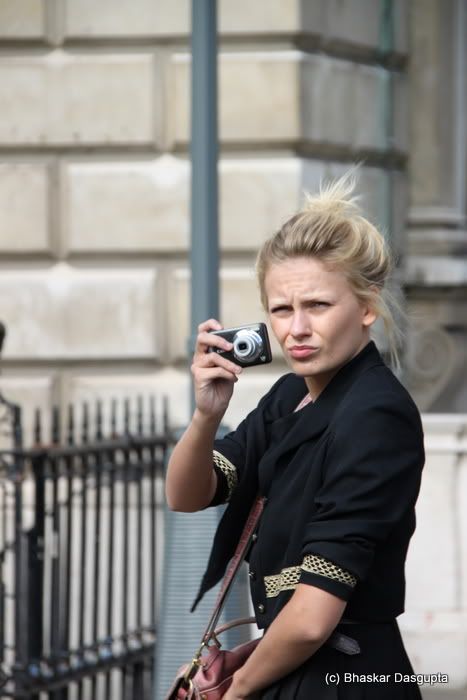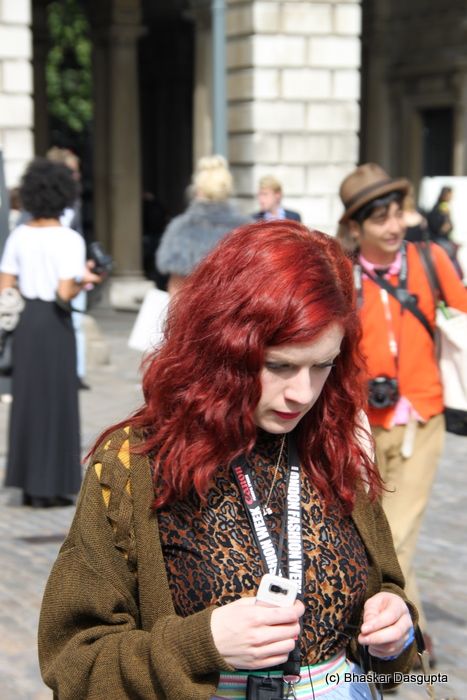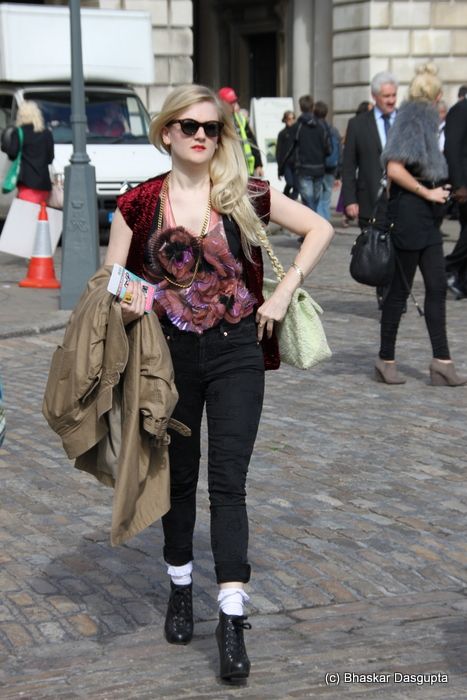 Here is Subhas, one of my fellow Sepia Set Photographer club members.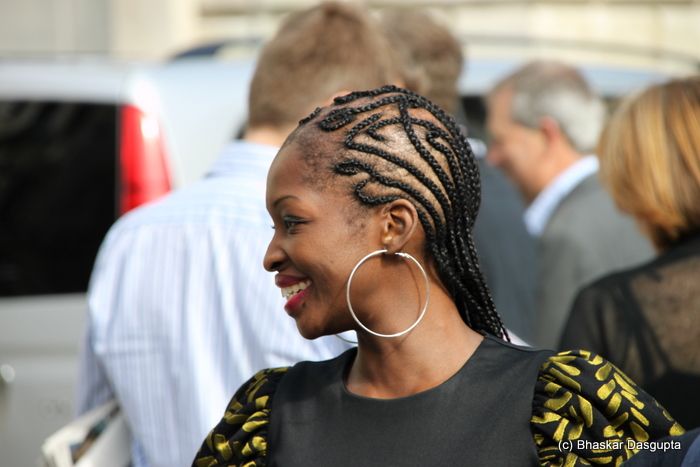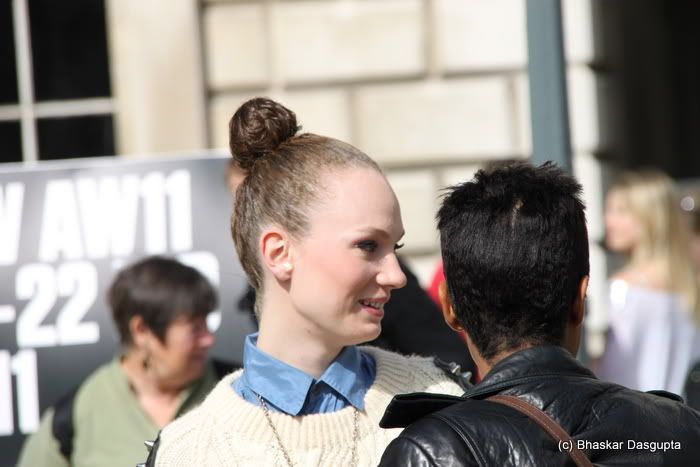 Hmmm, that haircut a bit severe, no?
I likee.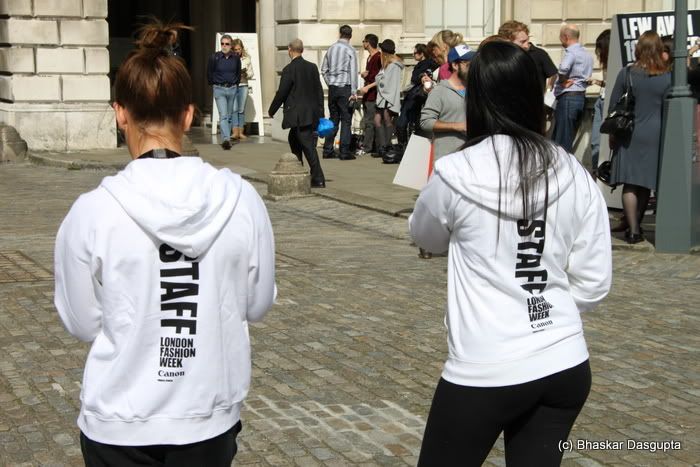 The London Fashion Show Staff Members.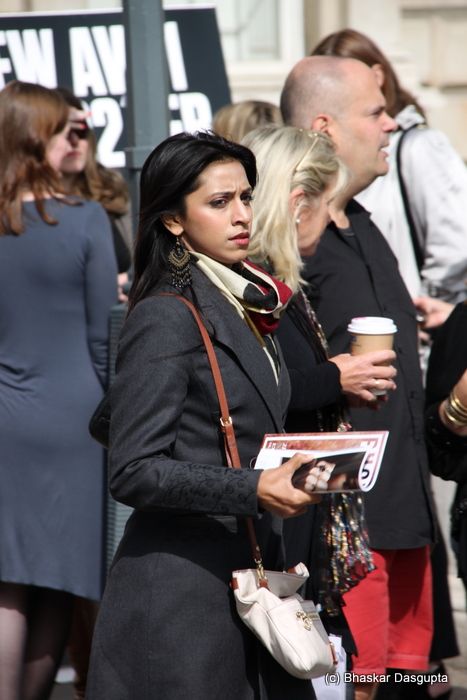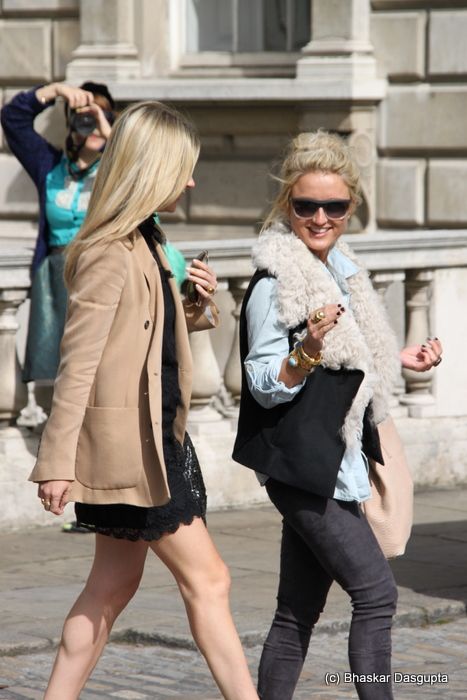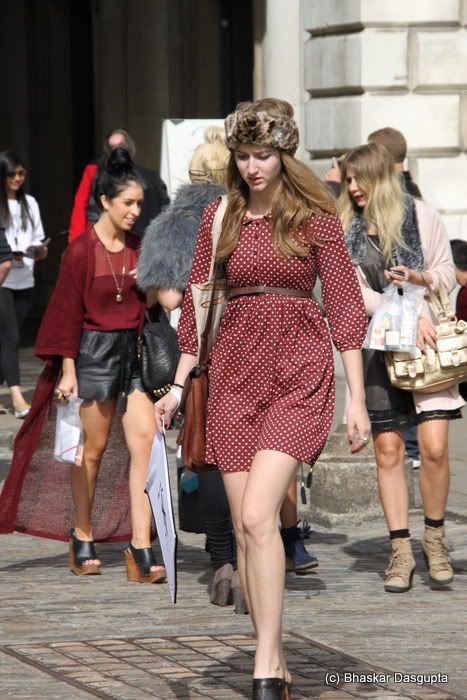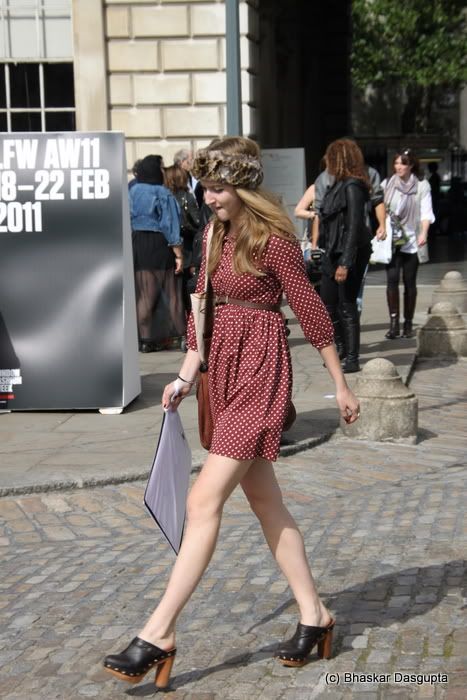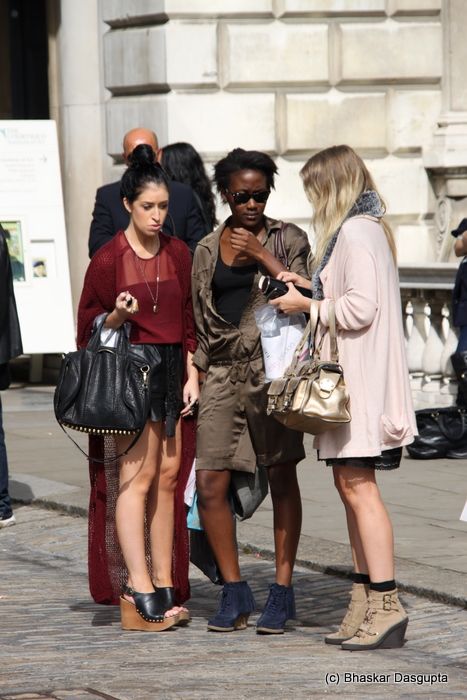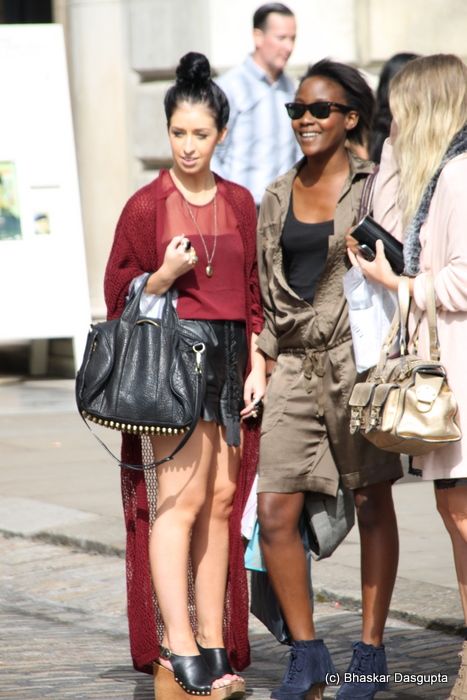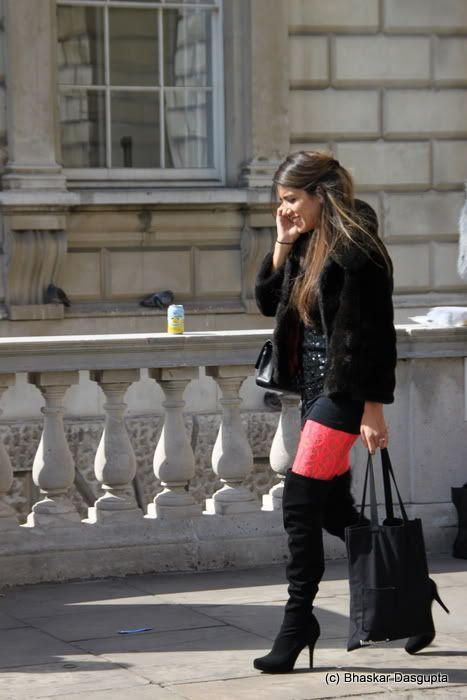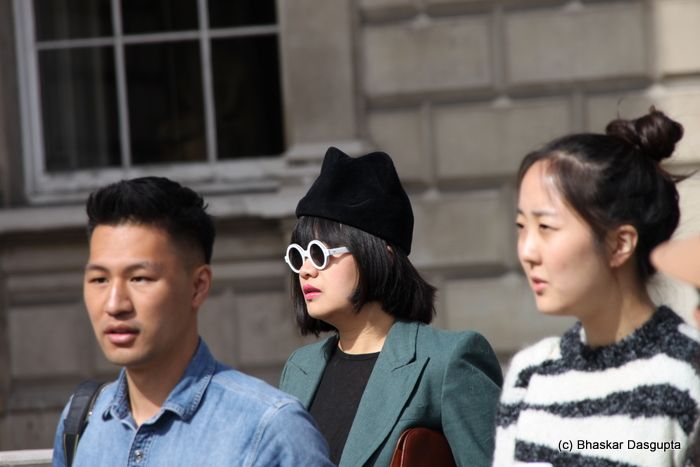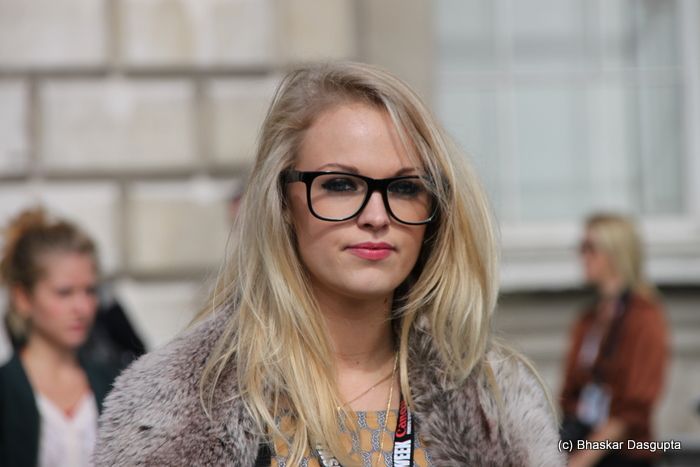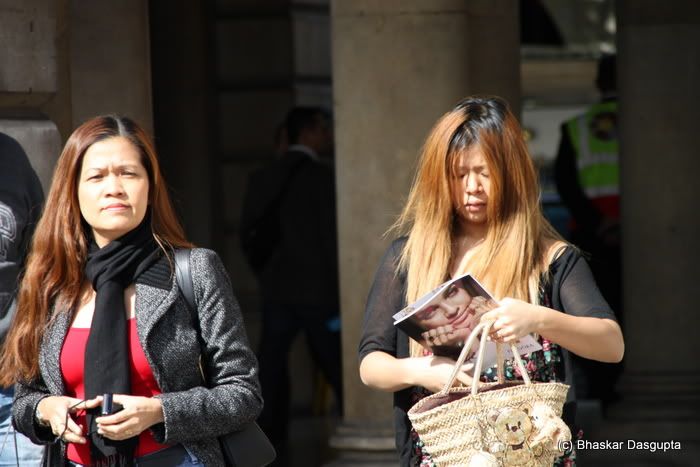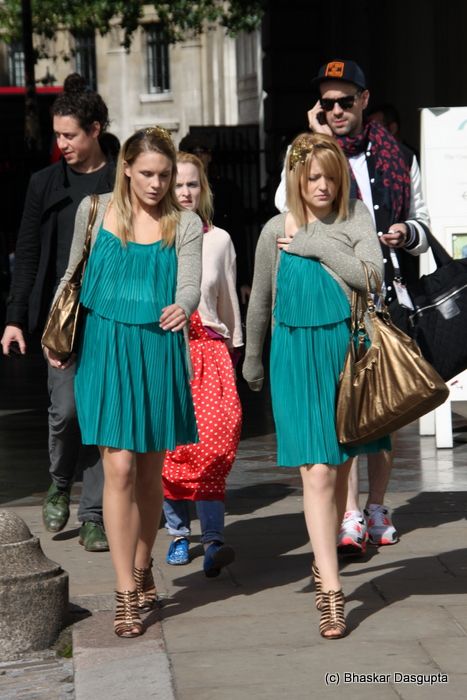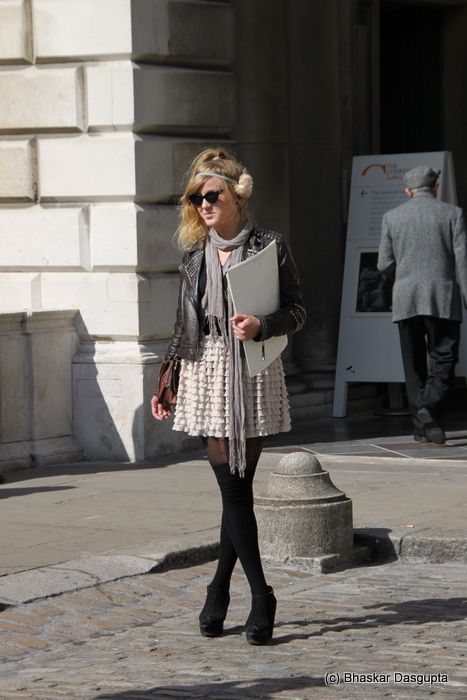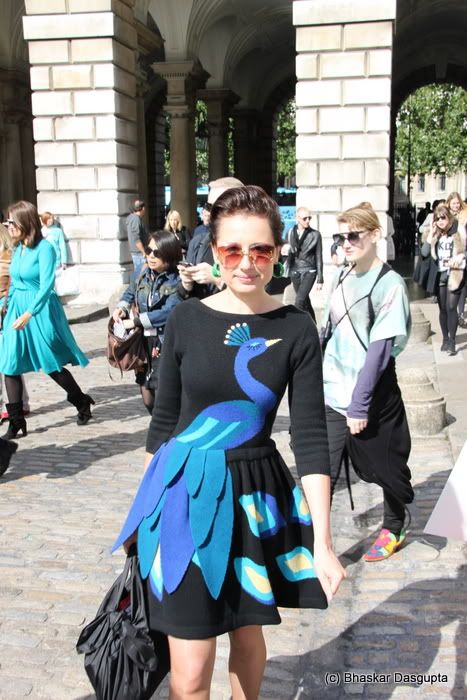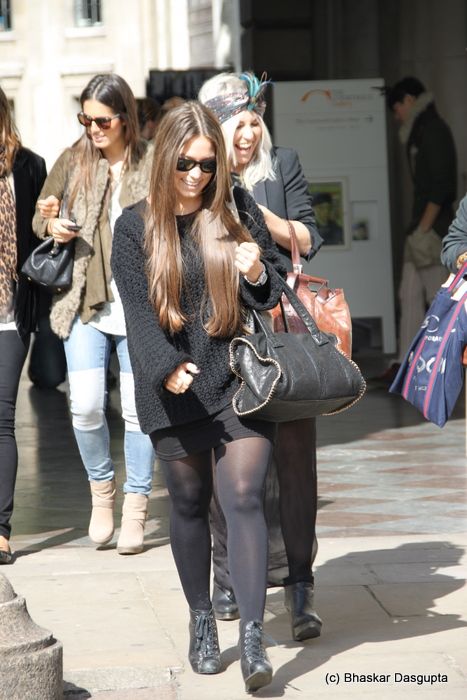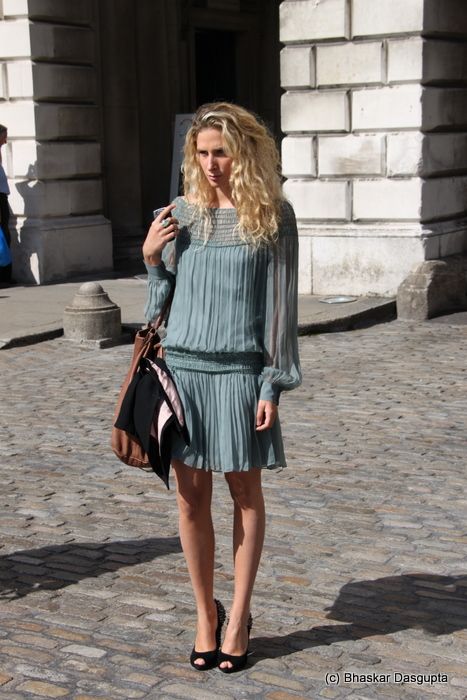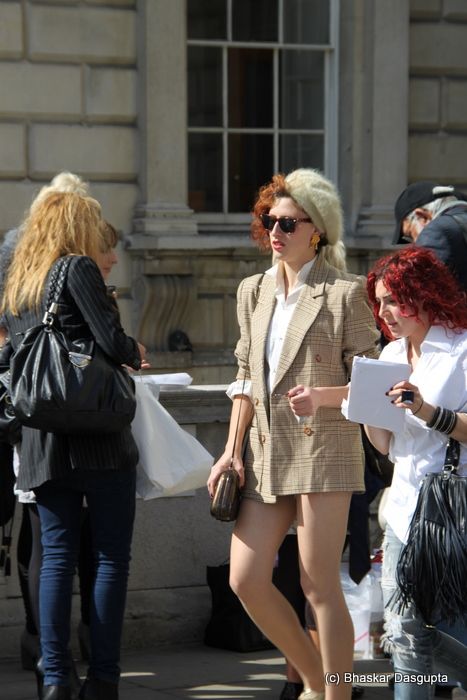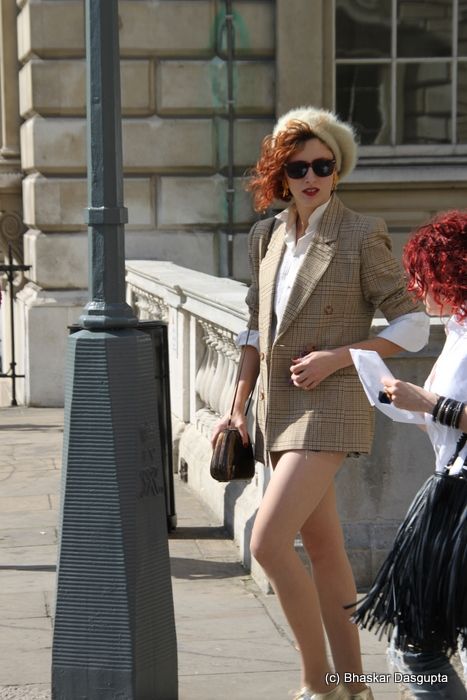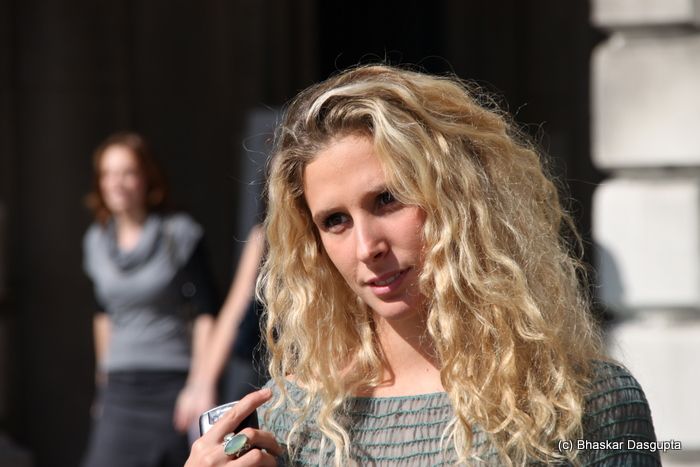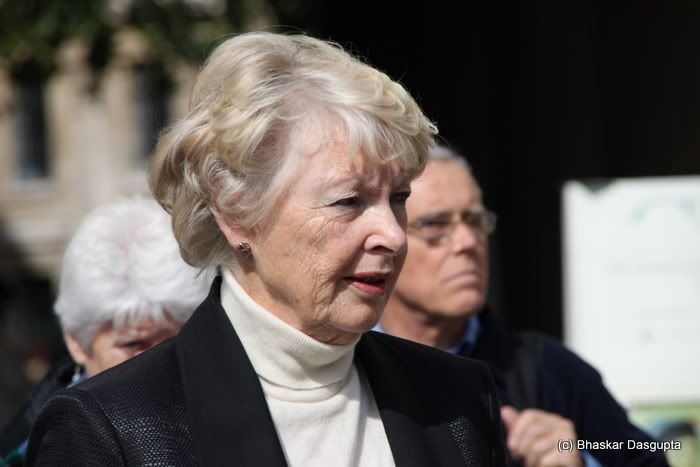 Long long legs.




Of course it has to be a Merc.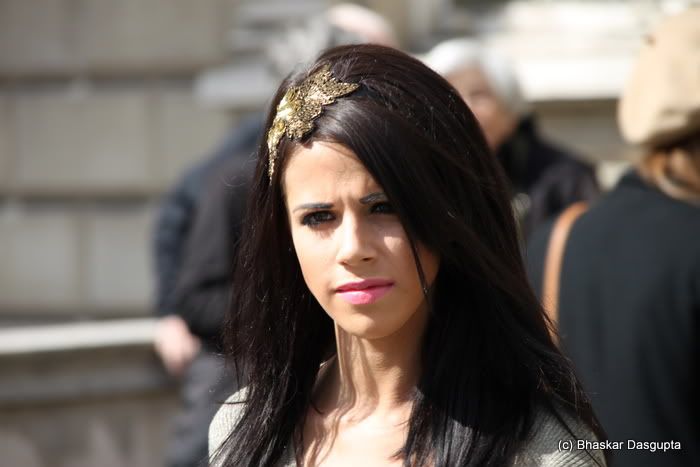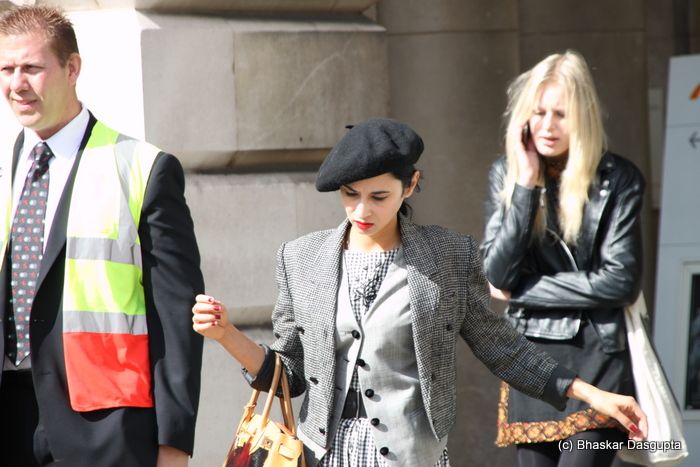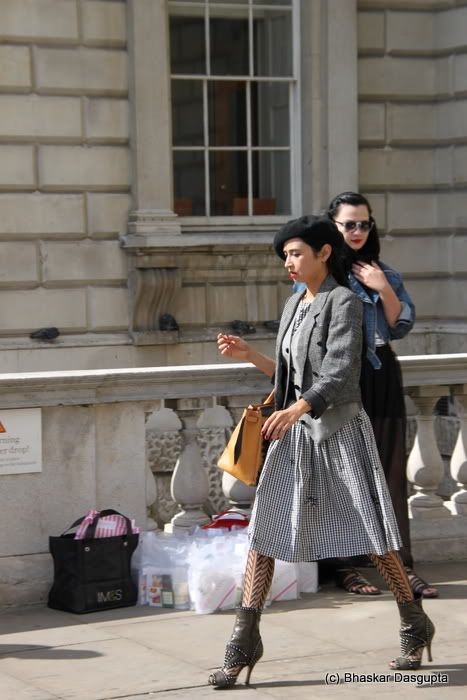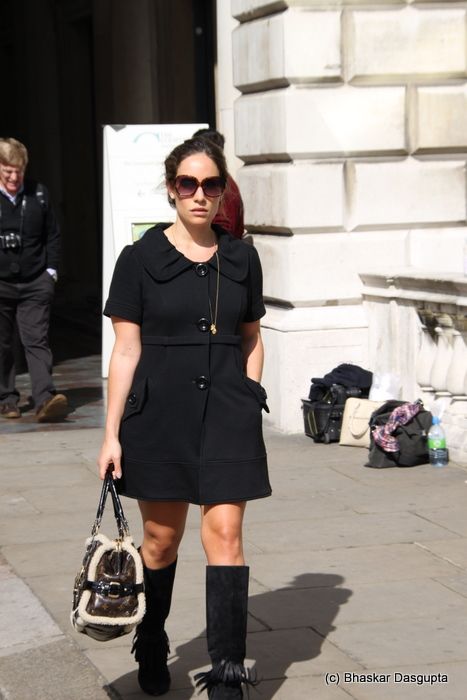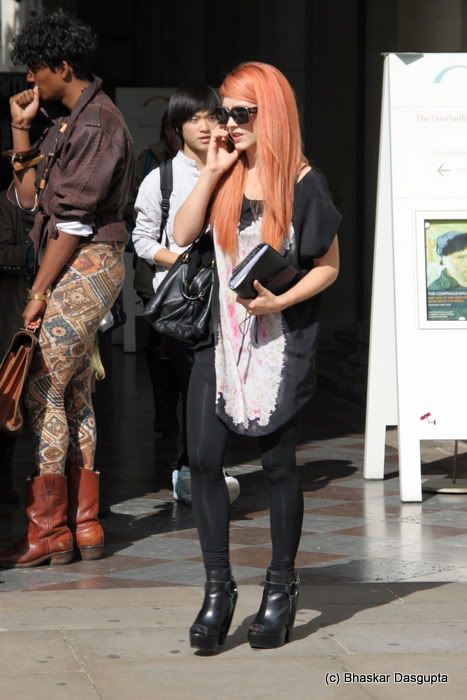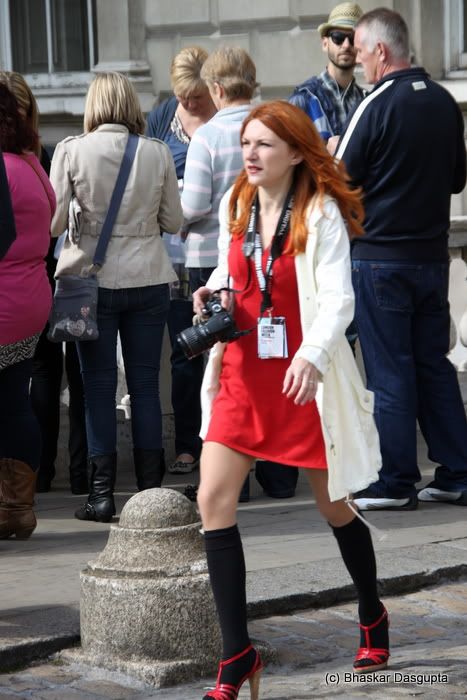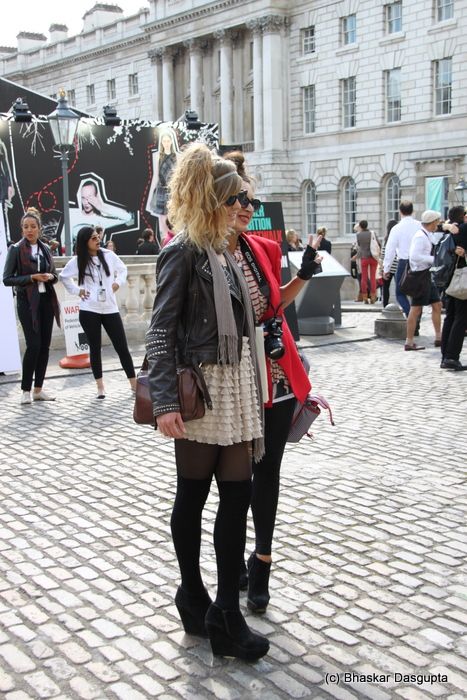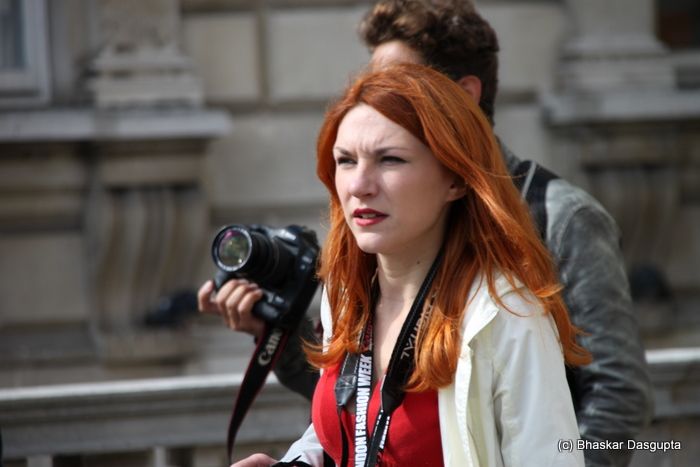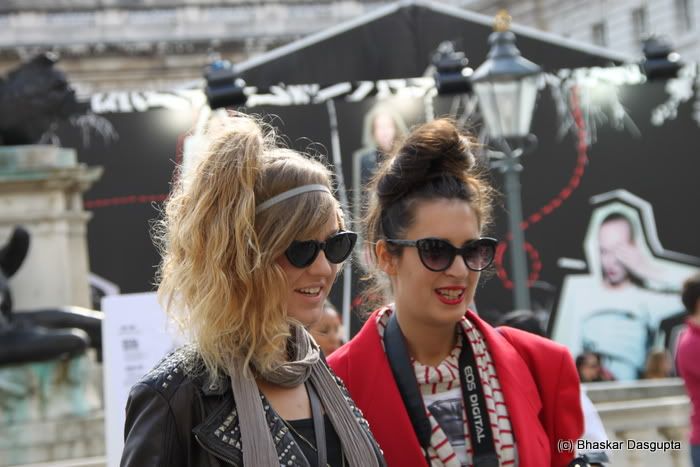 Even the photographers were dressed up to the nines.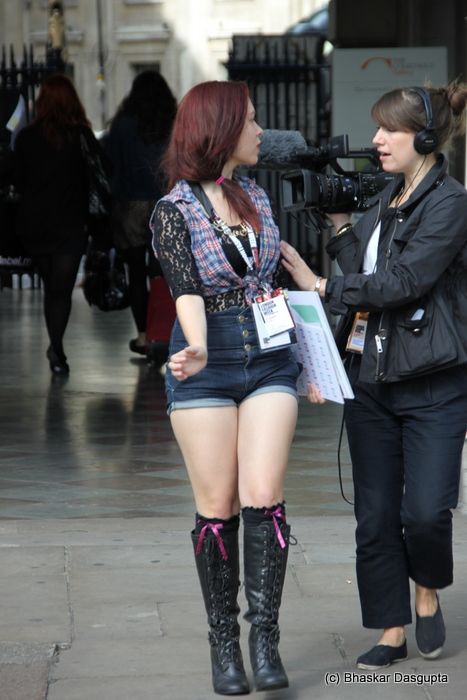 The girl walked up and down 10 times while she was filmed.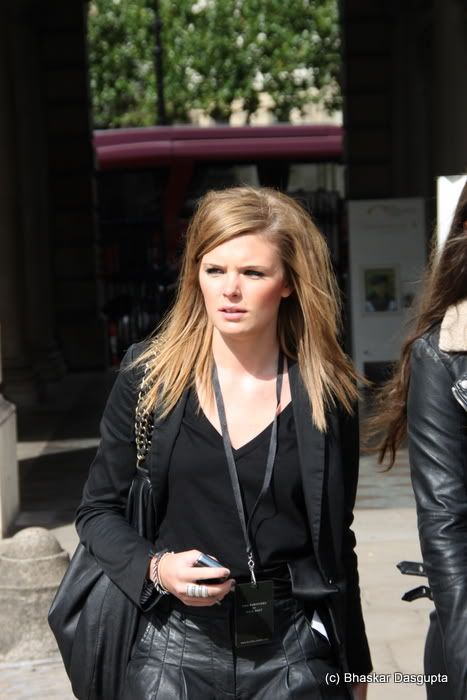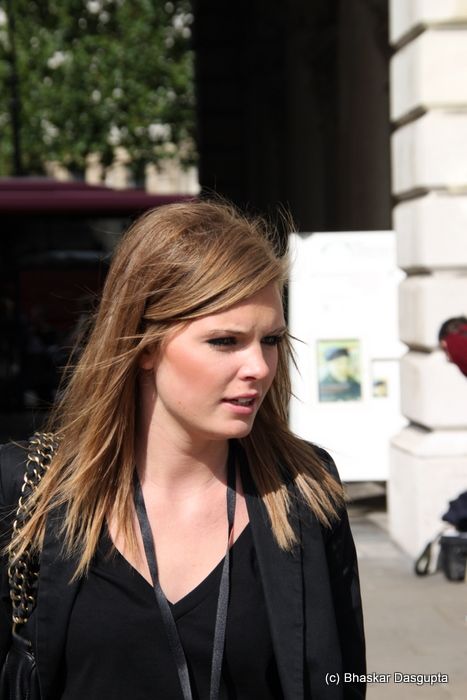 Sorry, sweetheart, that looks like a sea slug around your neck.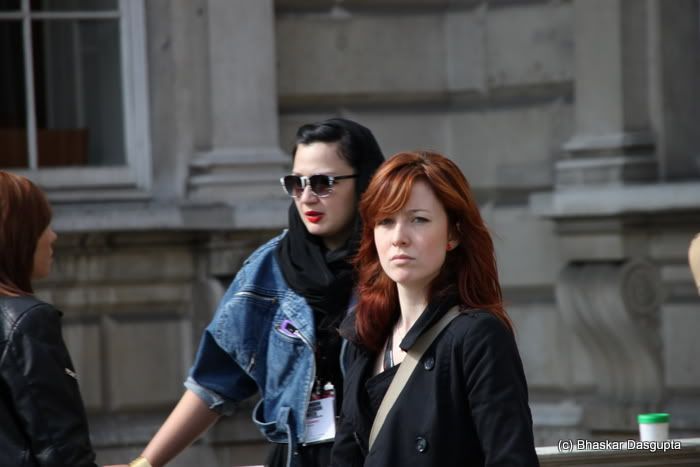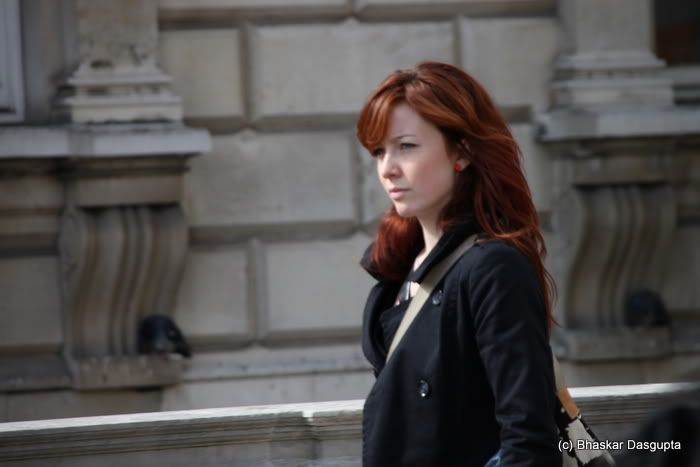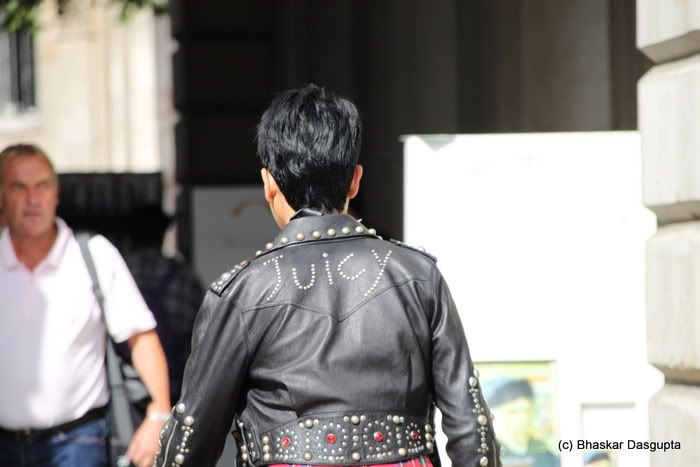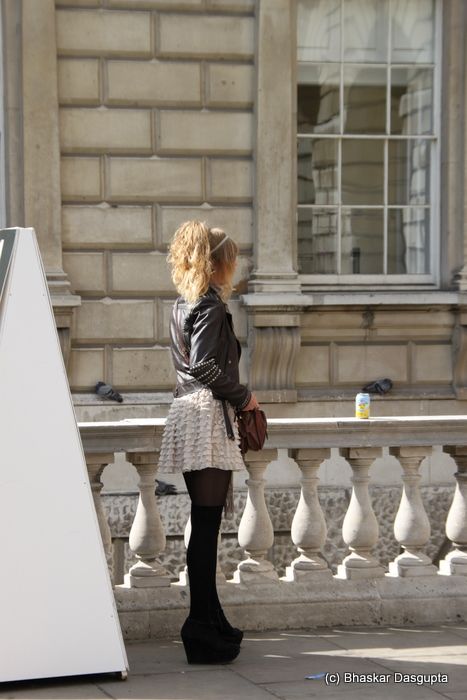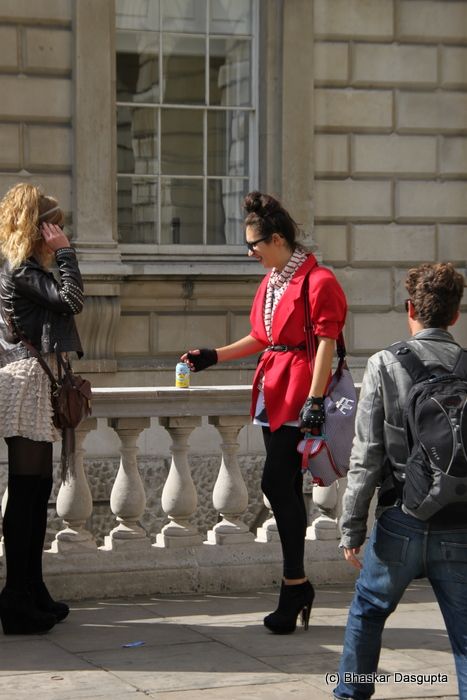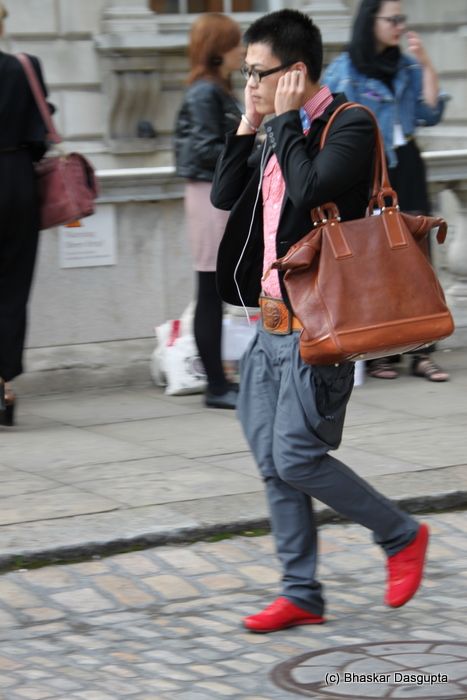 Extraordinary.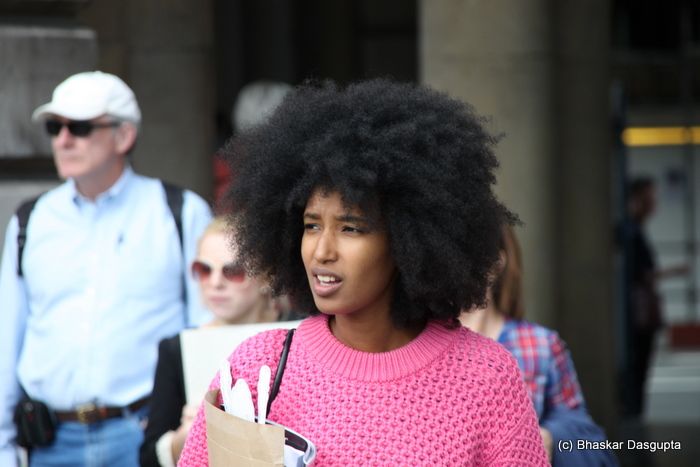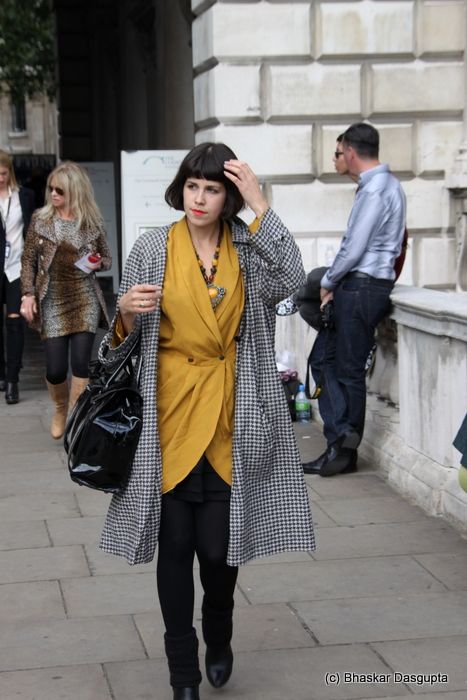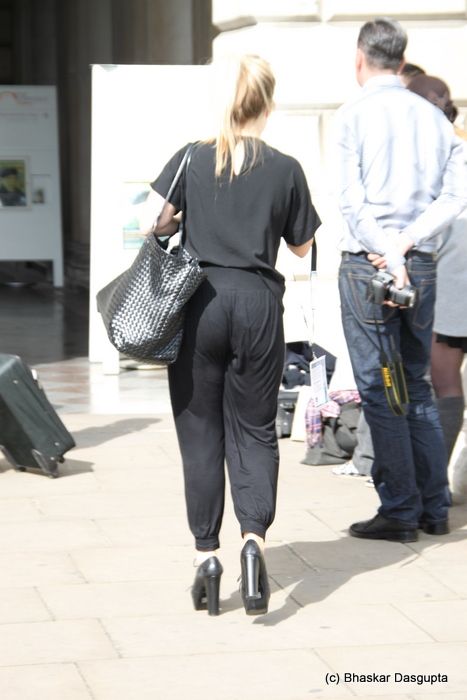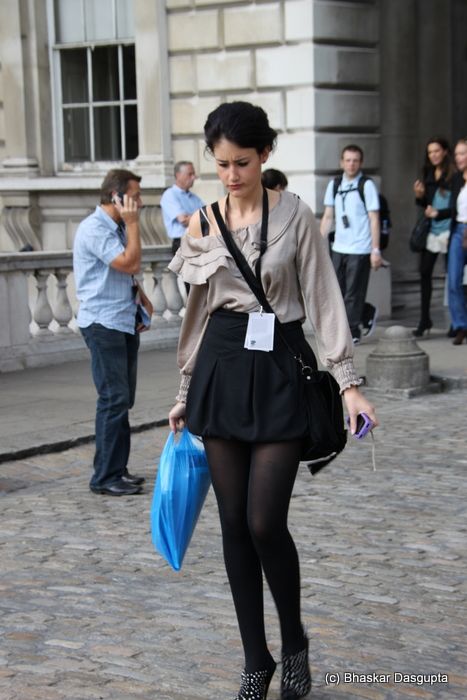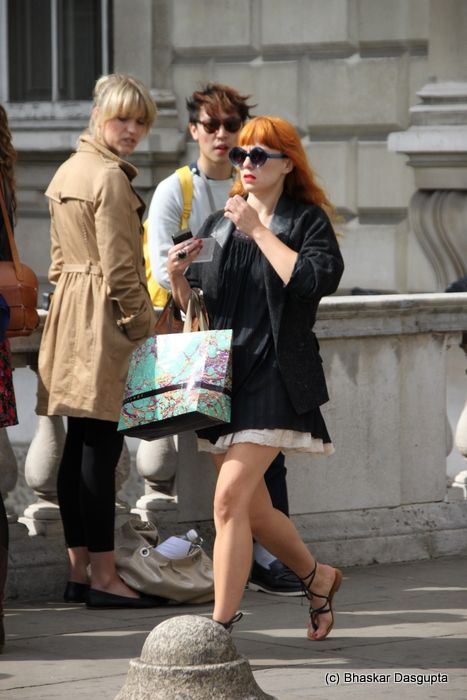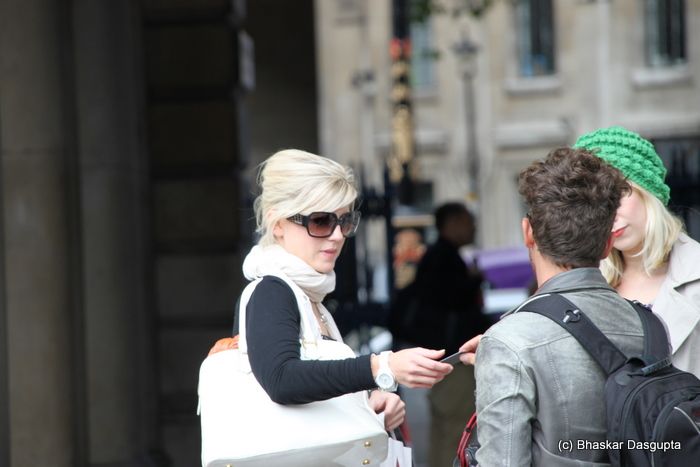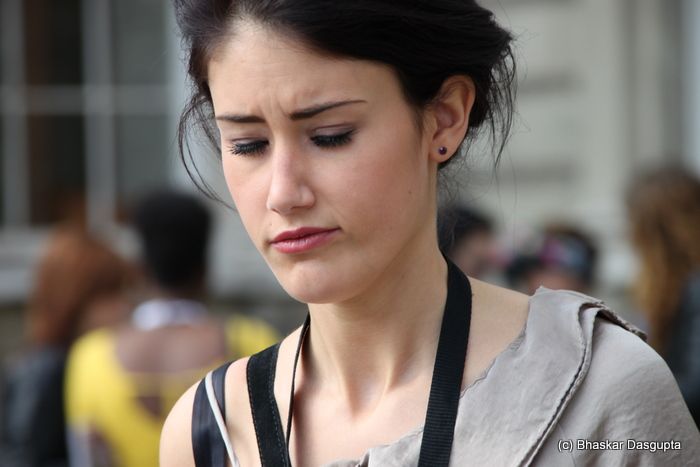 Damn Inland Revenue, what are they doing here?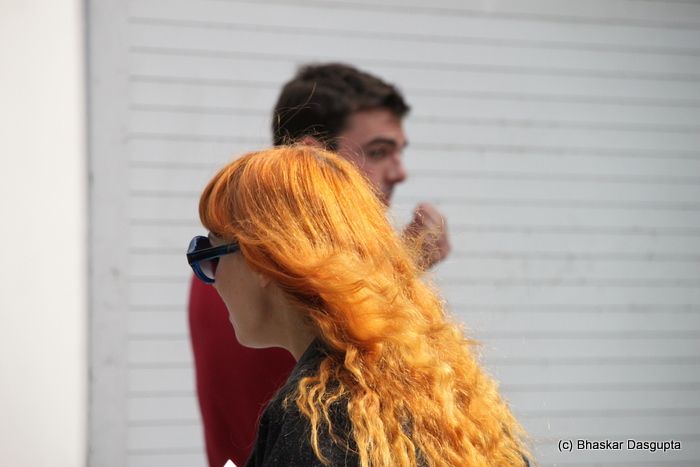 The back and of the stage with advertising posters.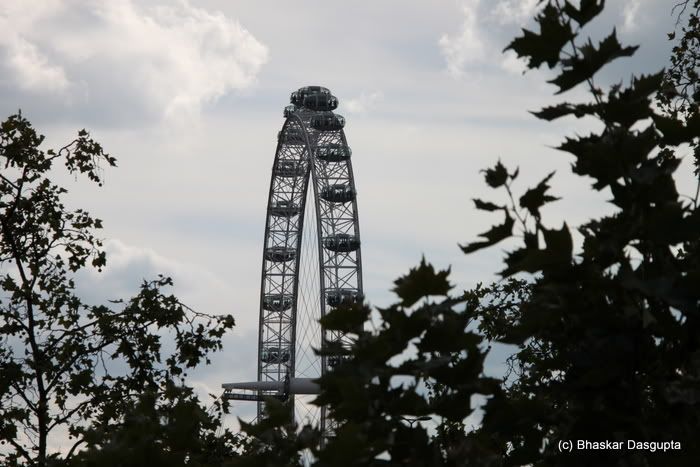 The girls were smoking like a chimney.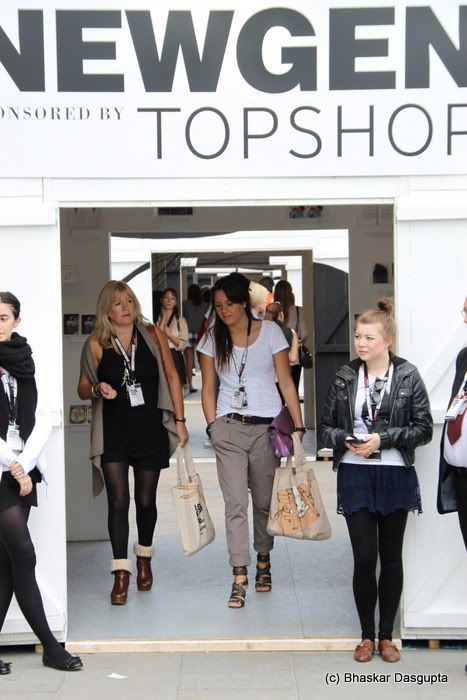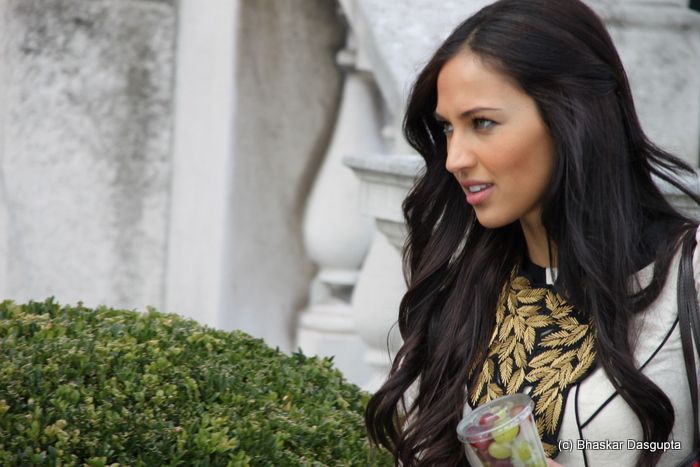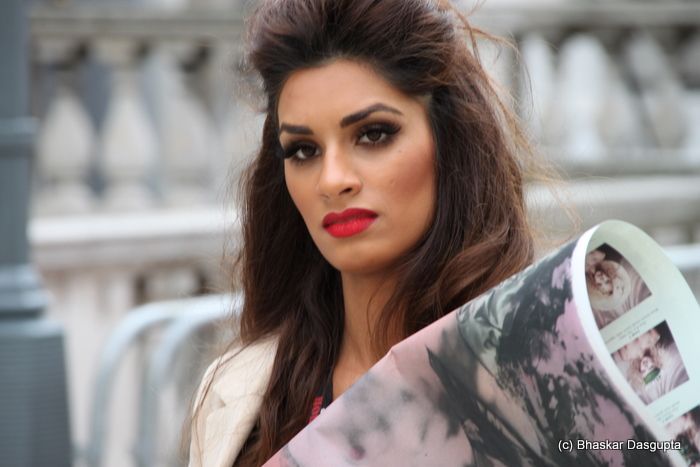 She got upset with us taking pics, said she looked horrible. So apologised and sent her the pics. She looks nice, no?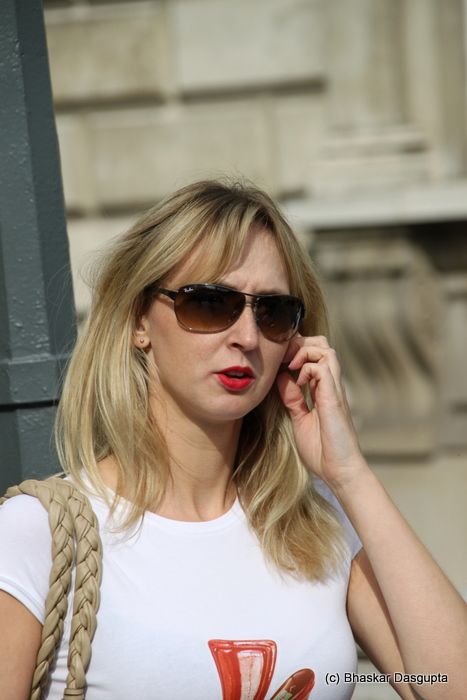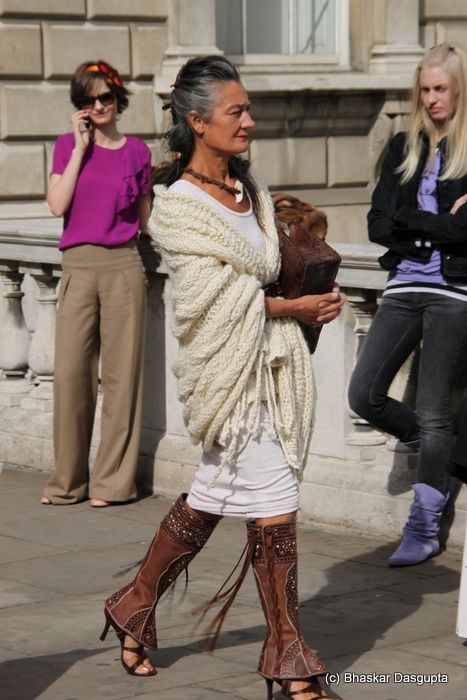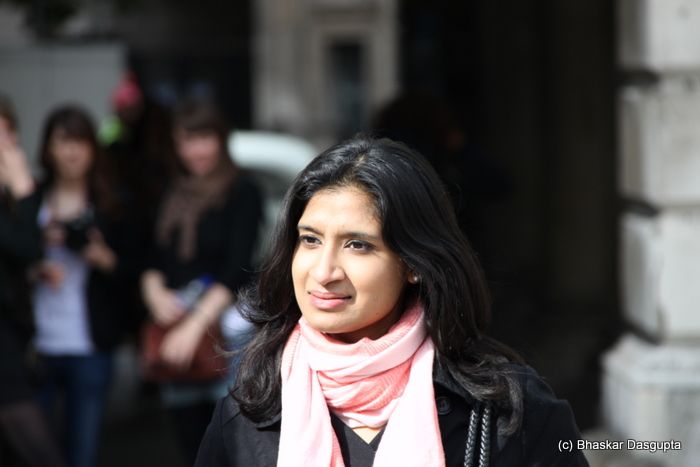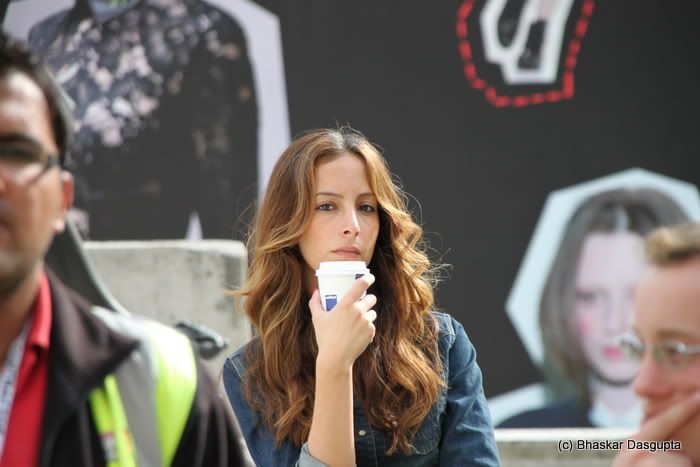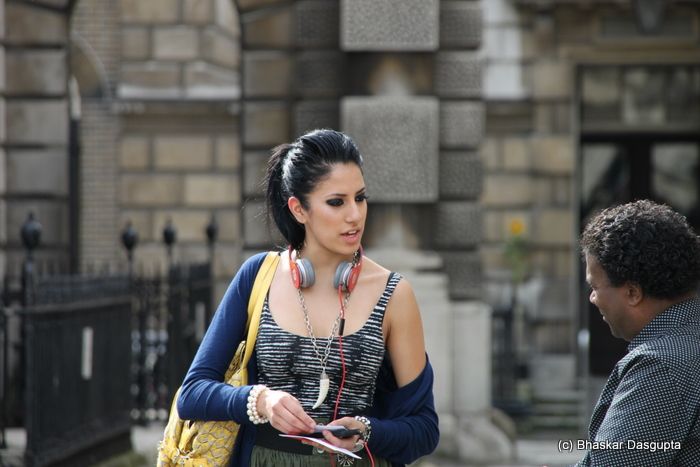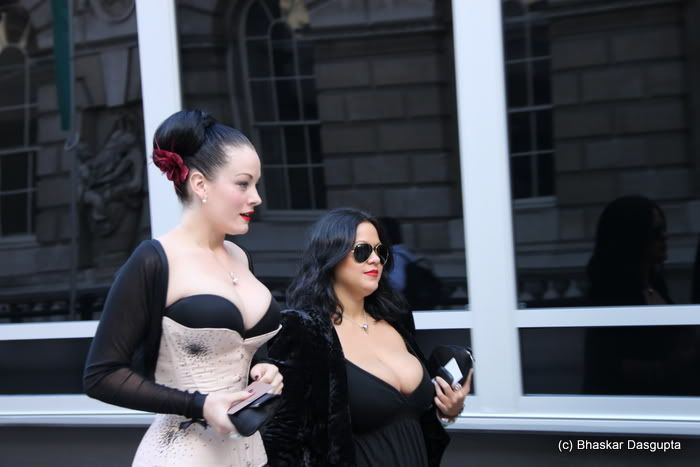 gulp.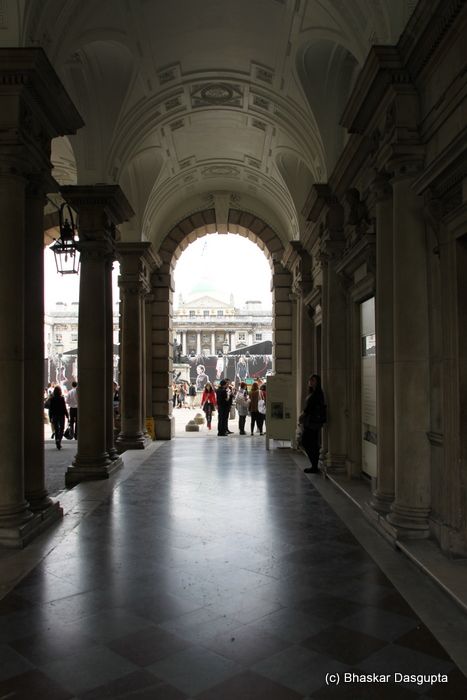 This is where they walk down into the fashion show.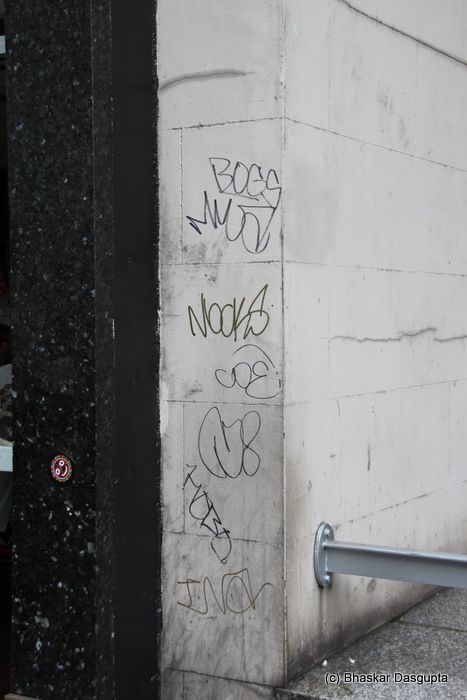 typically buggered up graffiti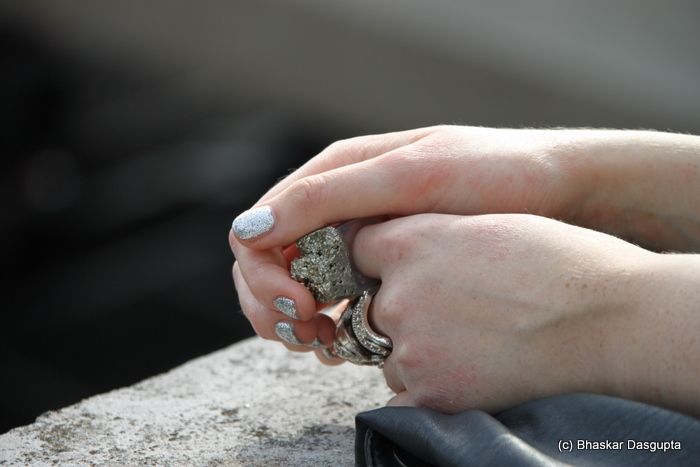 Legs up to her armpits, i believe is the operative statement, eh?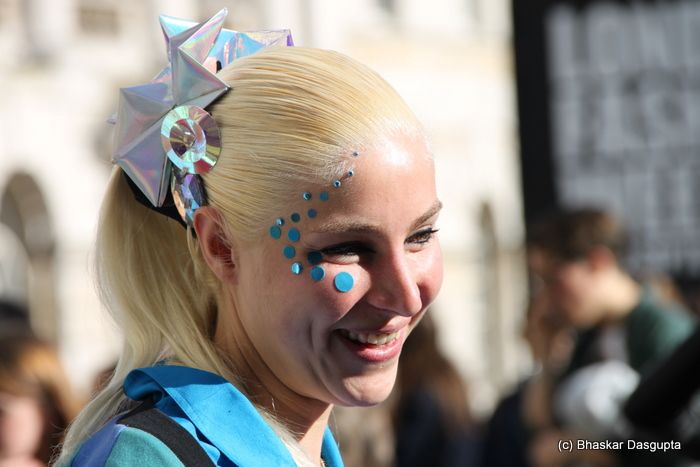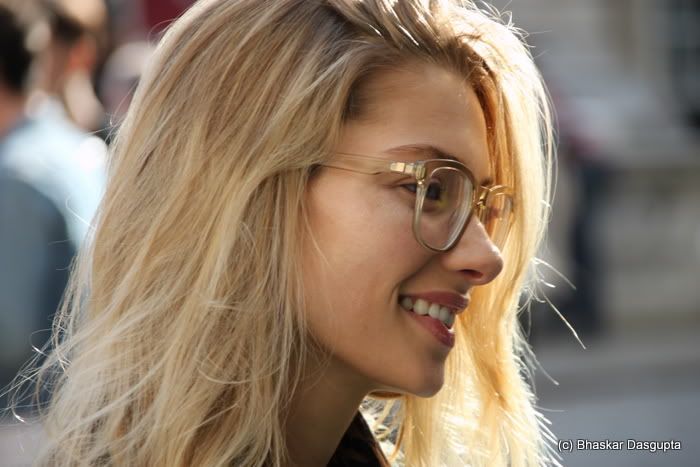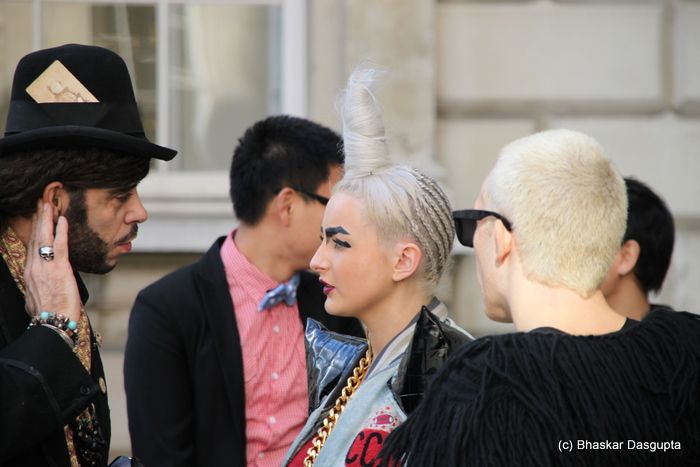 the lady on the left has been eating marmite and forgot to wipe her lips. And, well, on the right hand side. Erm, nice necklace.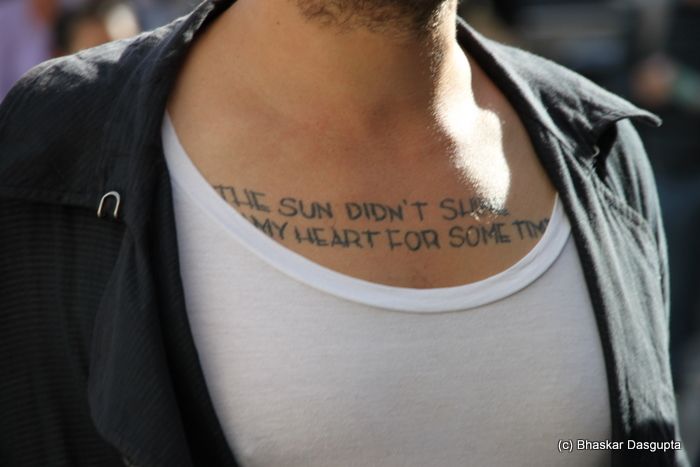 The sun didnt shine on my heart for some time. Well, mate, did you see what's on your left? that's sunshine.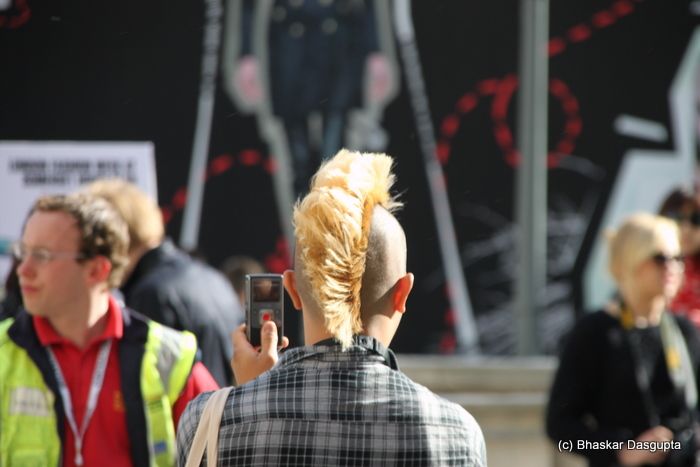 Phew, she reminds me of Jessica Rabbit, only difference is the hair colour.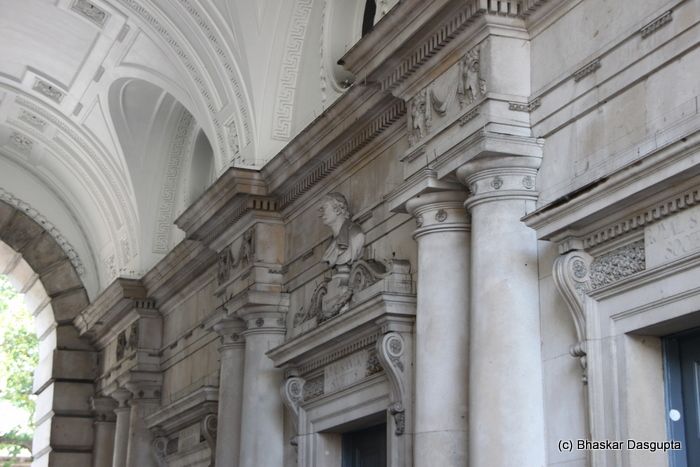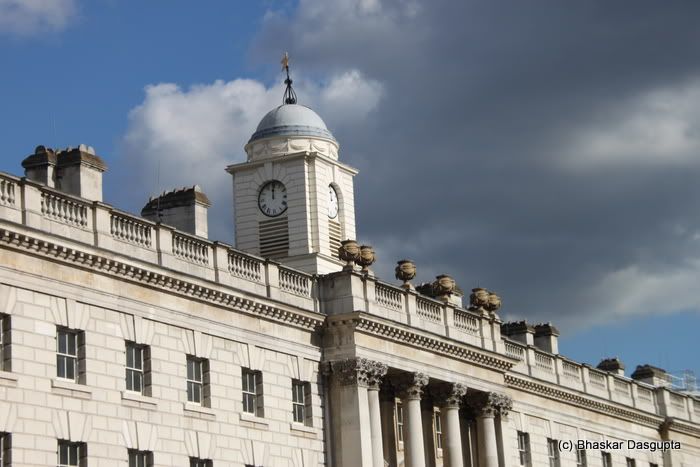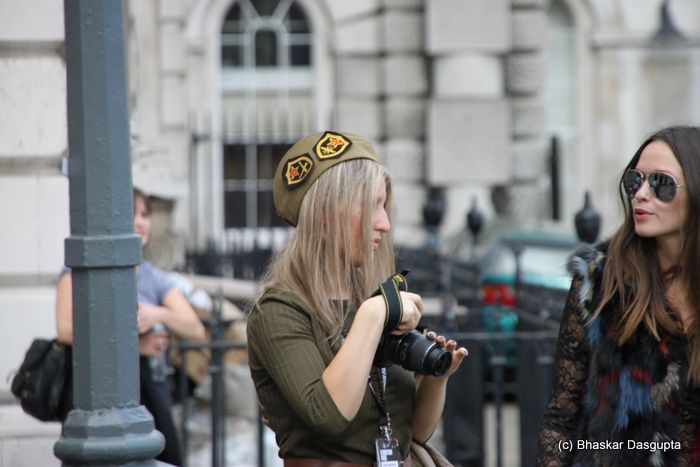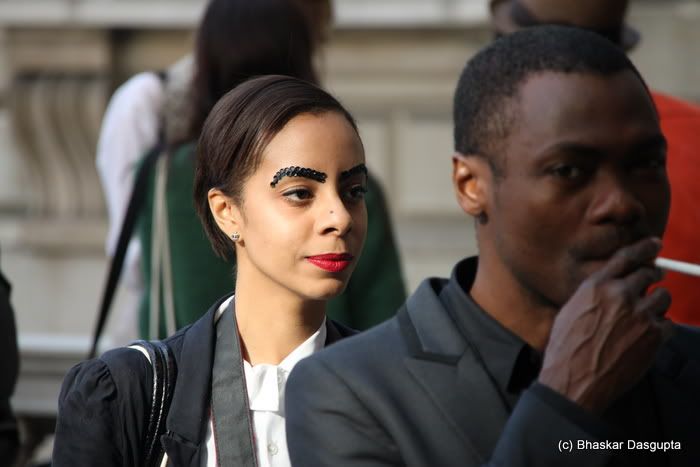 what the hell is that caterpillar on the eyebrows?