After visiting HMS Victory, we popped into the museum. The light was atrocious and my aim was off, so the quality of the photographs sucketh majorly, lol. Anyway, here are some of the photographs and here is the slideshow for all the photographs.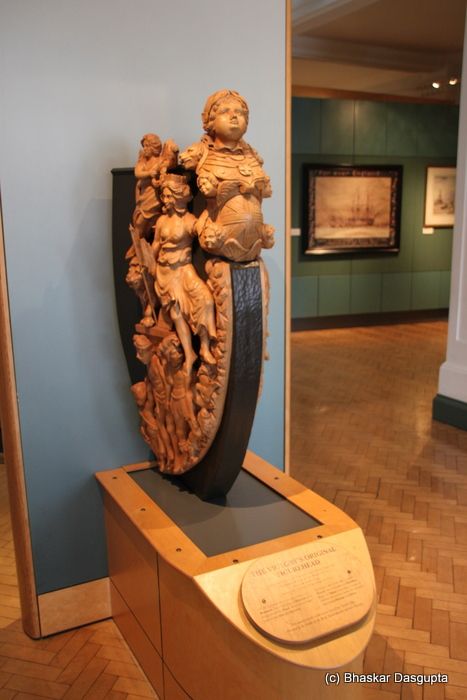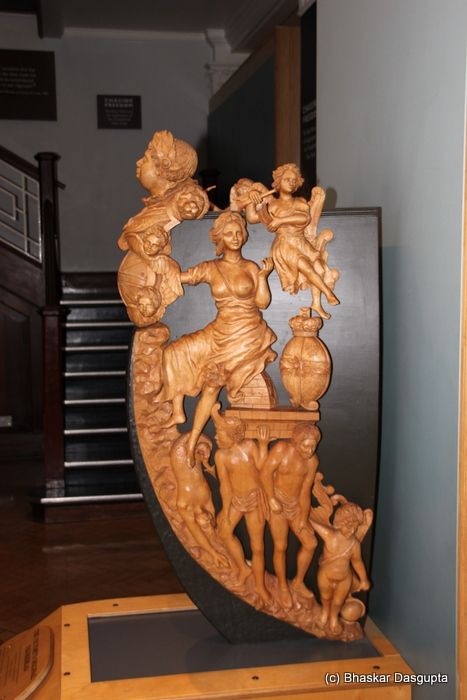 This is a copy of the original figurehead of HMS Victory. It was quite small compared to the new one.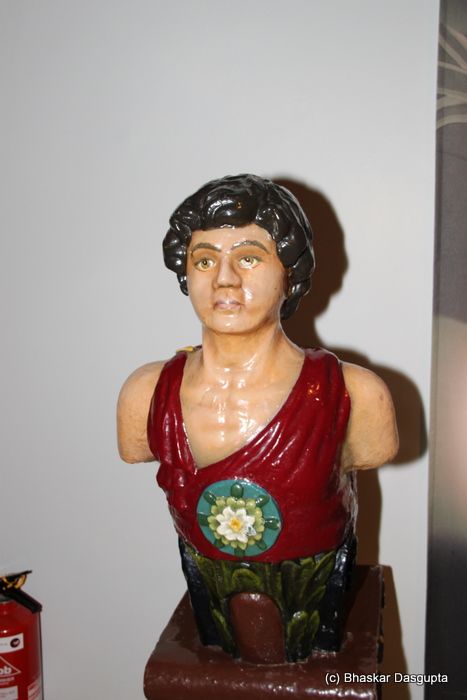 There is a whole gallery relating to ship's figureheads on the upper gallery but first the lower gallery.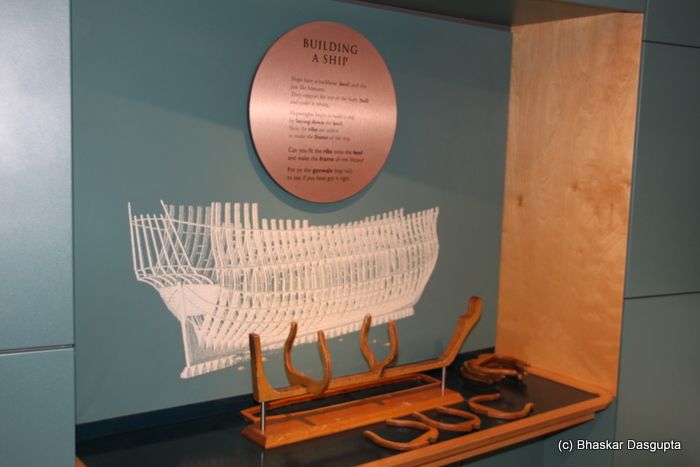 So this is how you build a ship like HMS Victory.


A diorama of the launch of HMS Warrior.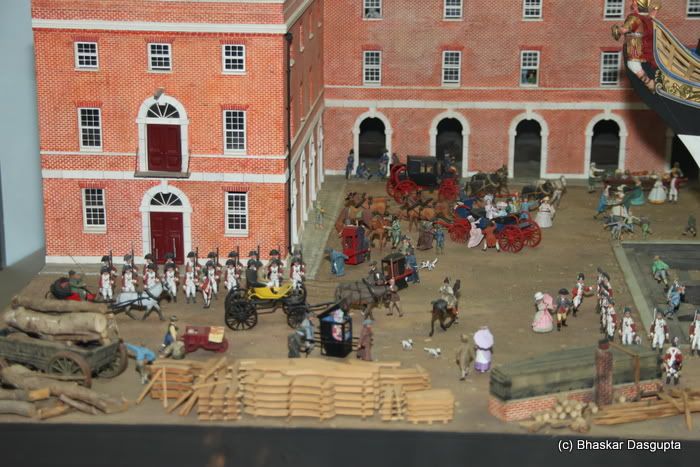 Some common pieces of equipment such as brushes, leather buckets, holy stone for scrubbing the deck, mallet, marlinspikes, barrels, etc. etc.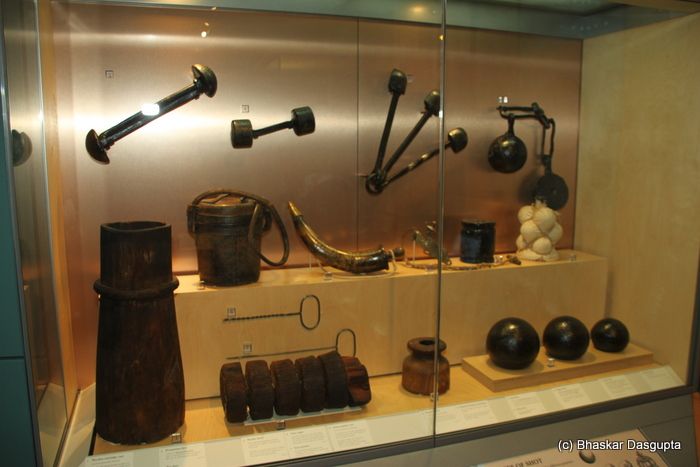 The whole reason for the ship. To deliver one of those round things to where it will do most damage. Cartridge cases, elongating, bar, round, grape and other kids of shot, powder horn, vent auger,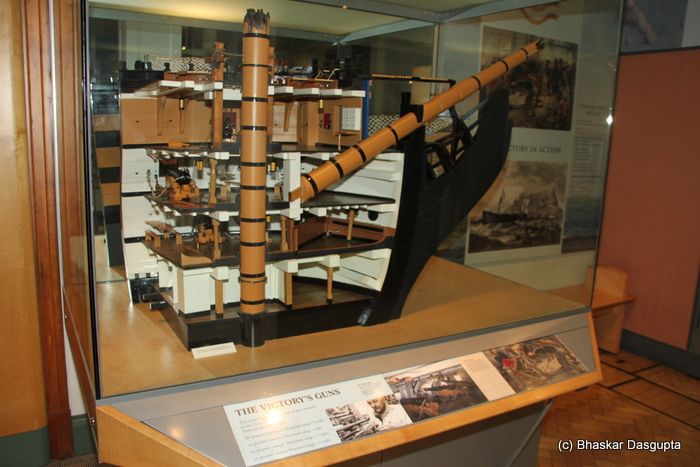 Victory's guns, fore mast and bow sprite in a model. It is amazing that the range of the guns were just about a mile in length. So you had to get up and personal. Imagine trying to aim in a rolling and pitching sea? Which is also another reason why they had to fire broadsides..


The medals given to various ship member's companies.


These are certificates of hurts and wounds, allowing the seaman to claim for pensions.

Then there is a section which talks about the anti slavery effort. Quite impressive, what UK did to fight against this scourge despite being heavily involved in it at one time. One of the Royal Navy's finest hours.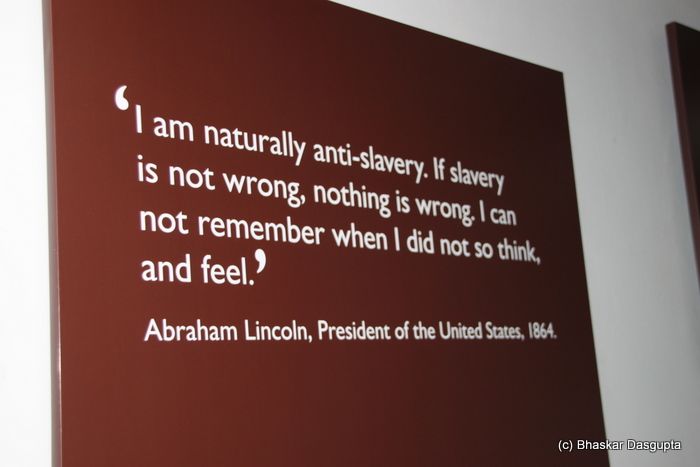 Some posters as you walk up:
This is where the British Naval Squadrons plied their anti slavery trade.




A big painting.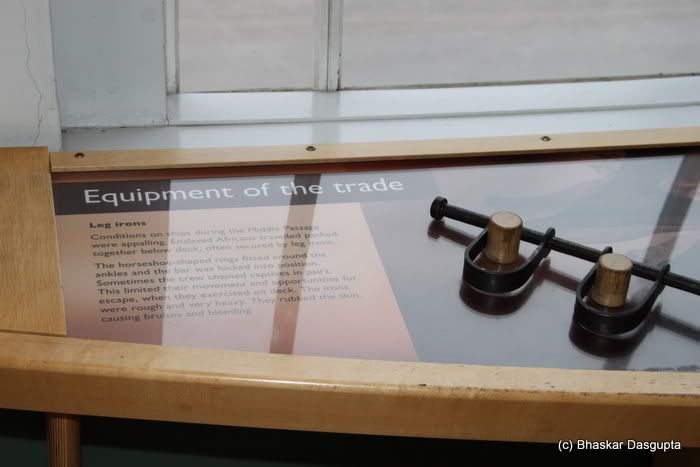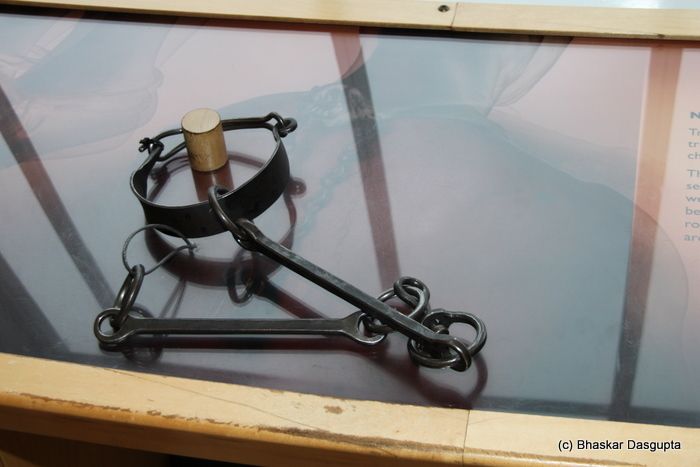 The equipment used to restrain the slaves.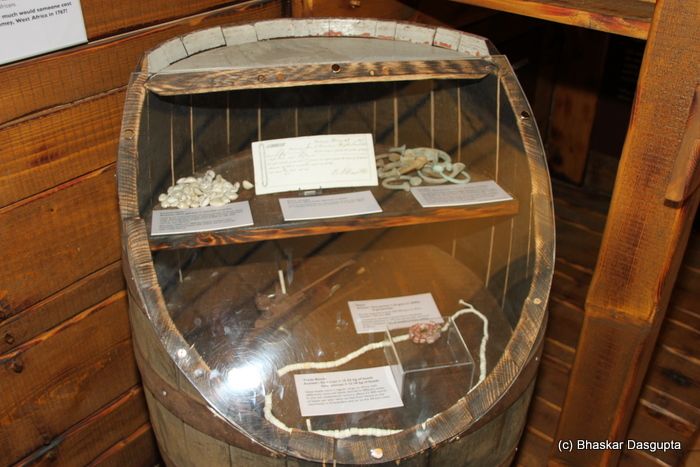 The African fellow tribesmen and Arabs will sell others into slavery for cowries, metal and basic jewellery.


The price of an African slave, $850. Pretty cheap, eh?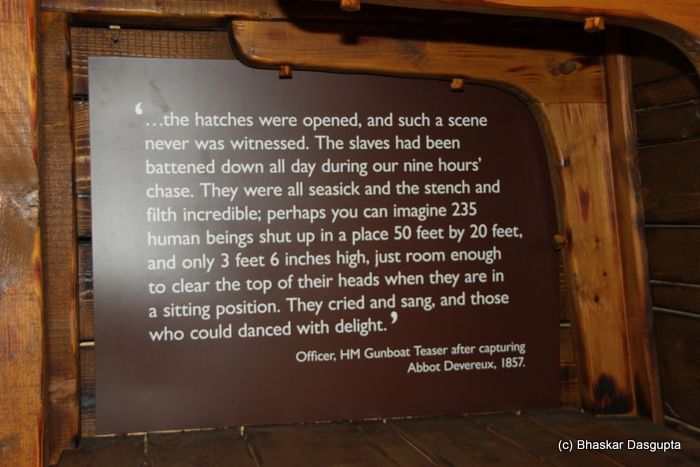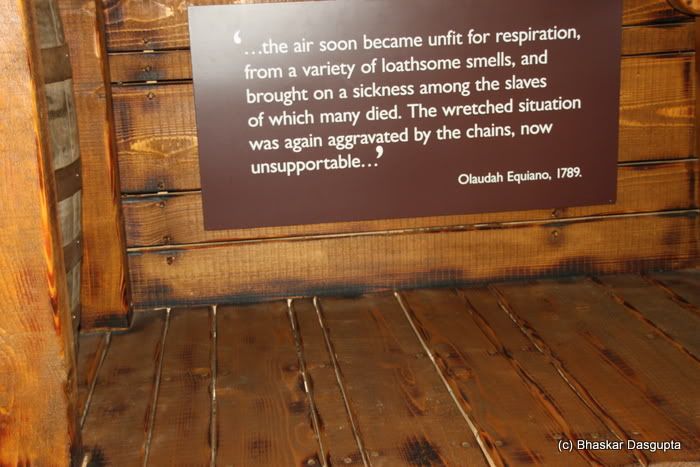 I wouldn't be able to fit in at all, into that shelf. Bastards.


Now to the figurehead section.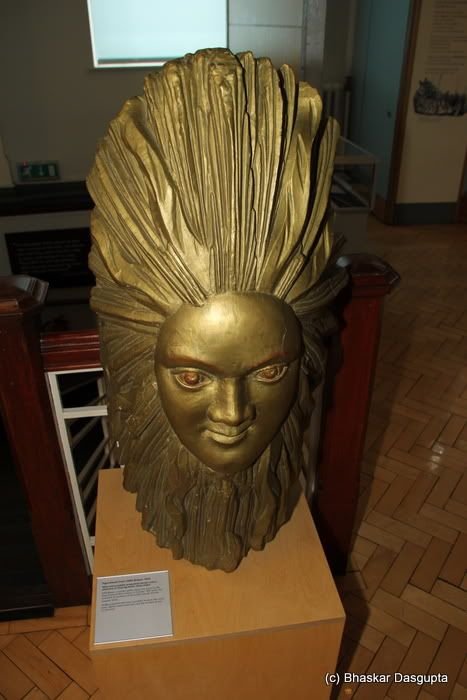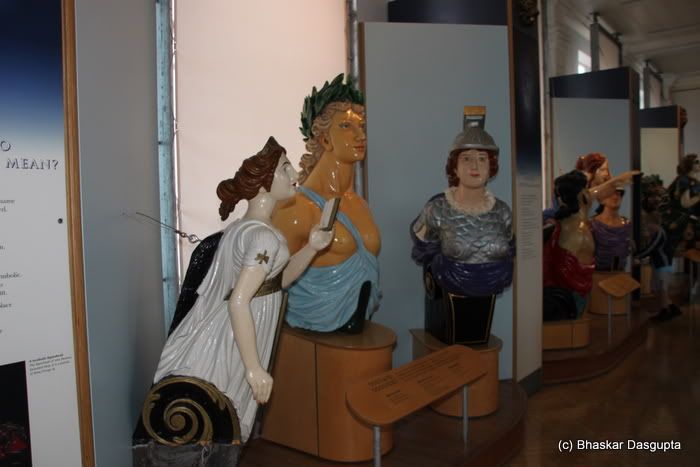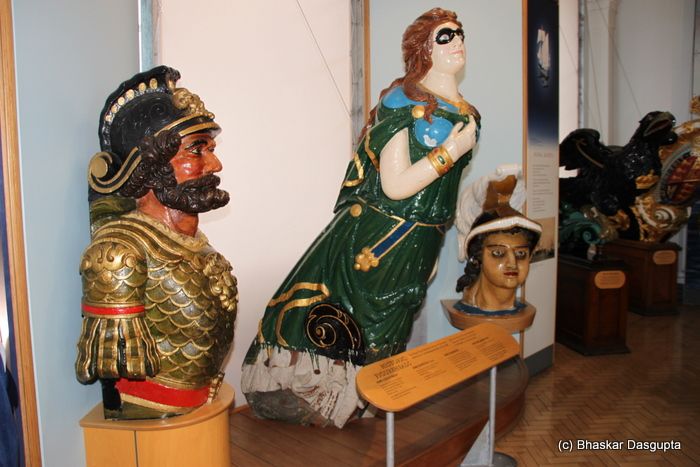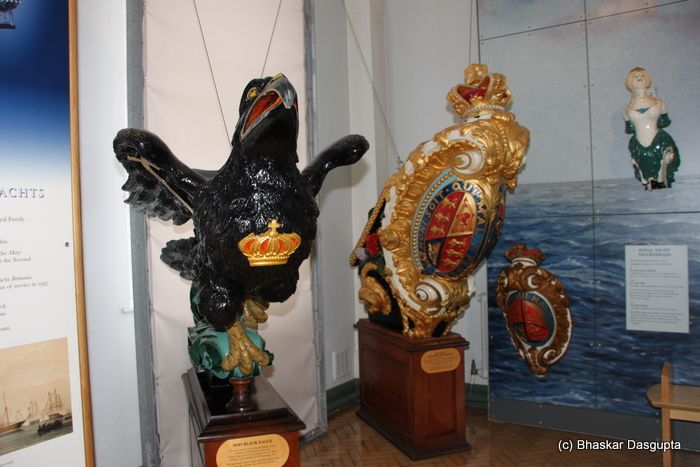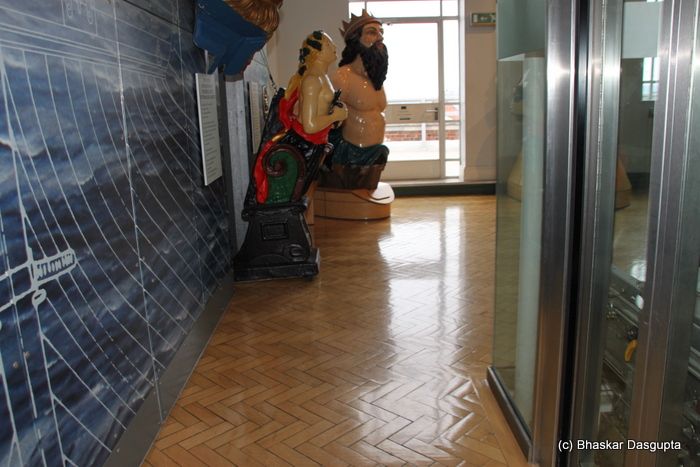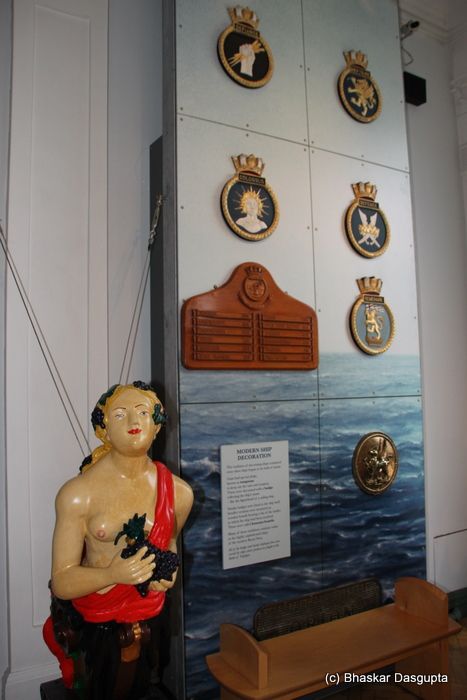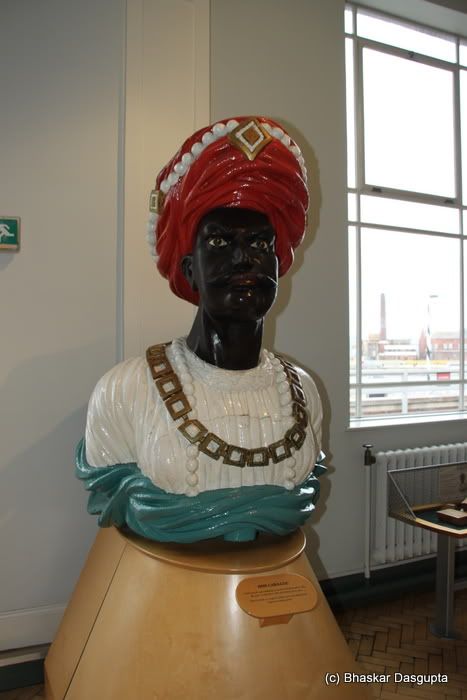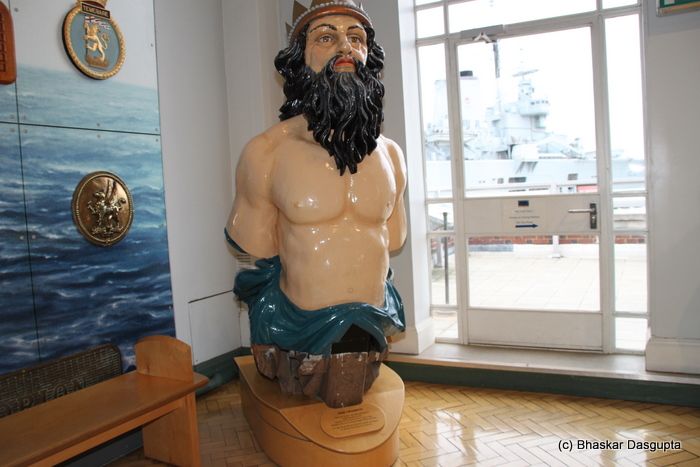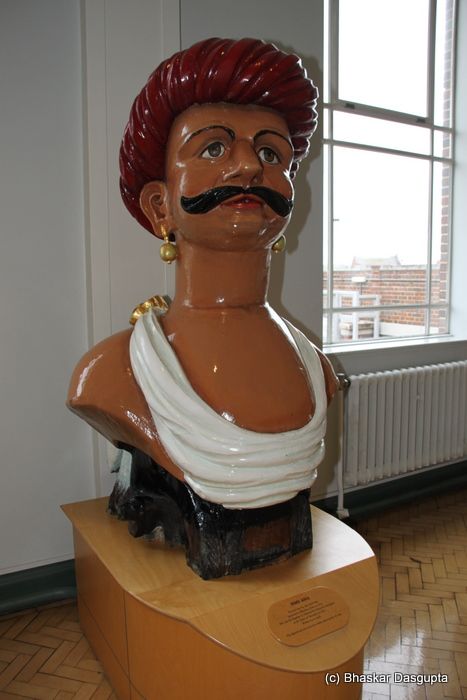 Now for Nelson's Funeral Barge. I was reminded of Diana's funeral, I guess it was similar in terms of the national impact.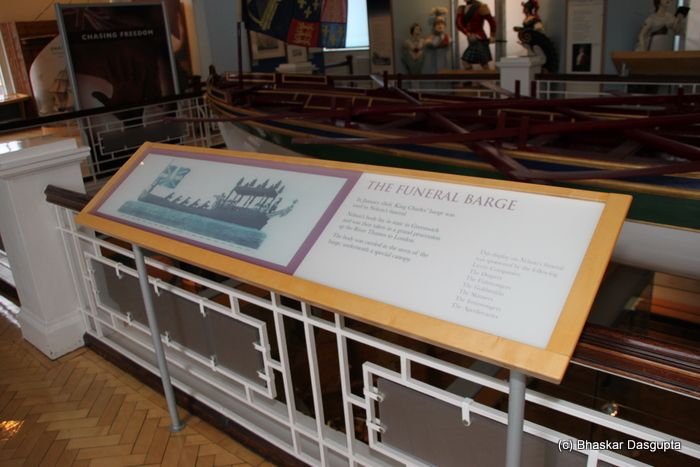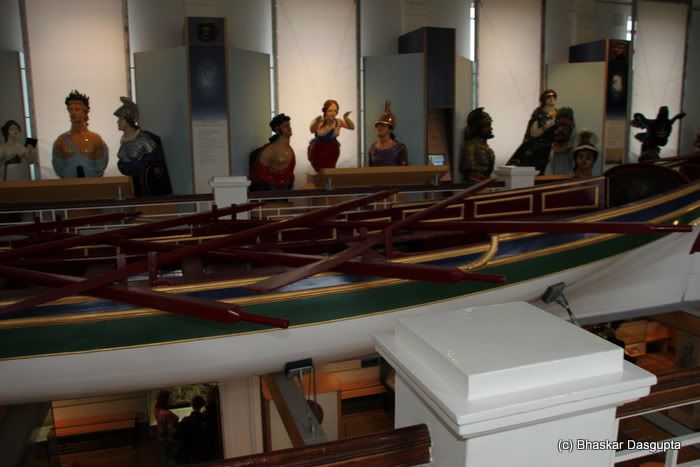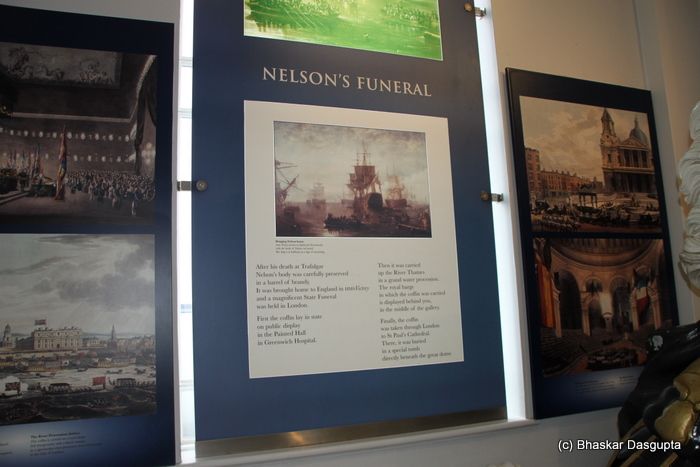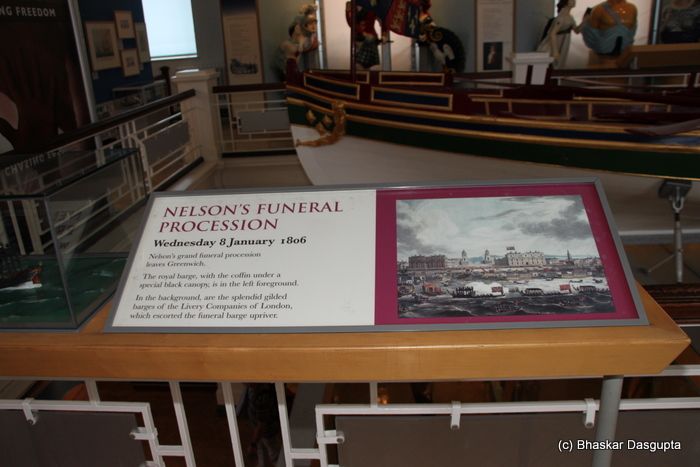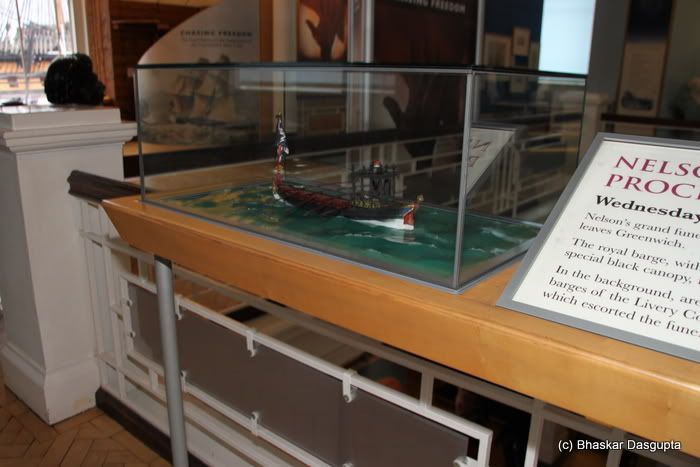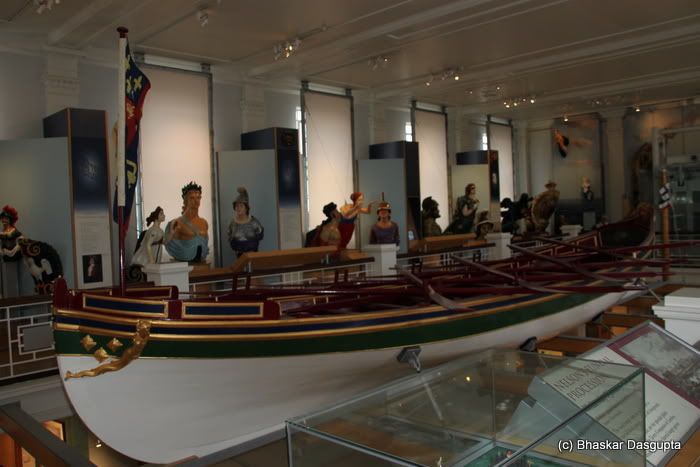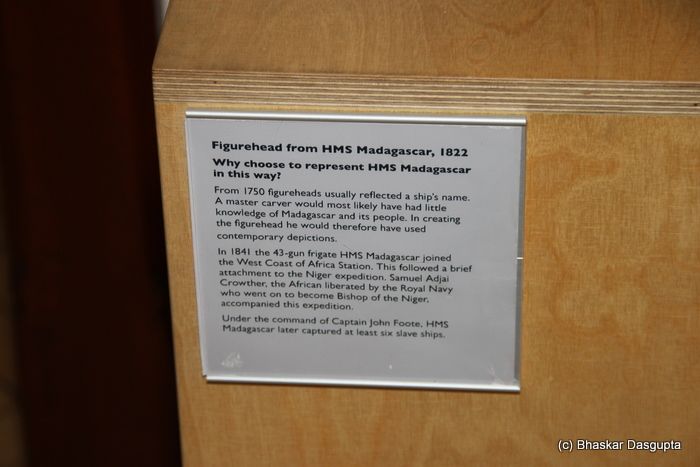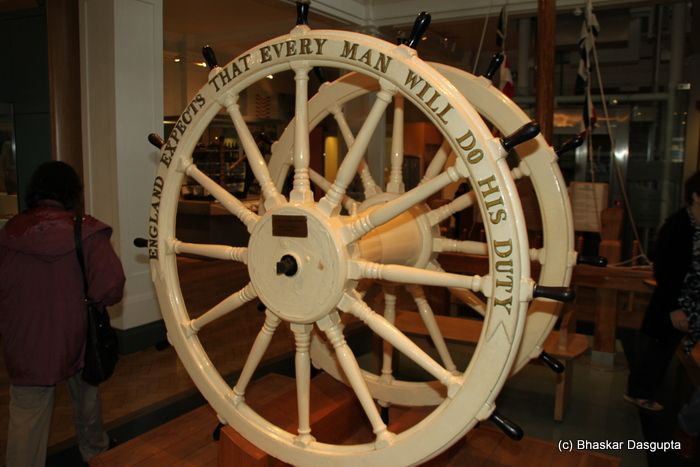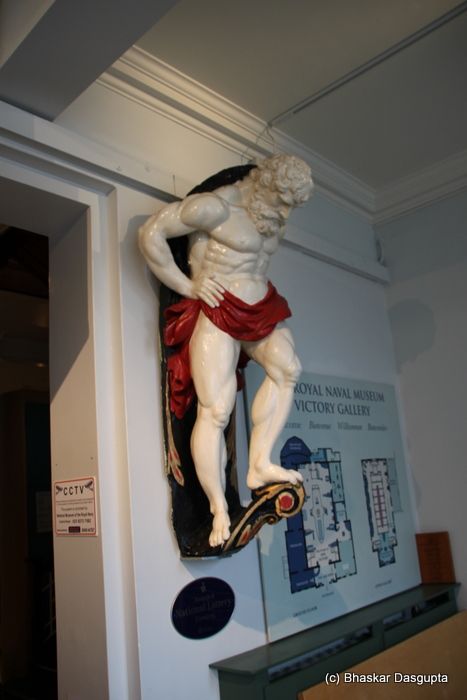 This bell was nicked by the Royal Navy from Ningpo in 1841.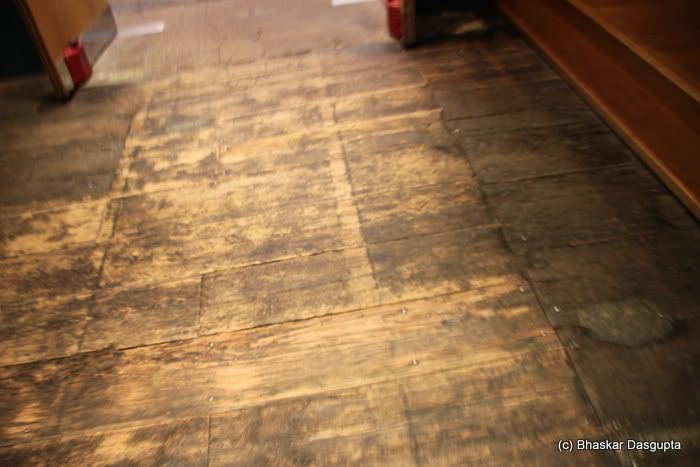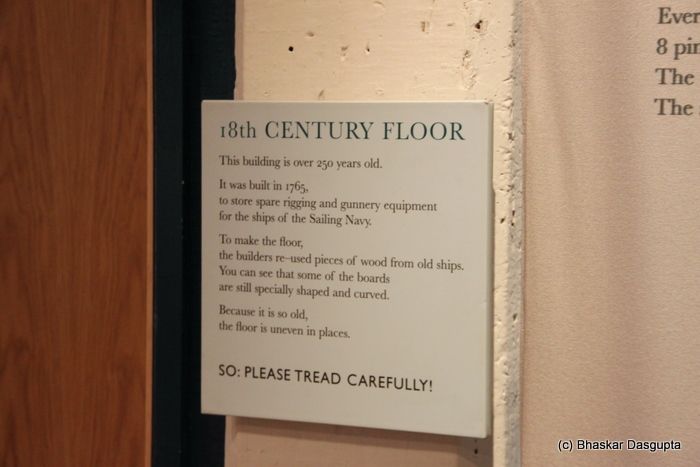 The old ship's timers were used to floor the museum. Pretty nice, eh? walking on wooden timbers which have seen blood, sweat, tears, gore, sea water and and and.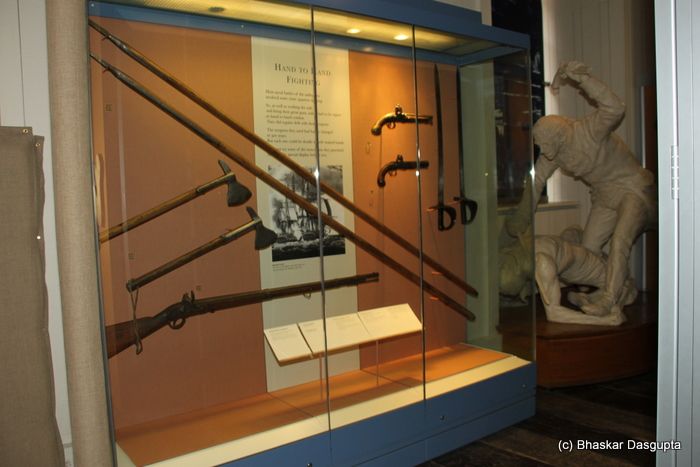 Some of the personal weapons used on board






You could try to lift one of these rifles. Bloody heavy, I have to admit.


Finally, some old cannons lets outside. I have to get into the HMS Belfast one of these days.