Some of the views from the office taken with the iPhone camera hence apologies for the quality.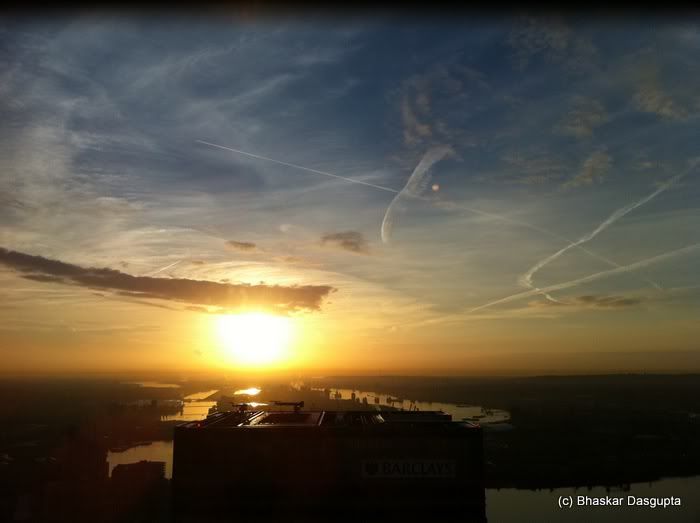 Highways in the sky. Lovely sunrise.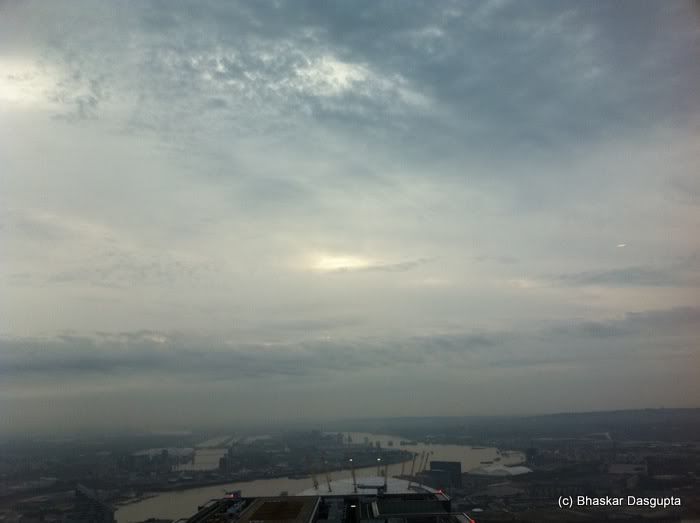 It was a cloudy morning.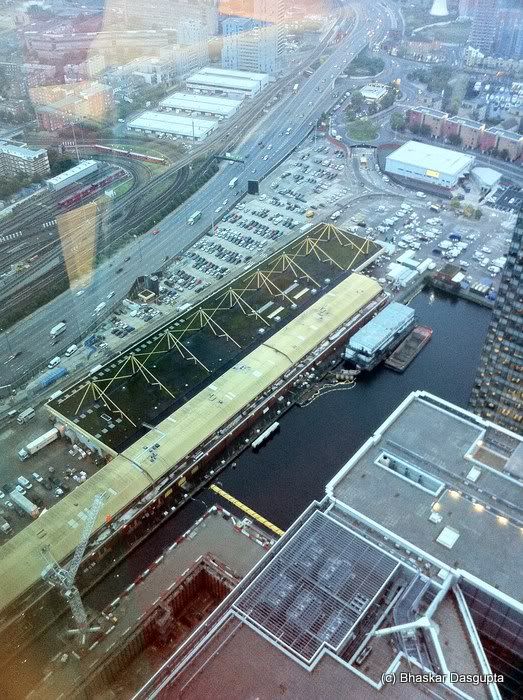 That's the home of all fish, Billingsgate market.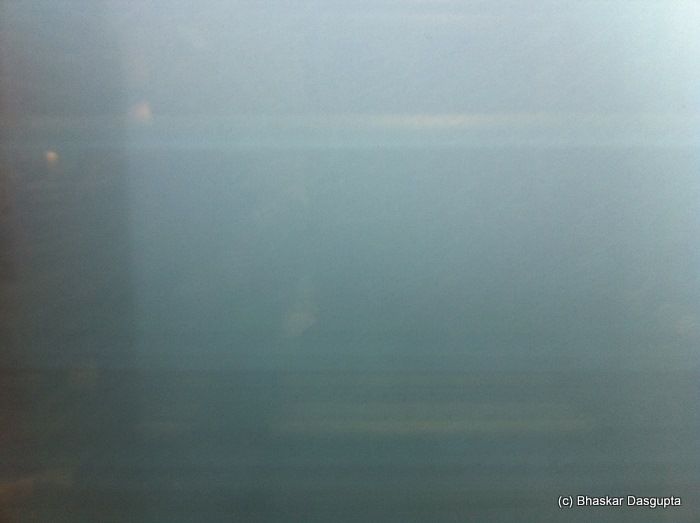 It was cold and foggy, lol.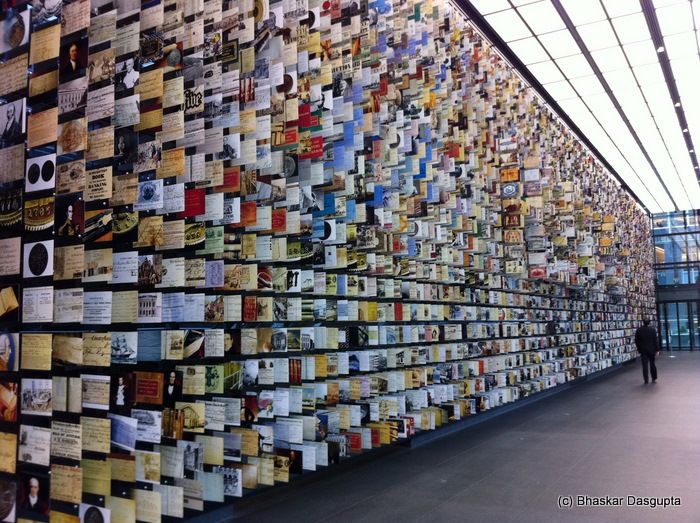 Pictures galore
Early morning over the thames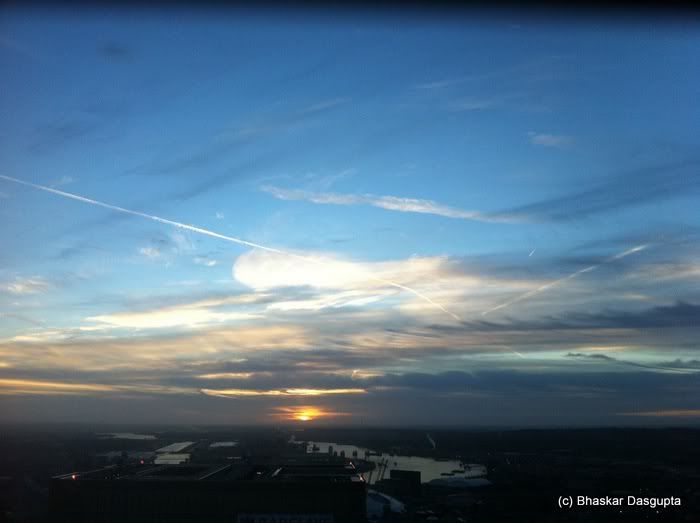 Looks like there is going to be a great day.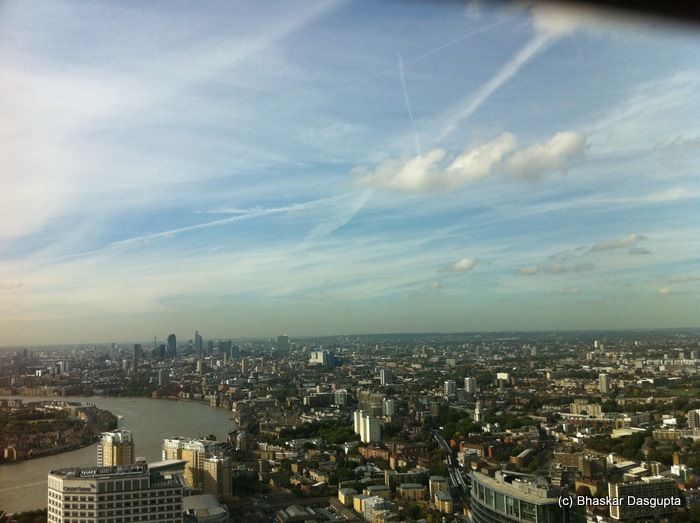 London on a clear day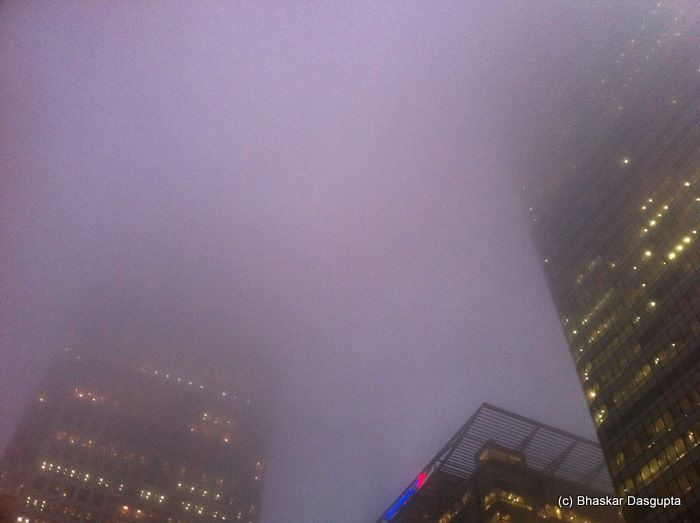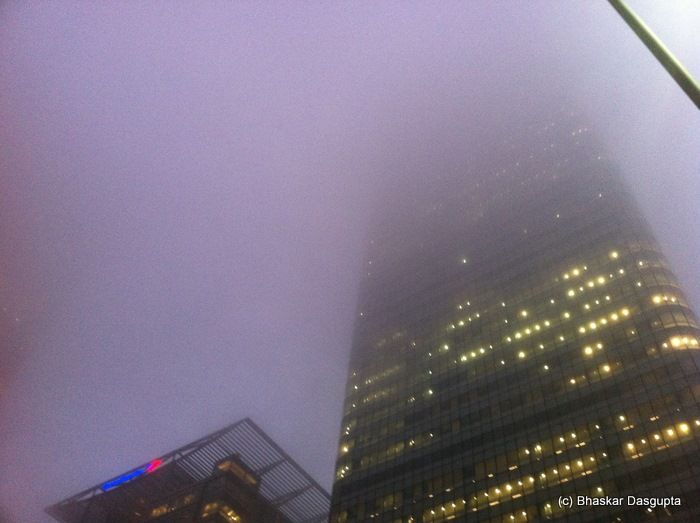 Foggy Canary Wharf