Was invited to a dinner at the Institute of Chartered Accountants building. Extraordinary place.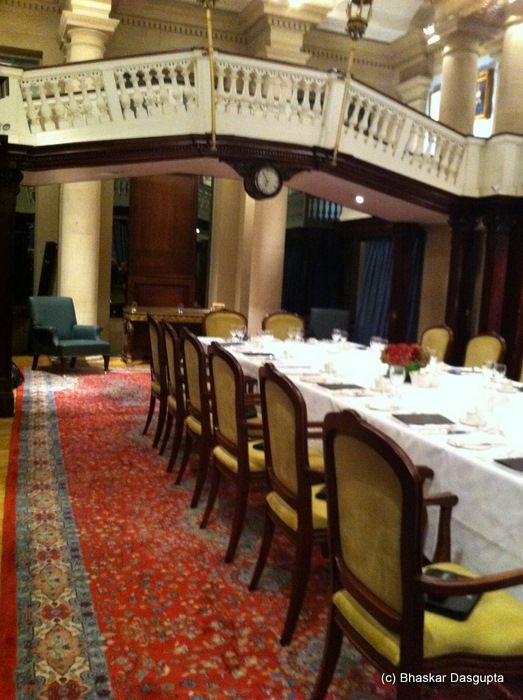 This is the dinner hall, it has a bridge and a gallery running around it. With cupboards around the walls showing off all the trophies and gifts. I had to pop out to take a call and took some pics with the iphone in very low light, so the quality is very bad, apologies
A lovely sculpture of a flying swan
Interesting stonework
The front of the building is highlighted with these lights and highlight the statues on the top of the columns.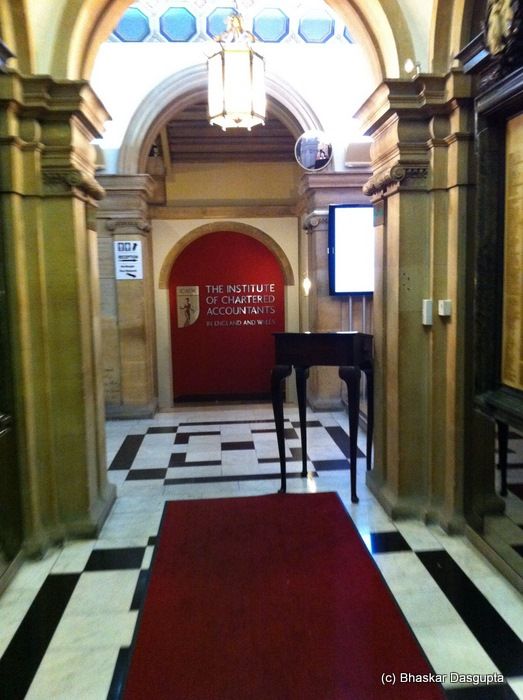 The entrance hall.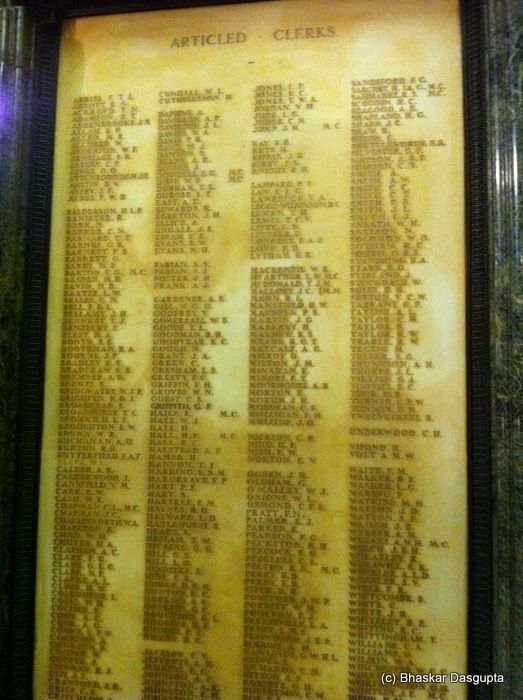 The articled clerks on the left and the CA's who died in the great war. I like this kind of remembrance of old members, it provides the glue which holds societies and associations together.
What's this happening in the chamber? oooooo, excitement!
I once delivered a lecture in this room, its a great room, lovely to teach and walk around speaking to all the people. Very nicely designed.