Pinner Cemetery is near my house so one rather gloomy day, I picked up my camera and went for a walk about.
Harrow Fire station. Nice bright doors.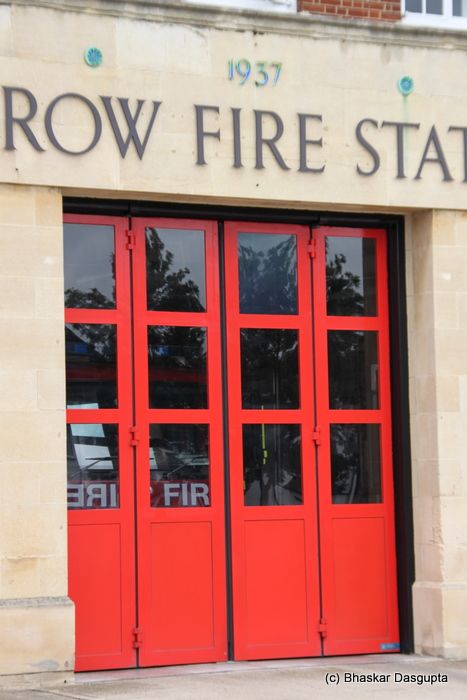 Quite an old history, created in 1937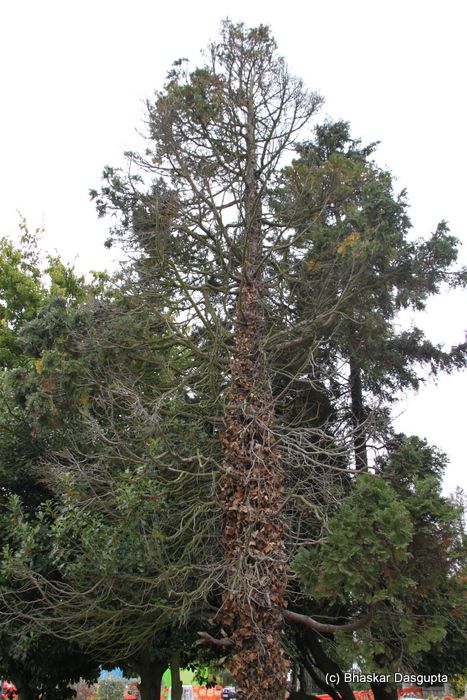 a tree with a dried up creeper up its trunk.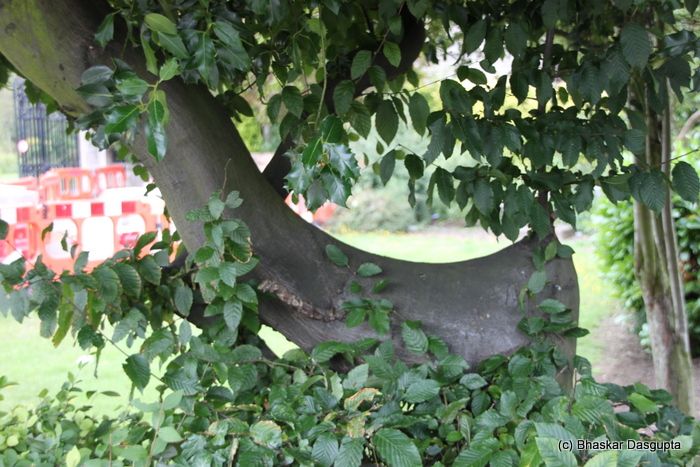 here's the entrance to the cemetery.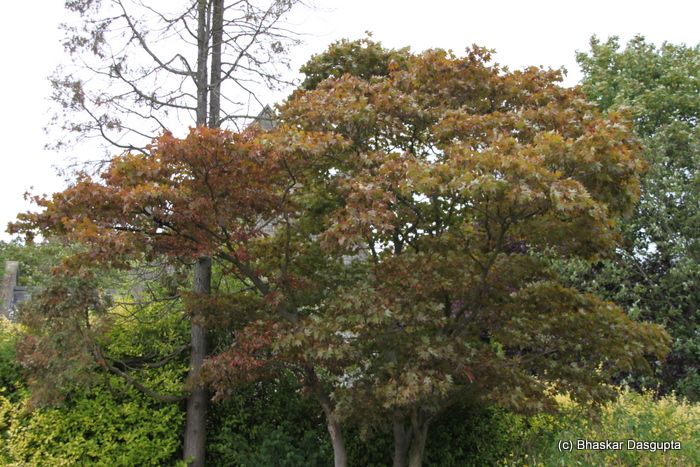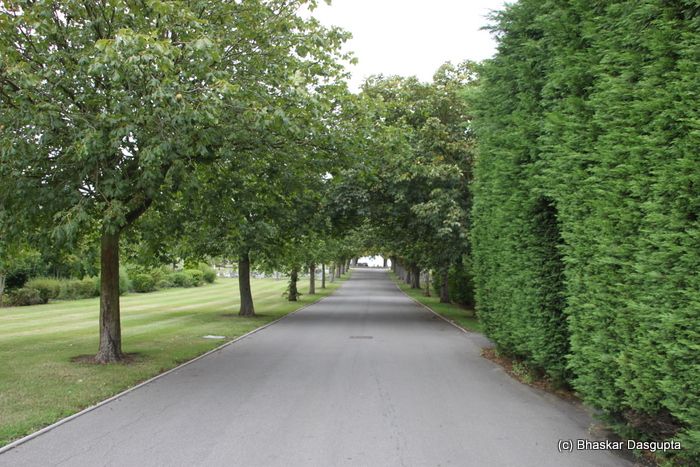 looks like a keyhole in one of the fantasy movies.


Very peaceful and well maintained.


What on earth are Lady's? lol.


This is the children's section. Very heart rending.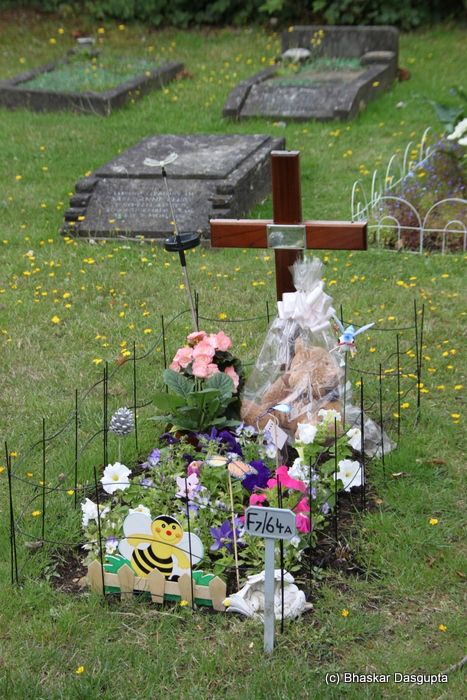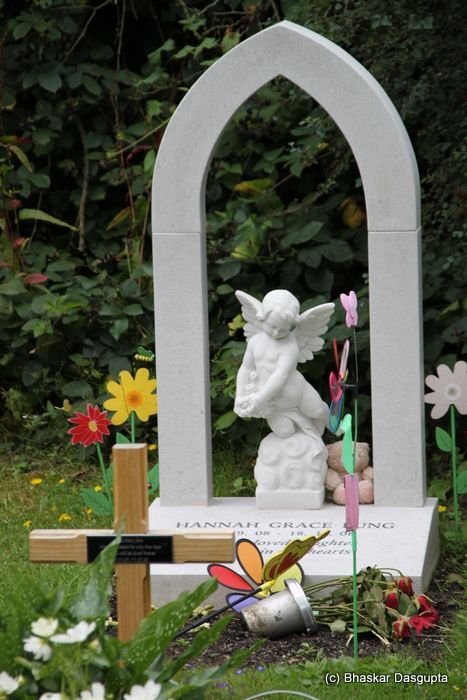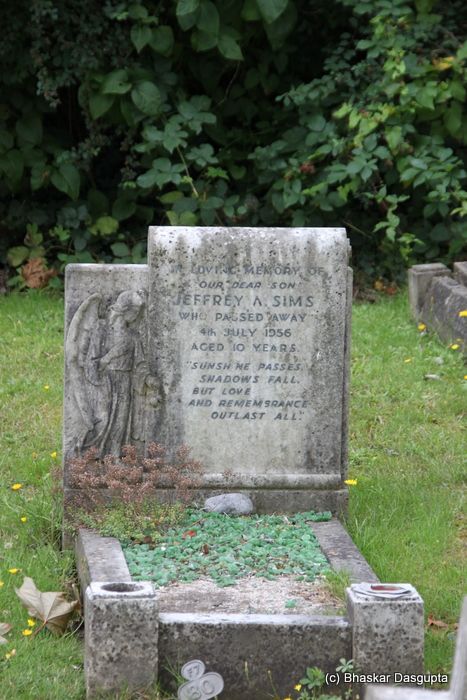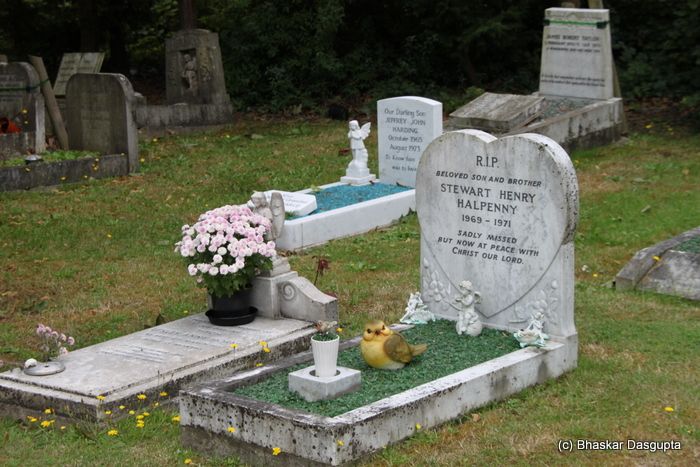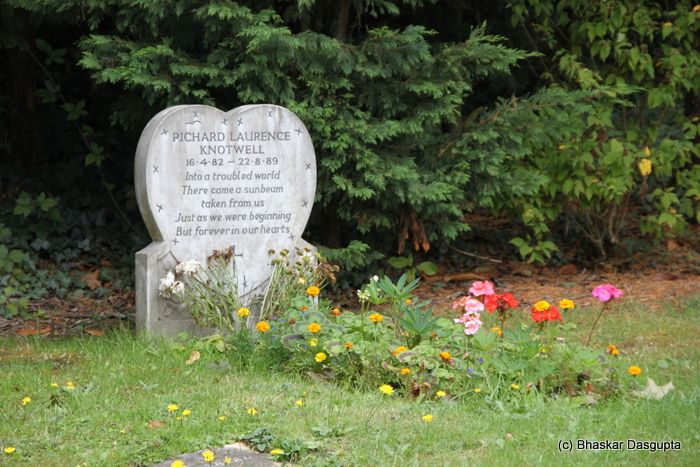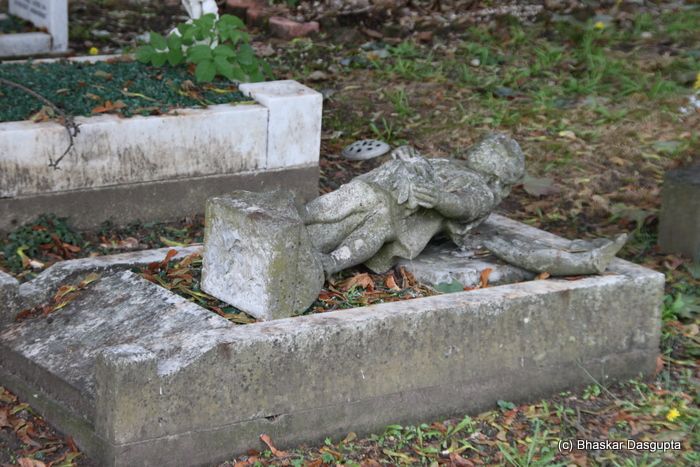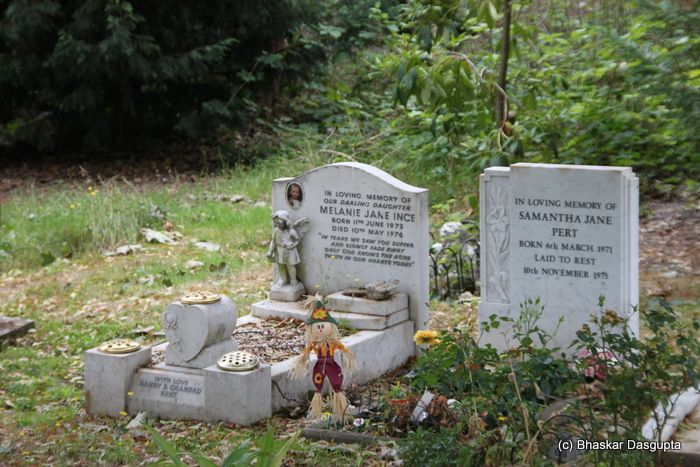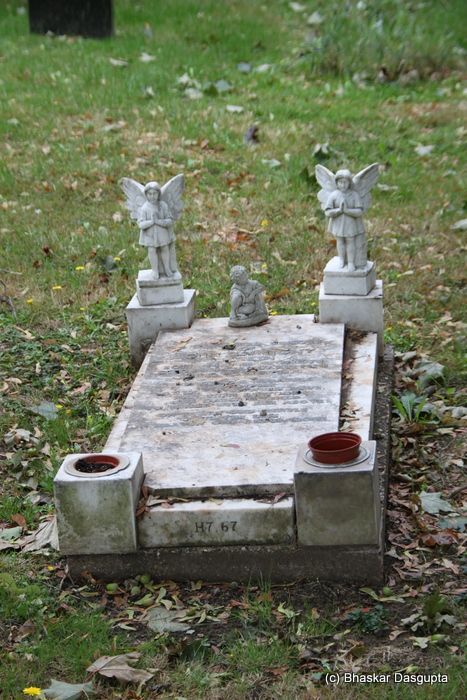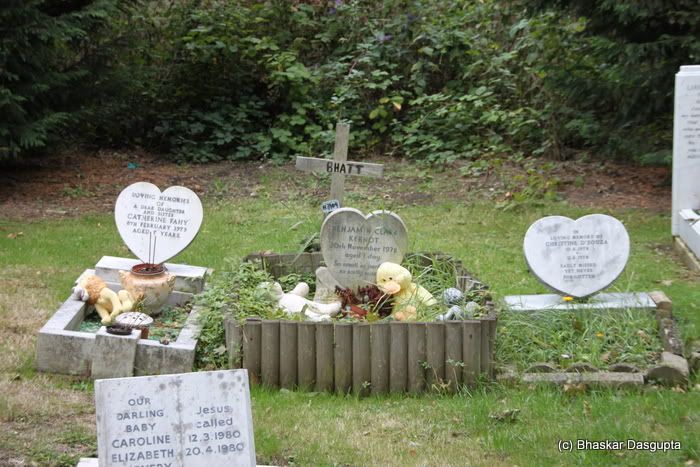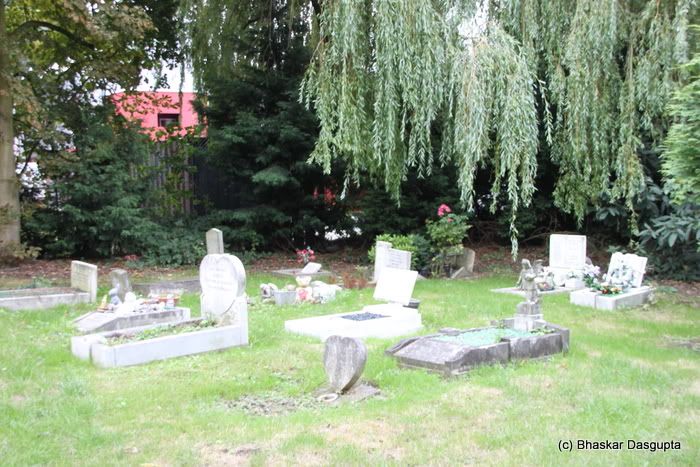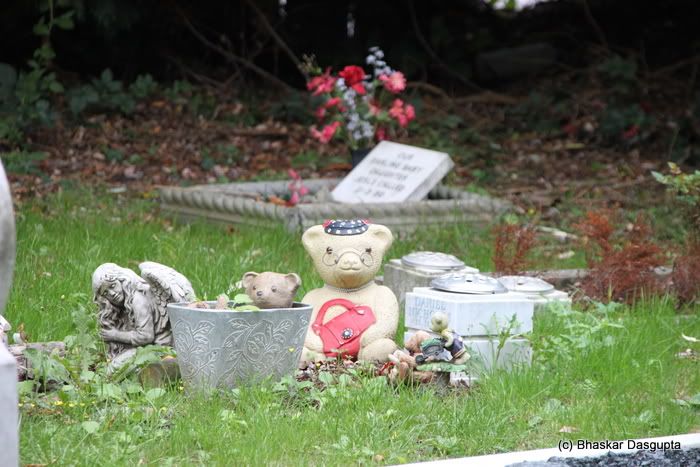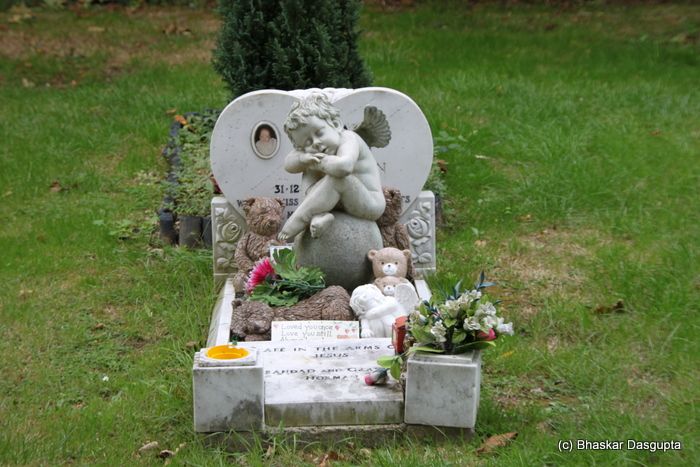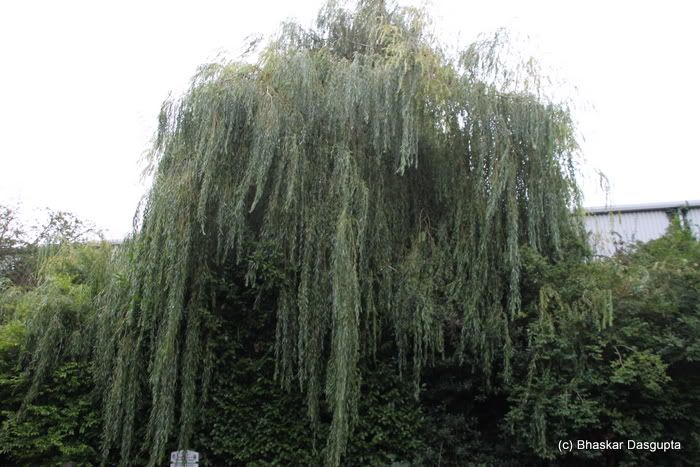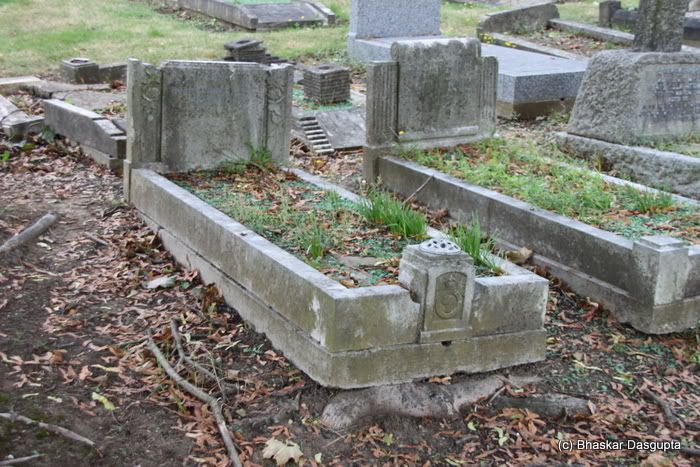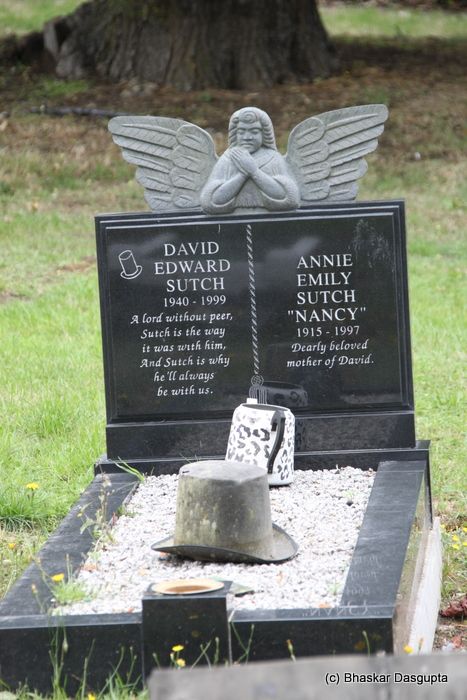 The tree is growing very neatly over the statue.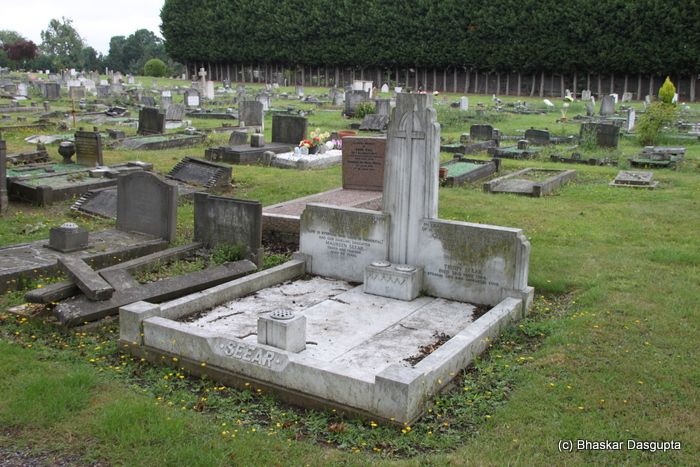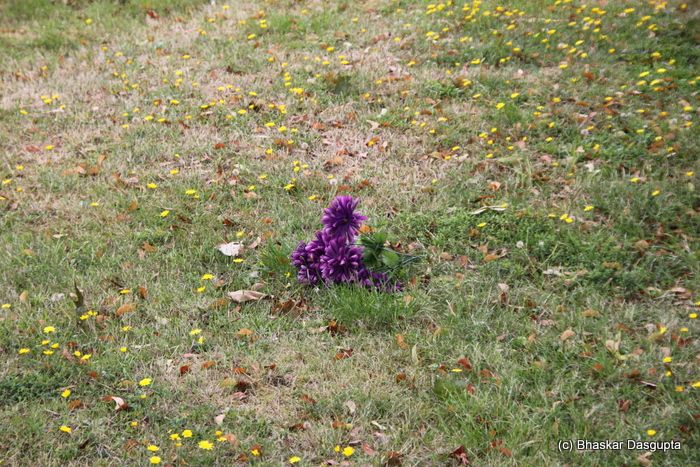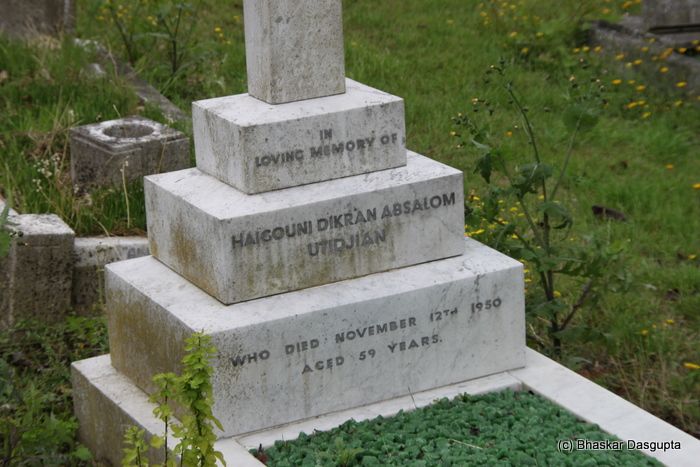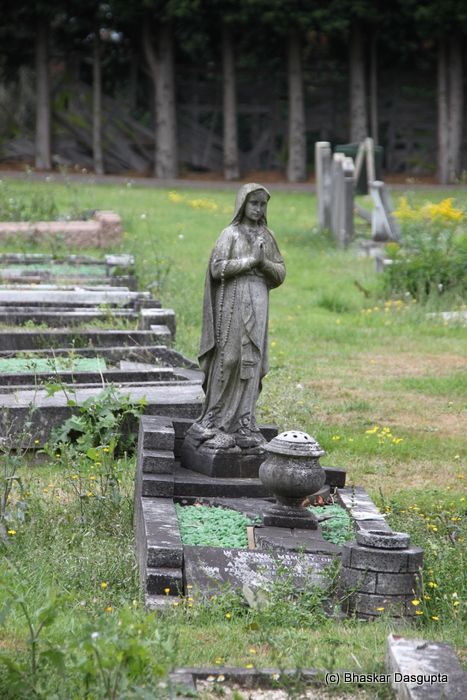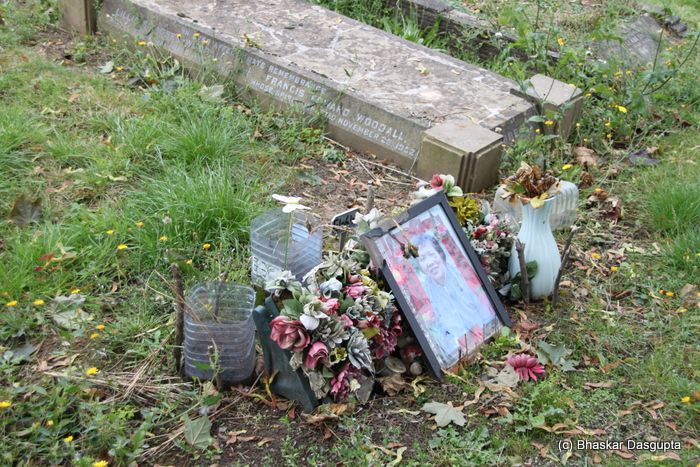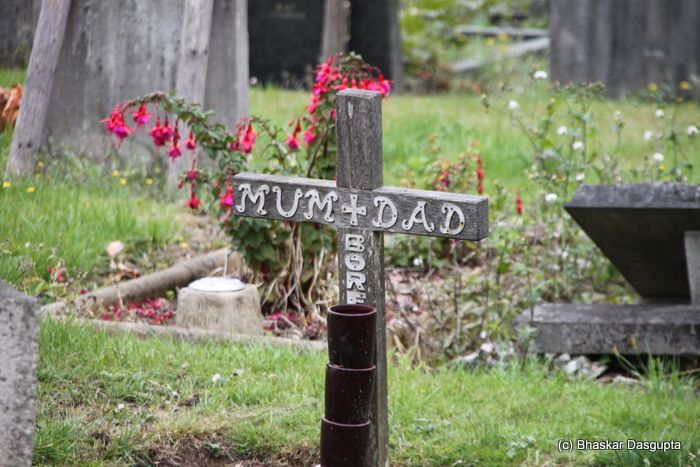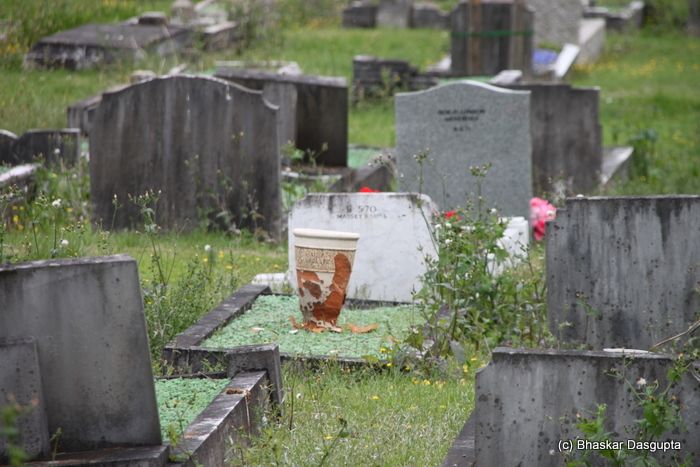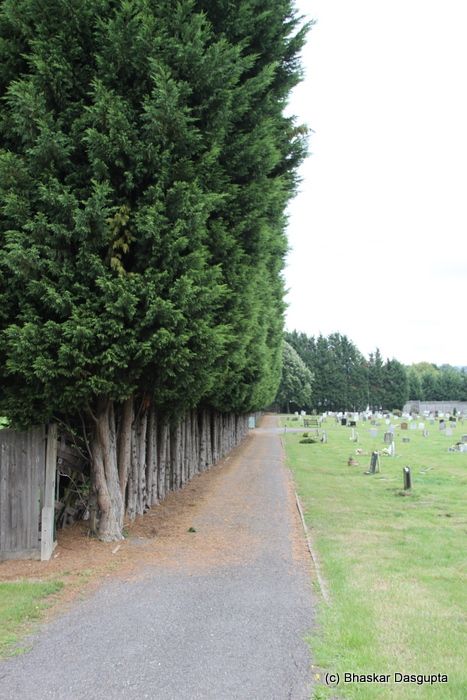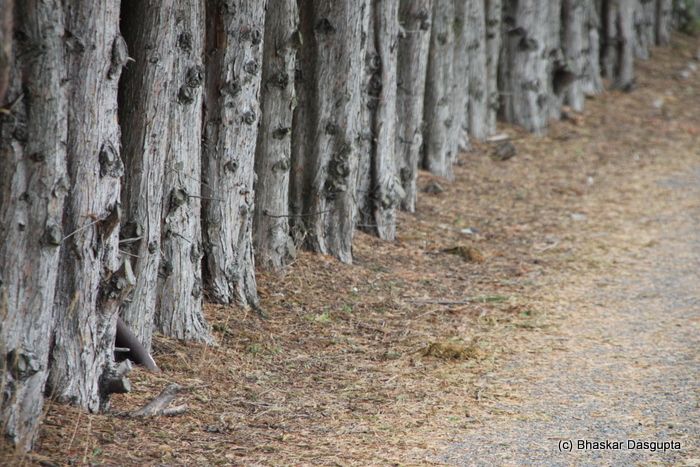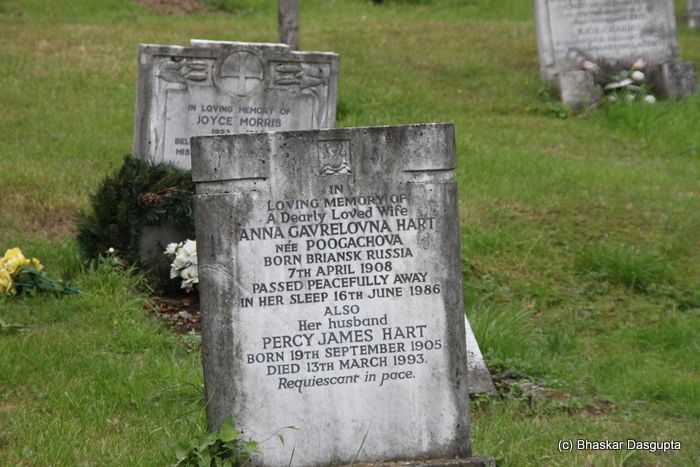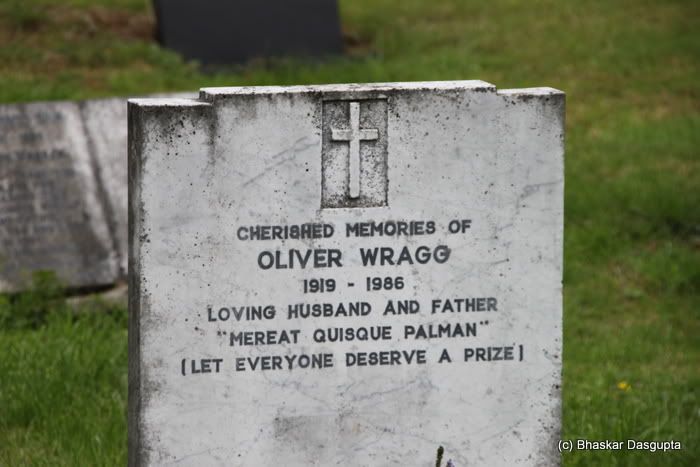 Old weatherbeaten wooden cross.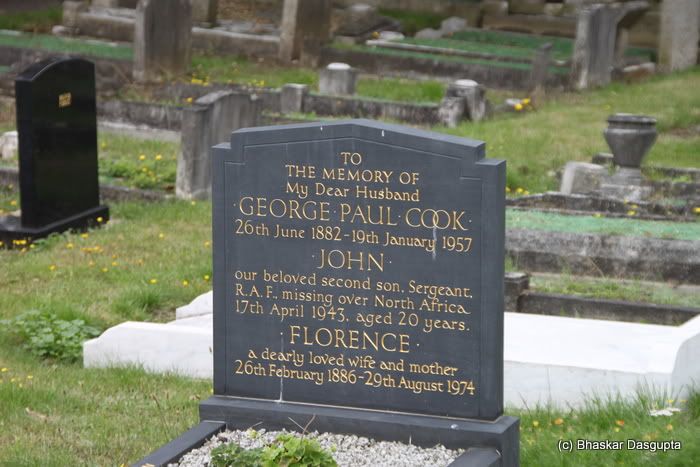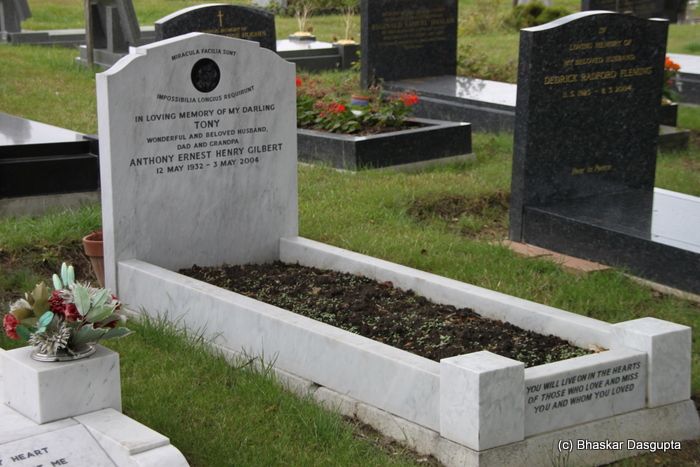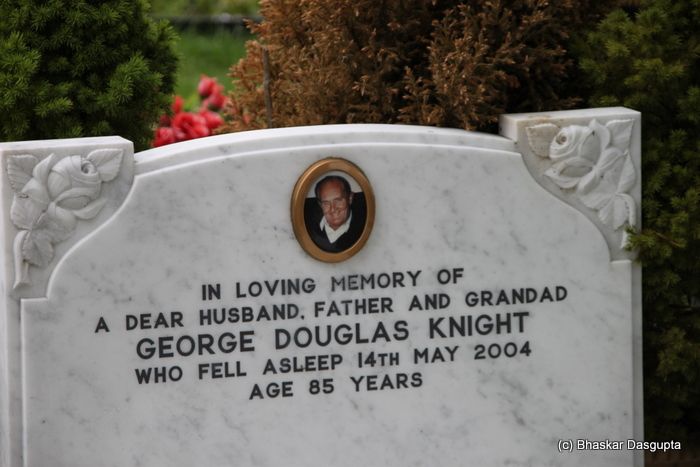 There is a Greek section as well. Fascinating how well maintained they are, lovely.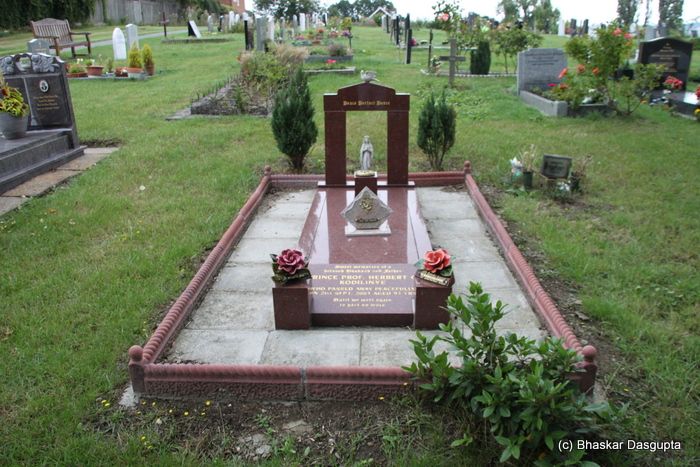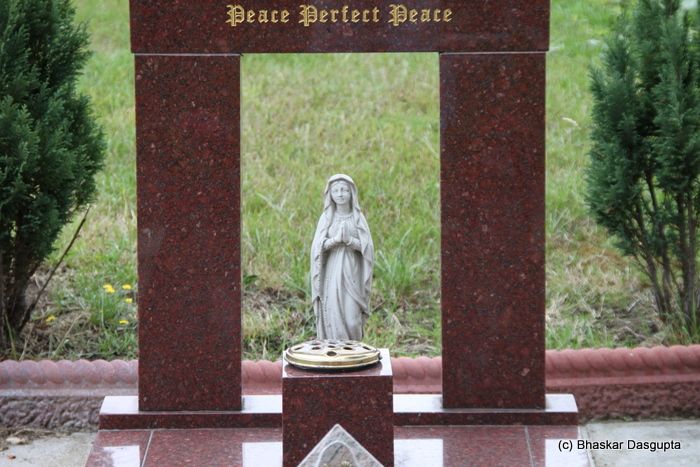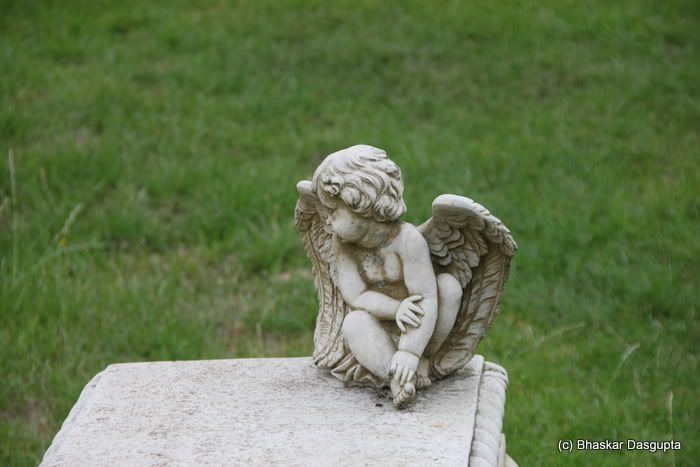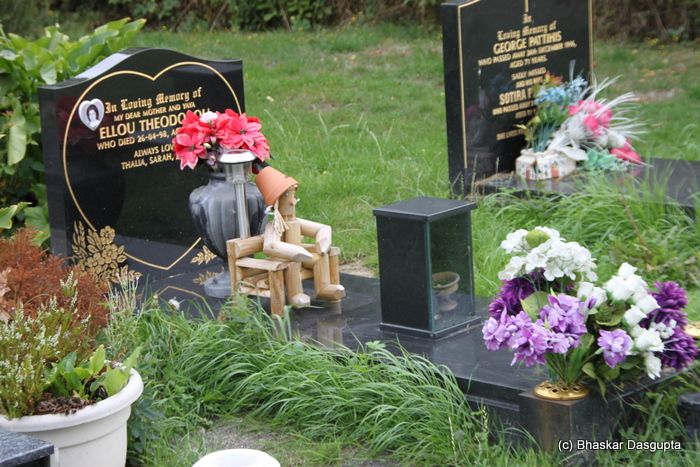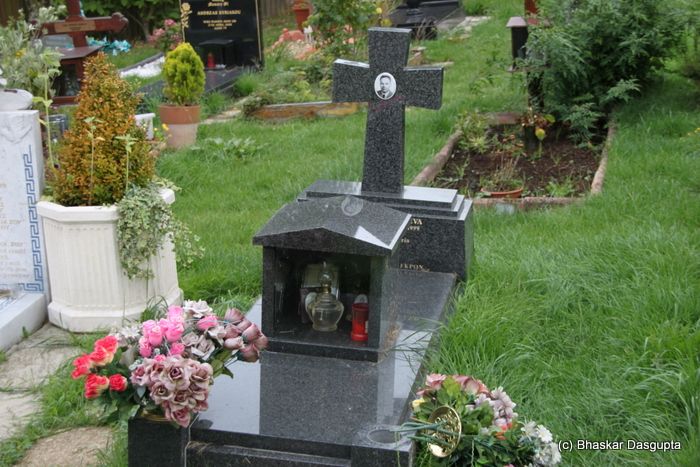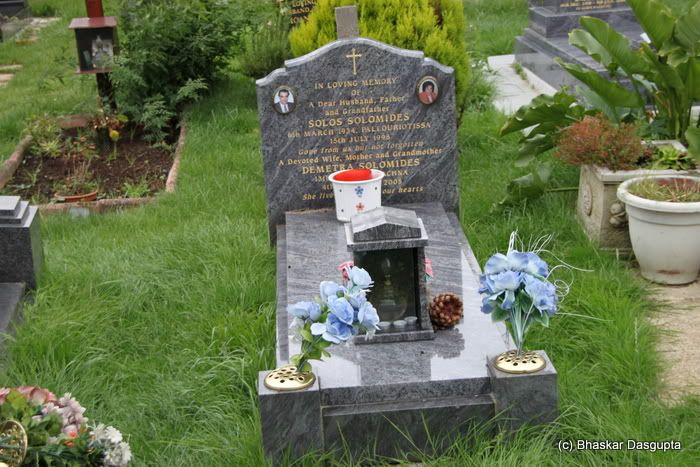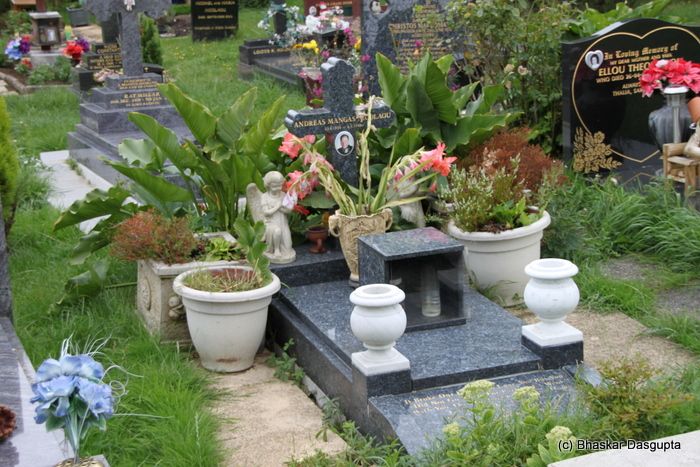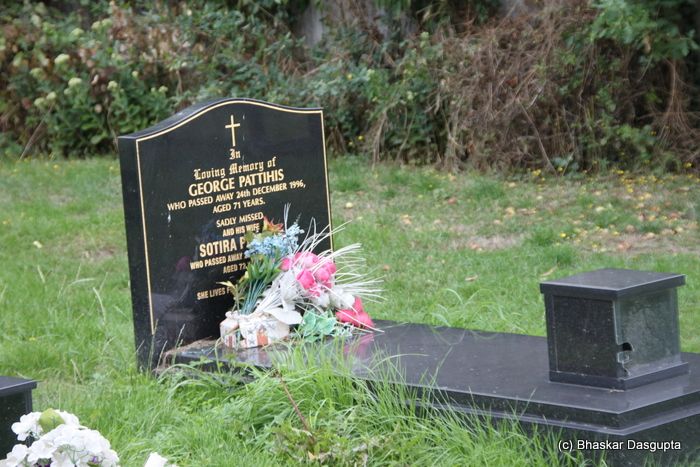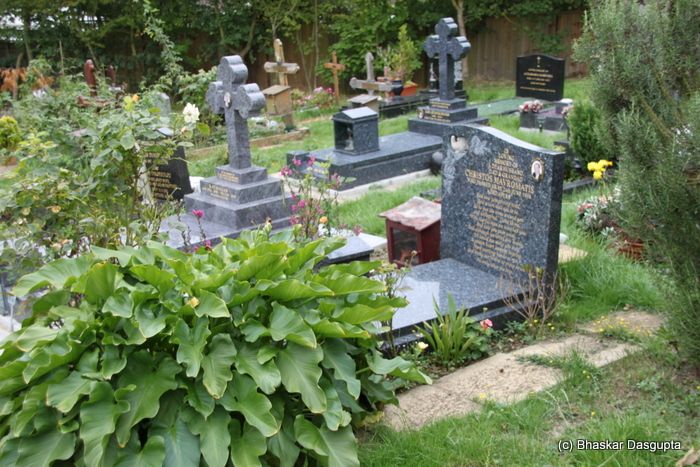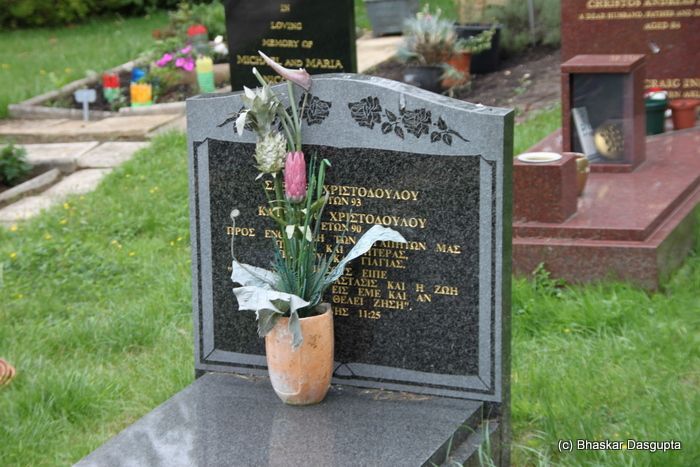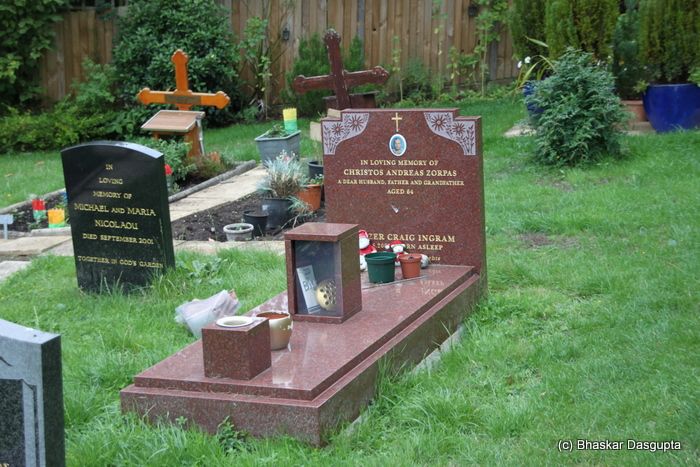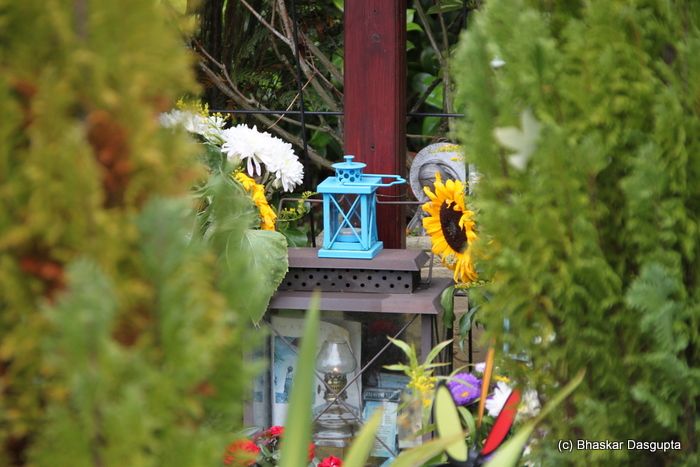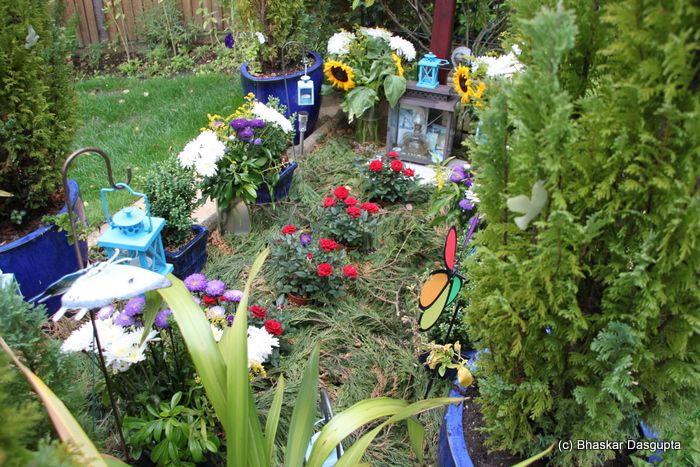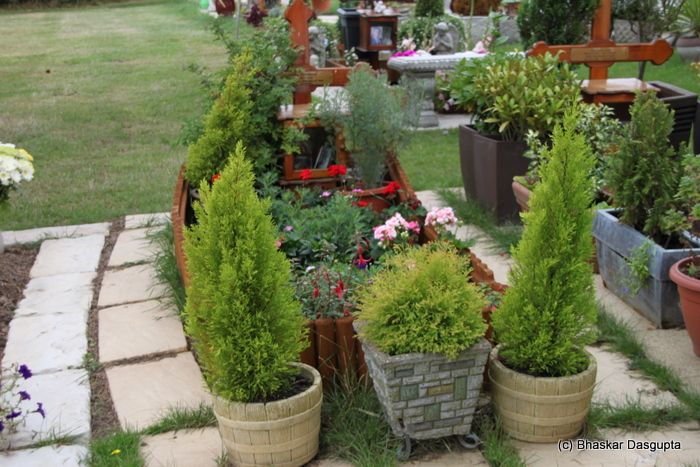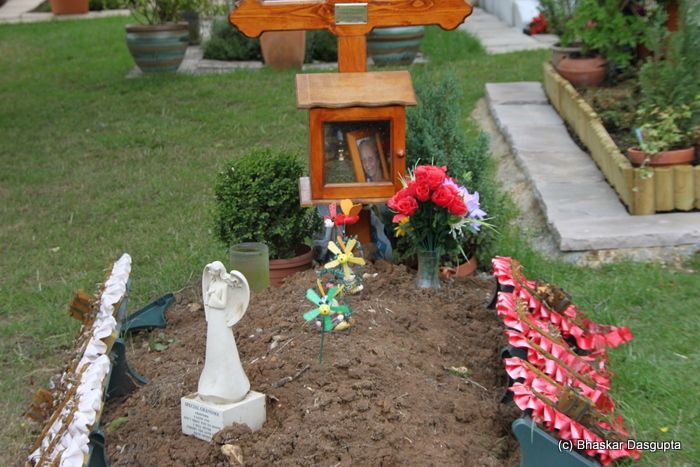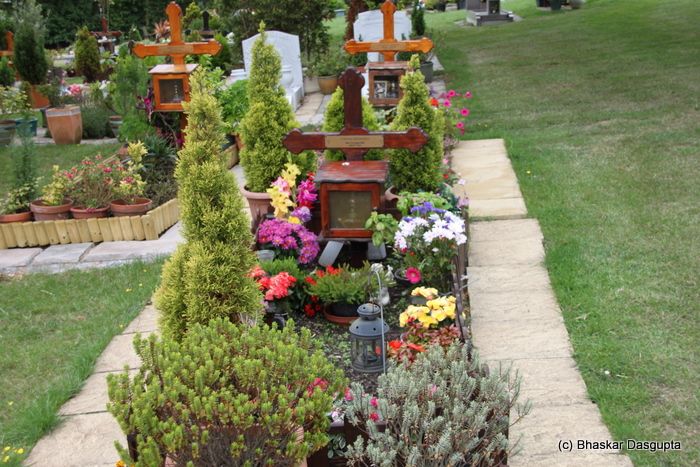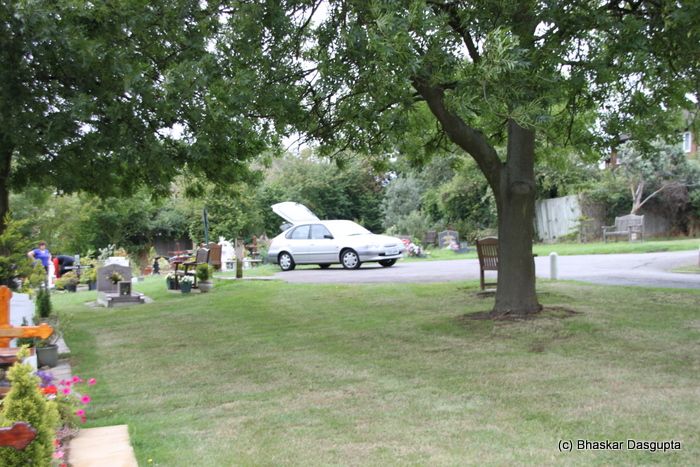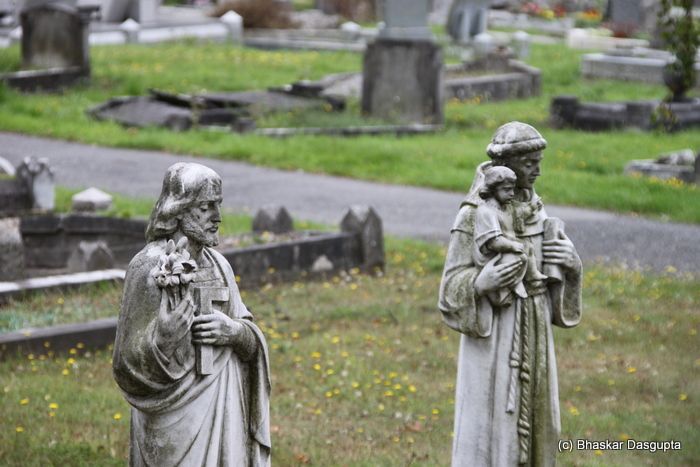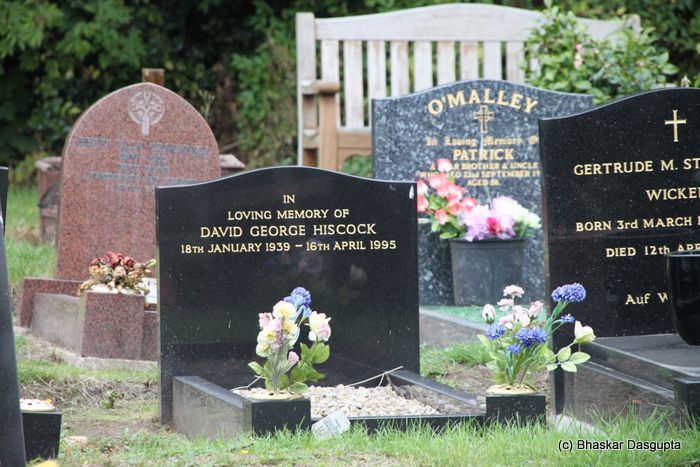 This is another children's section…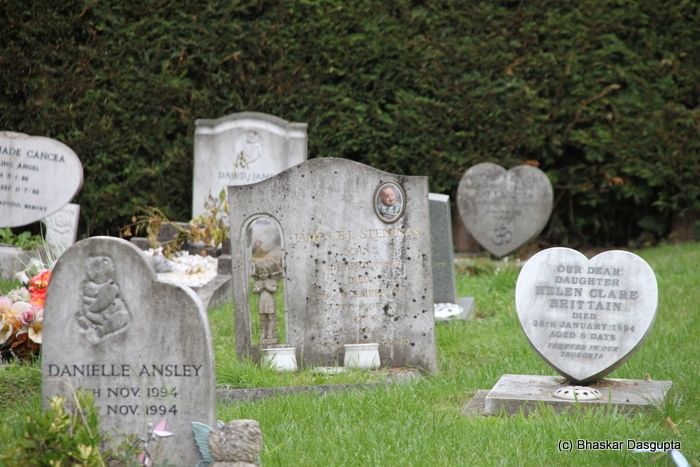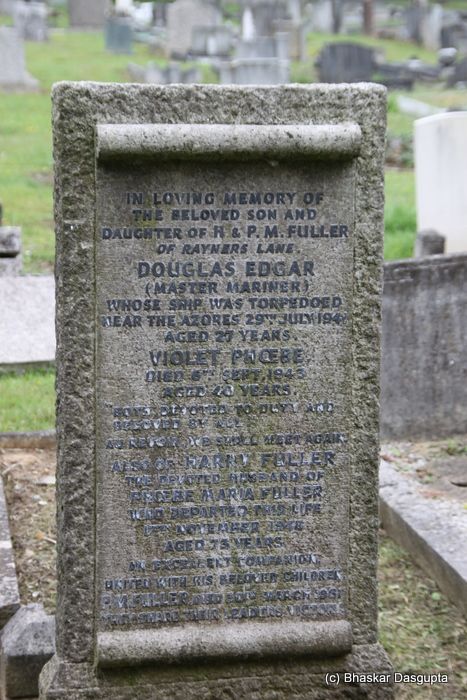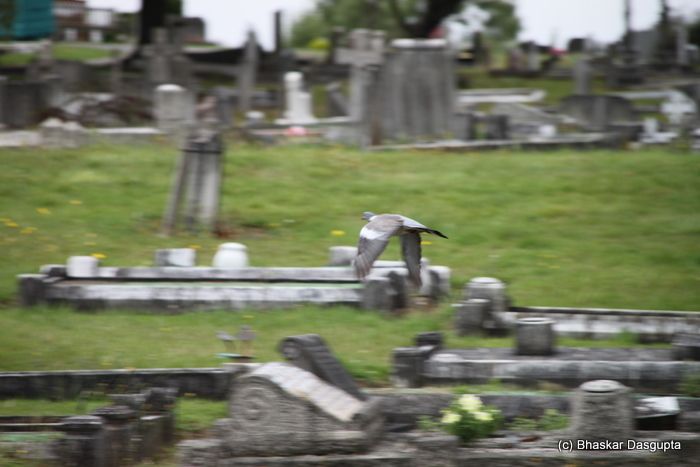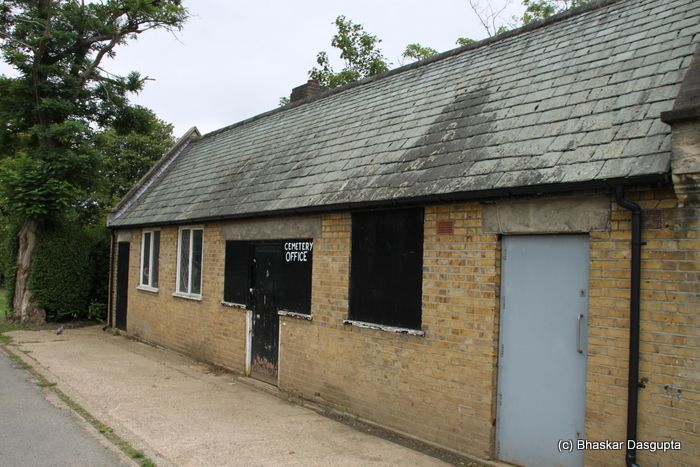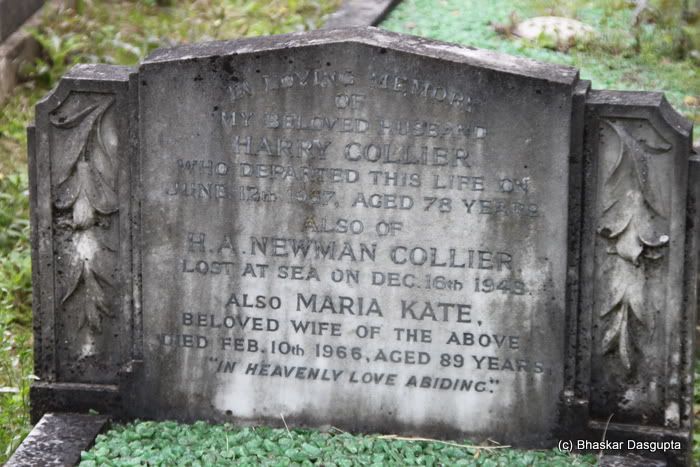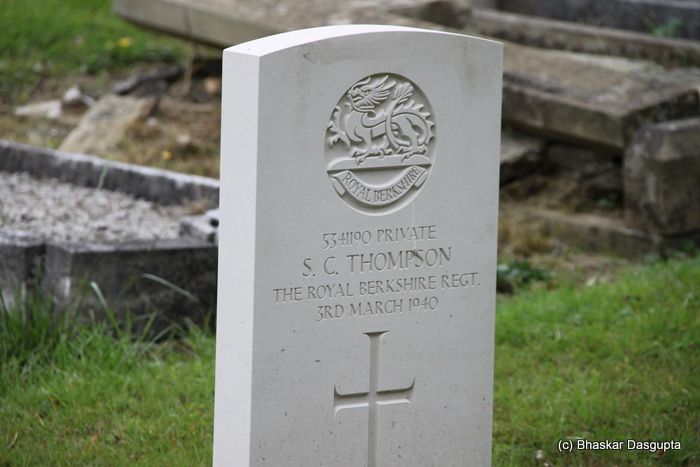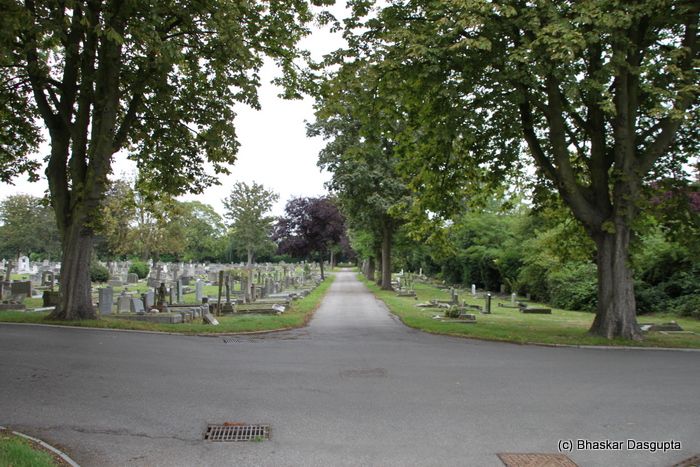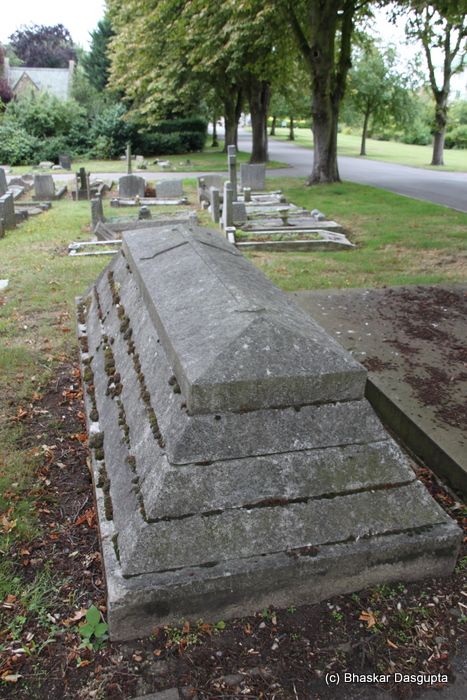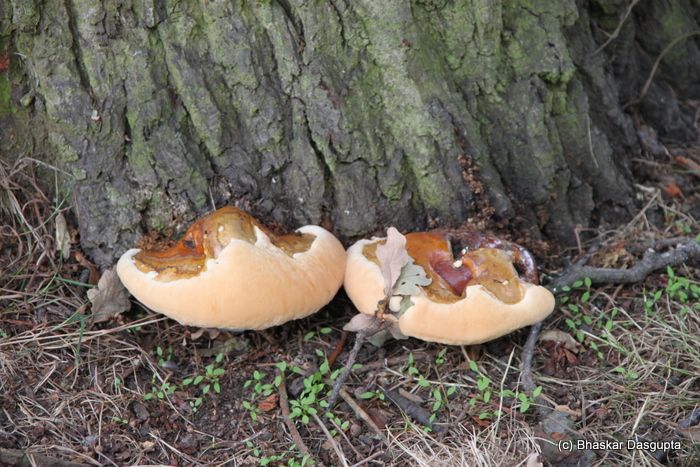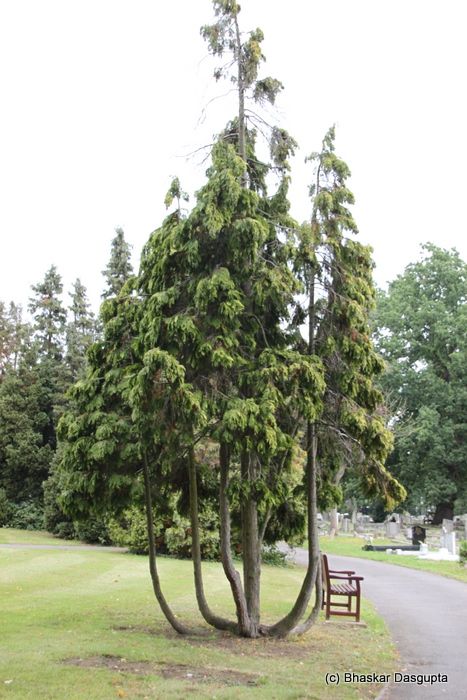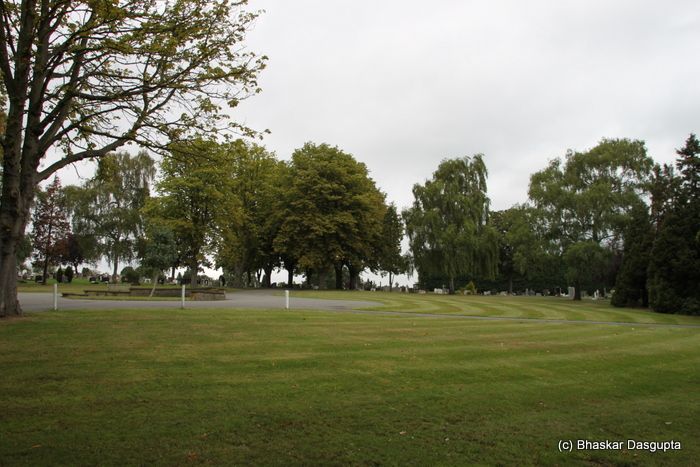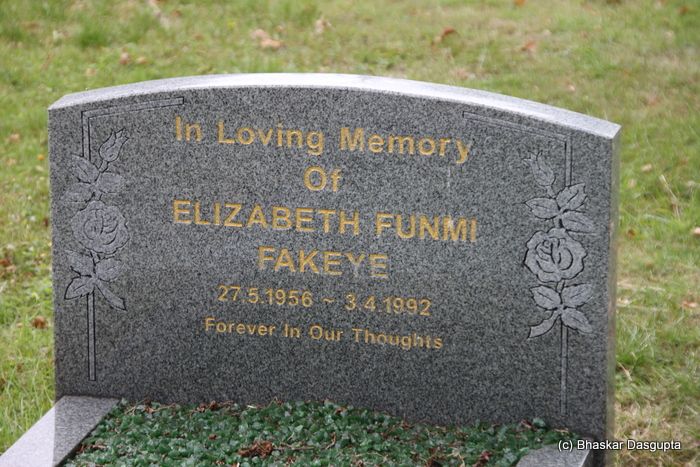 A bunch of polish graves. from WW2.