Our final stop was at the animal farm.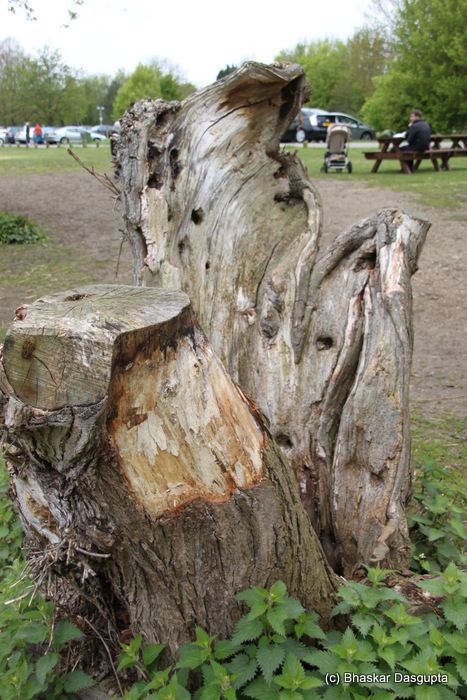 A tree seems to have been ruthlessly cut down..




But first a pit stop, had a bite to eat and an ice-cream…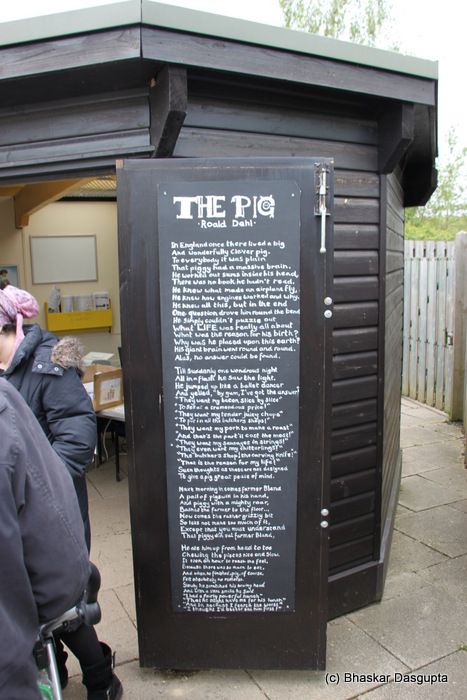 Bought some tickets and 3 different kinds of food for the cows, pigs and chickens


Some rather miserable if very well fed rabbits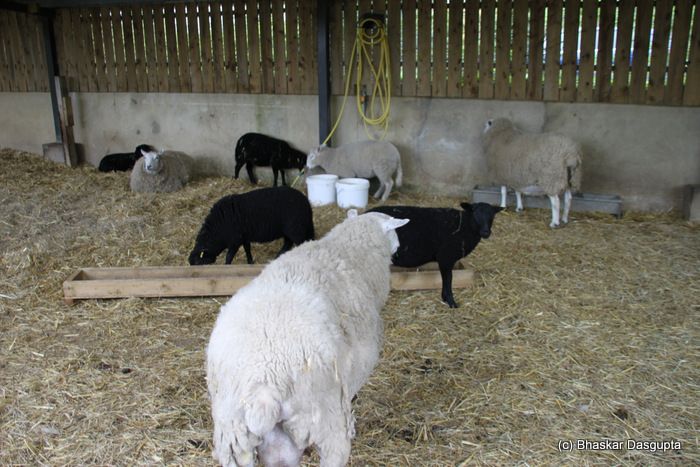 And some turkeys gobbling away
Some very miserable looking ducks
Some very dyspeptic looking cows


So you plonk in the feed into those brown feeding tubes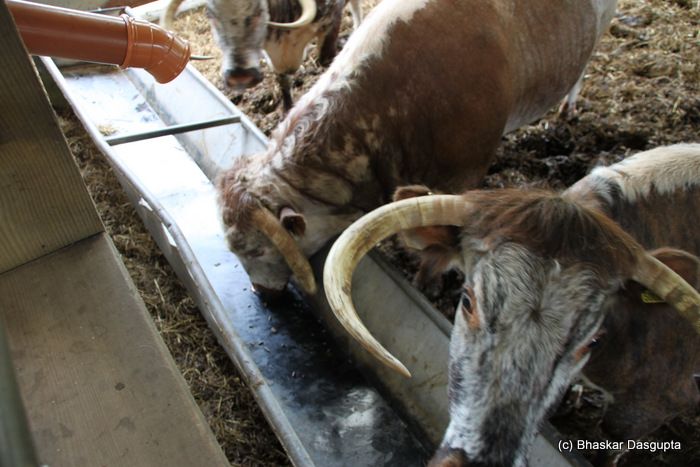 And the pellets land on the trough, and the very stupid looking cows lick it up


Lambs. Or chops on the hoof




More red poll cattle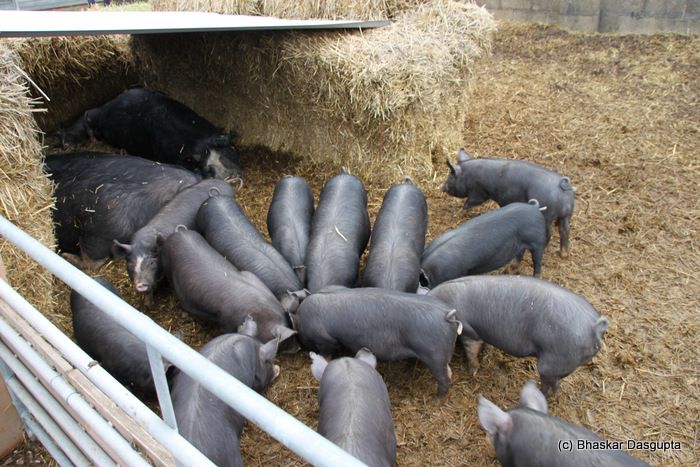 Feeding the pigs
Well, what are you waiting for?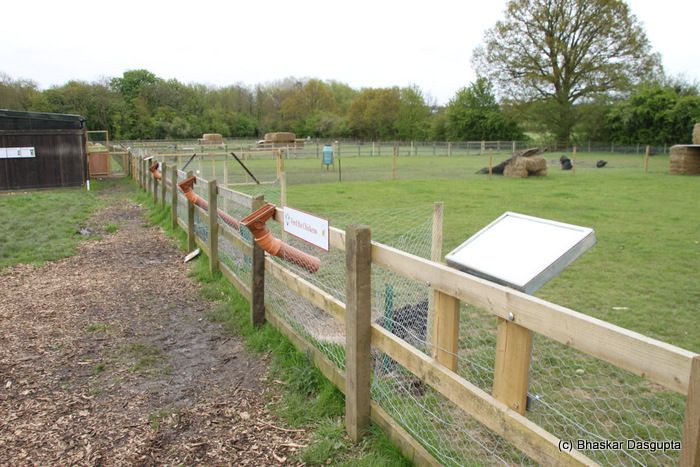 Some electrified fences coming up
These pigs were not interested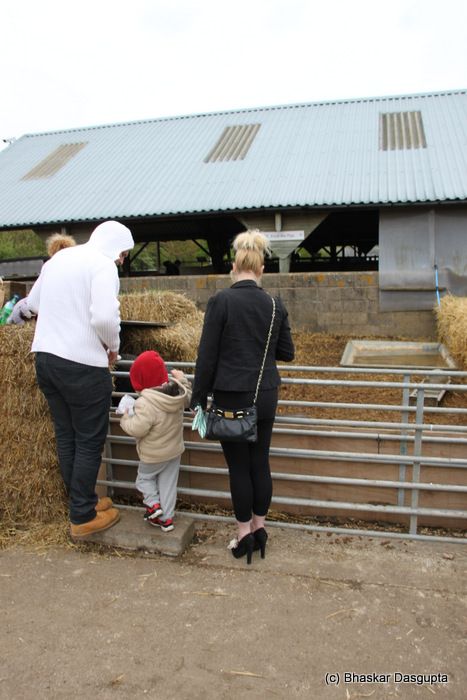 Some very interesting shoes at a farmm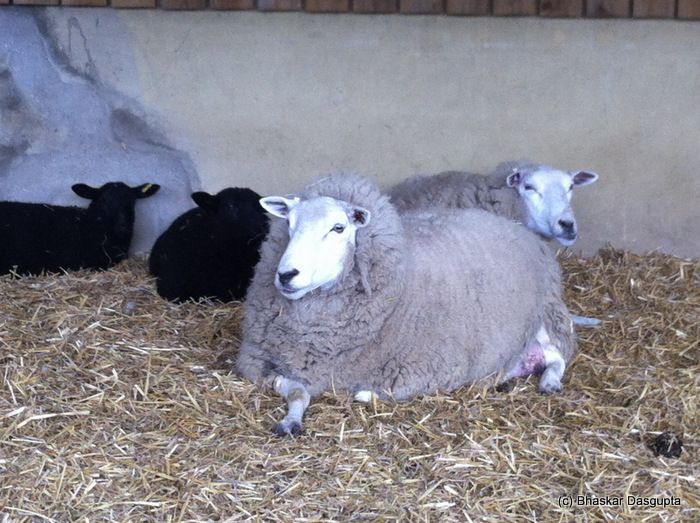 That stupid supercilious expression just irritates the heck out of me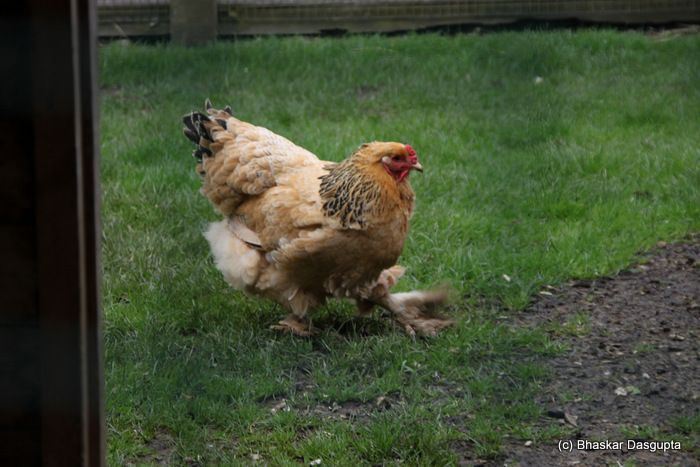 This is a Buff Brahma hen…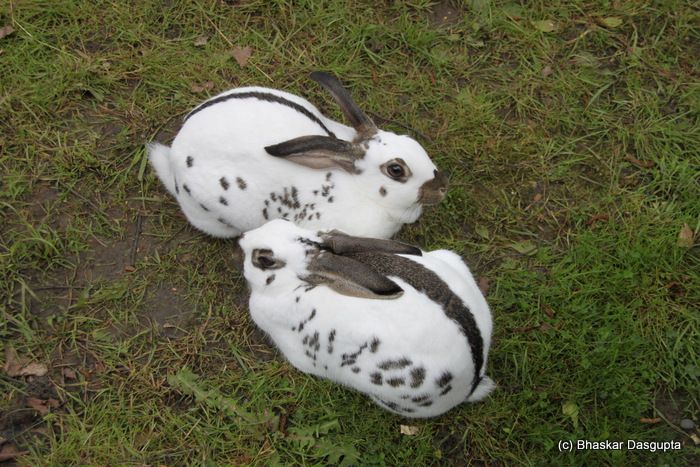 More rabbits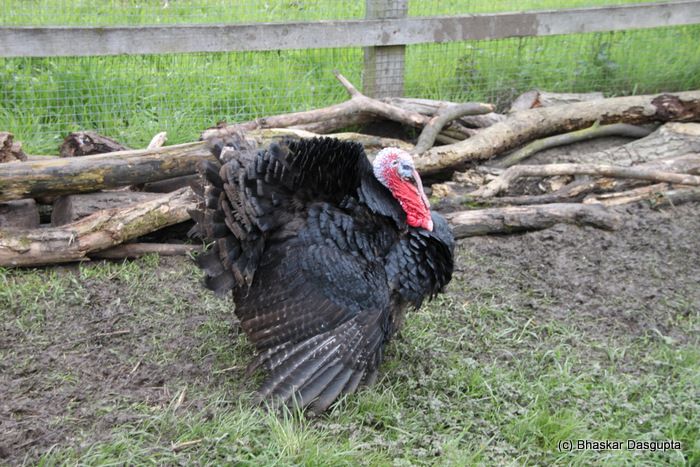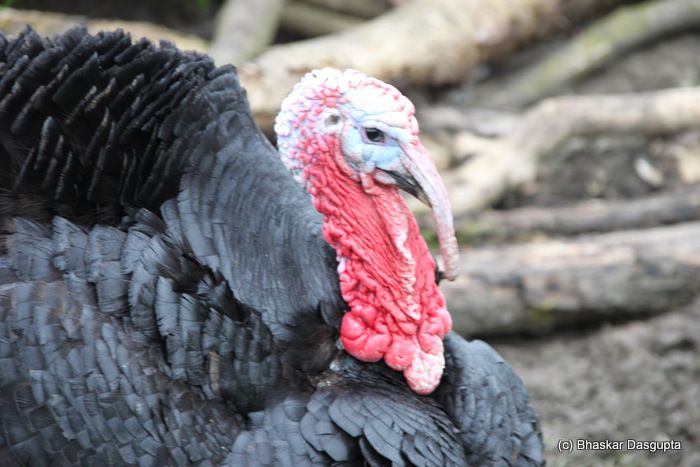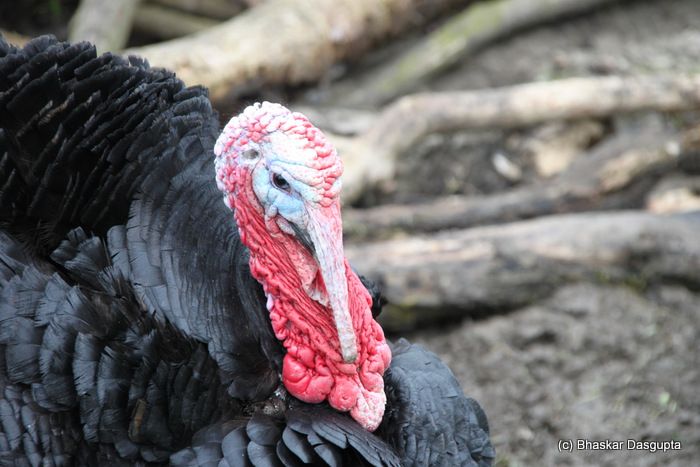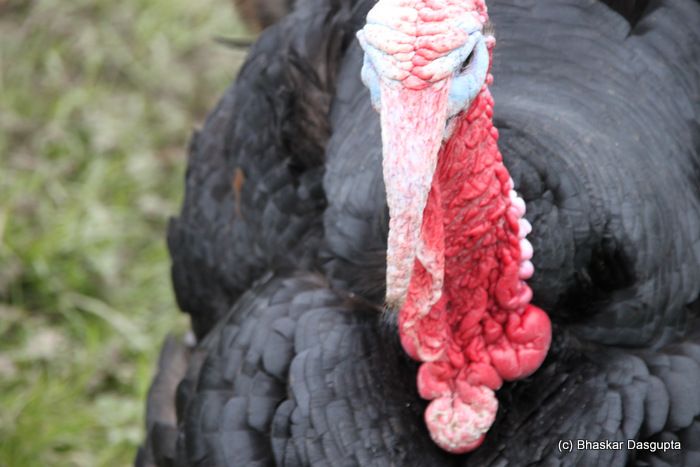 And this very manky looking turkey
I dont like turkey meat, its very boring and dry…but that was the end of the visit to Aldenham Country Park…nice time we had…